This Apple Shortbread Tart is my "GO TO" dessert recipe. It's one of my absolute favorite desserts… apples, cinnamon, and streusel on a shortbread crust!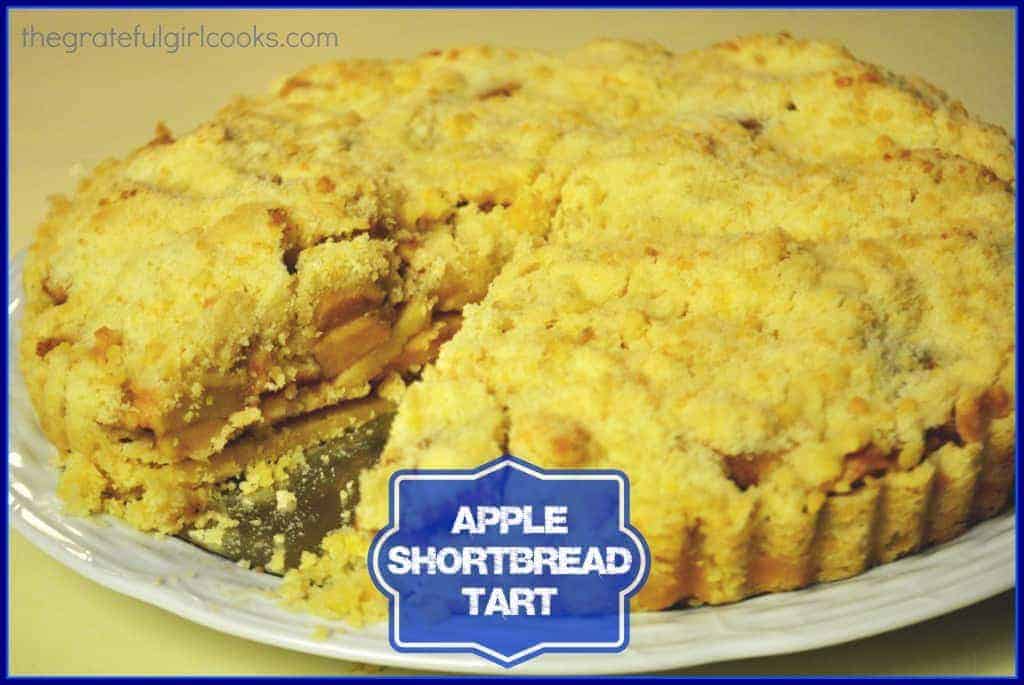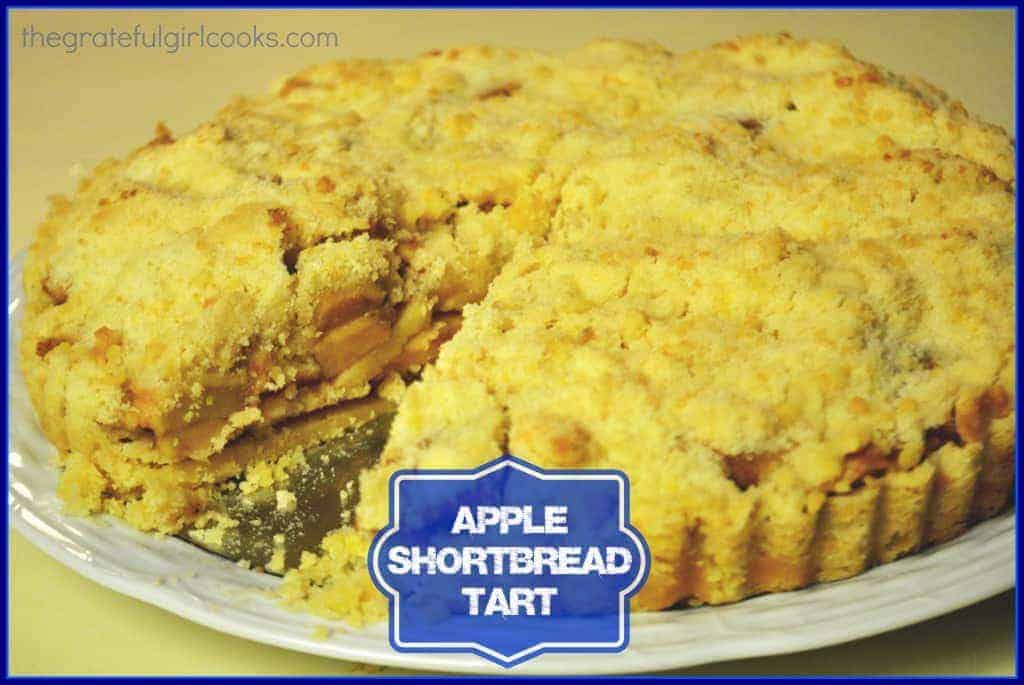 Do you have one of those recipes? You know…the one you love to make when asked to "bring the dessert" to a friend's home for dinner or what you make when you have guests over for dessert and coffee. Yep…this is MINE,  and yes…it's THAT good.
I received this recipe on a little 3×5 card many years ago at a Christmas event for women at the church we attend, and since I never turn down a free recipe, I put it in my purse and brought it home, thinking "maybe someday" I would see if it was any good. Well, that was a long time ago, but I tell you truthfully, I have made this delicious dessert so many times since then I've lost count! I've even "adapted" the recipe for other kinds of fruit and it works like a charm (peach, pear and boysenberry), but this original version using tart apples is my absolute favorite! The buttery, shortbread crust with the apples,cinnamon and crumbly shortbread topping…oh my goodness… It's so good! I wish I knew WHO to thank for this, but, my little 3×5 card only had the recipe on it. So…random mystery person out there in the big ol' world who created this recipe originally…THANK YOU! Update 5/11/14: Turns out one of my dearest friends provided the recipe card I picked up…go figure. Thank you, Shari!
Recipe Adapted From: Shari Altree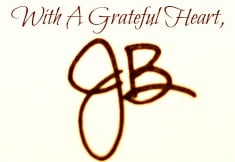 Save