Oh my goodness! I recently found a FANTASTIC recipe for Asian Lemon Chicken Strips on Pinterest, and had to share it with you!  Don't they look scrumptious???? I made these for my husband and I last night for dinner, and they were fantastic.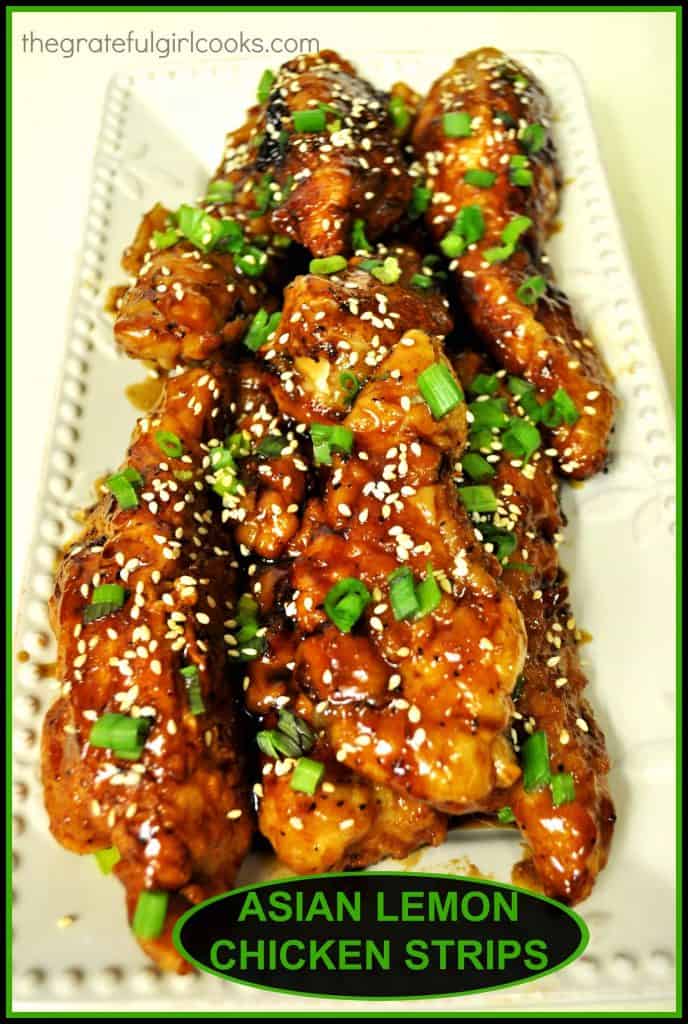 WOW, WOW, WOW!! They are absolutely lip-smackin' delicious! To quote my husband: "Wow, these really look and taste like something you'd order at a Chinese restaurant".
The recipe itself is pretty straightforward. Directions are easy to follow and can be prepared (4 servings) in as little as 40 minutes! Crispy chicken strips coated in a sweet, sticky, lemony glaze… yet not too lemony, not too sticky, not too sweet. How can you go wrong? And did I mention just how delicious they are (repeat as needed)????  No, seriously…you need to make these. You won't be sorry!
I really hope you will give this easy-to-prepare recipe a try…I think you're gonna LOVE it!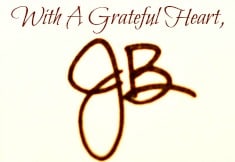 Recipe Source: http://damndelicious.net/2014/02/15/asian-lemon-chicken-tenders/



Here's one more to pin on your Pinterest boards!

Save
Save
Save
Save
Save