I recently made these Bacon Pecan Pralines for a "BACON" themed dinner my husband and I went to, with two other couples. Every course of the dinner had to include some form of bacon… I was in charge of desserts. I made several, including these sweet pralines, which included salty bacon. Sweet and salty… a great combination! They were really good!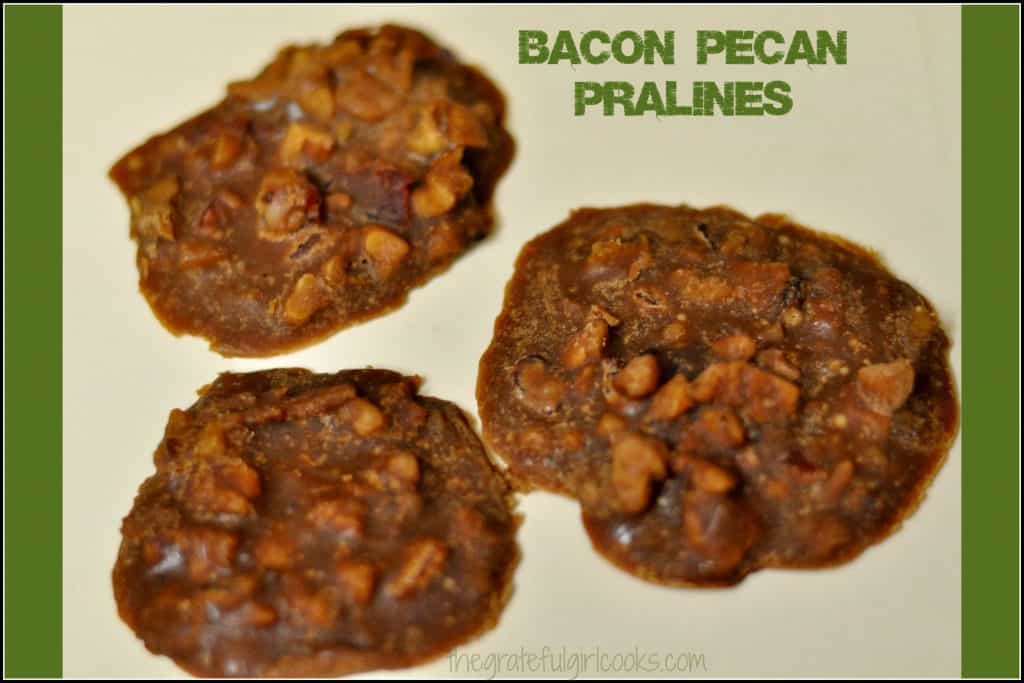 I had never made Pralines before this, but I plunged right in, and managed to pull this one off! The only thing I would do different next time is to use a larger cooking pan. The one I used was medium sized (I THOUGHT it was big enough, but I was wrong); I had a couple moments of near-panic as the mixture nearly boiled up and out of my pan. It never did boil over, but please, use a LARGE and DEEP saucepan when you prepare this recipe. You won't have to frantically stir to keep the candy from boiling over the top of the pan… and yes, you will thank me for this important tip!
Here's what you do to make these Bacon Pecan Pralines:
In a LARGE and DEEP saucepan, mix together granulated sugar, brown sugar, buttermilk, corn syrup, baking soda and salt. Insert a candy thermometer into the mixture. Cook mixture on medium heat, until it reaches 235 degrees on a candy thermometer. This will take about 20 minutes or so. Mixture will be VERY hot. Stir mixture often while it cooks to prevent it from burning on the bottom of the pan. The mixture will turn a rich caramel color near the end of the cooking time.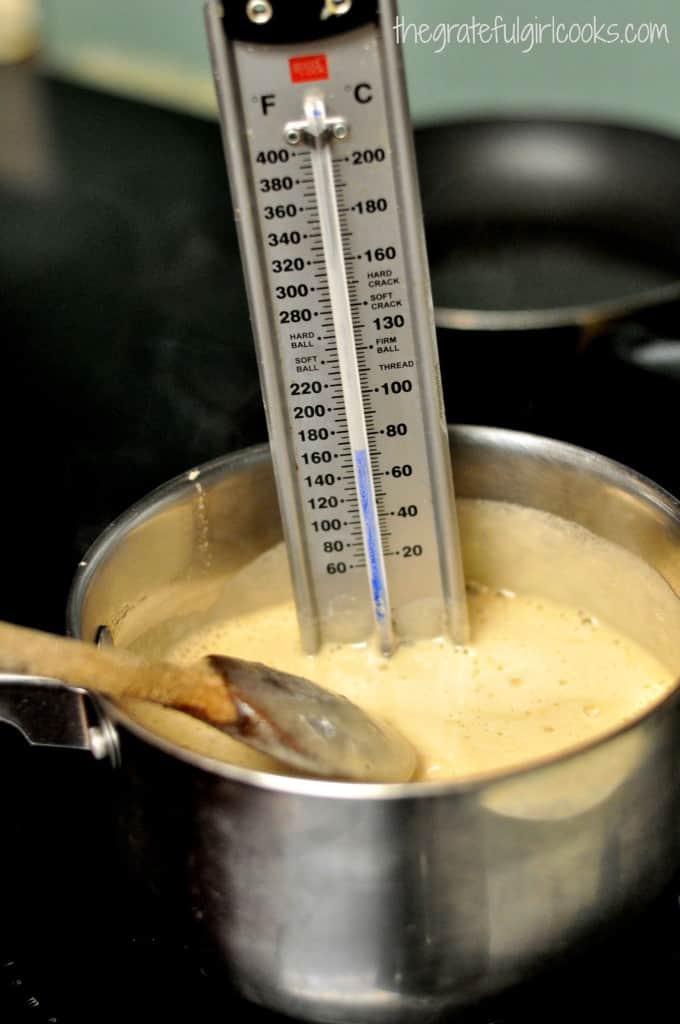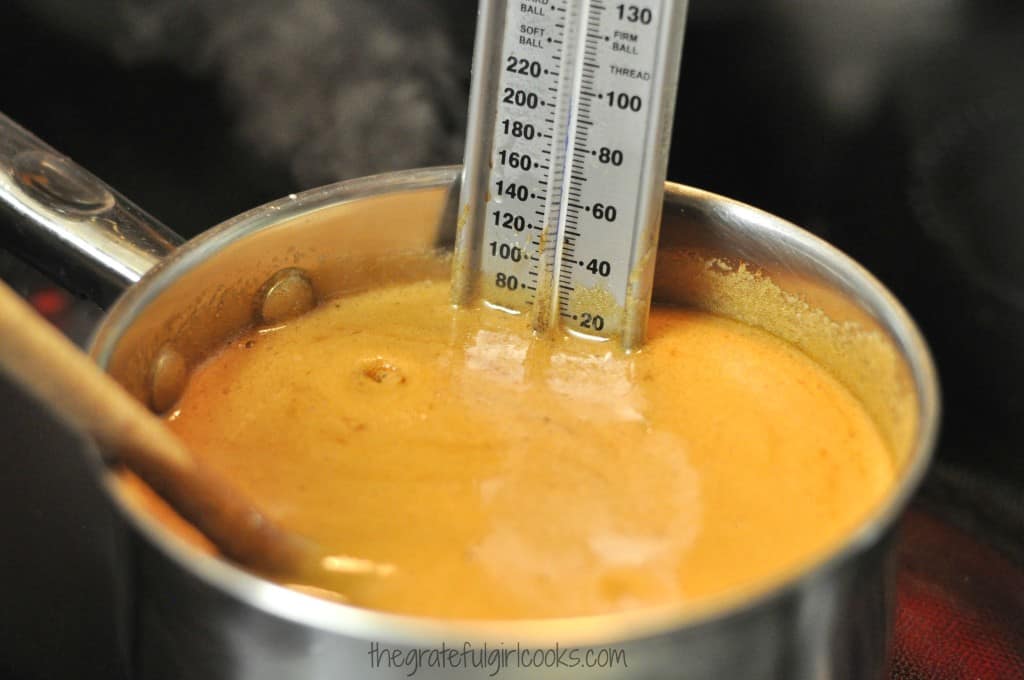 Once mixture reaches 235 degrees, remove pan from heat. Immediately add the butter, vanilla, chopped pecans, orange zest, and cooked bacon crumbles. Beat it with a wooden spoon until the mixture is thoroughly combined. It will be very, very hot. Don't burn yourself!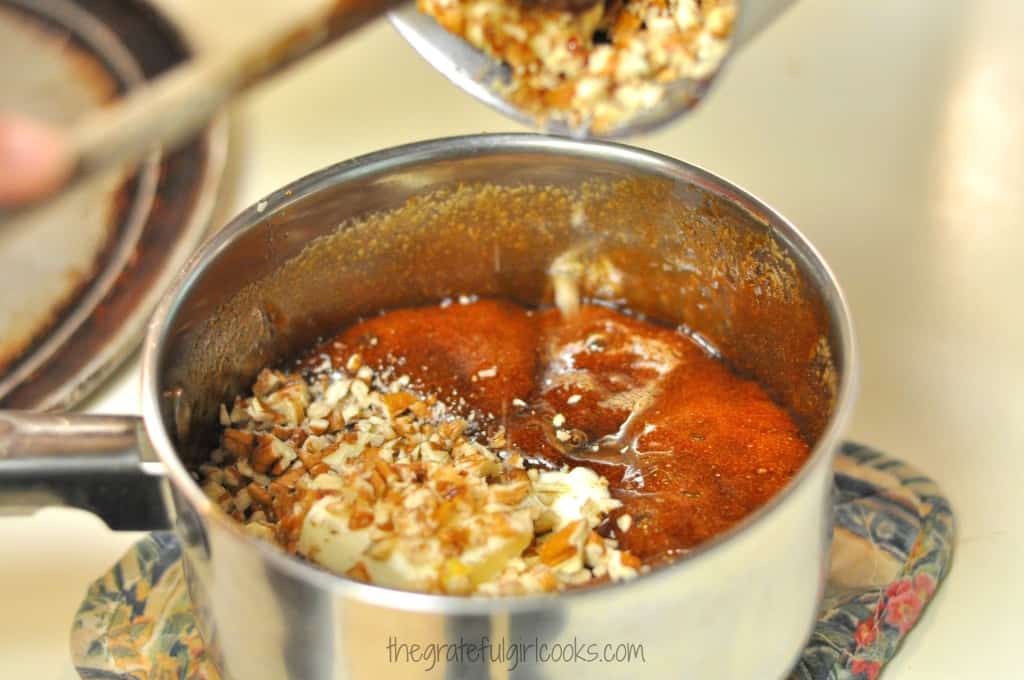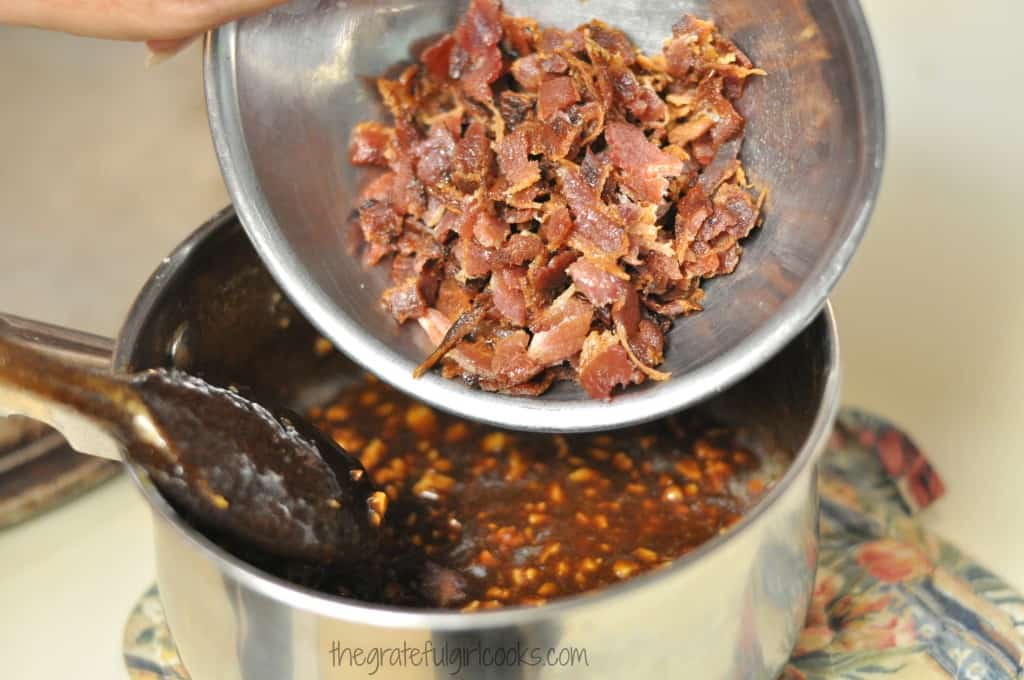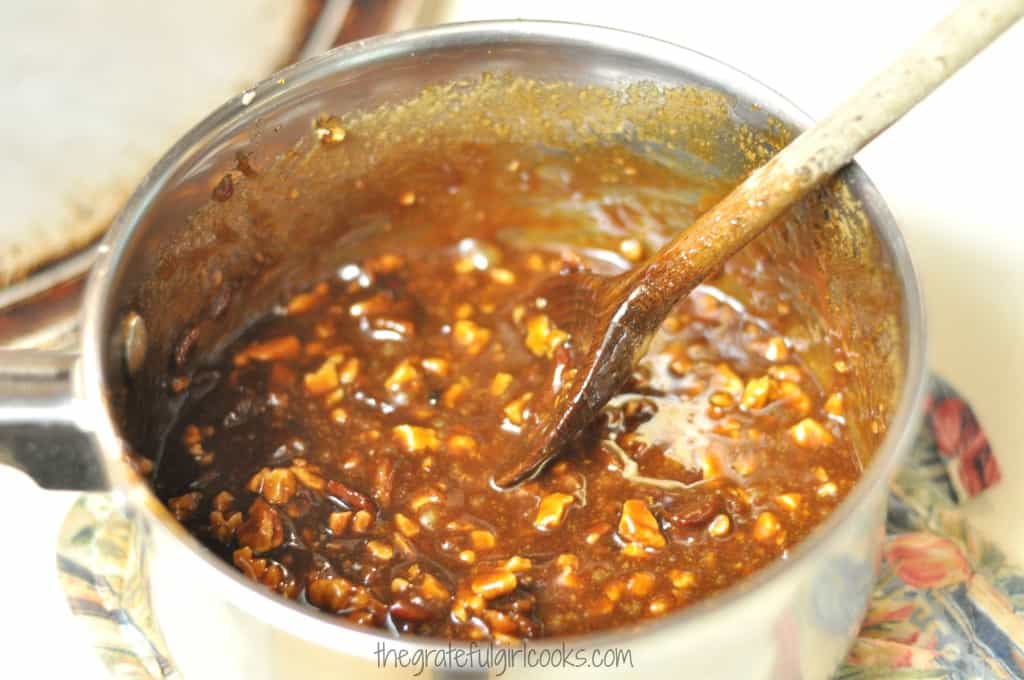 Drop by teaspoonfuls onto a sprayed baking sheet , a silicone mat, OR onto buttered parchment paper. Leave space between each praline, as they will spread a bit while hot.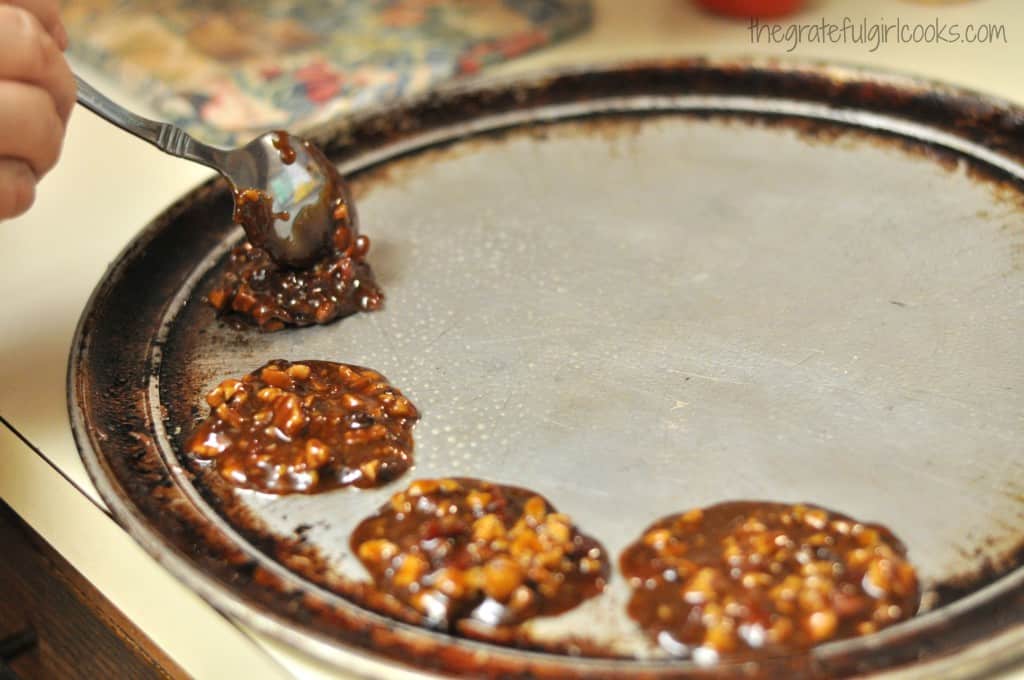 Let the pralines sit and cool at room temperature for at least 30 minutes. The pralines will firm up as they cool. When completely firm, they are ready to be served. Carefully remove from pan. Serve pralines by themselves, as a small treat, or as I did for our Bacon Night, on the side of a great dish of Candied Bacon Ice Cream. YEP! Bacon overload!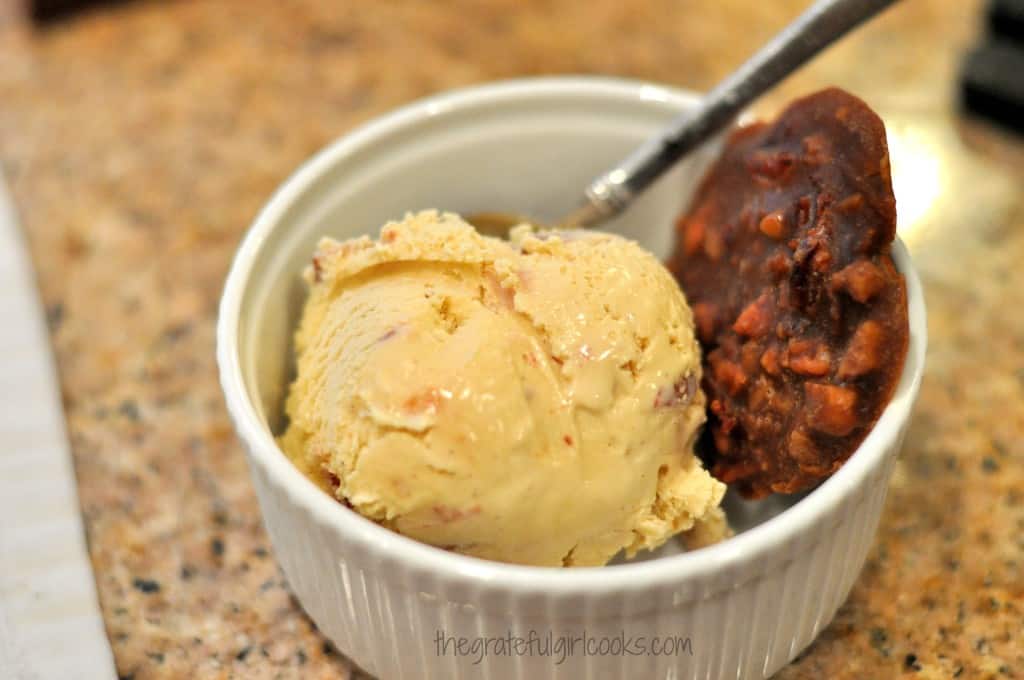 If you're looking for an interesting, yet amazingly good dessert treat, I hope you will consider making these yummy pralines! Have a great day!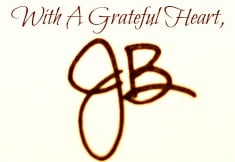 Recipe Source: http://www.framedcooks.com/2011/06/buttermilk-bacon-pralines.html

Save
Save