I recently found this recipe for Blueberry Crumble Muffins on Pinterest, or as I love to call it…"My Online Recipe Box". These muffins are absolutely FANTASTIC! Pass the coffee!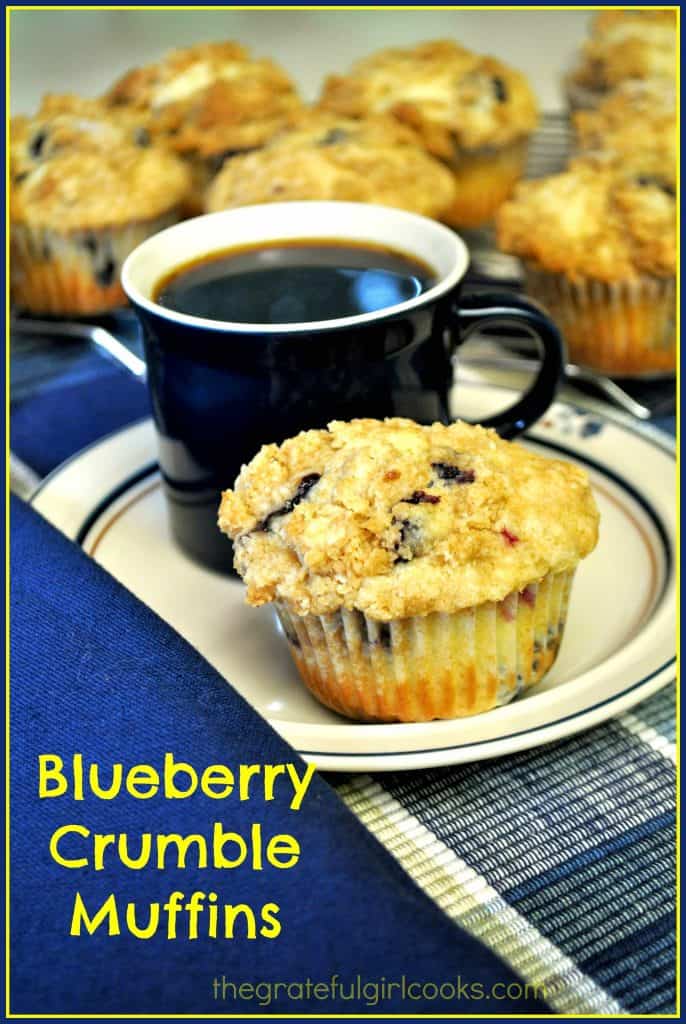 The recipe comes from Ashton, at "Something Swanky", and I am grateful she shared her recipe with all of us. I made these delicious muffins a few days ago for breakfast for my husband and I, and am happy to report that they were delicious…and EASY…and did I mention delicious?
I've tried various blueberry muffin recipes over the years, some were good, some not so good. This one is GOOD! The recipe makes 12 muffins, which is practically enough to feed a small village, so I wrapped some up really well and threw them in our freezer for another morning's dining! I hope you will give this recipe a try. Mix them up and bake them when you have some extra time and enjoy them for days!.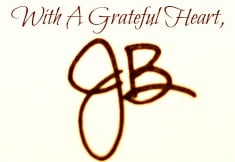 Recipe Source: http://www.somethingswanky.com/blueberry-crumble-muffins/?utm_source=rss&utm_medium=rss&utm_campaign=blueberry-crumble-muffins



Here is one more to pin on your Pinterest boards!


Save
Save