Over the years, I've made chocolate drizzled, Candied Citrus Peels, to add to the baskets of Christmas goodies I prepare for friends and family.  They are so good!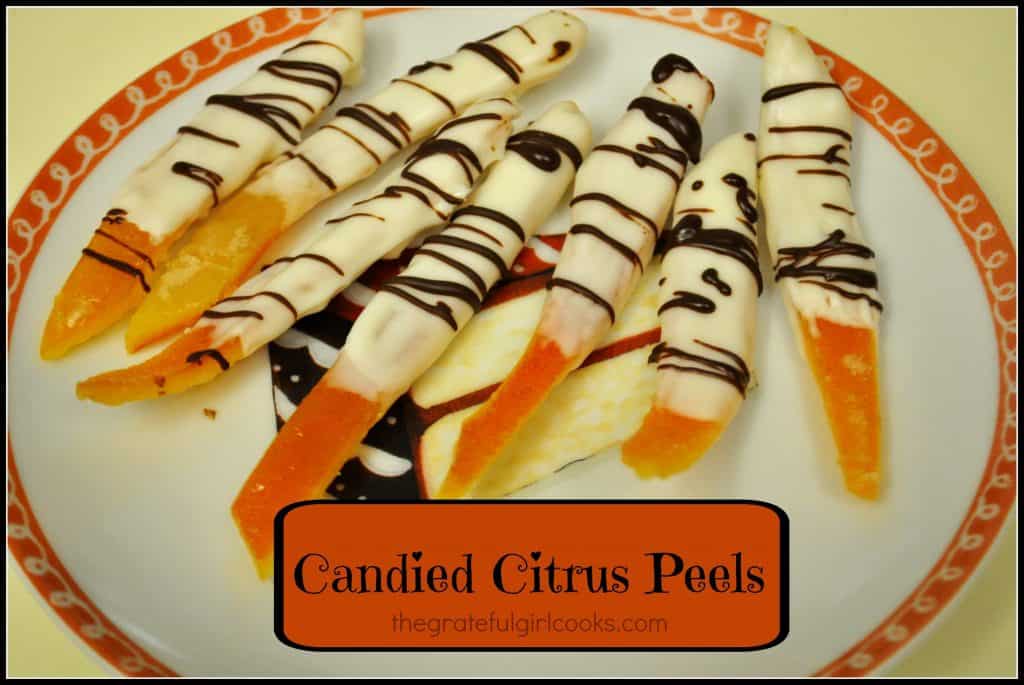 They are easy to make and require only a few ingredients. I found these to be quite a unique gift idea, and they are delicious, too! I've made this recipe using both orange AND lemon peels. Both are wonderful, but my personal favorite is definitely the candied orange peels, because I might possibly have a genetic weakness for chocolate and orange… oh mercy! These take a bit of prep work (nothing hard at all, though), and involves several hours of drying time, but the results are worth it, especially when you consider how inexpensive these are to make, when contrasted with how expensive they are to BUY!
The process is pretty simple. You repeat the cooking process three times to rid the citrus peels of bitterness. then the peels are cooked in a simple sugar syrup, then fully dried, then decorated the next day with a chocolate coating or drizzle (to fancy them up)! That's it! You can make as many, or as few as you like. Hope you will give these a try this holiday season (remember citrus is in season during this time of year)… and enjoy!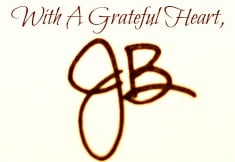 The original recipe source is unknown. I copied it down onto a 3×5 card years ago, but have no record of where I got the recipe from.

Save