My husband and I love pizza! We adore Chicago-Style Deep Dish Pizza…it's so amazing!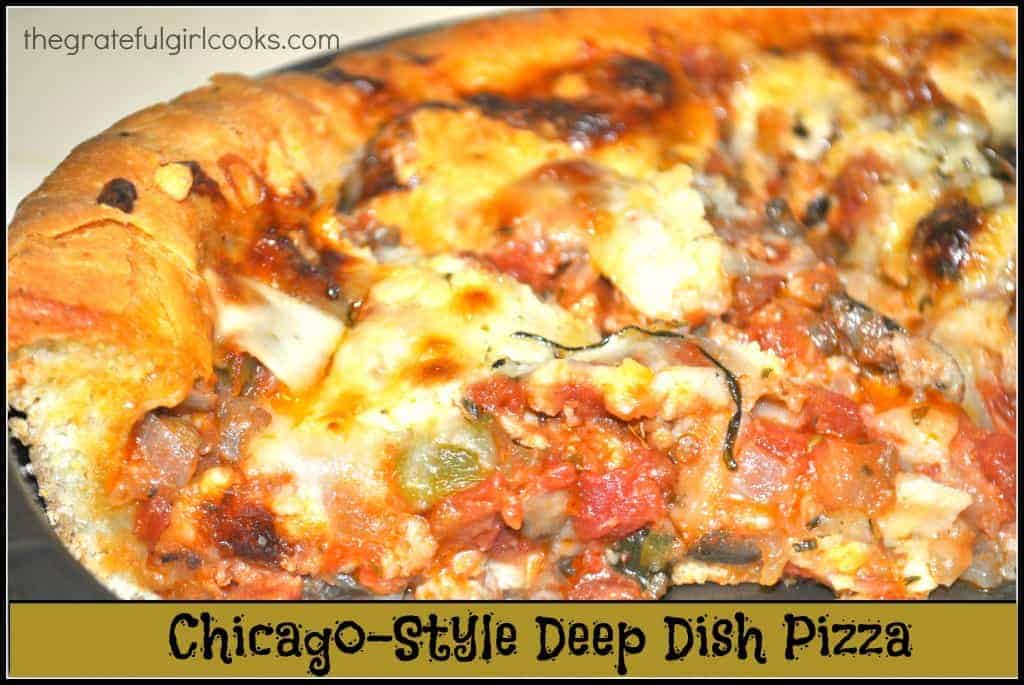 While there isn't too much that is healthy in a slice or two of a good one, occasionally we just want the sheer cheesiness (new word) and oozy goodness of hot pizza. Nine times out of ten we just order a pizza from our favorite place, or I will throw together a homemade one, if the mood hits.
However…sometimes you just have a craving for a humongous deep-dish pizza. You know, the kind that can feed a small village or two. That kind. I started searching online for the basics of a good deep-dish pizza and came upon this one. It sounded pretty easy, and I knew I could add a few things to personalize it for our taste buds to be delighted. The results were fantastic! Stuffed FULL of goodies, this pizza came out of our oven just screaming to be devoured. Hot, cheesy, and full of flavor…yes, yes, yes! I sure hope you enjoy this. I know we did.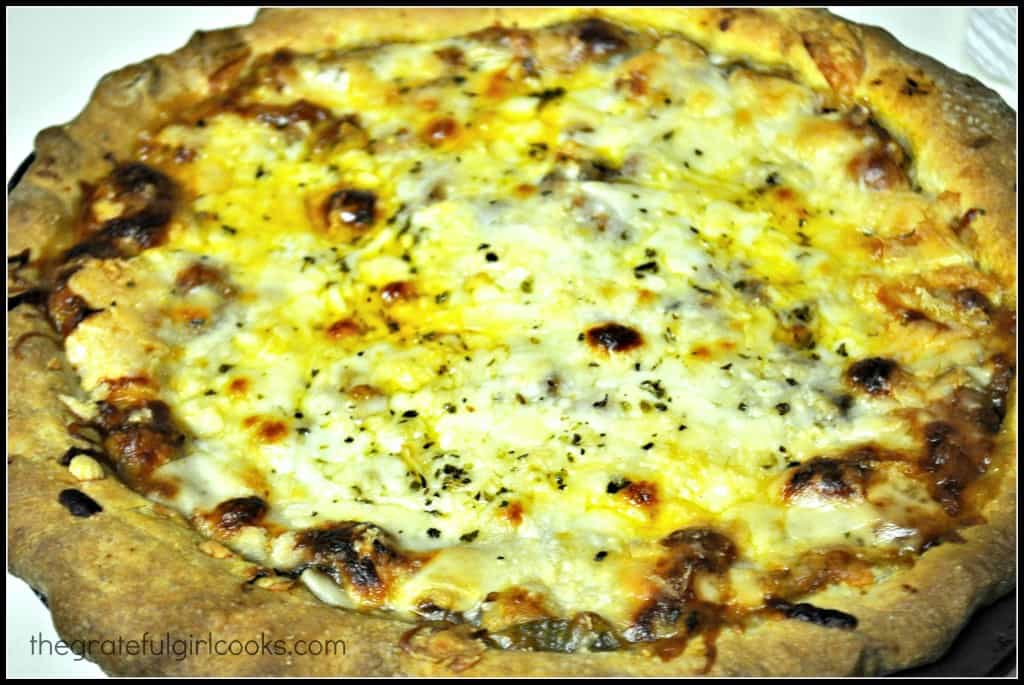 This pizza takes a bit of prep time (for dough to rise, etc., but I know you will LOVE the finished product…absolutely delicious!  C'mon…you KNOW you want a big ol' bite of this pizza…can you smell it? Ooooooh!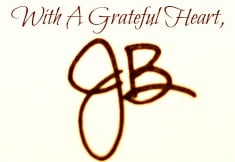 Recipe Adapted From: http://www.seededatthetable.com/2011/01/24/chicago-style-deep-dish-pizza/