Time for another chicken dish…today's recipe is Chicken Marsala, and let me tell ya… it is GOOD!!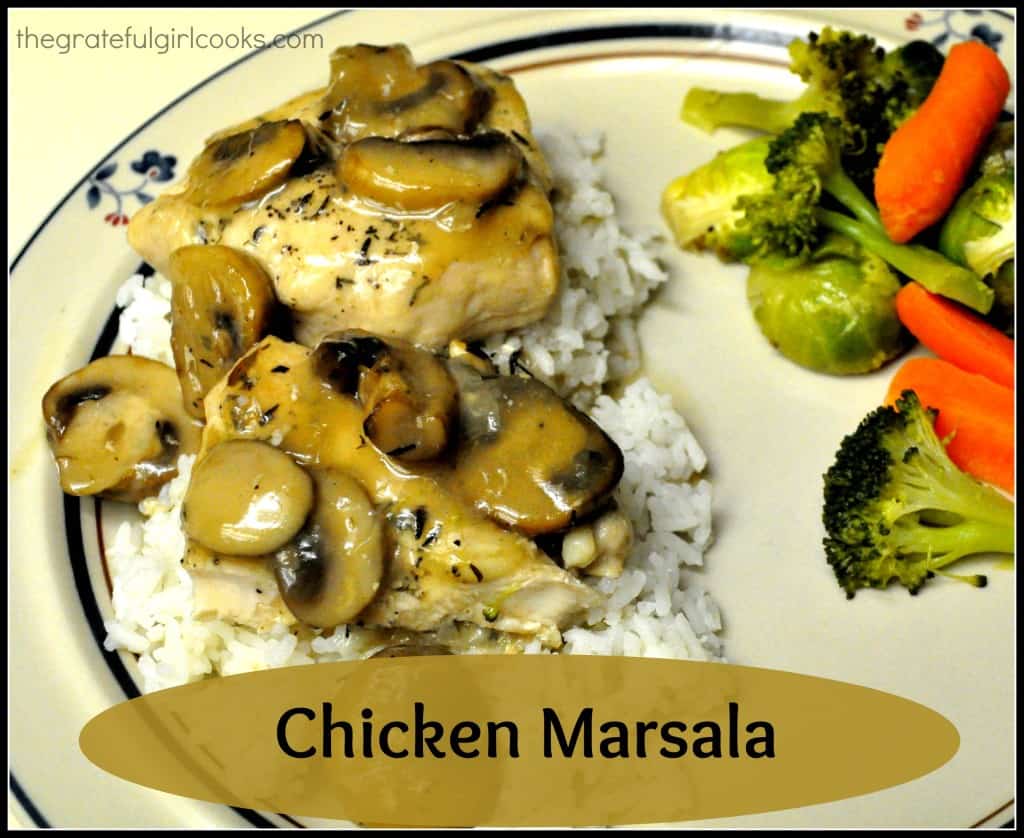 This is actually a ridiculously EASY Weight Watcher's recipe that I used several times when I was following a WW regimen. The recipe takes just  a little over half an hour to prepare and is a lightened up version of this popular dish, made with a mushroom/Marsala wine sauce.
According to Wikipedia, Marsala wine is produced in the region surrounding the Italian city of Marsala, in Sicily. It was originally a simple table wine; later it was fortified and produced to endure long ocean voyages (several hundred years ago) to other countries in Europe.
This recipe makes 4 servings, and if you follow a WW program, each serving has a value of 5 Points Plus. All that said, it is a pretty tasty chicken dish that I enthusiastically recommend, especially if you are trying to cut out extra calories, but want flavorful dishes. The mushroom wine sauce is wonderful…so yummy. This dish is good served on a bed of rice…the rice is great to "sop up" that tasty sauce! Hope you enjoy this simple, lightened up chicken dish!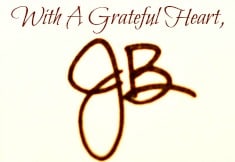 Recipe Source: http://www.weightwatchers.com/food/rcp/RecipePage.aspx?recipeId=93721

Save