I found a used cookbook while browsing in a bookstore with my sister on vacation last summer in Washington state. I had to spend a whopping $2 dollars on it (great deal, right?), but saw some pretty wonderful looking recipes in it!  One of the recipes I've tried is this one for Chocolate Crinkle Cookies.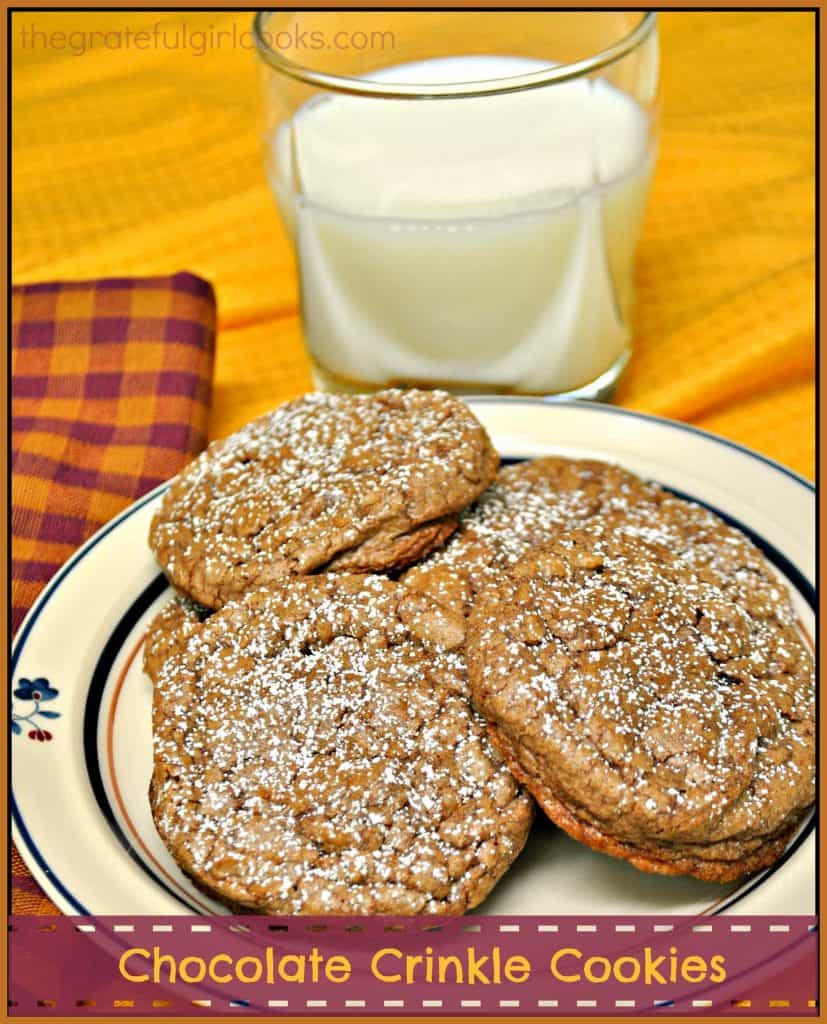 If you like chocolate chip cookies, then you will enjoy this cookie! I like chocolate chip cookies AND finding great cookbooks at bargain basement prices to add to my ever increasing cookbook collection!
These cookies are very easy to make. Melted chocolate chips give the batter it's dark brown color. The dough also contains whole chocolate chips, so basically it's a 2 in 1 chocolate cookie. That's why you will like these! Seriously…how can you go wrong with chocolate, chocolate chip cookies that get all cute and "crinkly" when you bake 'em?
I sure hope you will give this recipe a try. The recipe yields about 2 1/2 dozen cookies. They are scrumptious!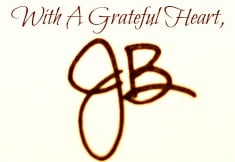 Recipe Source: The cookbook "Company's Coming-Christmas Gifts From the Kitchen", by Jean Paré, pg.31. Published by Company's Coming Publishing Unlimited, 2006



Here's one more to pin on your Pinterest boards!

Save
Save