Last year I found this recipe for Chocolate Raspberry Sundae Sauce in a book I received as a gift from my husband, called "Ball Complete Book of Home Preserving".  It's where I found this absolutely DELICIOUS recipe for Chocolate Raspberry Sundae Sauce!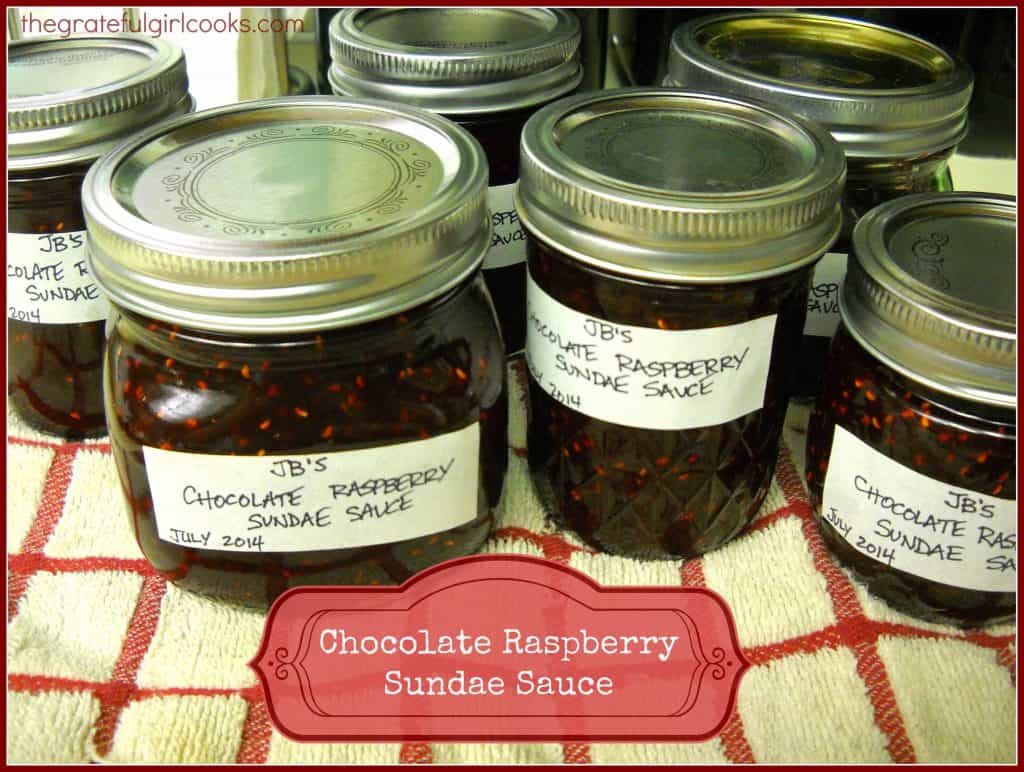 The book has 400 different recipes for home canning that I am so excited about, since I love to make jams and jellies, and have now also begun pressure canning veggies from our garden.
One of the recipes that caught my eye was this one. Chocolate. Raspberry. Sundae. Sauce. Are you kidding me? I could hardly wait to try it out.  I made a batch last summer, after going raspberry picking at a local U-Pick farm. The recipe did not disappoint! The flavors of the raspberries and the chocolate come together well in this thick, sweet sauce. The sauce would be fantastic served on top of ice cream, brownies, pound cake, cheesecake, etc. When serving it over ice cream, I warmed it up just a bit, and it was perfect!
I gave away several jars of this sauce for birthdays and Christmas last year… guess I will need to make some more very soon!  If you are NOT canning it for long term storage, then make sure you keep the jars of sauce stored in refrigerator. It will only last short-term if you don't can it, but could still be given as gifts, or enjoyed with dessert! Hope you will give this recipe a try. You will love it!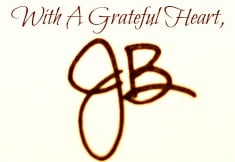 Recipe Source: "Ball Complete Book of Home Preserving", page 188, published by Robert Rose, Inc.

Save
Save