Have you ever made homemade coffee creamer? I make creamers occasionally (mostly when I want to try a new flavor). I recently made a delicious Cinnamon Roll Coffee Creamer. Yum! It was the perfect addition to make my beloved coffee NOT taste like coffee!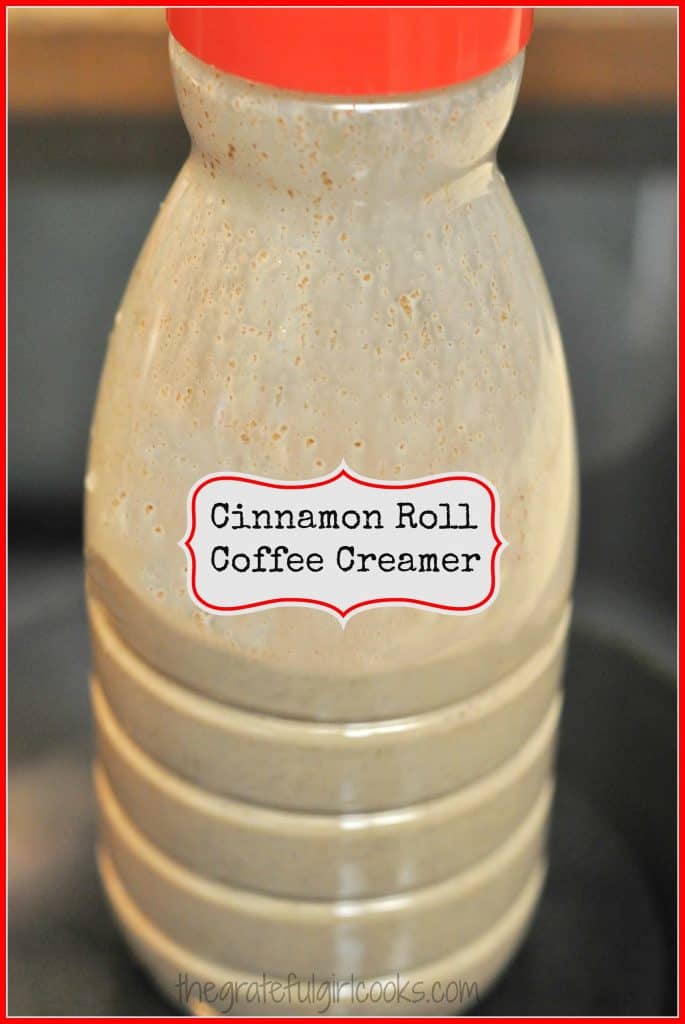 I found this particular recipe on Pinterest and decided to give it a try as I am a HUGE fan of cinnamon rolls. And coffee. Seriously… how could you go wrong mixing the two tastes together… in an easy to prepare coffee creamer?
Here's how to make this: Combine milk and half and half in a saucepan. Whisk in the brown sugar. Heat this up a little bit on LOW heat, but DO NOT BOIL.  Remove from heat.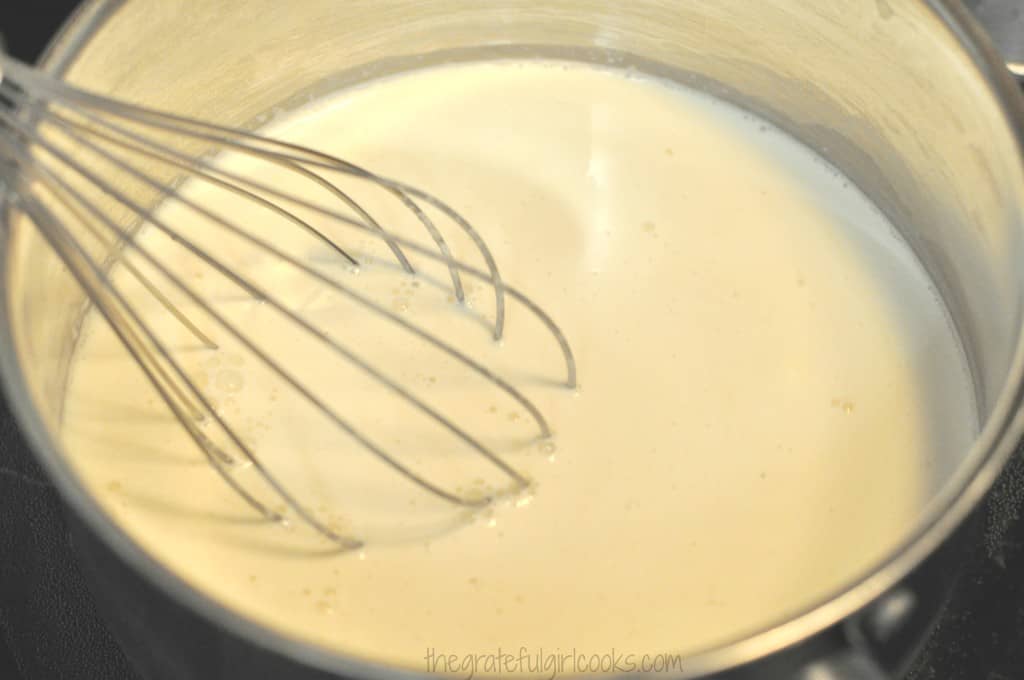 Add the cinnamon and vanilla extract to the slightly heated milk mixture. Whisk to combine. (The cinnamon will incorporate itself better into the creamer when the milk is warm).
Once mixture has cooled slightly, you can add it to your cup of coffee or store in refrigerator until ready to use.  To store, pour the mixture into a covered container. I like using empty, clean creamer bottles. This recipe makes approximately 2 cups of creamer, which fills a standard size creamer bottle up about half way.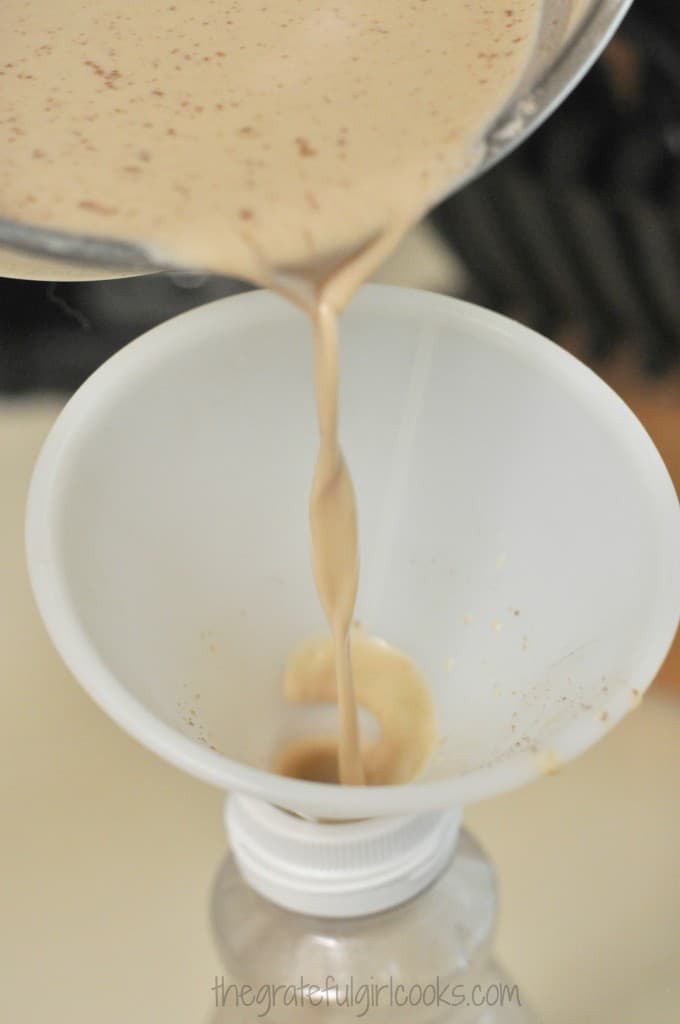 Creamer can be stored in refrigerator for 5-6 days once prepared. Give the bottle a little shake to mix ingredients back up before each use.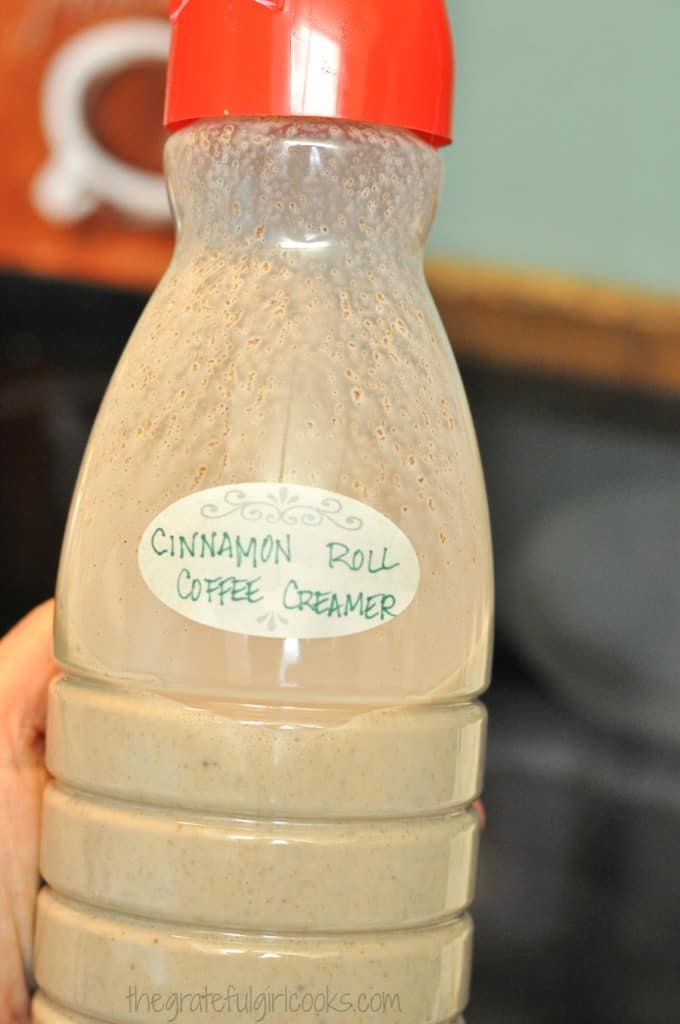 The original recipe called for heavy cream, and I tried it that way the first time I made this. The next time I ended up replacing the heavy cream with half and half, because I didn't care for the way the whipping cream thickened over time from shaking the bottle each time before adding it to my coffee. Guess what? This creamer tastes great with half and half! Hope you'll give it a try!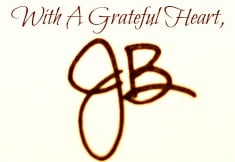 Recipe Adapted From:  http://www.crunchycreamysweet.com/homemade-cinnamon-rolls-coffee-creamer-recipe-card/

Save