If you're looking for a completely simple, yet delicious new chicken recipe to try, may I suggest this one for Cranberry Chicken?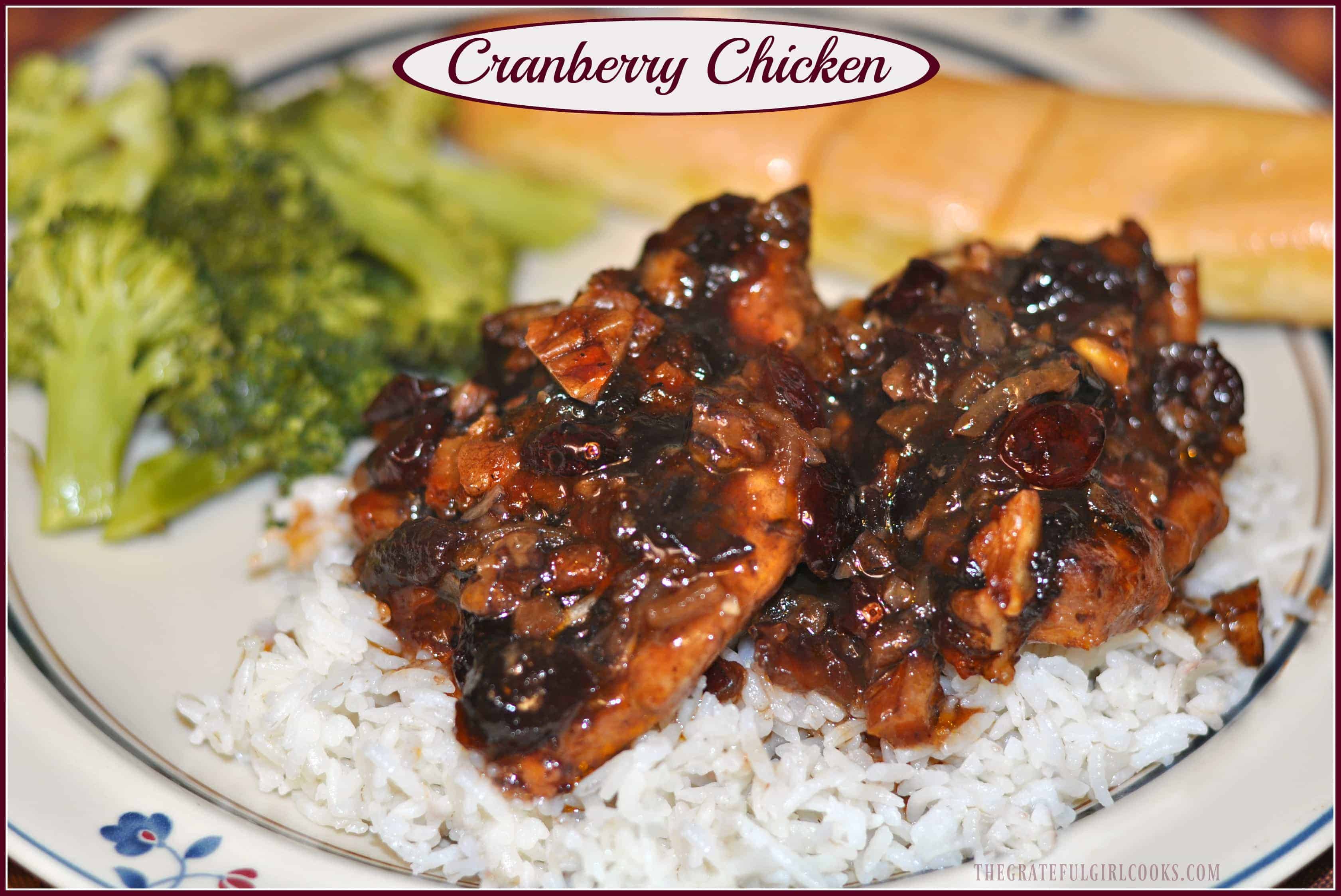 Chicken breasts are layered with whole cranberry sauce, onion soup mix, chopped pecans, dried cranberries, then topped with Catalina salad dressing in this strange-sounding recipe (that was my reaction the first time I saw the ingredient list), and baked until done, then served atop steamed rice.  Guess what? The ingredients may sound a bit odd, but the finished chicken dish tastes really good!
This meal takes less than 10 minutes of prep work (how great is THAT?)… it's really just layering ingredients and baking.  Here's how to make this dish:  First, spray a 9×13 baking pan with non stick spray. Place chicken breasts in pan in a single layer.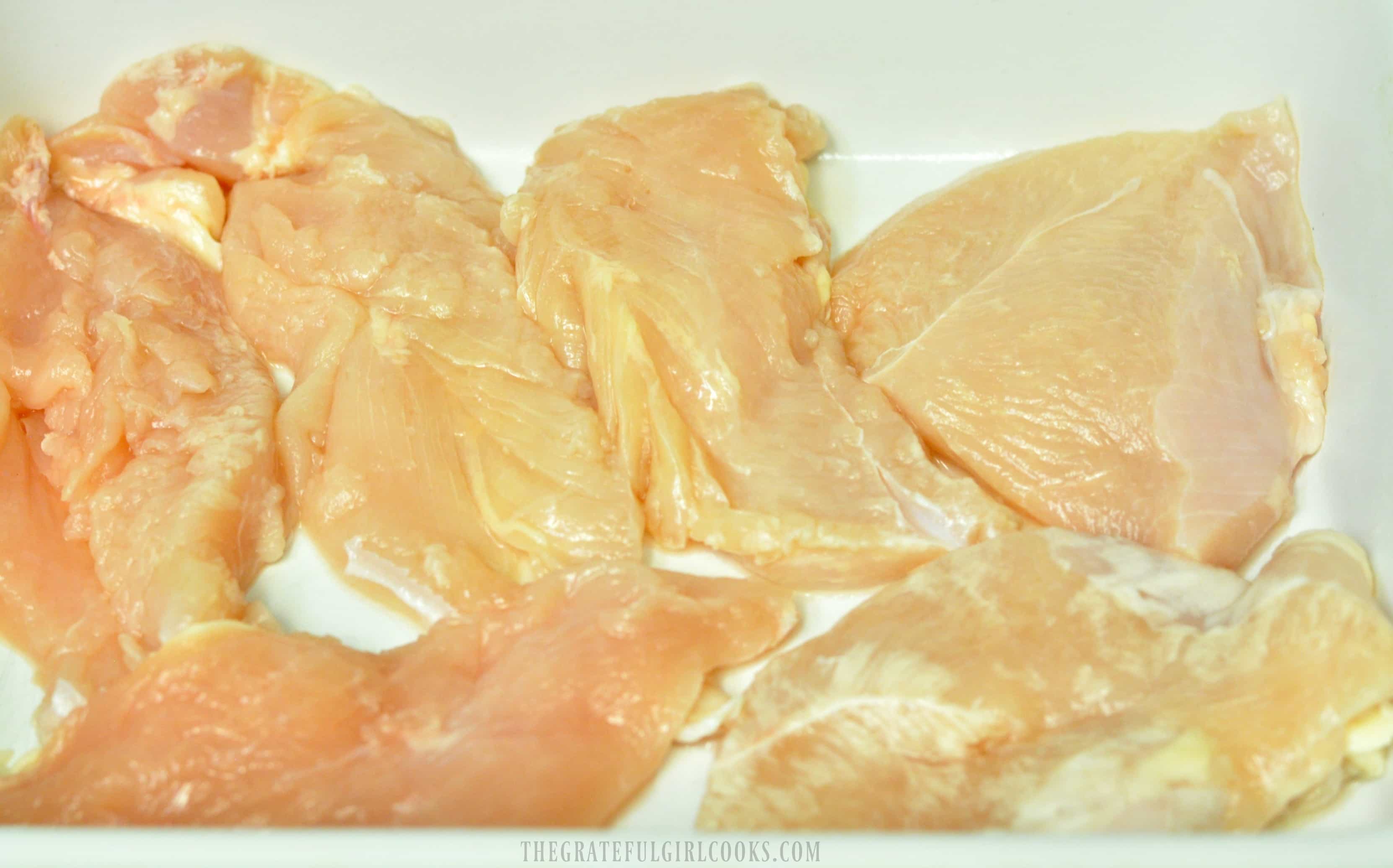 Spread whole cranberry sauce evenly over chicken breasts.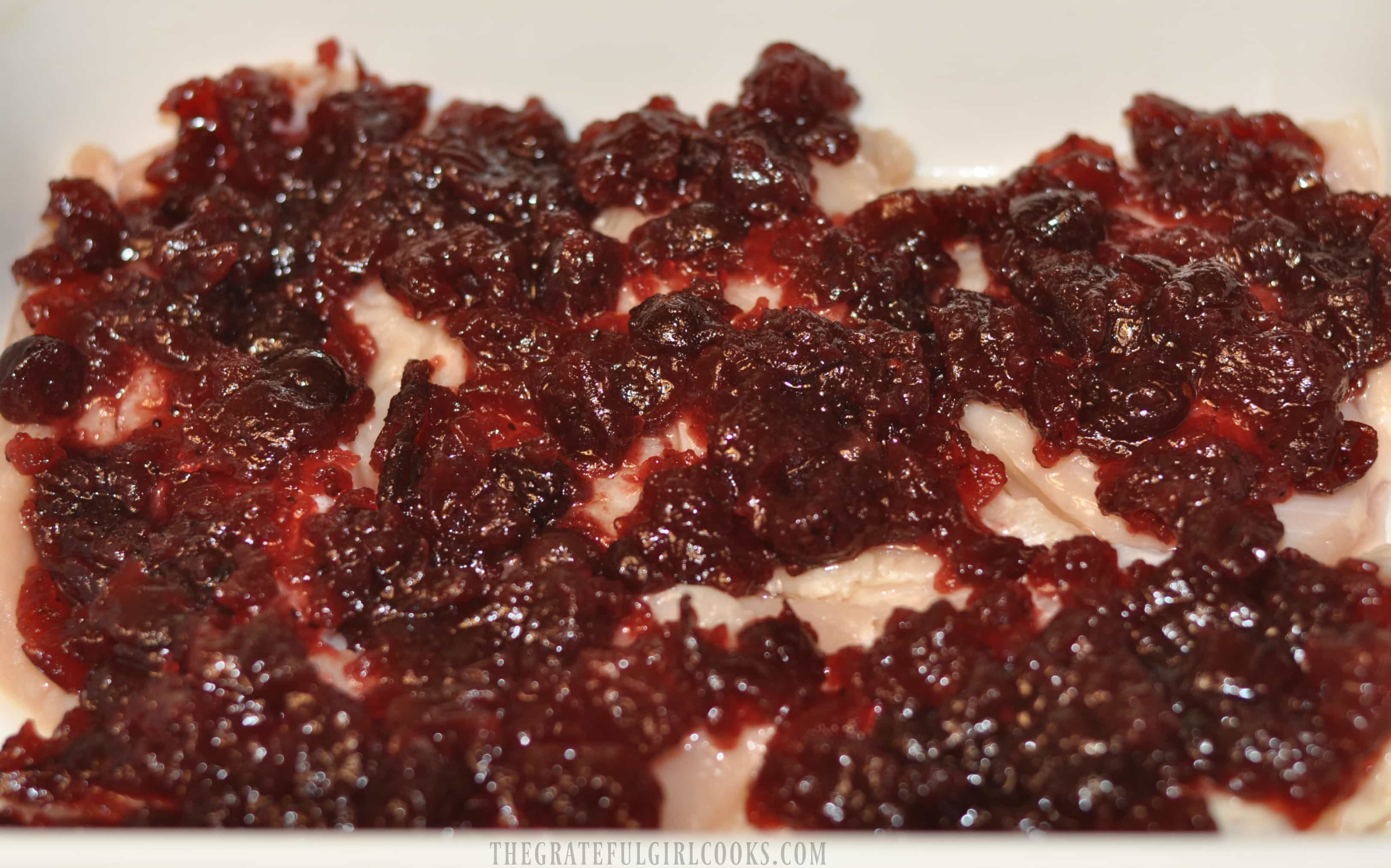 Sprinkle onion soup mix evenly over cranberry sauce.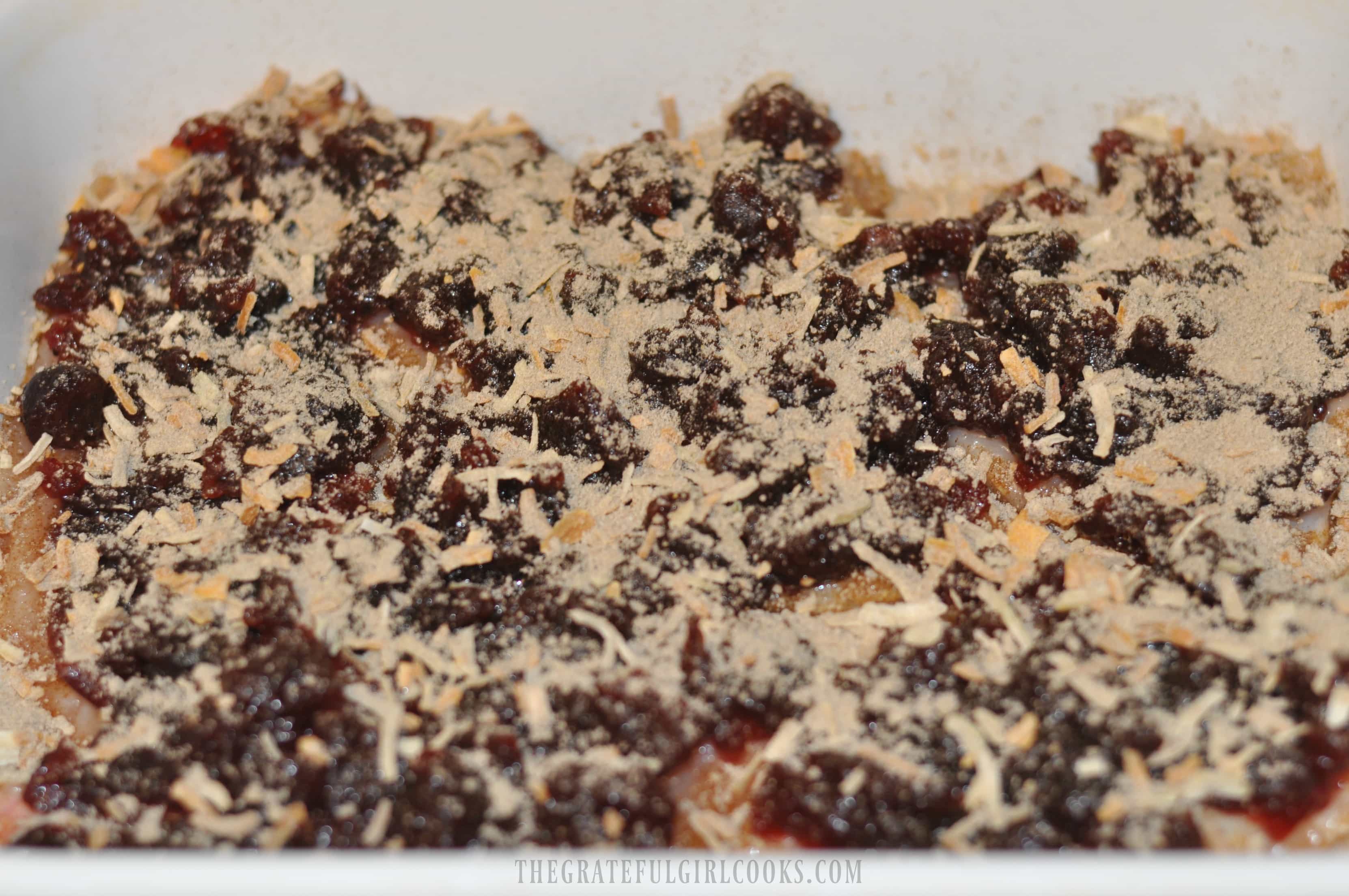 Sprinkle chopped pecans evenly over soup mix.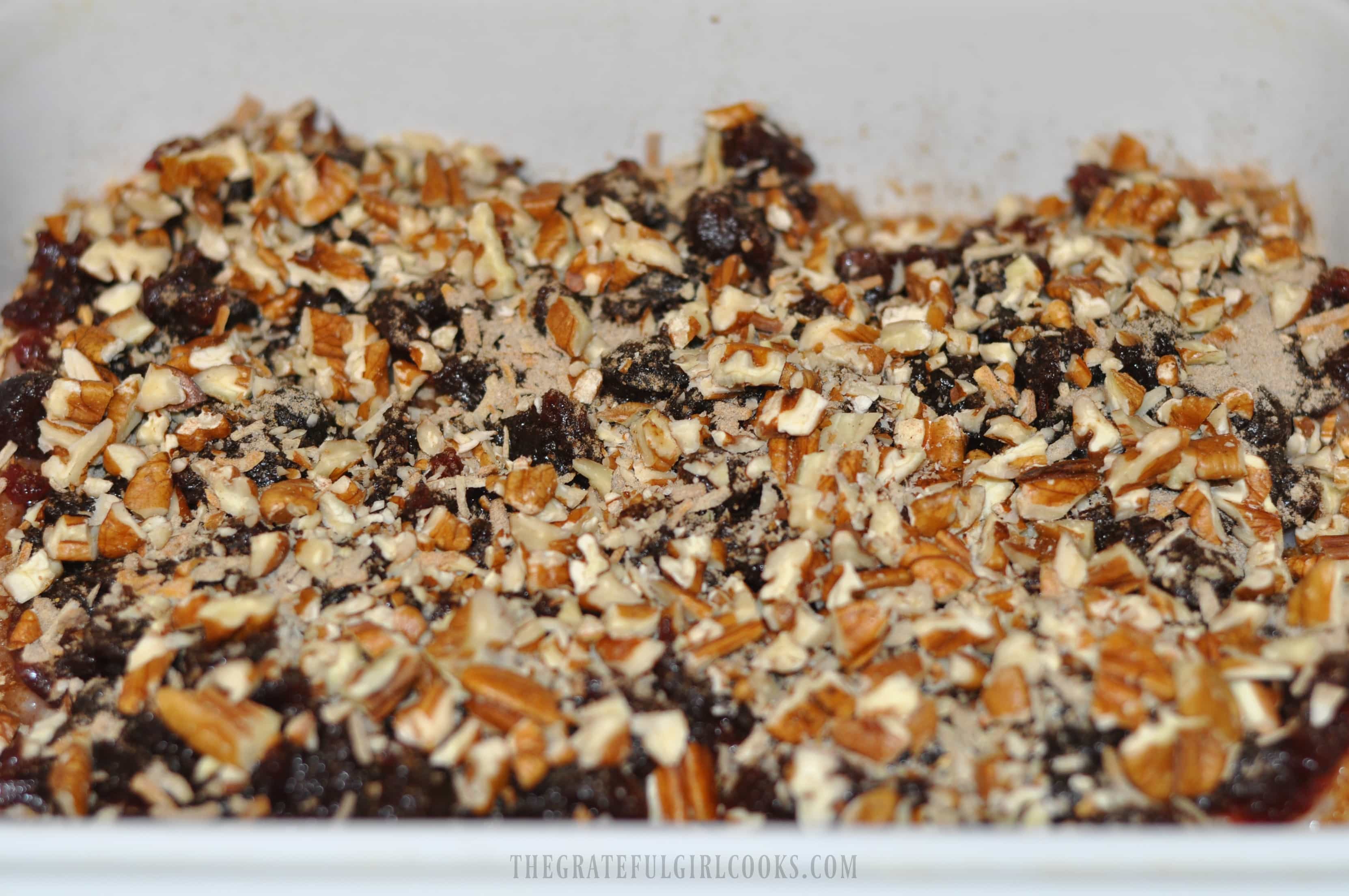 Sprinkle dried cranberries evenly over pecans.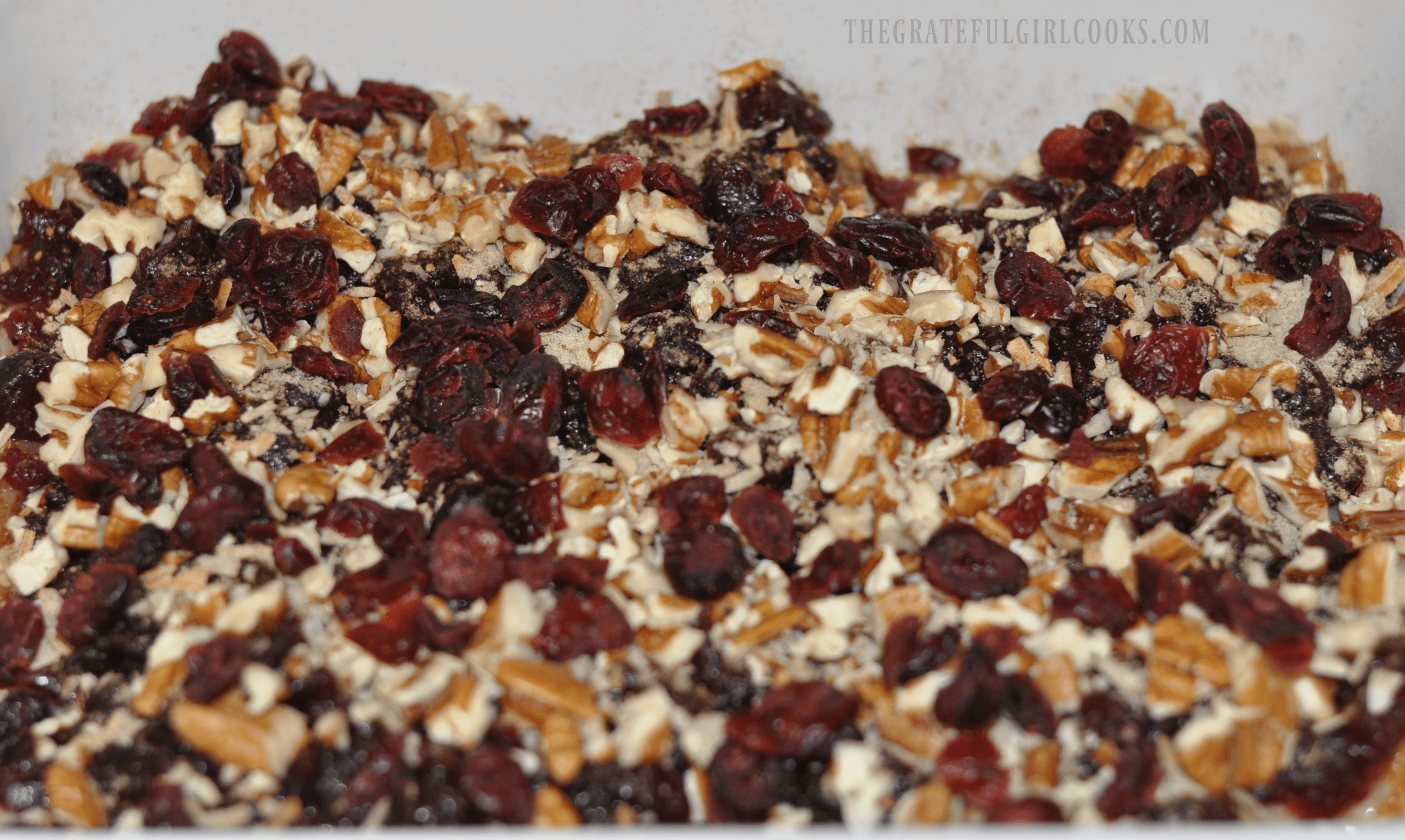 Pour bottle of Catalina dressing evenly over pecans.  I used my own Homemade Catalina Salad Dressing, but a regular sized bottle of store bought dressing works perfectly!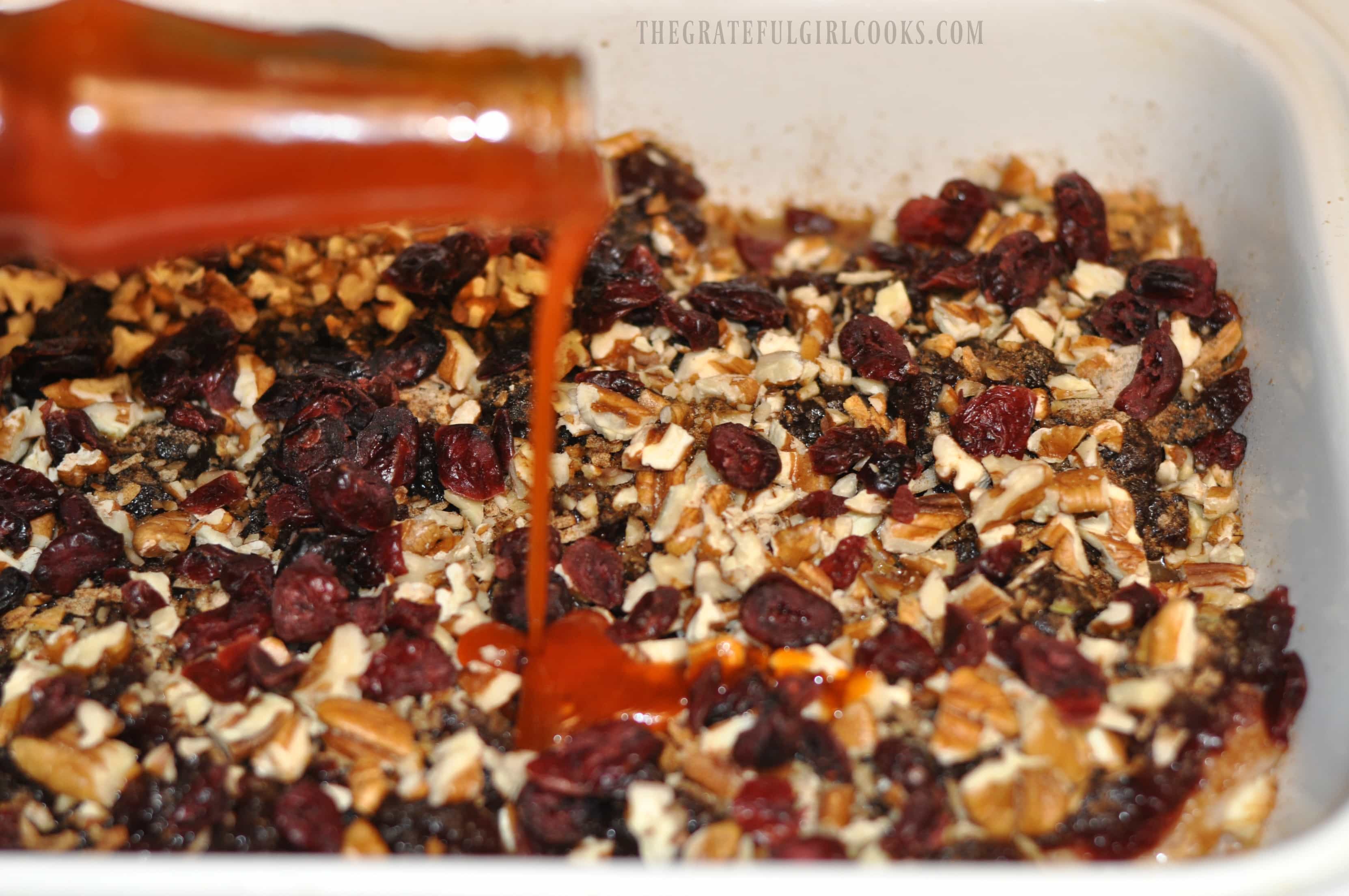 Lightly cover pan with aluminum foil. Bake at 350 degrees for 45 minutes. Remove aluminum foil, and continue baking for an additional 15 minutes. This is what the chicken looked like when it was done and came out of the oven.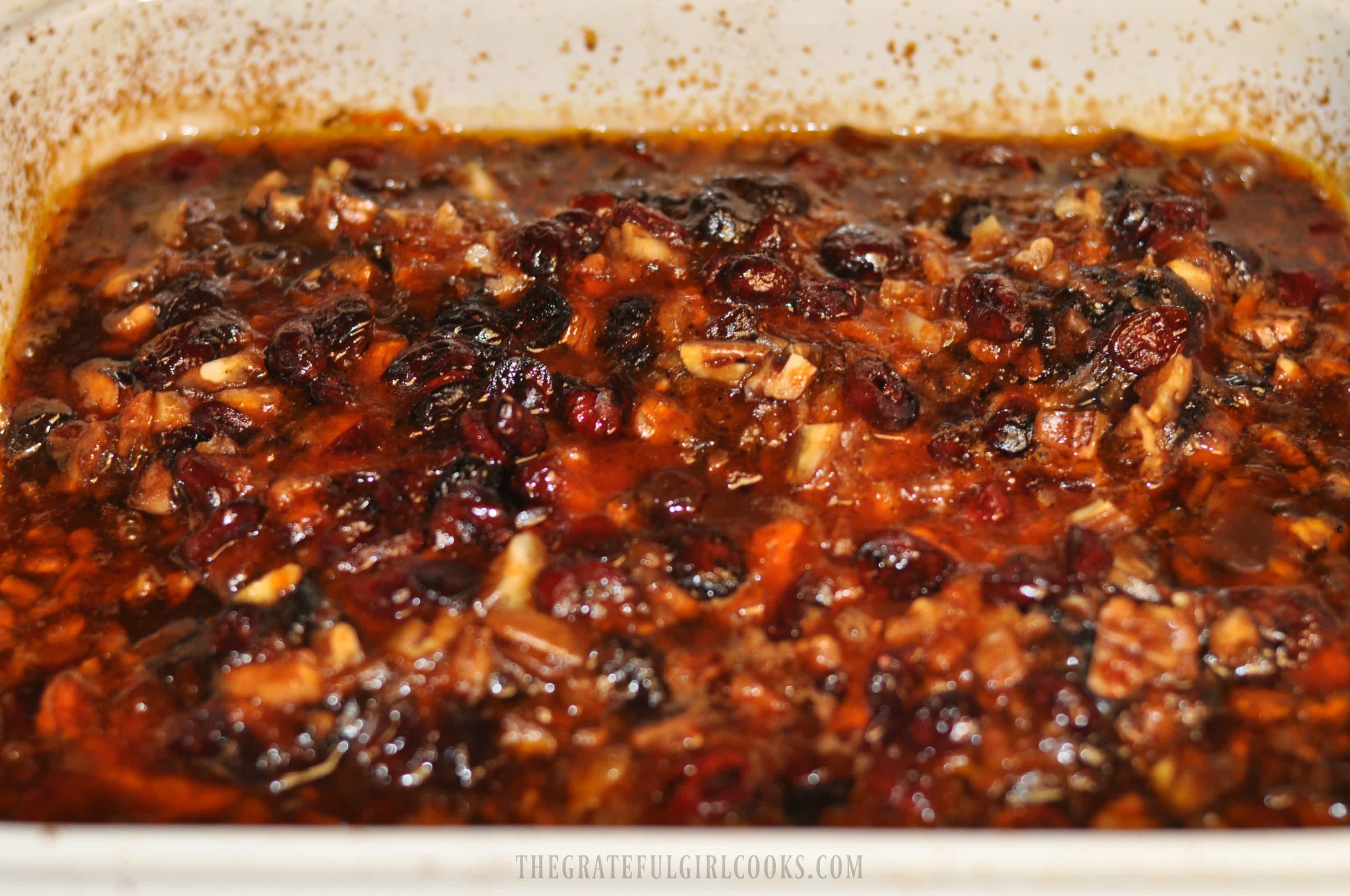 Serve chicken pieces on top of hot cooked rice on individual serving plates (or a serving platter). Spoon some of the extra sauce over the top of the chicken for added flavor.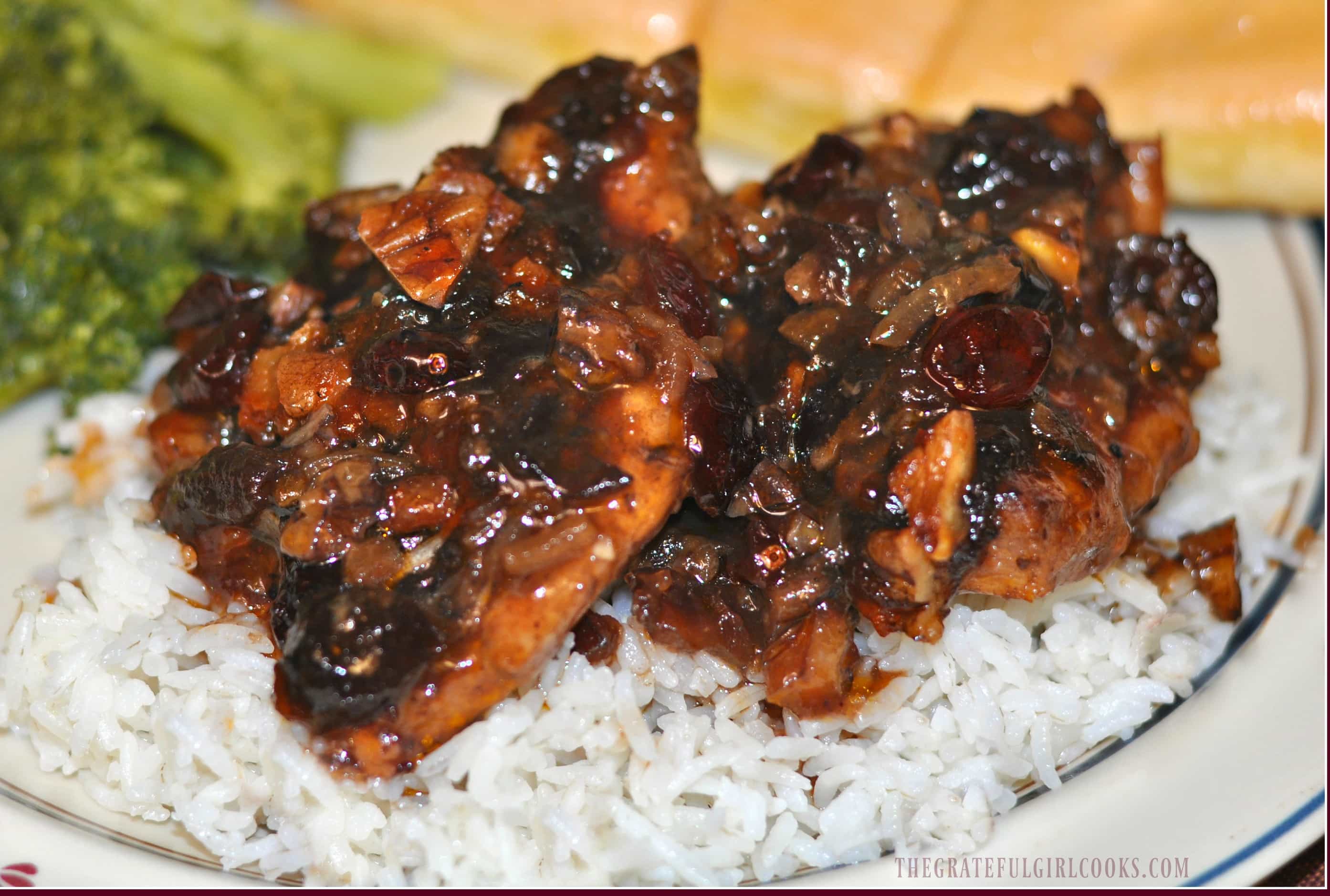 That's it!  It really is such an easy recipe to prepare!  We enjoyed trying this chicken dish, and hope you will, too! My husband said it reminded him of Thanksgiving (must be those cranberries!).  Have a wonderful day, and remember… be kind, and seek to encourage those whom you encounter today – there's no telling what hardship or troubles they might be facing, and YOU could be the ONE person who makes a difference in their day!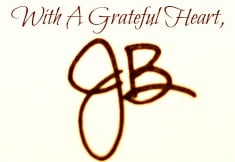 Recipe Source:  https://favfamilyrecipes.com/cranberry-chicken/



Here's one more to pin on your Pinterest boards!

Save
Save
Save
Save
Save
Save
Save