If you like the combination of sweet/salty/crunchy combined with a bit of tangy, then this  Crostini With Figs, Gorgonzola, Honey And Walnuts appetizer is for YOU!  The original recipe was created by Food Network celebrity Giada De Laurentiis, and I think it is pretty tasty.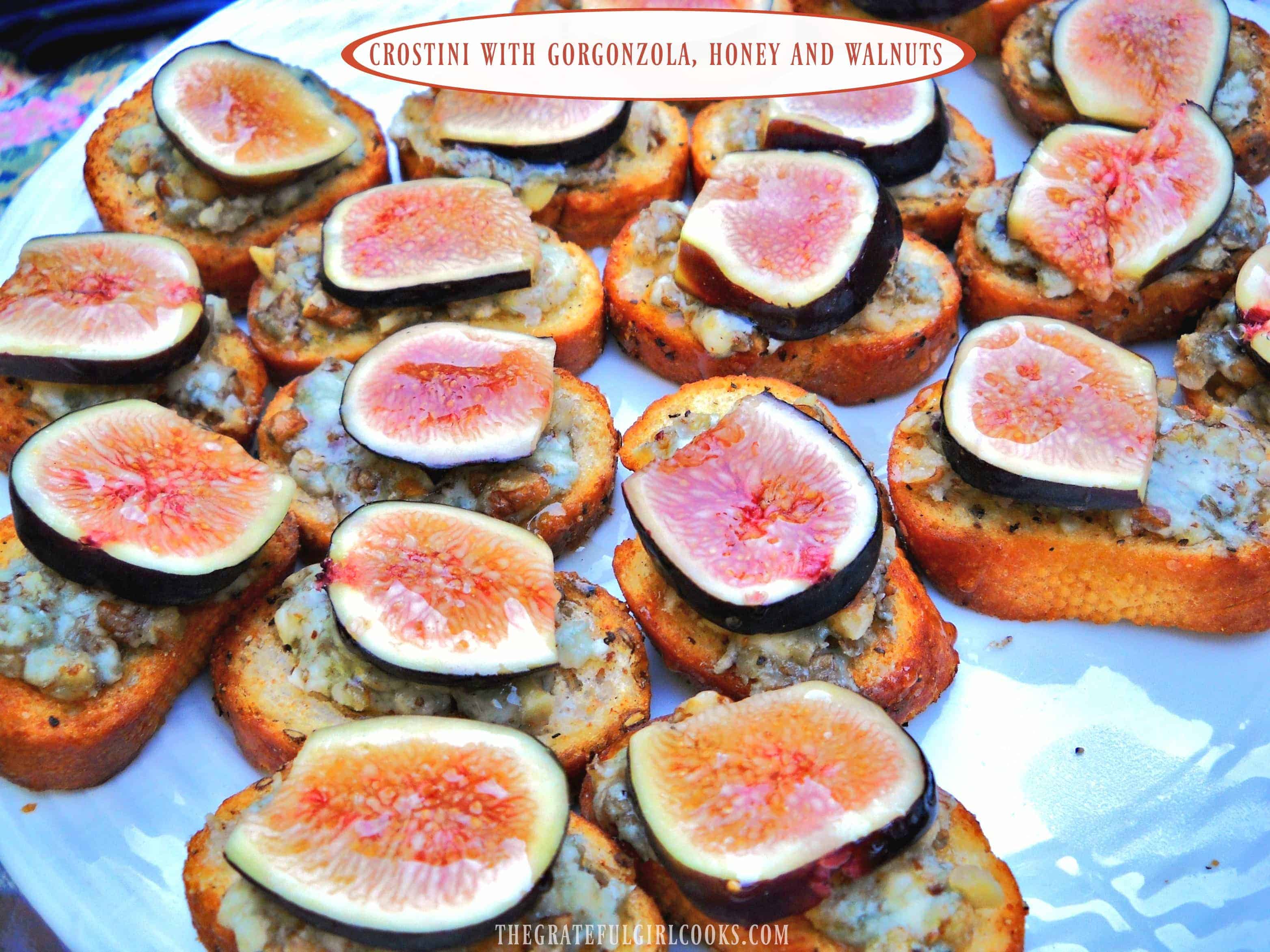 I served this appetizer when we had dinner guests this past summer. Toasted baguette slices are topped with creamy gorgonzola cheese and toasted walnuts, then baked and garnished with a fresh ripe fig slice and a drizzle of honey!  We noshed on these yummy (and EASY) appetizers, while basking in the all-too rare Pacific Northwest sunshine out on our deck.
The only item that took any time at all to prepare was baking the baguette slices before assembling. I did this by arranging the baguette slices on a baking sheet in a single layer. Using a pastry brush, I lightly basted the baguette slices with the olive oil. Place slices in oven, and bake till baguette slices are a golden color, about 8 minutes.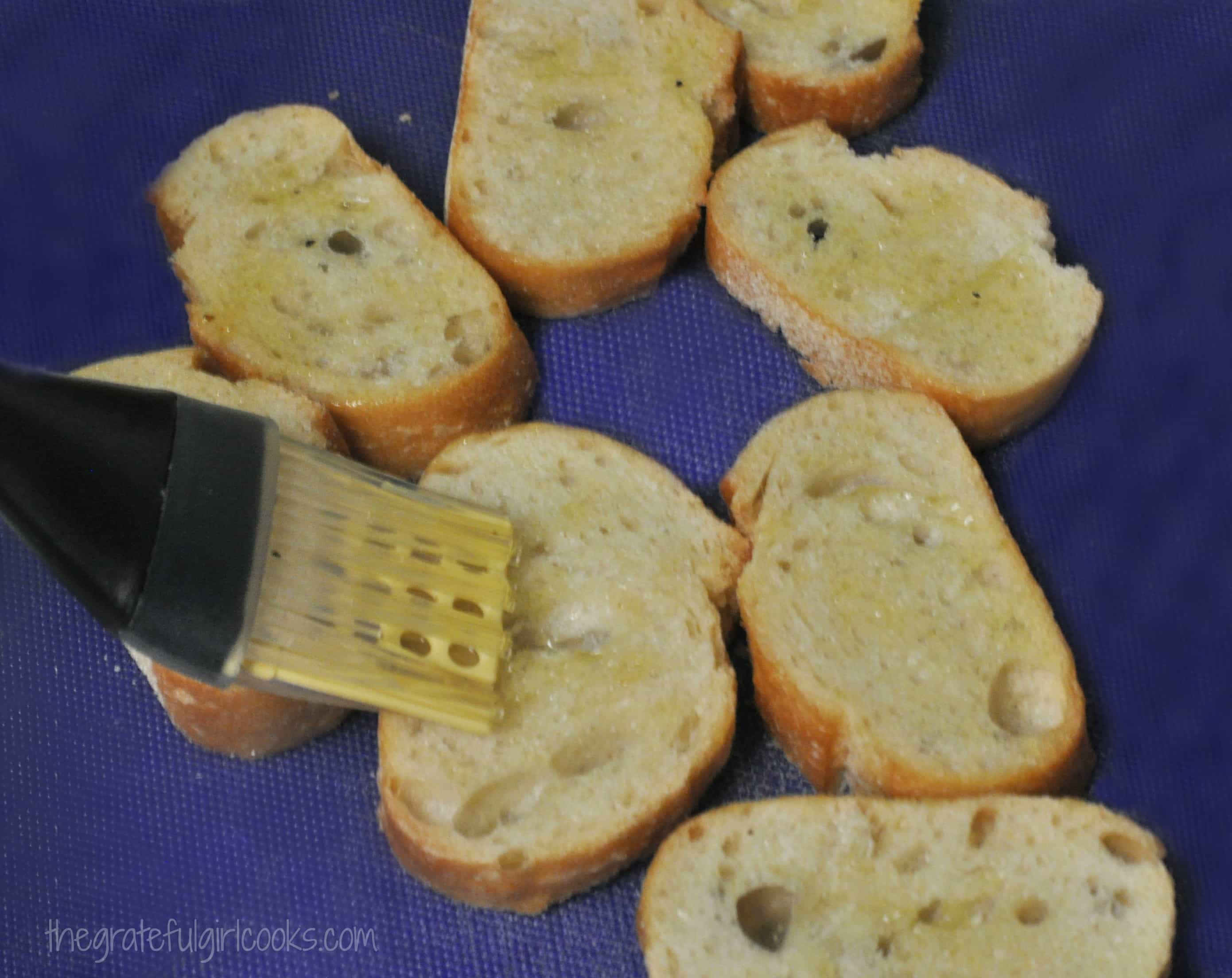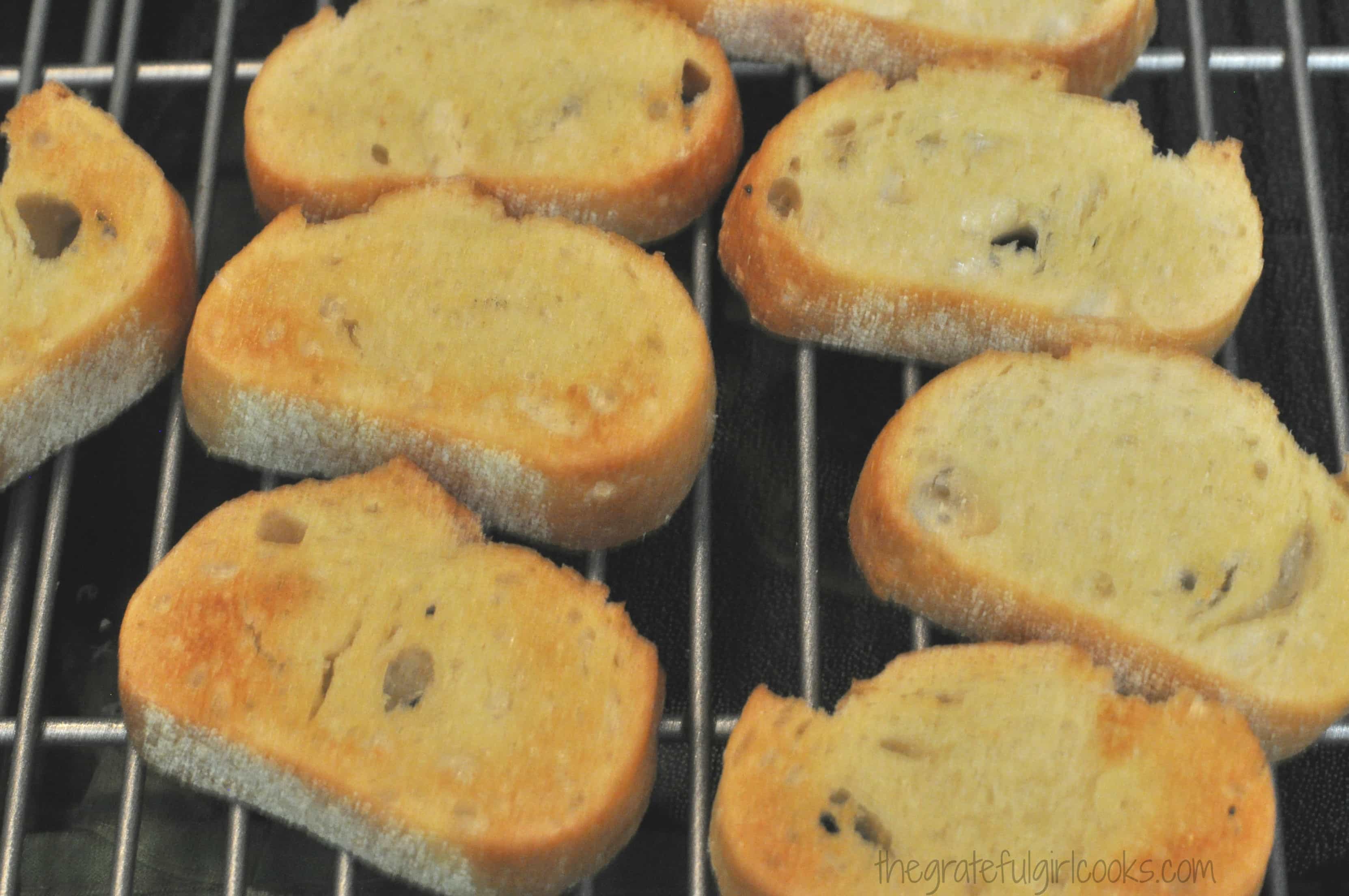 Once the bread was toasted and crisp, I mixed together the cheese and toasted walnuts, then spread it on the crisp baguette slices, baked them for a few minutes, then topped each piece with a thin slice of fig, then drizzled with honey, and served!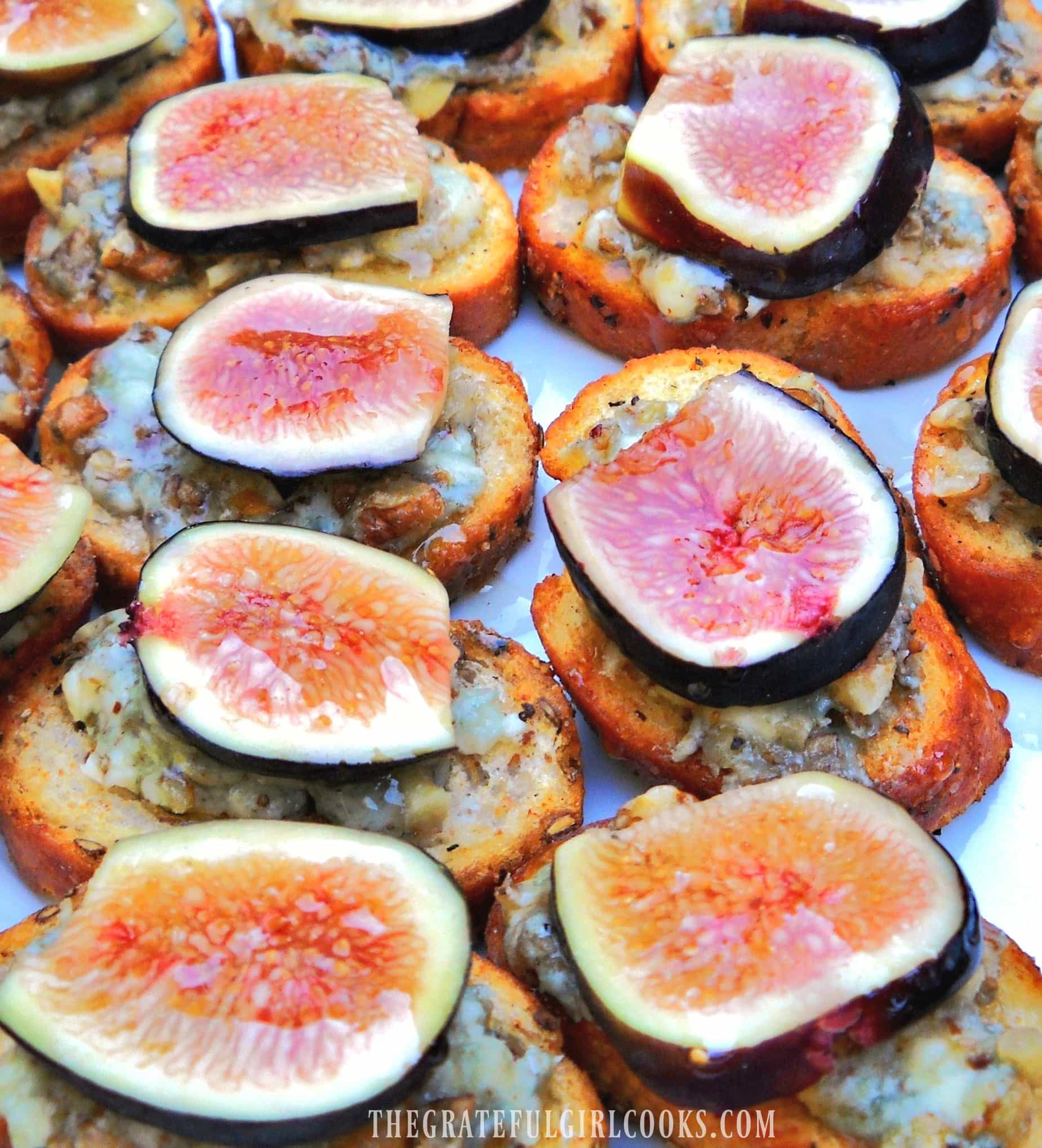 These crostini were a welcome departure from my "normal" go-to appetizers. I would definitely make them again. I sure hope you will give them a try!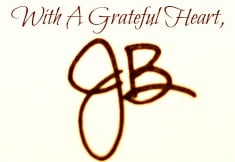 Recipe Source: http://www.oprah.com/food/Crostini-with-Gorgonzola-Honey-and-Walnuts

Save
Save
Save
Save