My Mother-In-Law Elsie made these delicious, soft and chewy Date Roll Cookies all the time, and in her memory I decided to make them and post the recipe!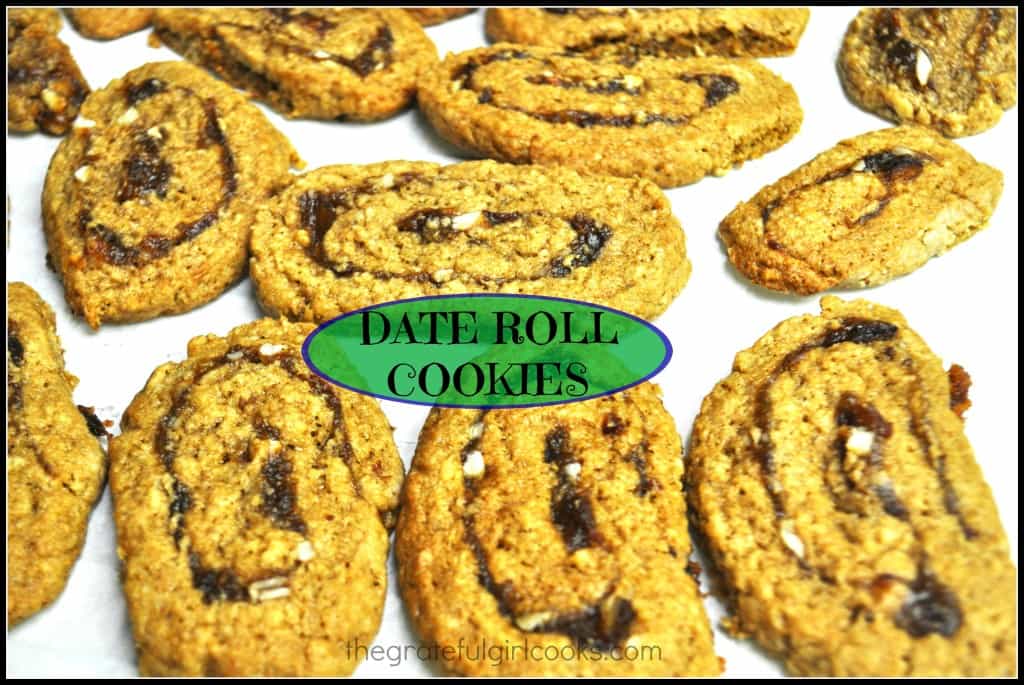 She made them for her family… she made them for her friends… she made them for us at Christmas and mailed them to us from whatever state she lived in at the time. These cookies are THE cookie I will always associate with her.  When I see them or the recipe, I cannot help but think of Elsie.
She's been in heaven for a couple of years now, but I make these cookies occasionally (usually at Christmas time in her honor). They are soft, chewy and delicious… and my husband and I love them. I hope you will, also! They are easy to make… the length of time specified in the recipe below is inclusive of "chilling the dough" time. I usually make the dough in the morning, and come back to it later in the day. No big deal.
I hope you will consider making these delicious cookies… easy to make, and quite delicious!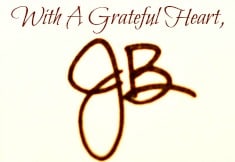 Recipe Source: My mother-in-law (don't have a clue where she got the recipe years ago)

Save
Save