I think you're going to love these Double-Glazed Pumpkin Scones (a knockoff recipe of the famous Starbucks scones)… I know I do! Easy and delicious, they are perfect for breakfast (or a quick afternoon treat with coffee or tea) any time of the year, but there's something about Fall that screams "Bake these PUMPKIN scones…now!"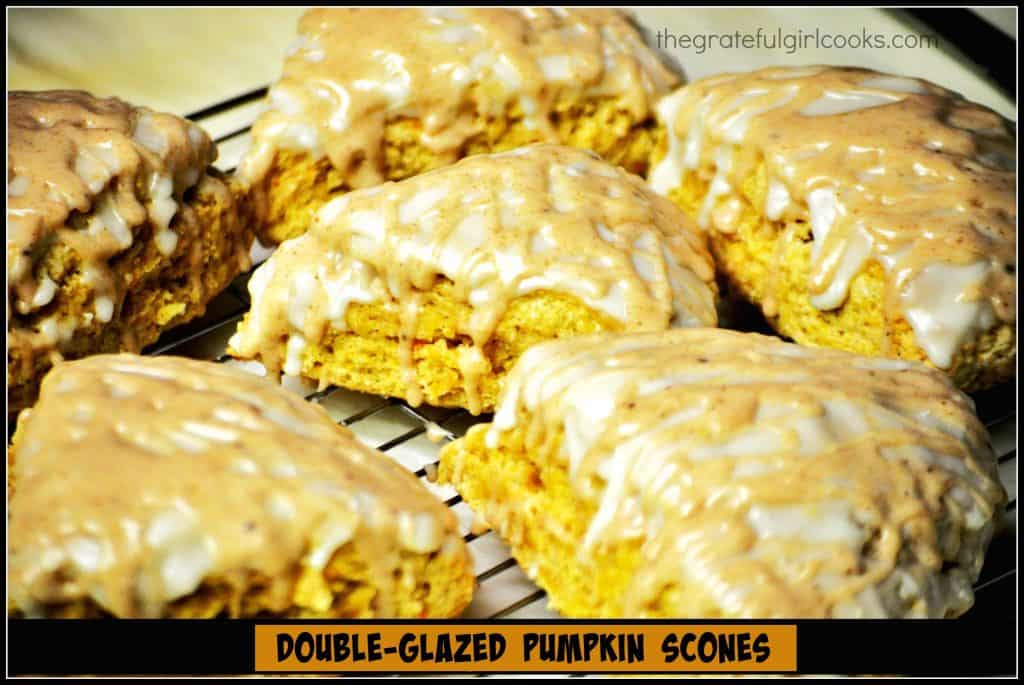 There's just something about  cool weather, warm jackets, fires in the fireplace, pumpkin, cinnamon, cloves and nutmeg that just "go" together, right?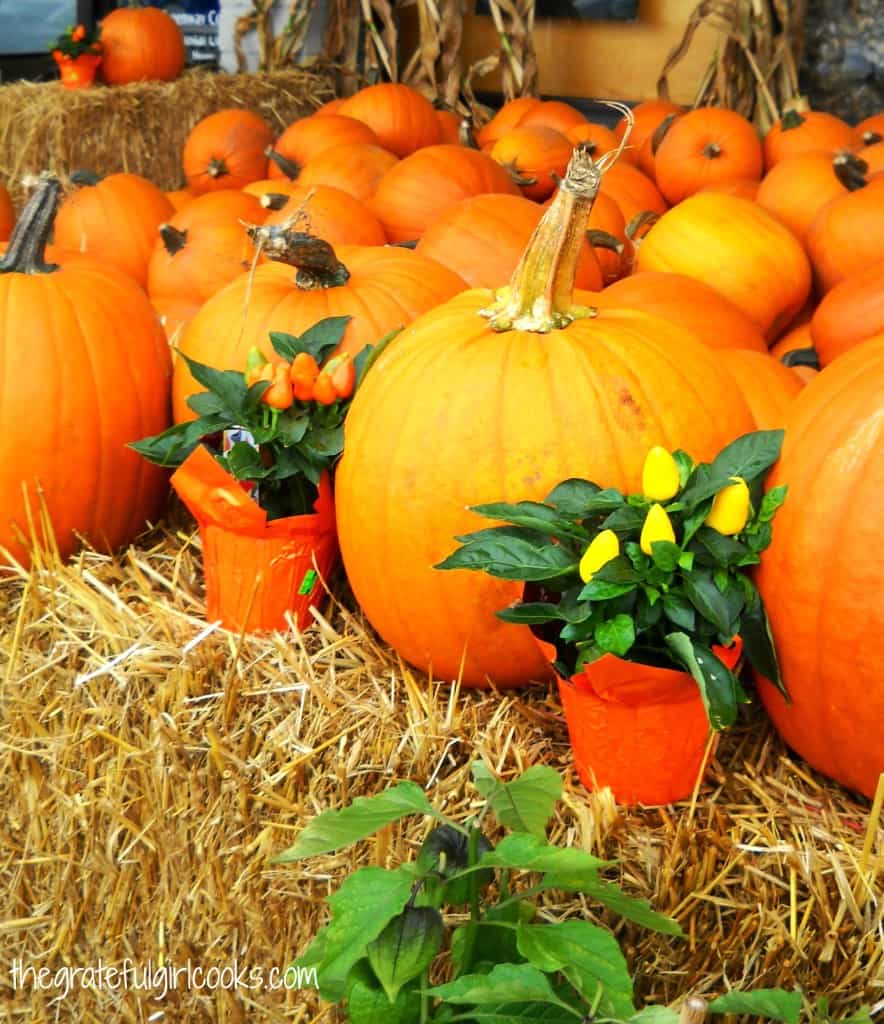 These scones are ridiculously delicious! They are not crumbly and dry (yuck- I hate dry, crumbly scones), but are absolutely divine!  You can get comfy on your couch or in front of a nice fire in the fireplace… and enjoy every bite of these Fall-flavored scones!
If you've never made scones before, no worries. They are easy to make, and you will love the results! If you'd like to see photos of the "how to's" of making scones, you can see them in my recipe for Chocolate Chip Orange Scones.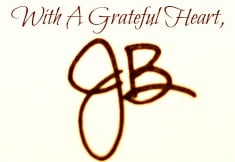 Recipe Source: http://www.gonnawantseconds.com/2011/10/double-glazed-pumpkin-scones/

Save
Save
Save
Save
Save
Save
Save
Save