When my husband and I were newlyweds (over 36 years ago) he decided to cook dinner for us one evening. He made Hawaiian Meatballs and Rice. It was love at first sight.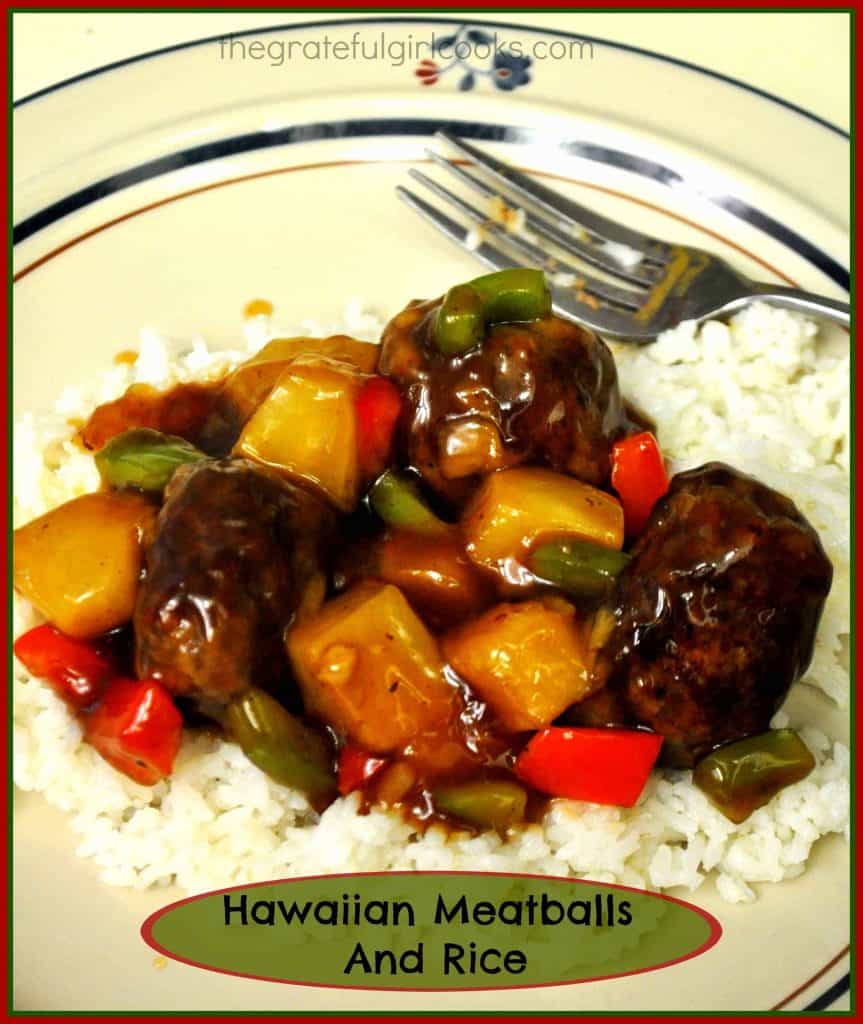 This is the recipe he used…needless to say I was impressed with his "culinary skills" and by the fact that he prepared a delicious meal for us. Ah…young love!
Well…fast forward to many, many years later, and we STILL have this meal for dinner occasionally. And I still love him, but now I am the one who cooks our meals. Neither of us remember where he found the original recipe, so I dig through my recipe box , pull out my trusty handwritten 3×5 index card I wrote down the recipe on ages ago… and off I go into the kitchen.
We had these meatballs and rice two nights ago… so delicious! The sweet and sour sauce that coats the meatballs, along with the green and red peppers and pineapple is fantastic! It really is a quick and easy recipe to make. Tip: It would be very easy to pre-cook the meatballs and pre-make the sauce (throw them both in the refrigerator); then throwing this recipe together at the end of a long day would be a snap. Sure hope you will give these delicious meatballs a try in your own kitchen. They are absolutely delicious!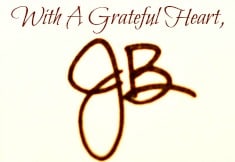 Original Recipe Source: unknown

Save
Save