I recently found a simple, quick recipe for Healthy Chocolate Oatmeal made in the microwave and thought I'd try it… after all, how bad could a healthy breakfast with oatmeal AND chocolate be for you, right?  The recipe makes one serving, but is easily doubled.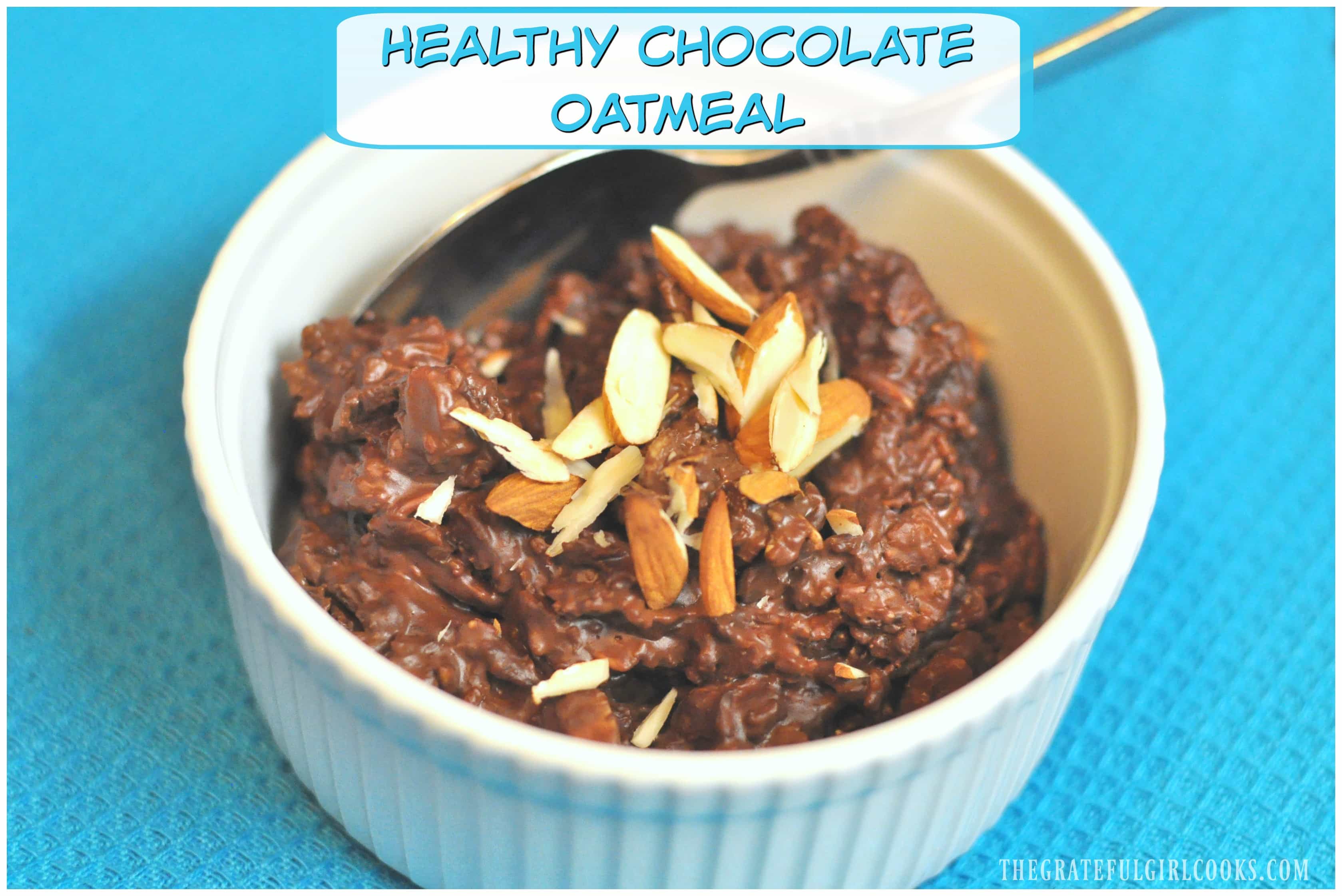 The reason this chocolate oatmeal can be considered "healthy" is that it is made with non-fat milk, unsweetened cocoa powder and artificial sweetener (no sugar!).  And guess what?  It is yummy!  This is a perfect for those of you, who like me, have a deep love of all things chocolate, and find it appealing, even in a bowl of healthy OATMEAL! Chocolate for the win! The best part is it is as simple to make as stirring up the ingredients and cooking it in the microwave until done. That's it!! Here's how to make this yummy breakfast treat:
Mix the oats, milk, cocoa powder and sweetener together in a microwave safe bowl. Continue to stir (it takes a minute or two to get the cocoa stirred in, but it WILL get there, so keep stirring- trust me!).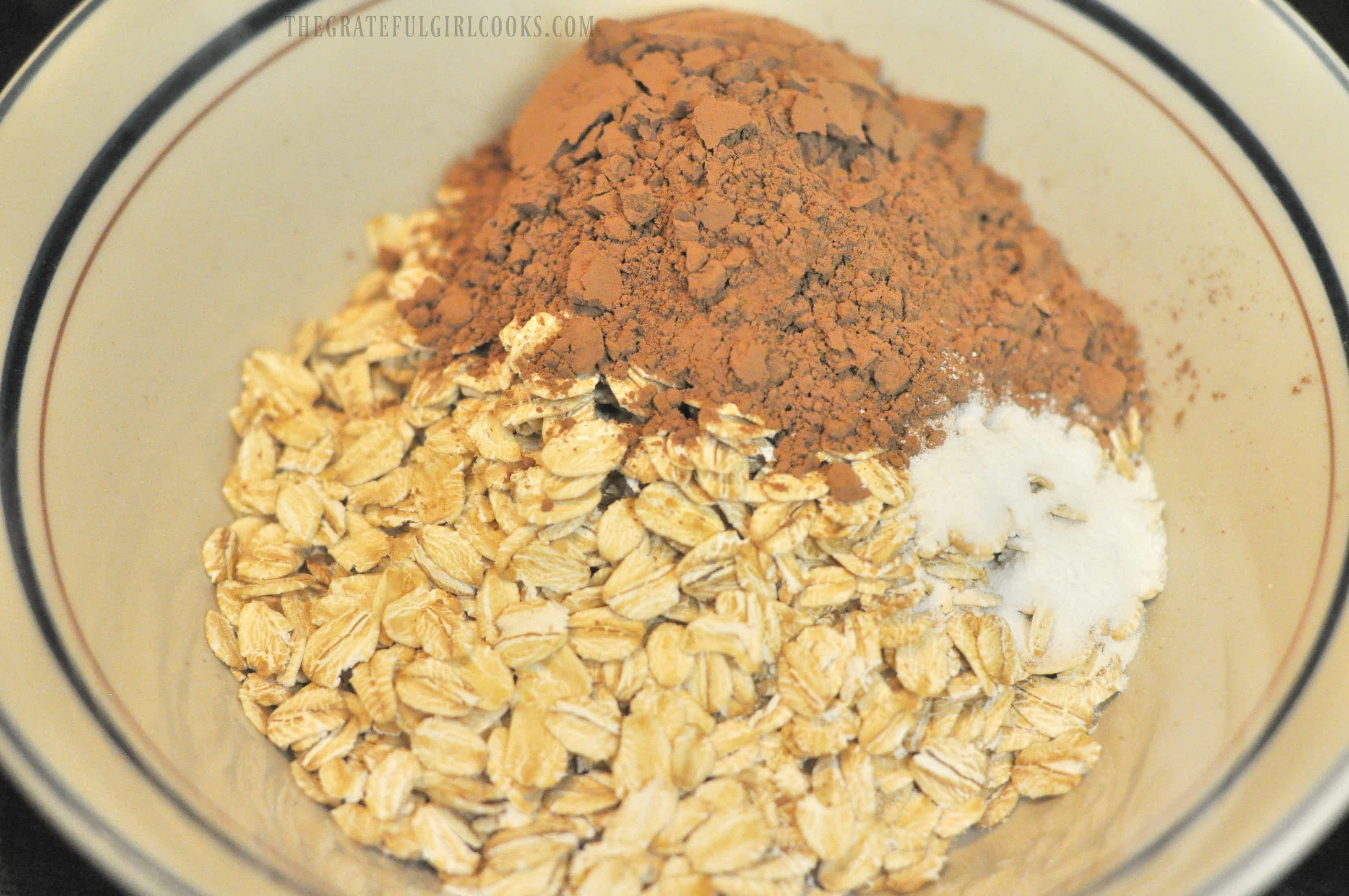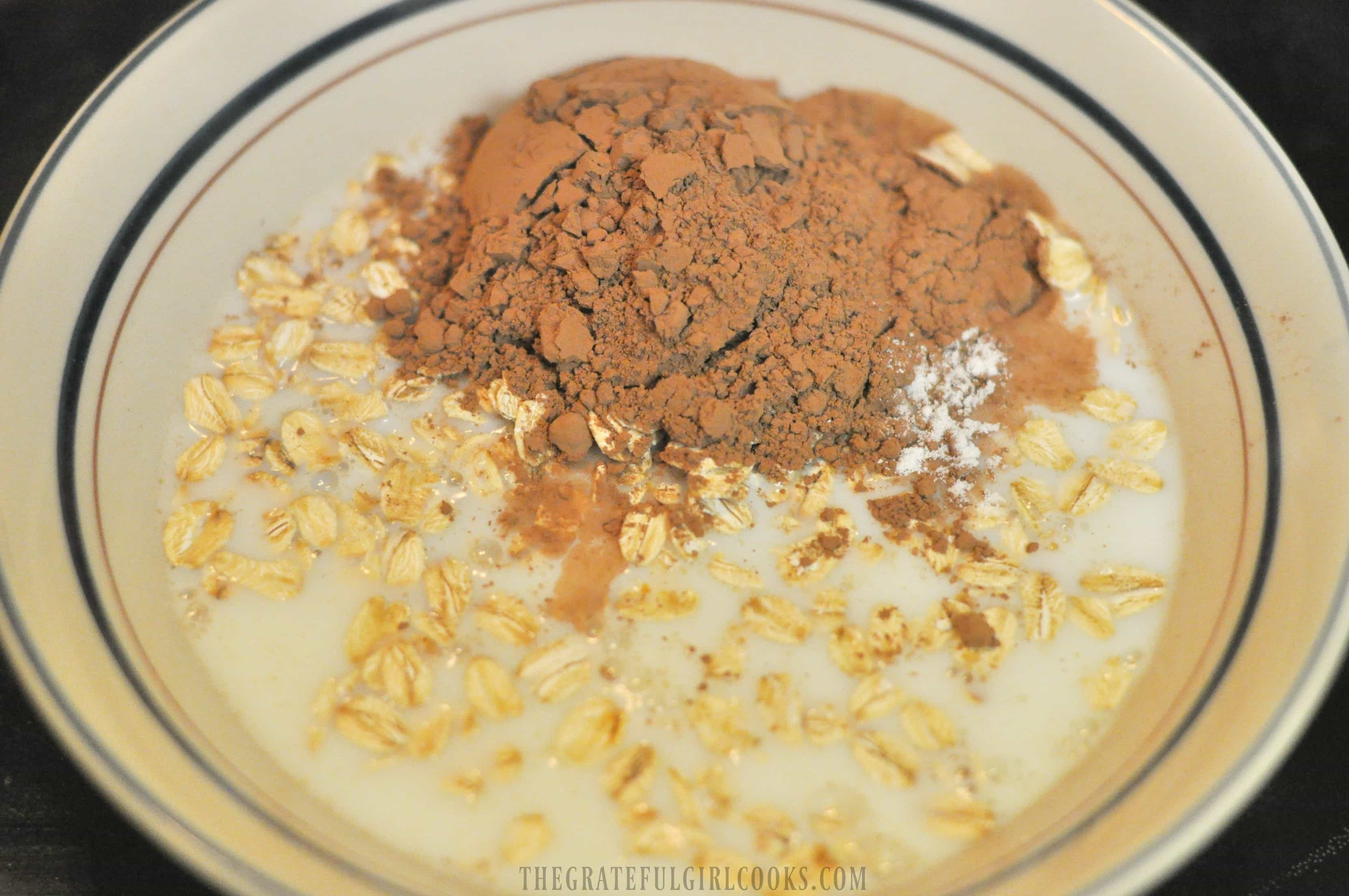 Place the bowl in microwave. Microwave on HIGH power for 2 minutes and 15 seconds. Stir oats every 45 seconds (total of 3 times), until the oatmeal has significantly thickened.
Remove oatmeal. (Note: Here is where I transferred the cooked oatmeal to a pretty dish for photographing it, but that is not necessary!)  Let oatmeal rest for just a minute before serving. If desired, top with a few sliced raw almonds.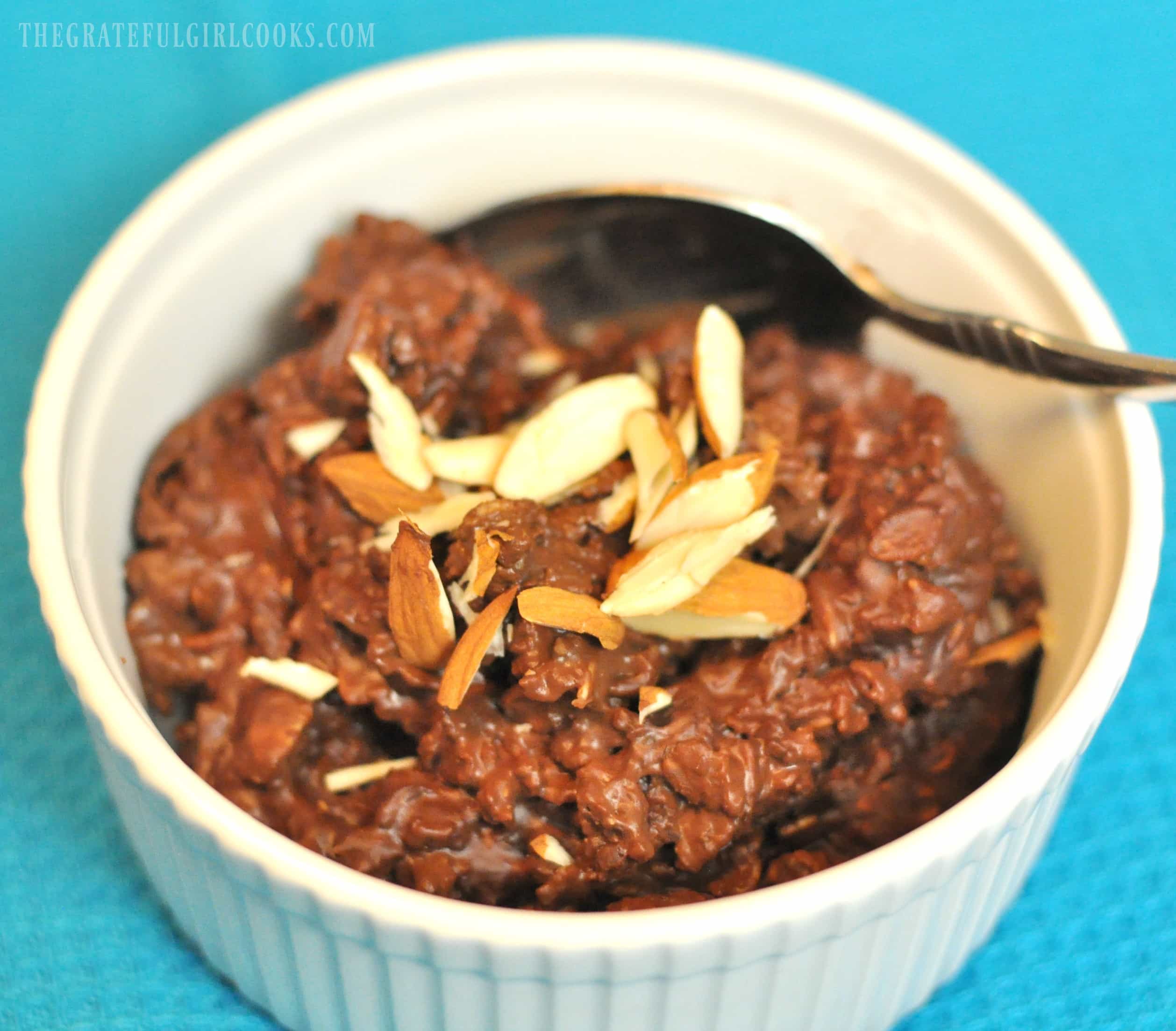 Add an additional splash of milk (if oatmeal is a bit too thick for your liking). Stir, serve and enjoy!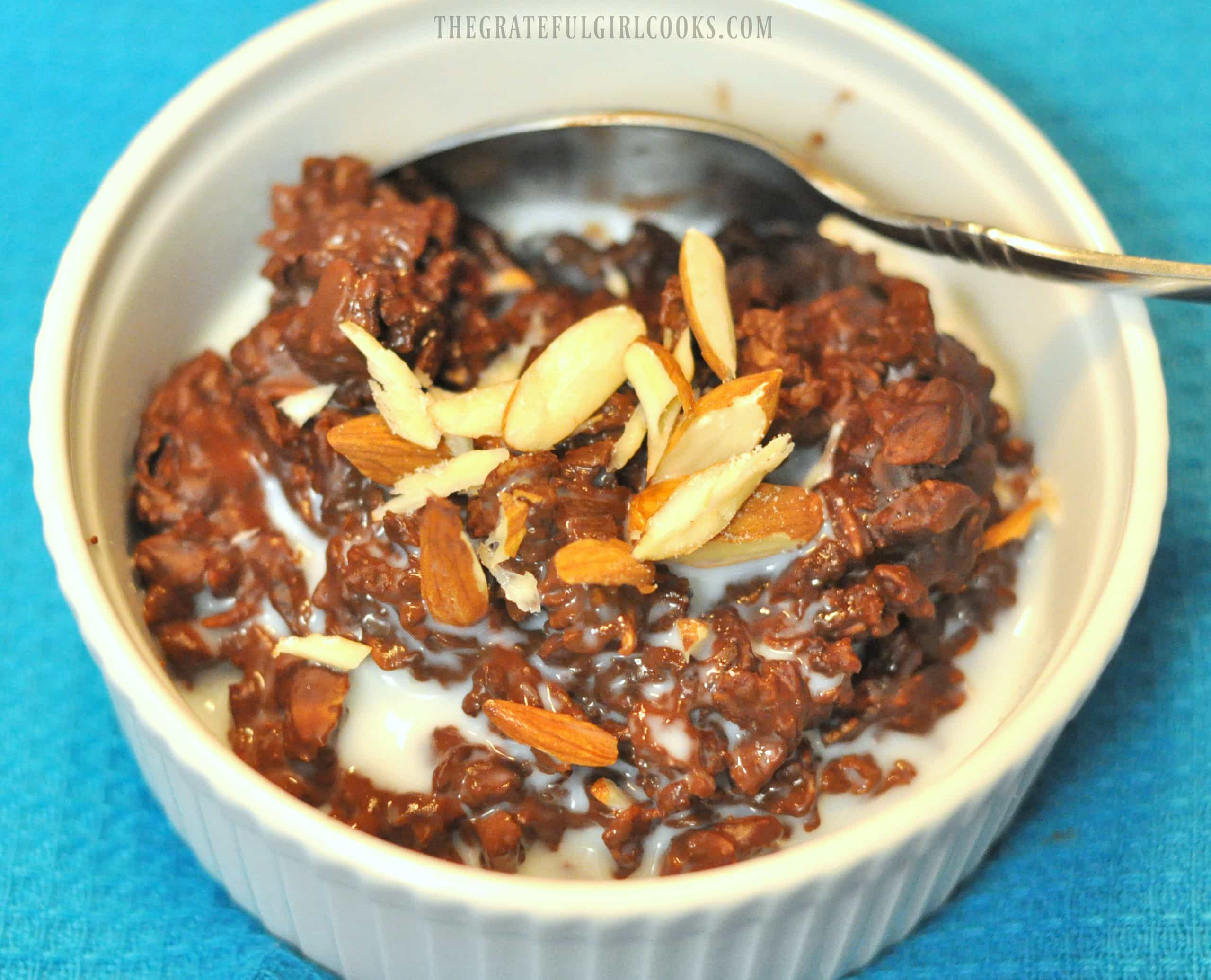 It couldn't be simpler to enjoy a hot, filling bowl of CHOCOLATE oatmeal for breakfast, without adding a lot of additional calories or sugar to your morning! Hope you will consider trying this easy recipe. Have a wonderful day, friends.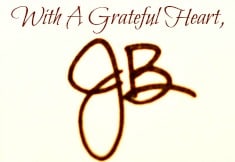 Recipe Source: http://dineanddish.net/2016/07/healthier-chocolate-oatmeal-recipe/



Here's one more to pin on your Pinterest boards!

Save
Save
Save
Save
Save
Save
Save
Save
Save
Save
Save
Save