I recently made Homemade Catalina Salad Dressing from scratch… it was completely EASY to prepare, and it tastes FANTASTIC on a crisp mixed green salad!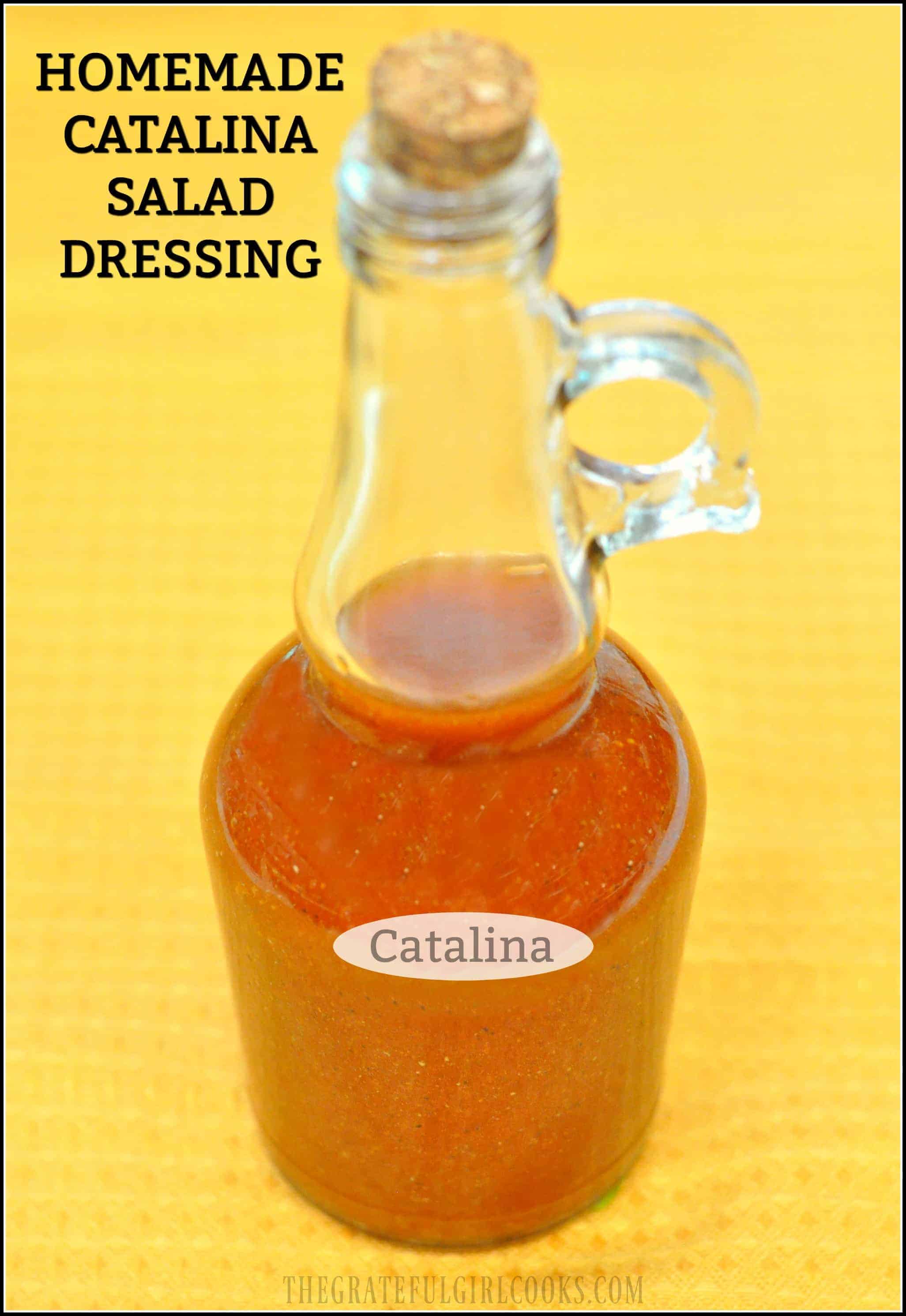 The process was so easy you're not even going to believe it!  I found the recipe through Pinterest, thought it sounded good, and decided to give it a try! I am sure glad I did, because now I can make my own Catalina dressing from home, with only a few simple pantry ingredients!
Here's how completely easy it is to make: Place all the ingredients into a medium-sized bowl and whisk them together very well, until they are completely blended. Once completely blended, pour the salad dressing through a funnel into a clean, decorative jar (with a lid). THAT'S IT, folks!  How easy is that?  (**NOTE: You can also place the ingredients in a blender and pulse or blend for a minute).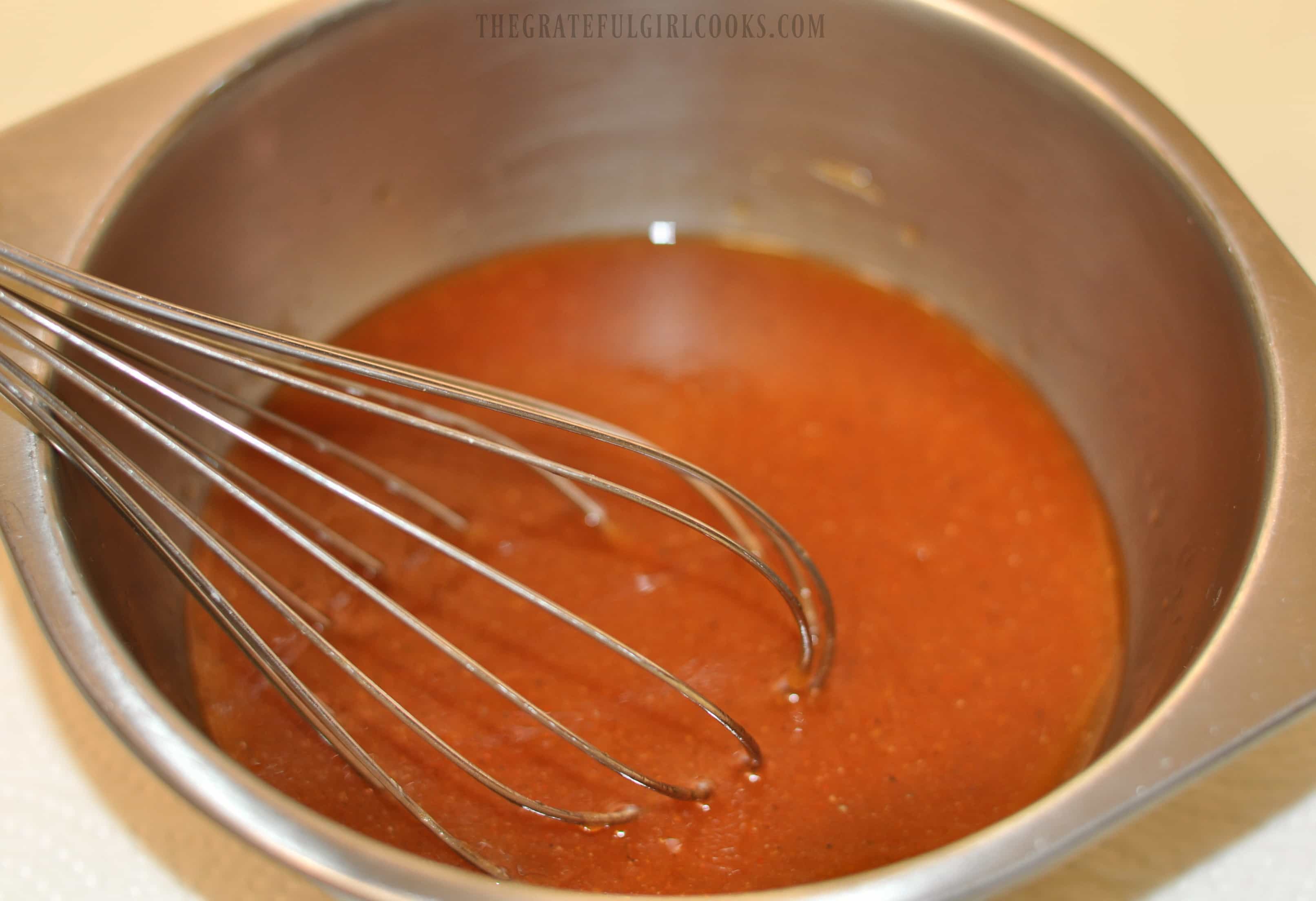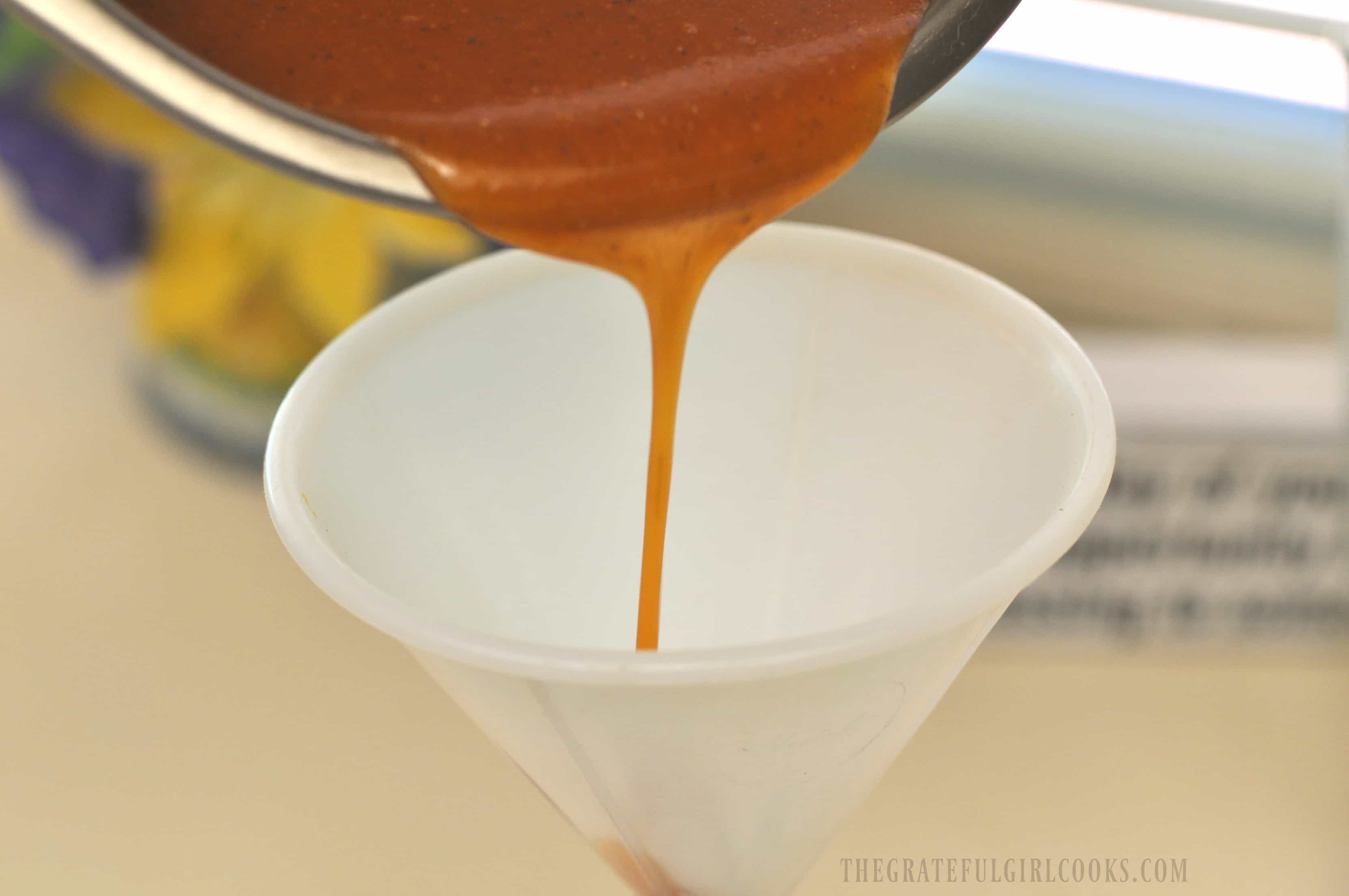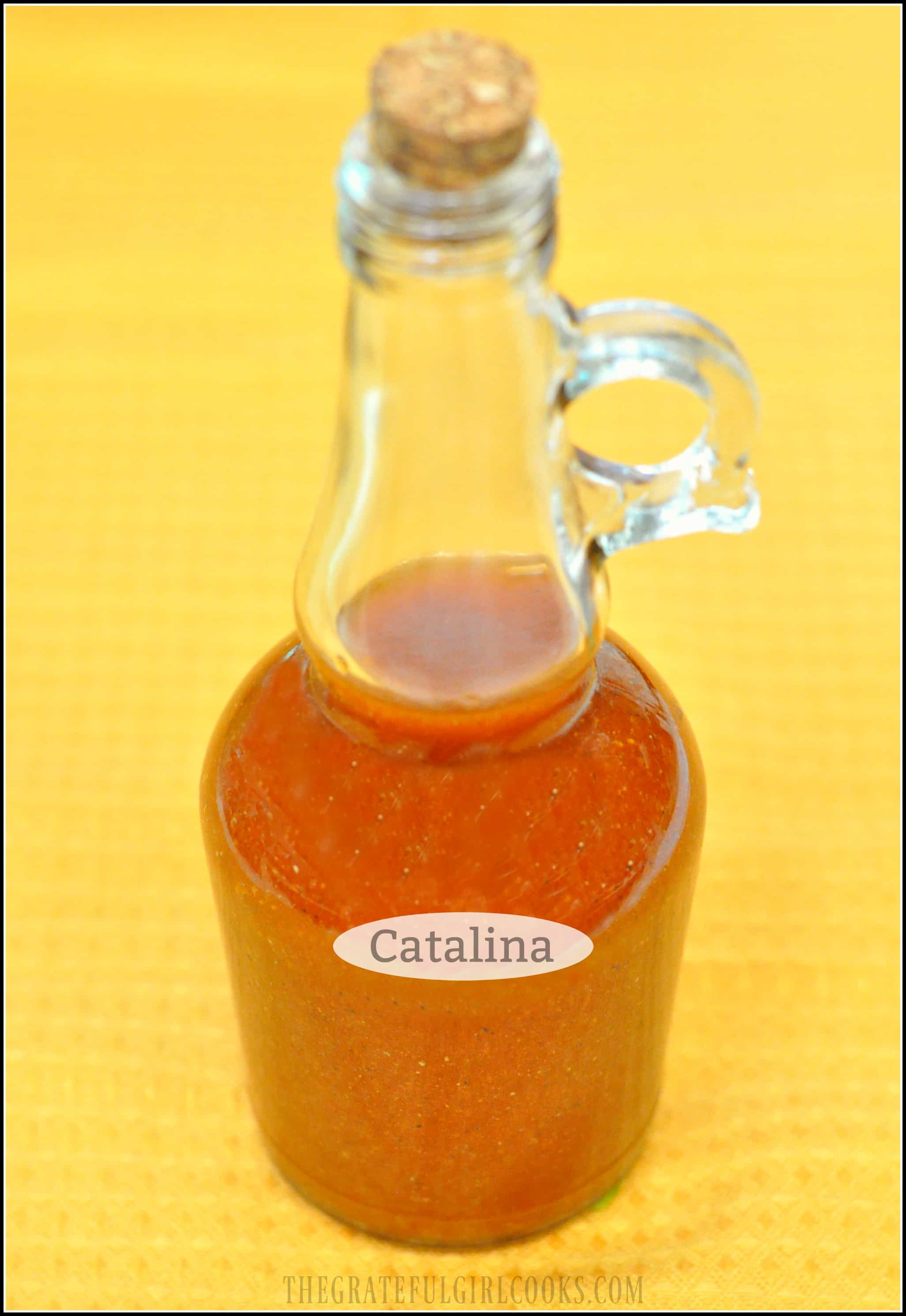 I removed the dressing from my refrigerator just a few minutes before serving, gave it a good shake, then drizzled this delicious dressing over my mixed green salad.  Catalina Salad Dressing is also delicious on Taco Salad, too!  The dressing is so good, and it only took a couple of minutes to make, which is shorter than the time it takes me to get to a grocery store and pay much more for a name brand bottle that costs two to three times as much.  I like that!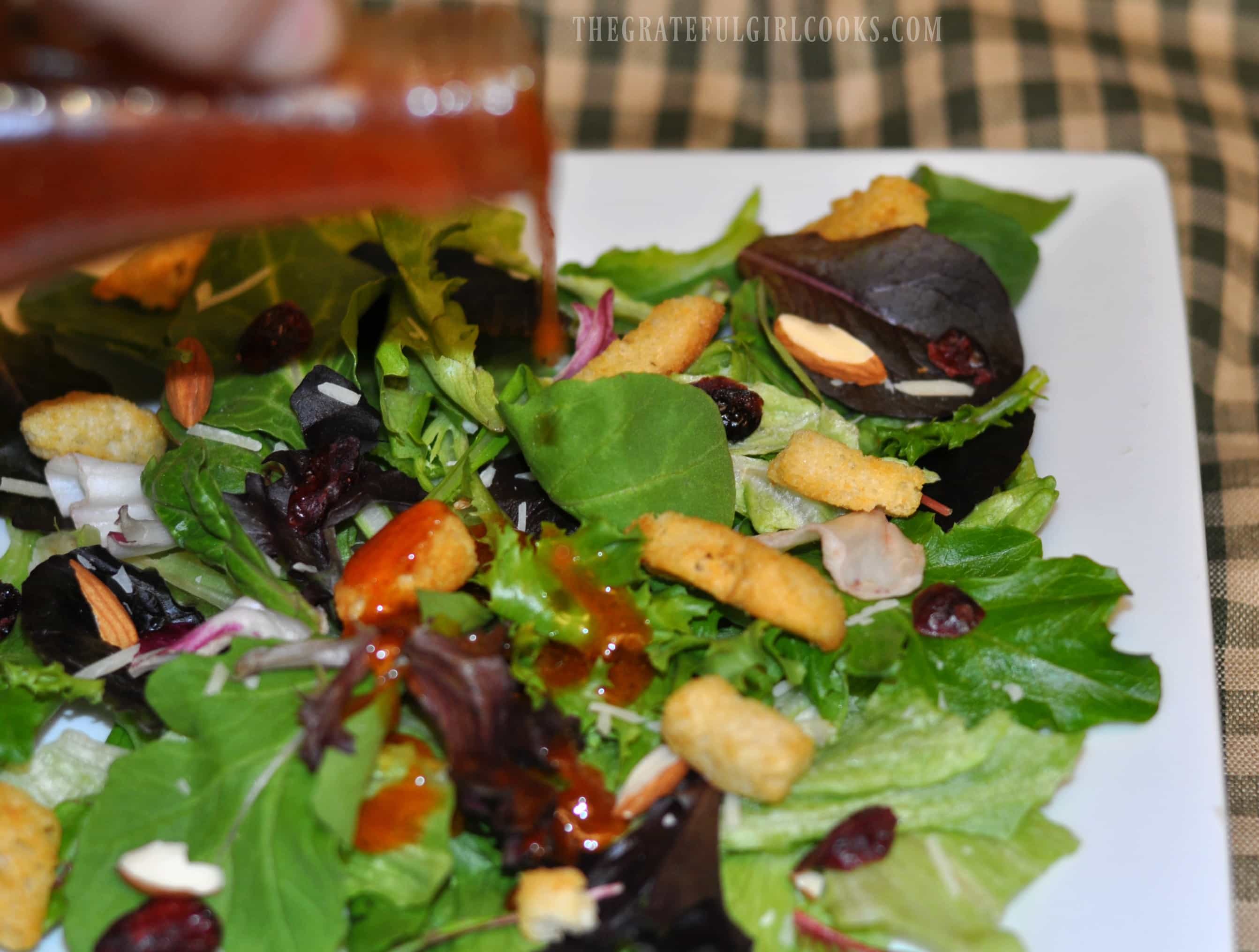 Hope you'll give this recipe a try… I really think you'll appreciate the convenience and simplicity of this yummy Catalina dressing on a delicious salad. The recipe can be easily doubled.  Have a fantastic day!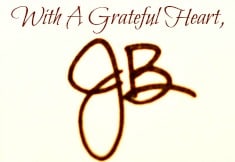 Recipe Source:  http://www.littlehouseliving.com/homemade-catalina-salad-dressing-recipe.html#_a5y-p=2956216



Here's another to pin on your Pinterest boards!

Save
Save
Save
Save
Save
Save
Save
Save
Save
Save
Save
Save