We had a dear friend staying with us from out of state last week. One morning for breakfast I made these Homemade Cinnamon Rolls, for an extra "sweet" start to the day.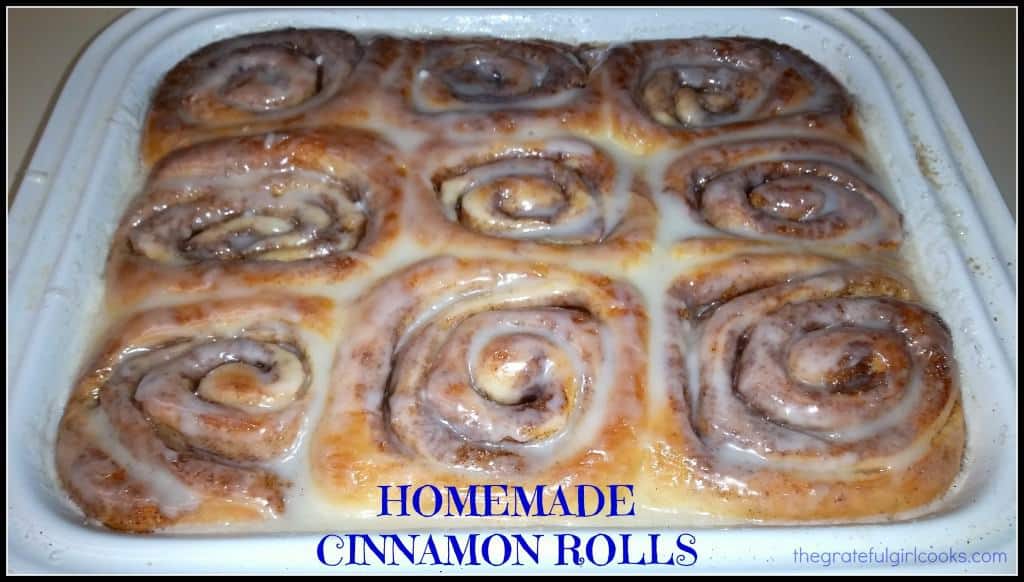 I love cinnamon rolls, but don't eat them too often, so when I do make them, they are a real treat (especially when served with a steaming cup of Italian Roast coffee…).
I've made these cinnamon rolls for several years, and am finally going to put the old recipe on the blog. This recipe makes 9 good sized cinnamon rolls, and they are delicious! I use my bread machine to make the dough, but recognize the fact that a lot of people don't own a bread machine. I have included instructions in the note section of the recipe for those who wish to make these "by hand".
I made a glaze to top these cinnamon rolls with, but in the past have also made a cream cheese frosting, which is equally delicious! If you've never made cinnamon rolls before, don't be scared off by the "prep time" involved. Most of it is just waiting for the dough to rise, so you could read an epic novel or paint your nails, or call a friend while you wait. Trust me…
Hope you will give this recipe a try. It is very economical to make your own delicious cinnamon rolls, considering the cost of store-bought pastries these days.  Enjoy!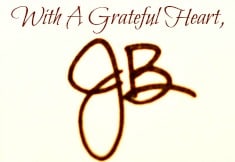 Original Recipe Source: Oster Deluxe Bread & Dough Maker Owner's Manual, copyright 1994, Sunbeam-Oster Household Products

Save
Save