It's the middle of summer, it's extremely HOT in Oregon this week (with temps expected to reach 108-110 degrees), but we do have some yummy ice cream in the freezer and this amazing, thick Homemade Hot Fudge Sauce ready to drizzle on it, so it's all GOOD! We will be hot, but at least we will have a smile on our faces!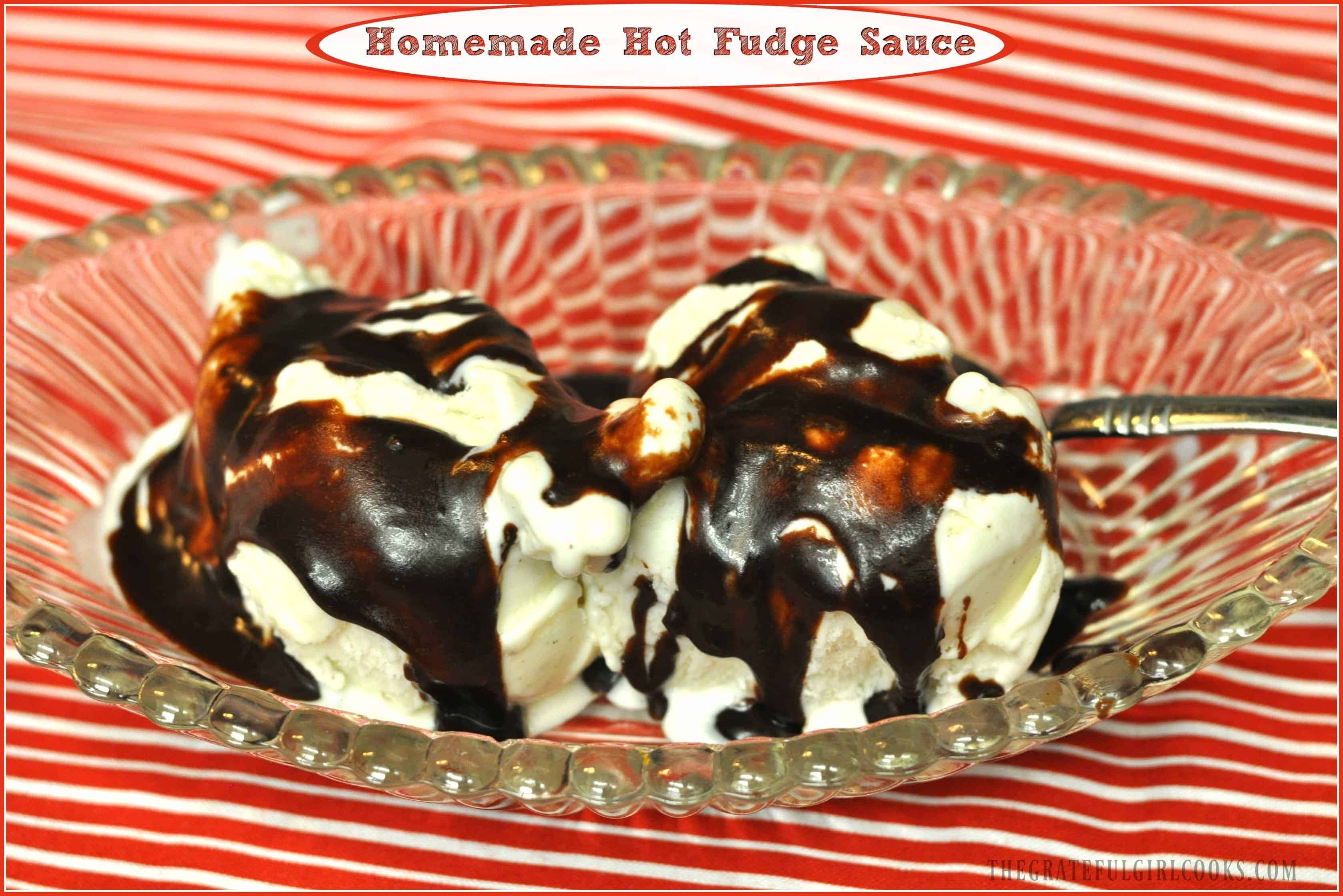 This recipe for hot fudge sauce is a keeper, folks… fudge-y, creamy… and ready in under 10 minutes!  I'm NOT kidding… it tastes amazing!  Here's how you can make this decadent sauce at home, rather than buying it at the local grocery store!
In a large saucepan, bring whipping cream, corn syrup, dark brown sugar, salt, and HALF of the finely chopped chocolate to a boil over medium heat. Stir often until chocolate has melted. Reduce the heat under the pan and simmer (a low boil) for 5 minutes, making sure to stir the mixture frequently to prevent scorching.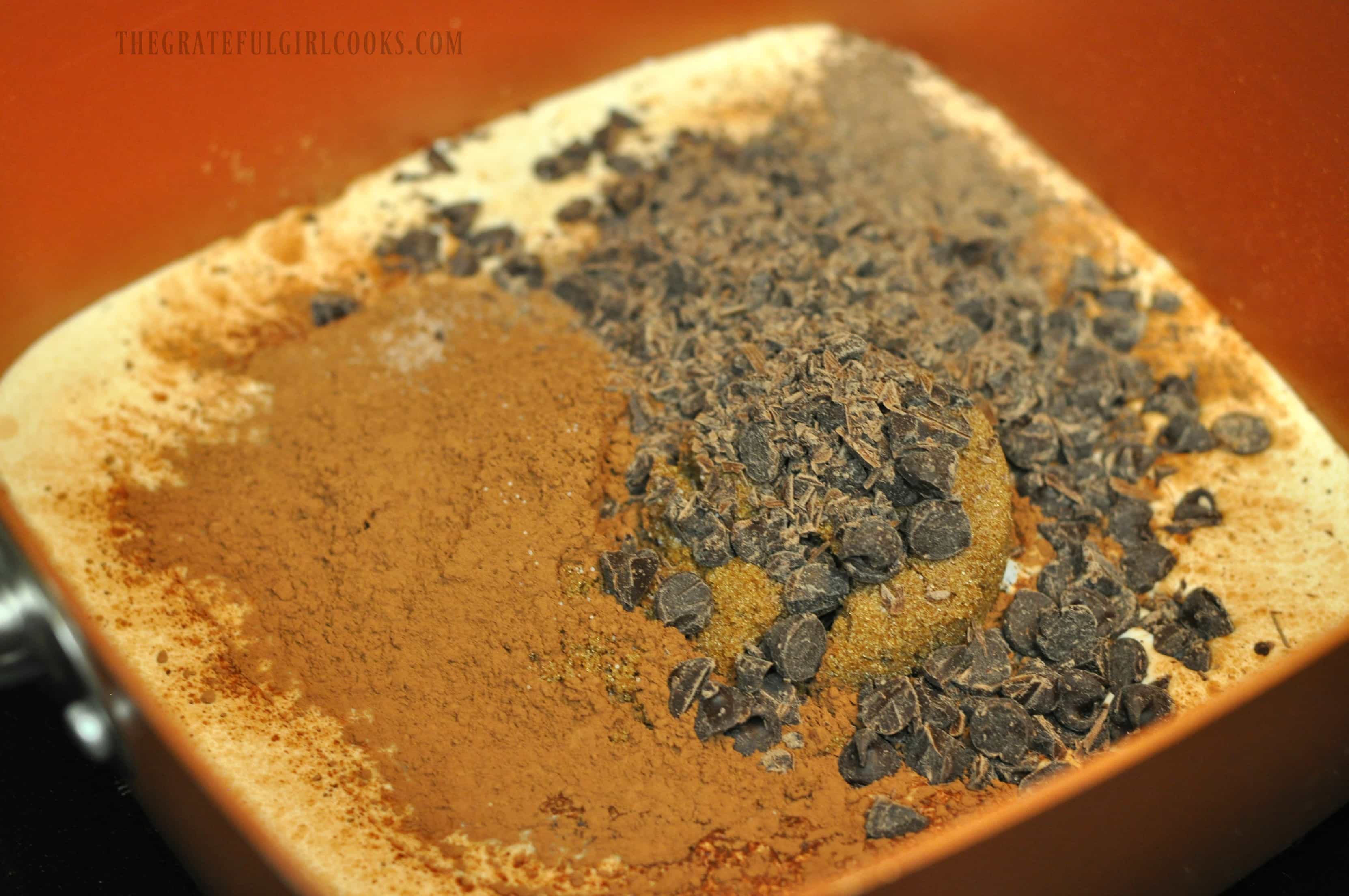 Remove pan from the heat. Add butter, vanilla extract and the rest of the chocolate. Stir until chocolate is smooth and lump-free. Let the hot fudge sauce cool just a bit before serving.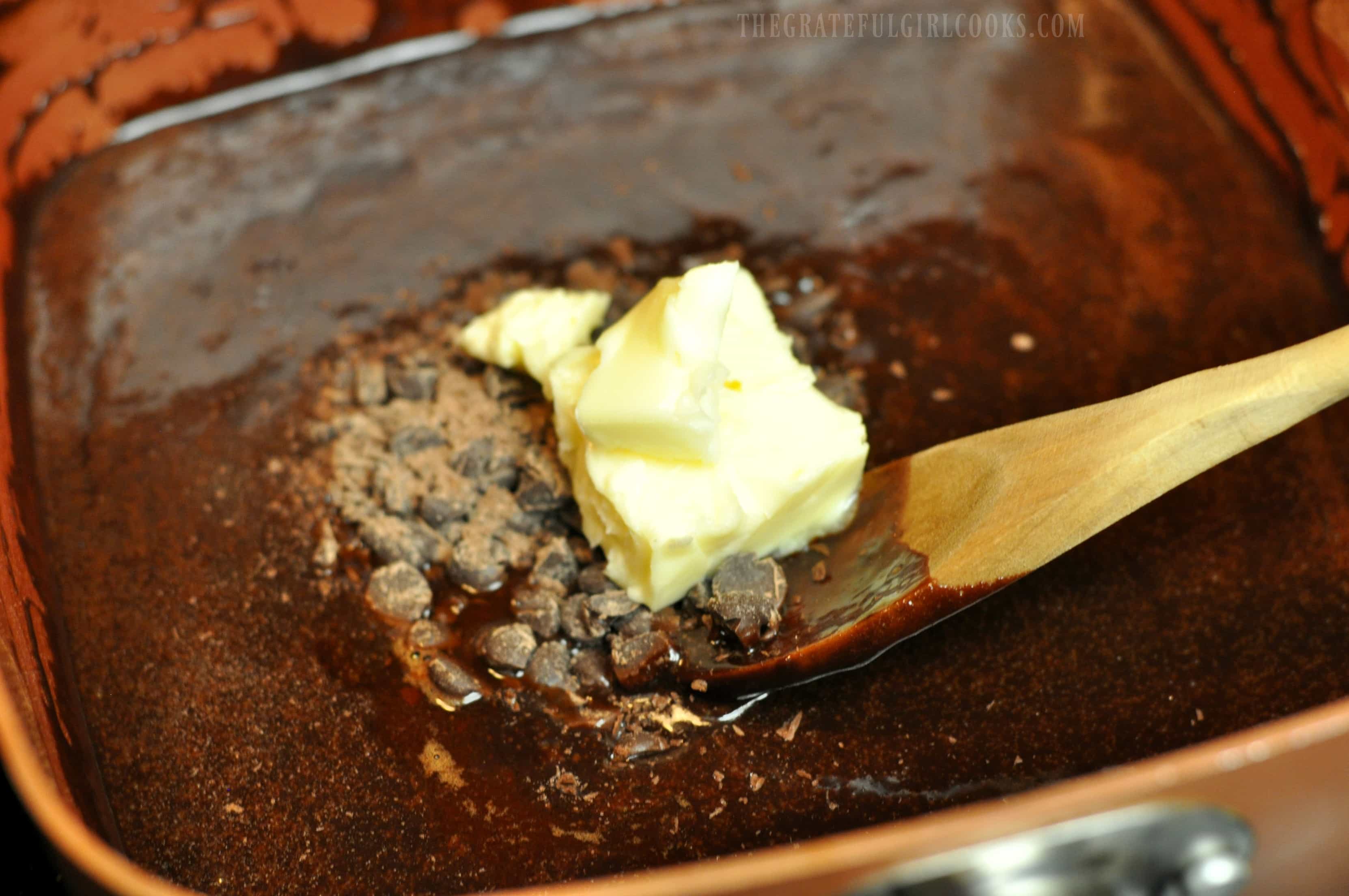 Spoon the slightly hot fudge sauce over ice cream, cake, or even drizzled on top of dessert crepes!  It is soooo good!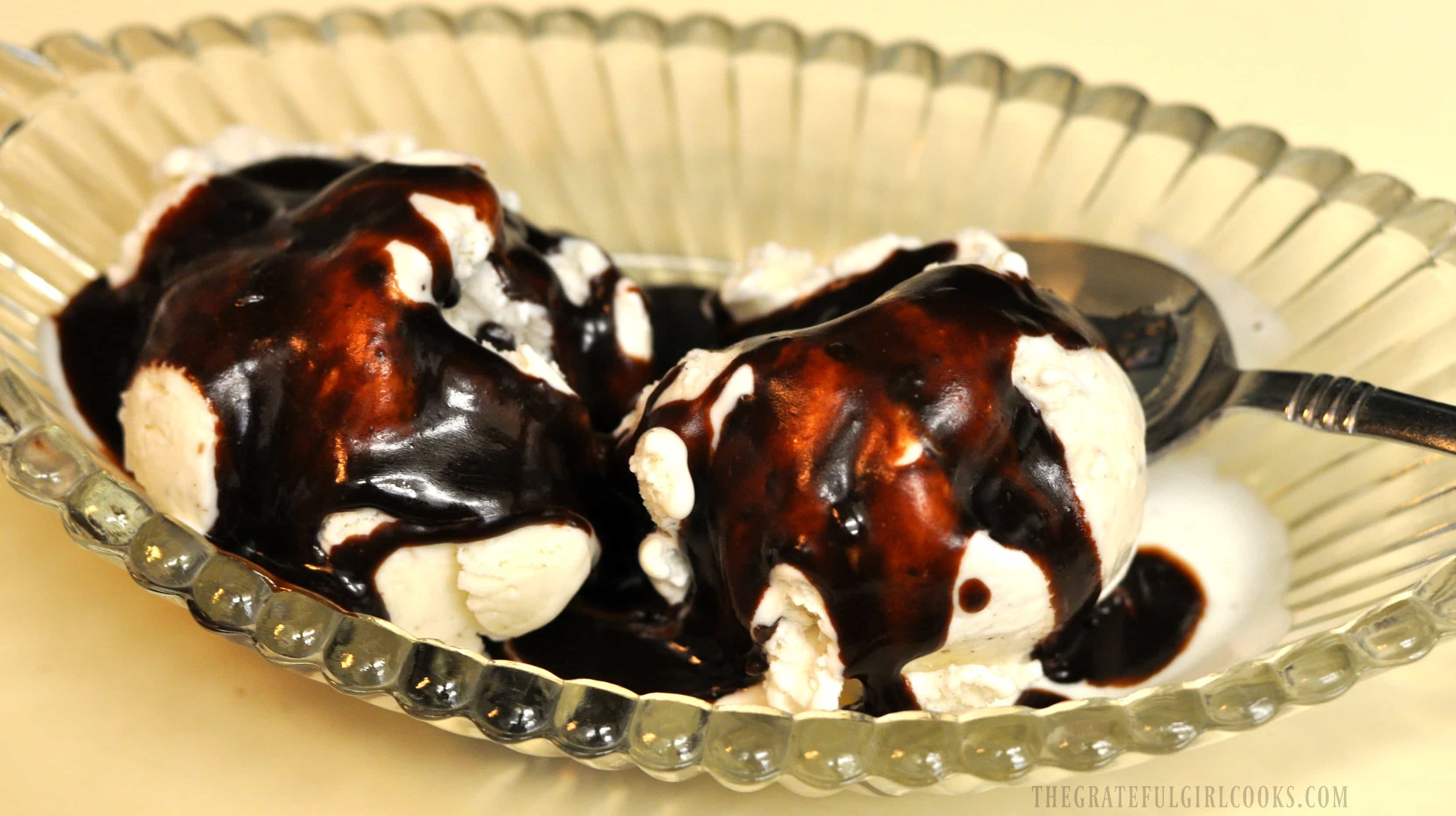 Store the unused sauce in a covered jar or container with a lid for up to a week in the refrigerator. Once refrigerated, the sauce will thicken considerably. When ready to use it again, place the amount you will be using in the microwave (in a microwave-safe container) and re-heat for 10-15 seconds. The sauce can also be reheated on your stovetop.Enjoy!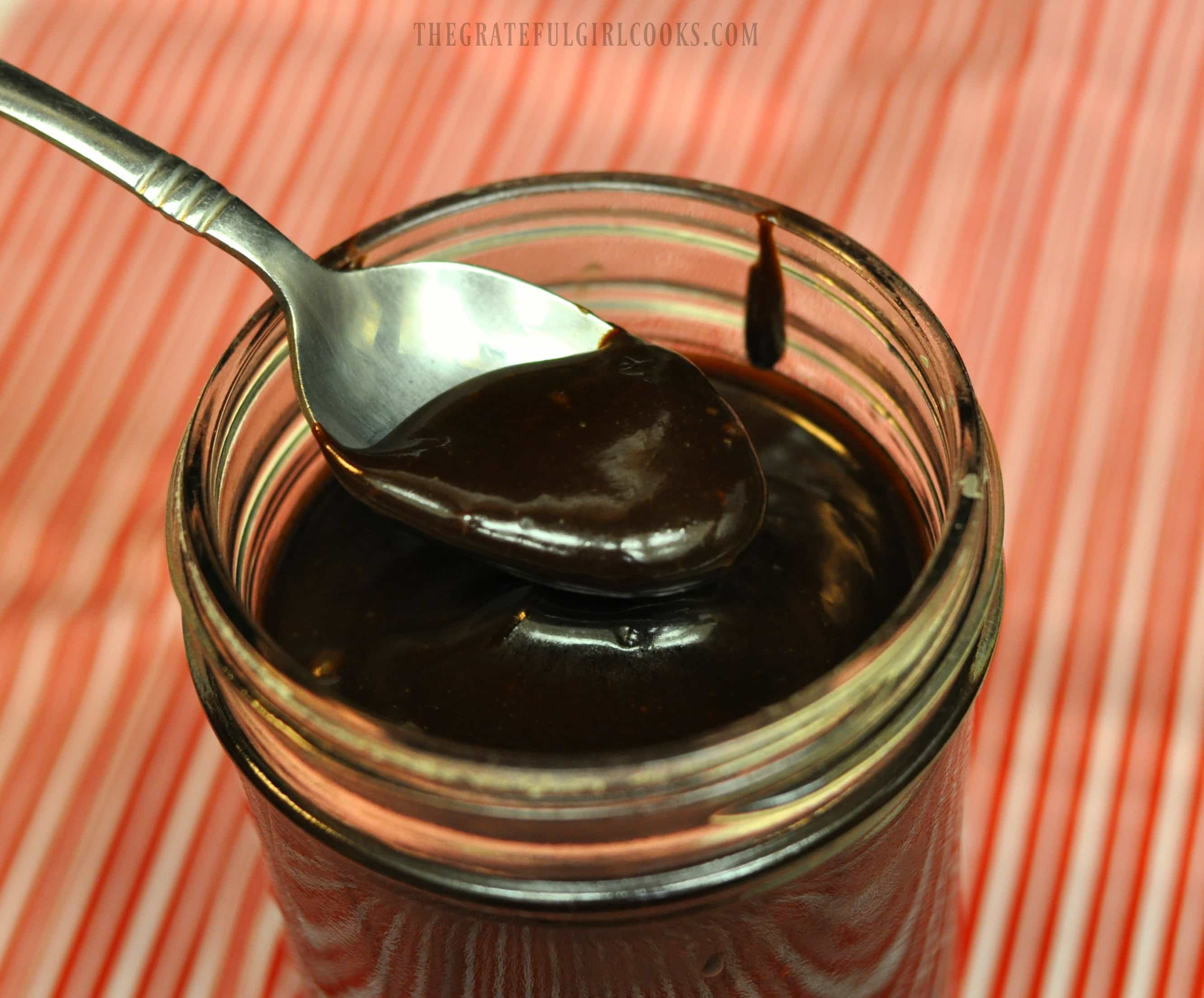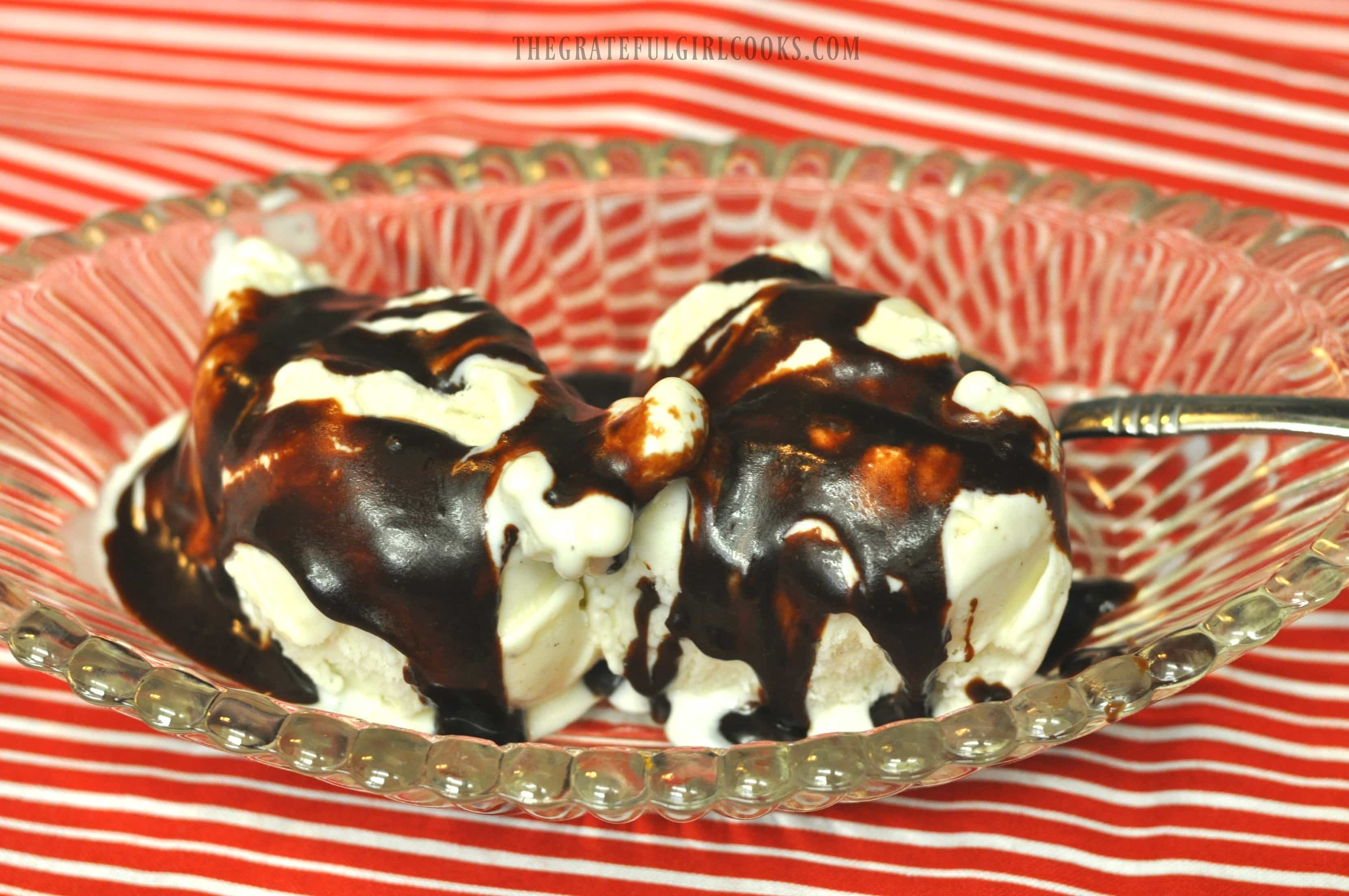 This sauce is so delicious and fudgy, you might be tempted to grab a spoon and eat it straight out of the jar (not that I would know… wink, wink!). This recipe is most definitely going into my "keeper" file!  Hope you will give it a try – I just KNOW you're gonna love it, too!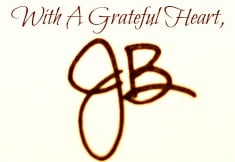 Recipe Adapted From: https://www.averiecooks.com/2013/04/10-minute-homemade-hot-fudge-html



Here's one more to pin on your Pinterest boards!

Save
Save
Save
Save
Save
Save
Save
Save
Save
Save
Save
Save
Save
Save