We've had some stormy, windy, and rainy weather in Oregon lately. I decided to make a big pot of Italian Orzo and Spinach Soup for dinner, which sounded so scrumptious, comforting, and WARM on a wet, cold, and blustery day! It was wonderful (the soup, NOT the weather).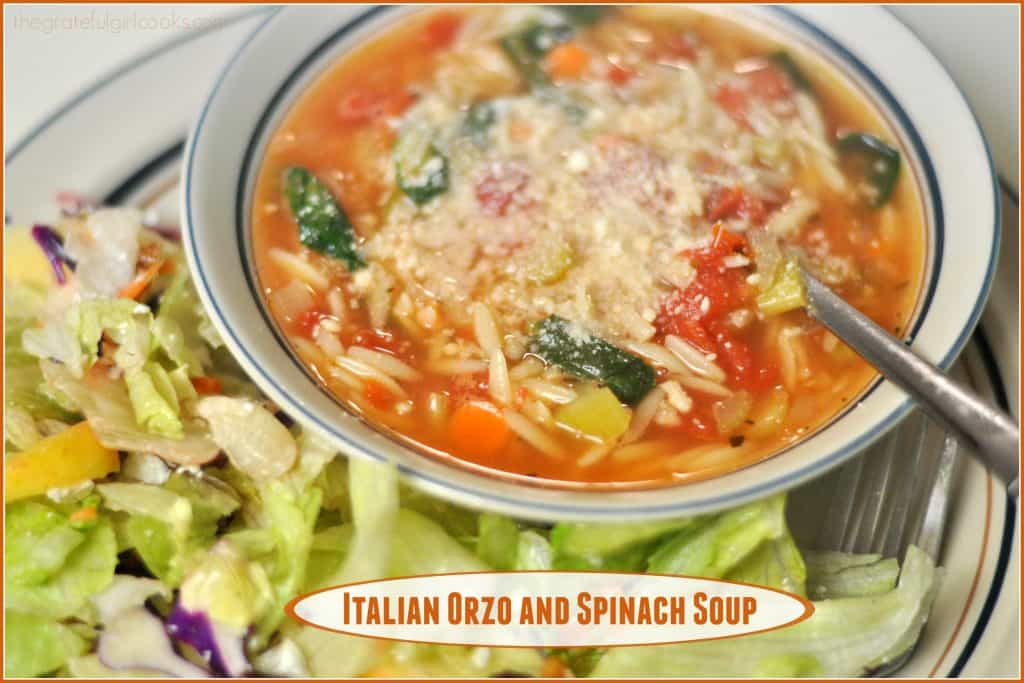 I found the recipe while searching Pinterest and decided to give it a try! Glad I did, because this was a very delicious meal PLUS we had great leftovers for our family!  The soup is extremely easy to prepare and was ready in about 30 minutes!  Here's how you make it:
In a large soup pot, heat olive oil until very hot (on medium-high heat). Add diced onion, and sauté it, stirring occasionally for about 4-5 minutes. The onion will become translucent in color and soften.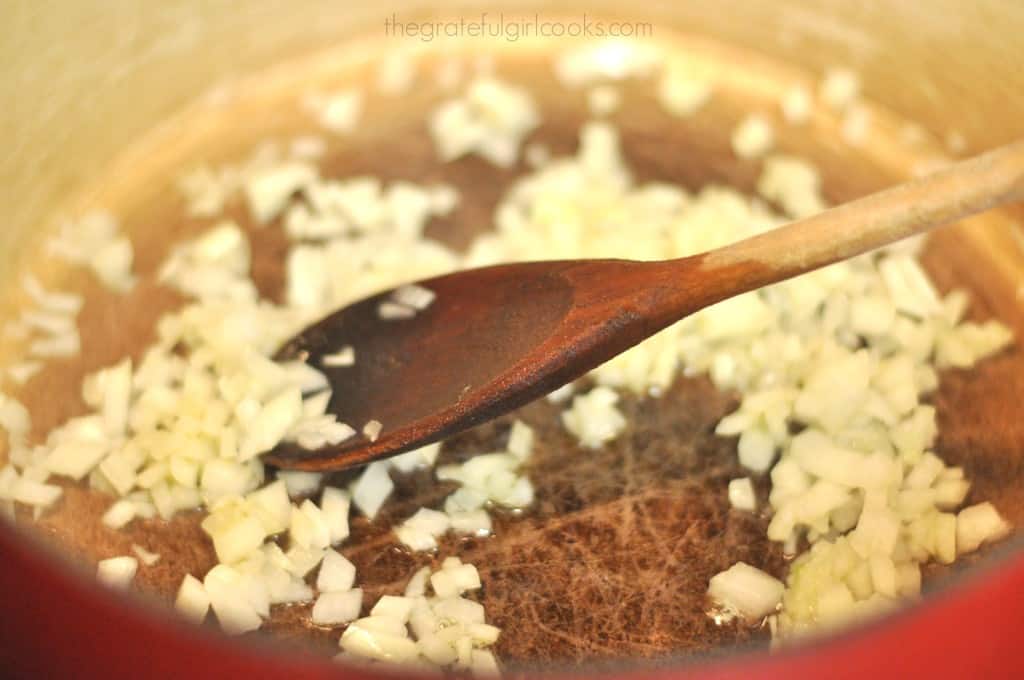 To the onions, add the diced carrots and celery, then add minced garlic. Stir to combine, then cook, stirring occasionally for another 3-4 minutes.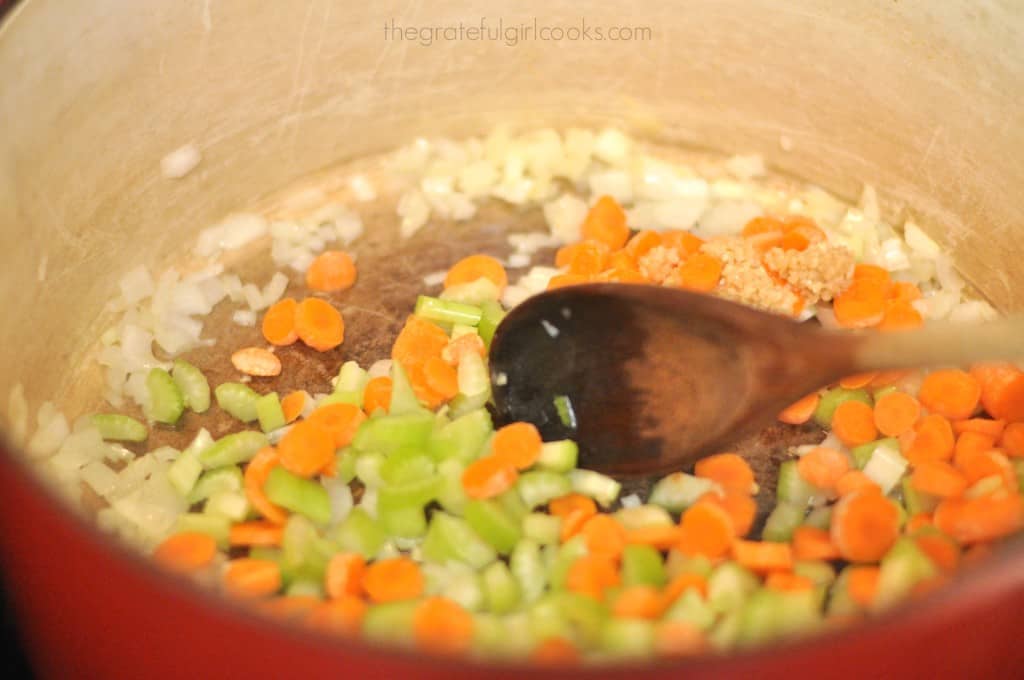 Now add your chicken stock, canned diced tomatoes, the orzo pasta, thyme, oregano, and rosemary. Stir all the ingredients together, then bring to a boil. Reduce heat to Low, then let the soup cook on a low simmer, uncovered, for 10-12 minutes. When done, the pasta should be al dente.  Be sure to stir the soup occasionally, scraping the bottom, to make sure the pasta doesn't stick to the pot.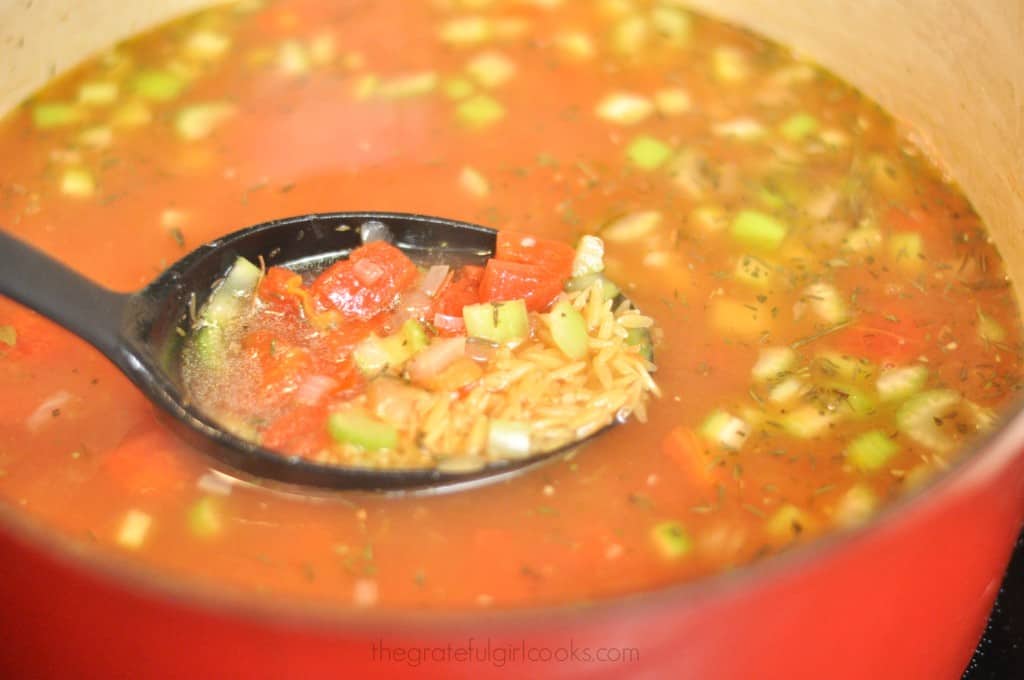 Add the fresh spinach to the hot soup. Stir to incorporate into the soup, then cook for 2 minutes. Spinach will wilt as it cooks.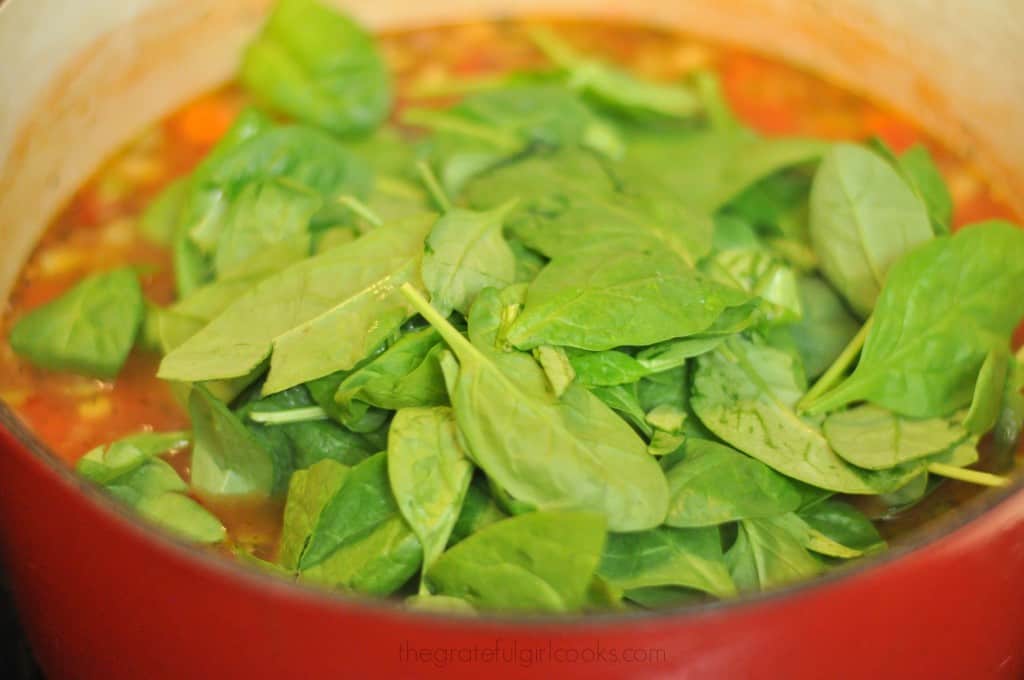 This is what it will look like when the soup is done… the spinach will be wilted and the pasta will have greatly expanded in size.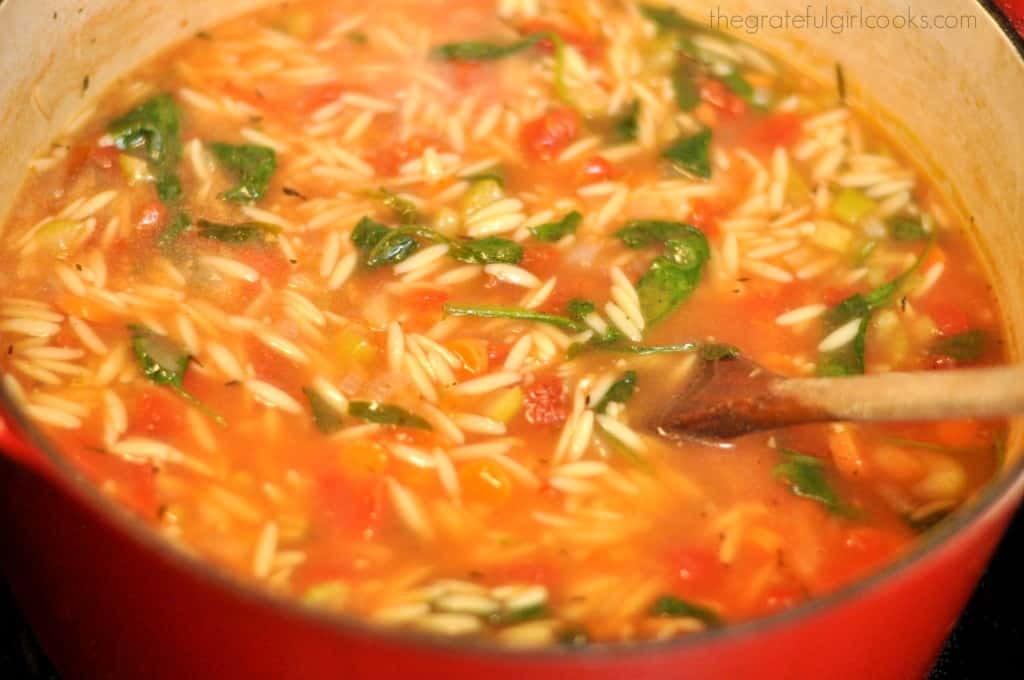 Now all that is left to do before serving is to taste test it. Season with salt and pepper, to taste, then ladle soup into individual serving bowls. Top each bowl of soup with grated Parmesan cheese, for even better flavor! Serve… and enjoy a hot bowl of delicious Italian flavored soup!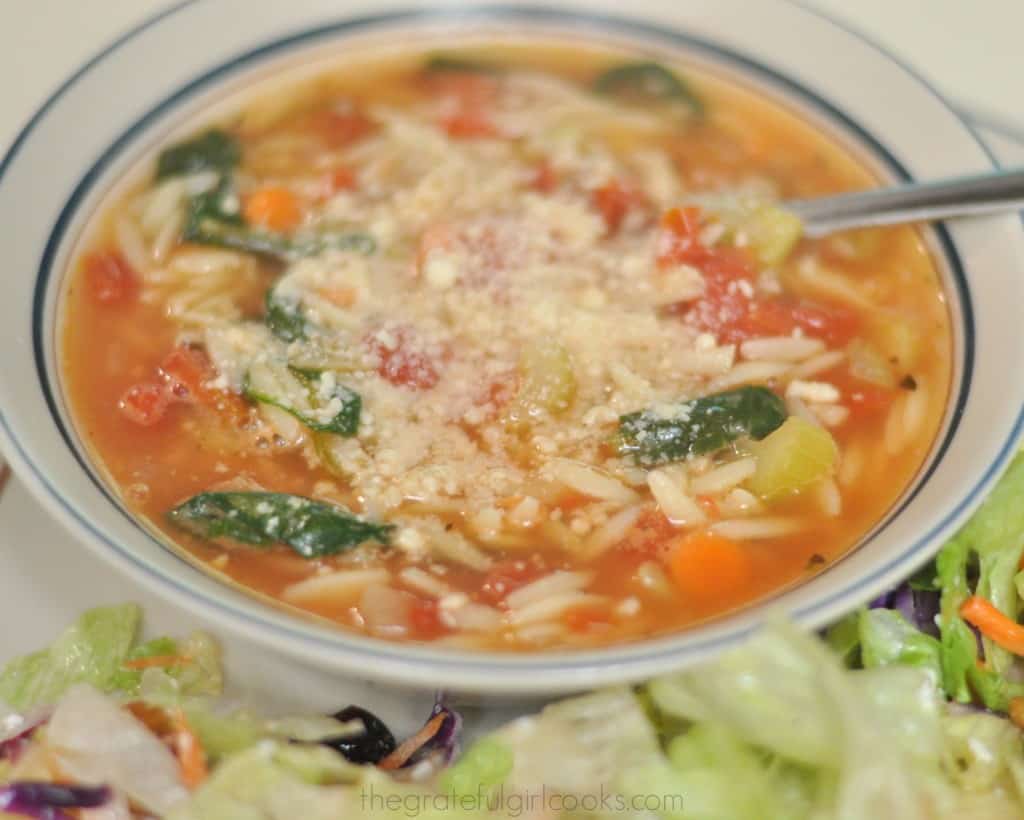 See how simple that was? In no time at all and with minimal effort, you and your loved ones can enjoy a big pot of soup on a cold day! The leftovers are wonderful, as well. This would be a great soup to have for lunch with a side salad. YUM.  Sure hope you will consider making this soup… I know I will be making it again!
Have a blessed day.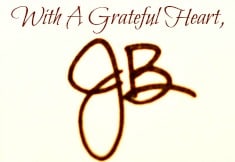 Recipe Source: http://www.gimmesomeoven.com/italian-orzo-spinach-soup-recipe/

Save
Save
Save
Save
Save
Save
Save
Save
Save
Save
Save
Save
Save
Save
Save
Save
Save
Save