If you're looking for an easy to prepare, yet hearty and flavorful main dish to make for those you love, this Italian Sausage & Potato Casserole might be just for YOU!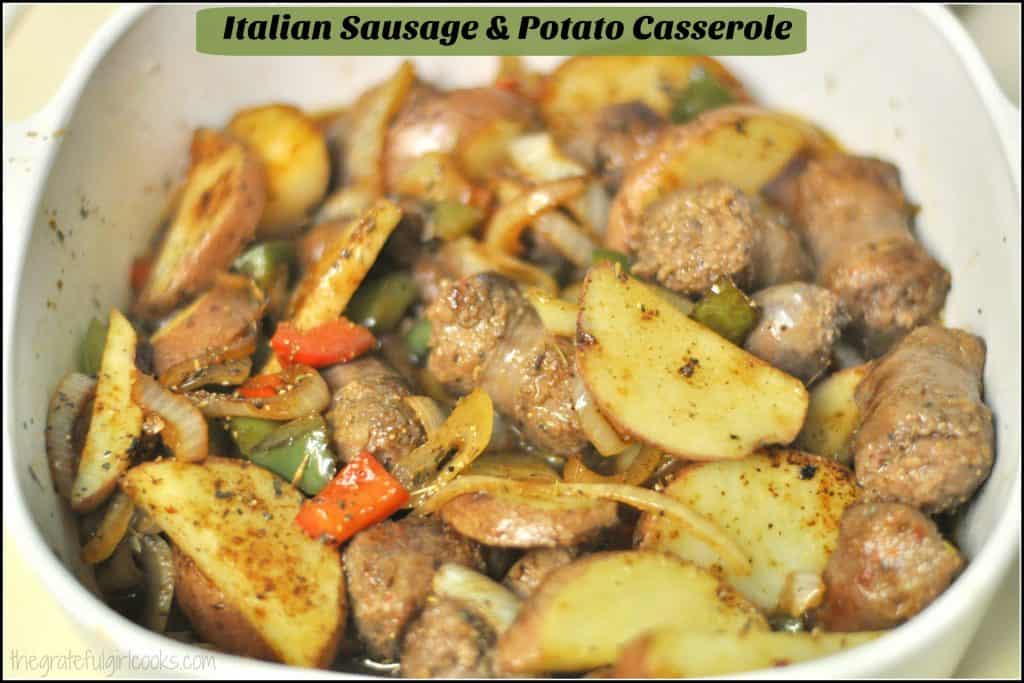 The casserole is very simple to prepare (in 3 easy steps!), and features the flavors of Italian sausage, green and red bell peppers, onions, and Italian seasoning. I stumbled upon it online recently, thought it sounded promising, and made it for my husband and I.  The recipe as written (below) serves 4. Note: My photos only reflect half of the total amount (I cut recipe in half since we were the only two to eat it!).
Here's how easy it is to prepare: Oven is preheated to 400 degrees. While it is pre-heating, cook the Italian sausage pieces in 2 teaspoons olive oil, on medium heat, until cooked through (and no longer pink). Once cooked, drain the sausage on paper towel to absorb grease, then add to baking dish.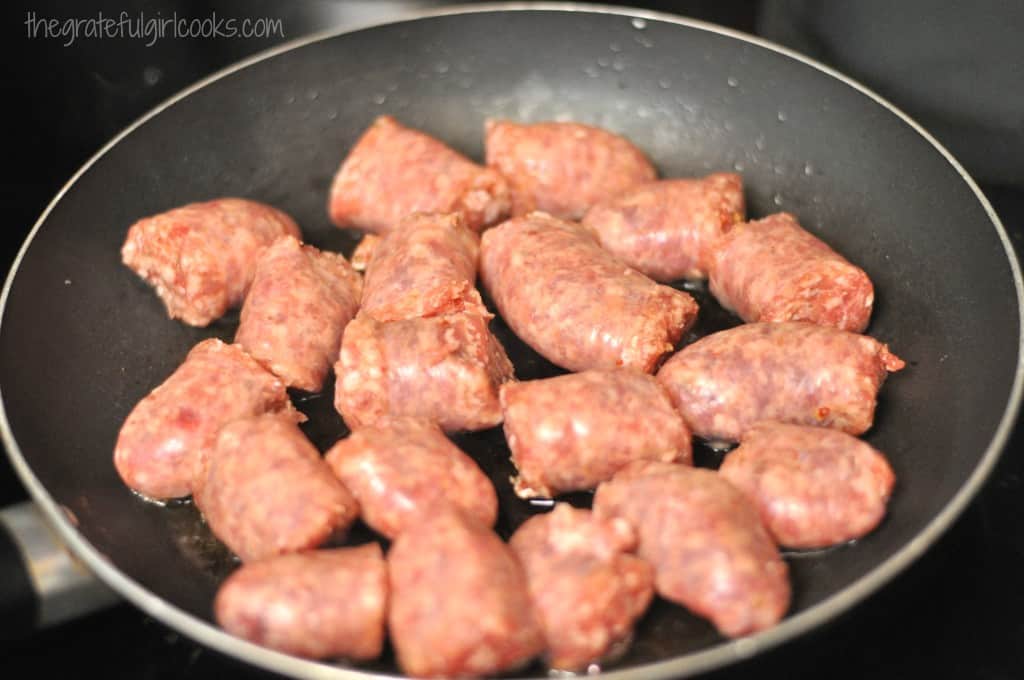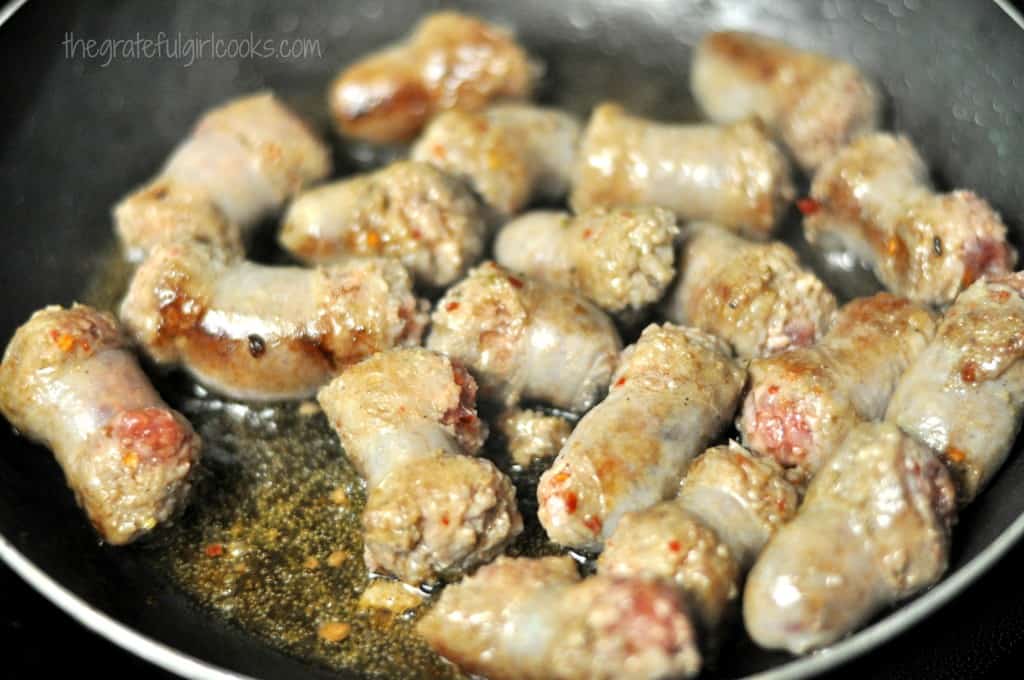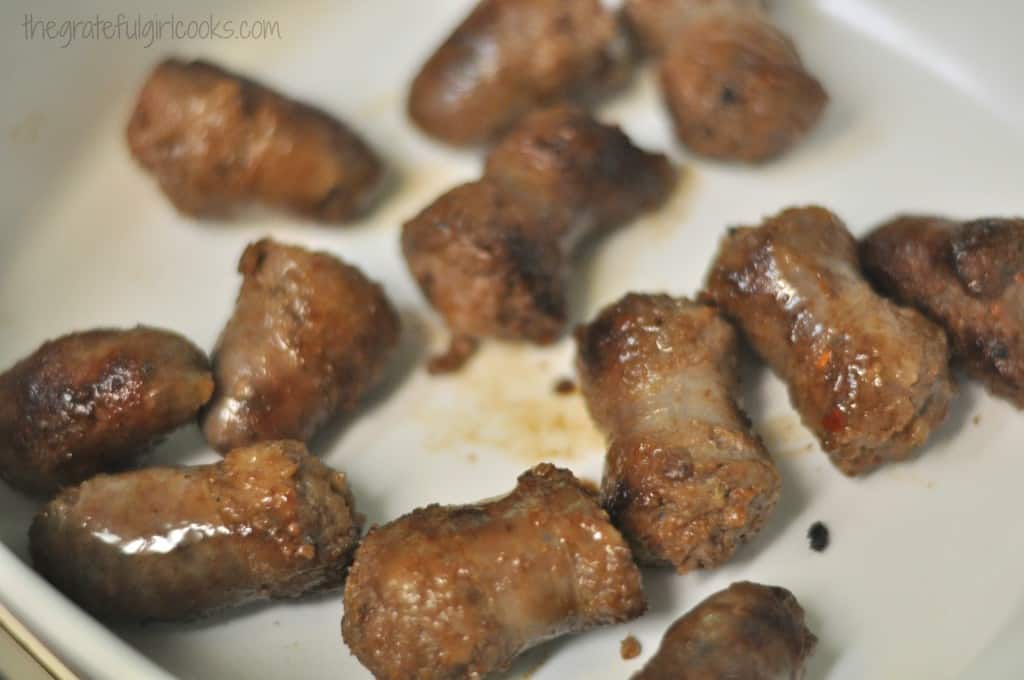 Drain grease from skillet, then wipe pan with paper towel (do not wash).  Heat 2 Tablespoons olive oil in skillet, add potato slices, and cook until they are a light golden brown, and almost tender. You will need to turn the potatoes as they cook to ensure they brown lightly on both sides.  Once potatoes are finished cooking, place them on top of the Italian sausage in the baking dish.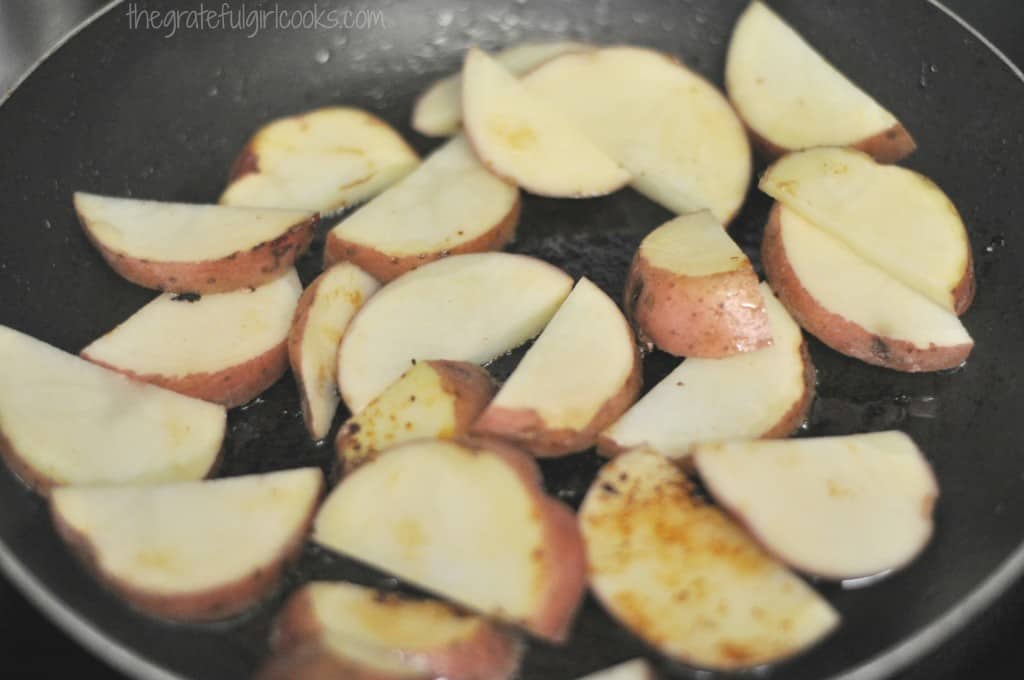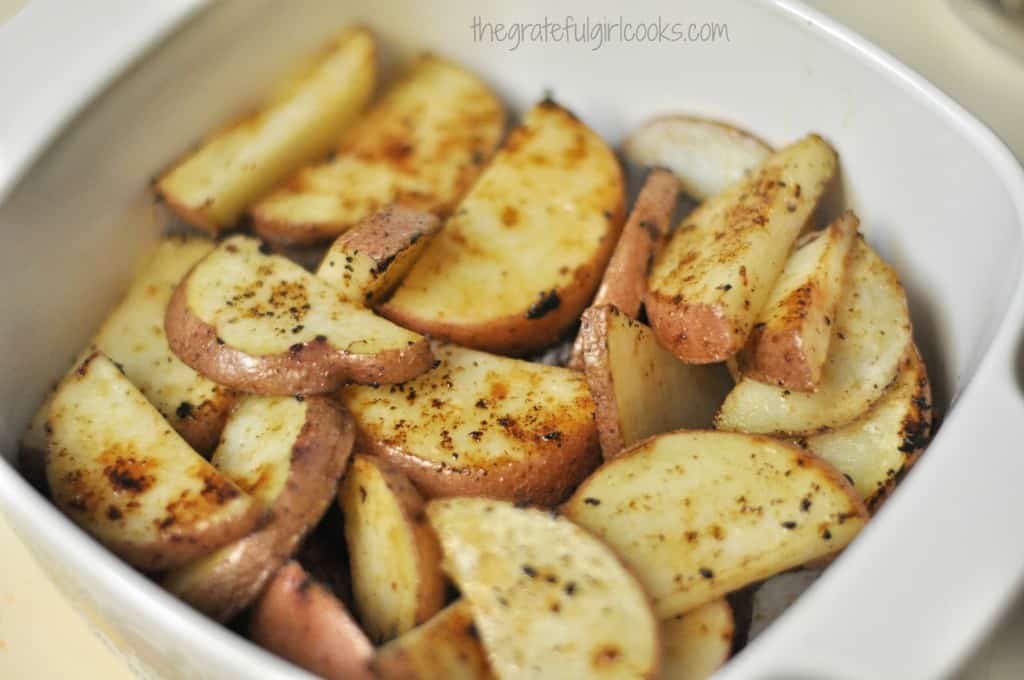 Using the same skillet, cook the red pepper, green pepper, and onion slices until they have softened (a few minutes).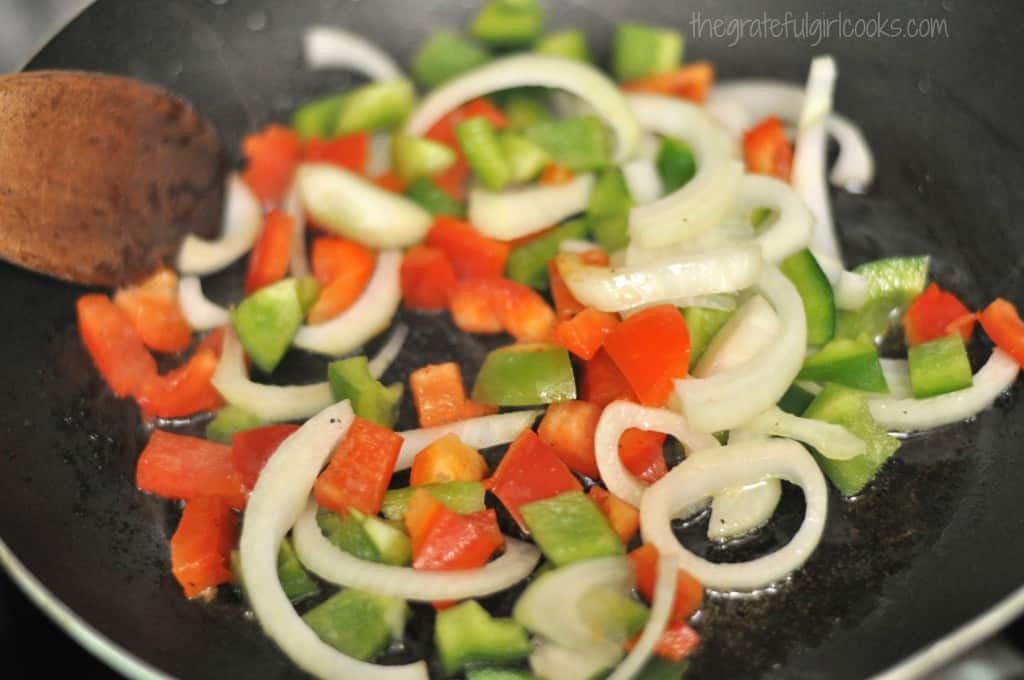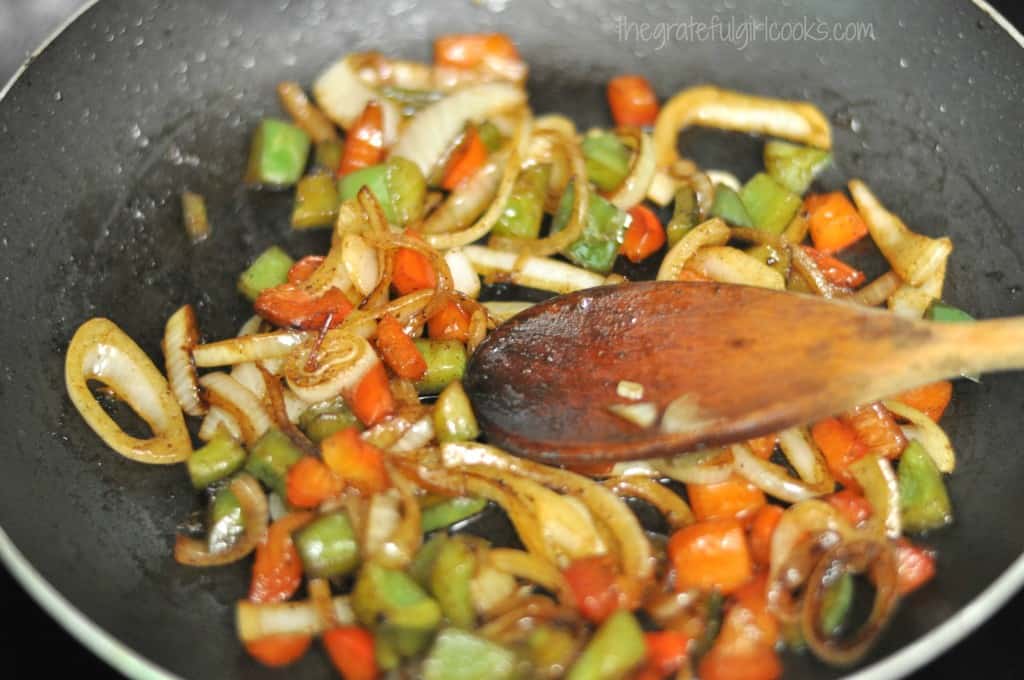 Add the cooked veggies on top of the potatoes in the baking dish. Pour chicken stock over veggies, potatoes and sausage.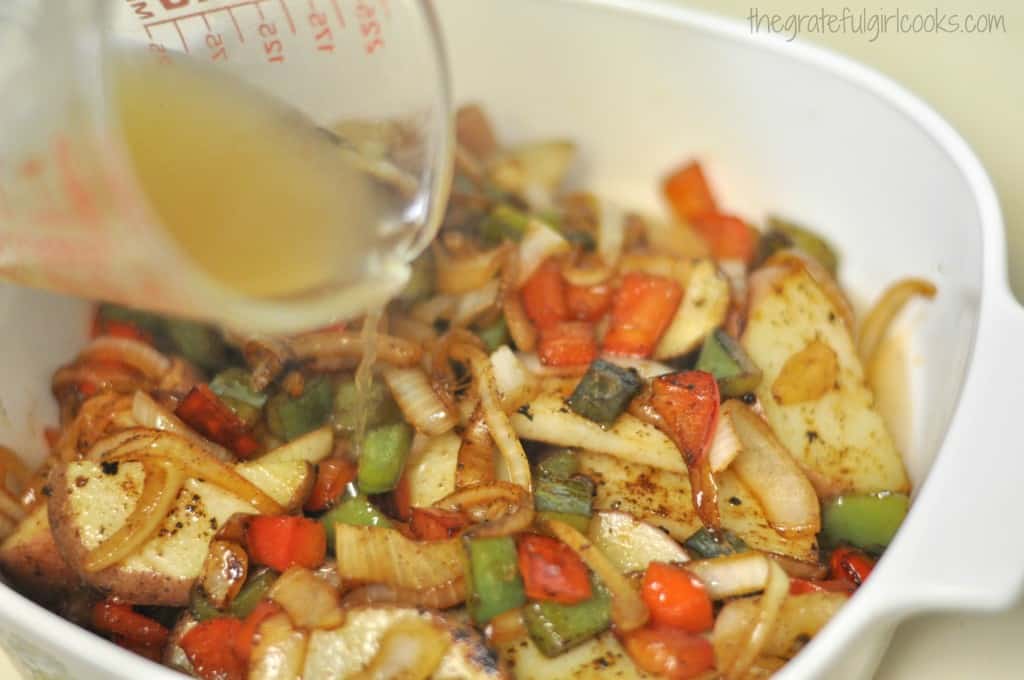 Sprinkle with Italian seasoning, salt and pepper. Stir gently to combine.  Cover dish with aluminum foil; bake at 400 degrees for 25 minutes.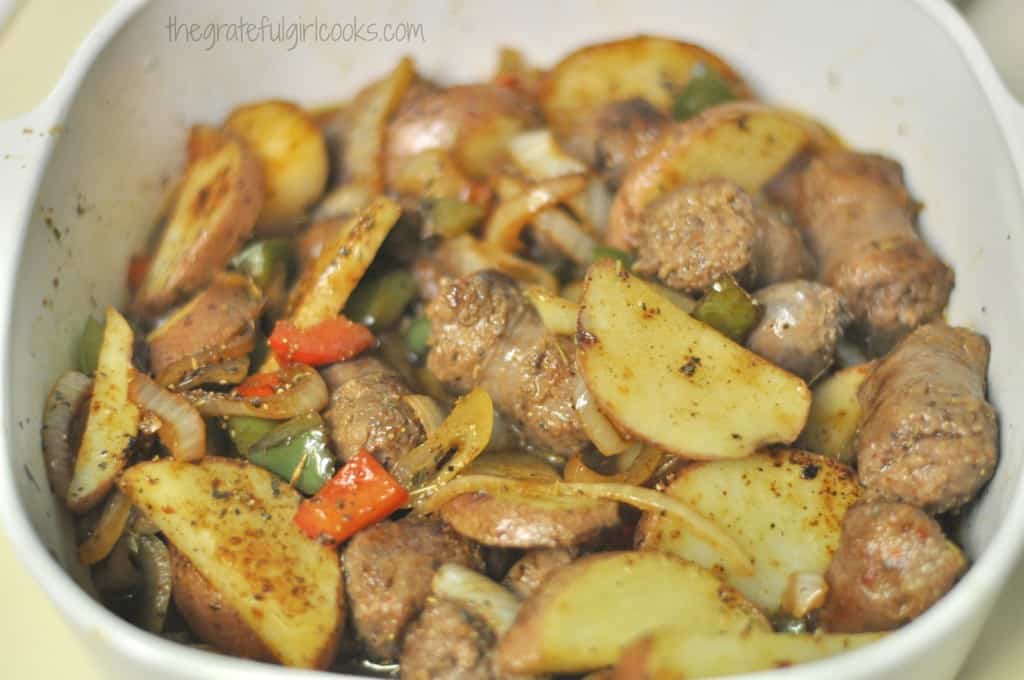 When done baking, remove foil, and dish it up while hot! That's it! This "meat and potatoes" casserole tastes great with a side salad and/or a piece of garlic bread.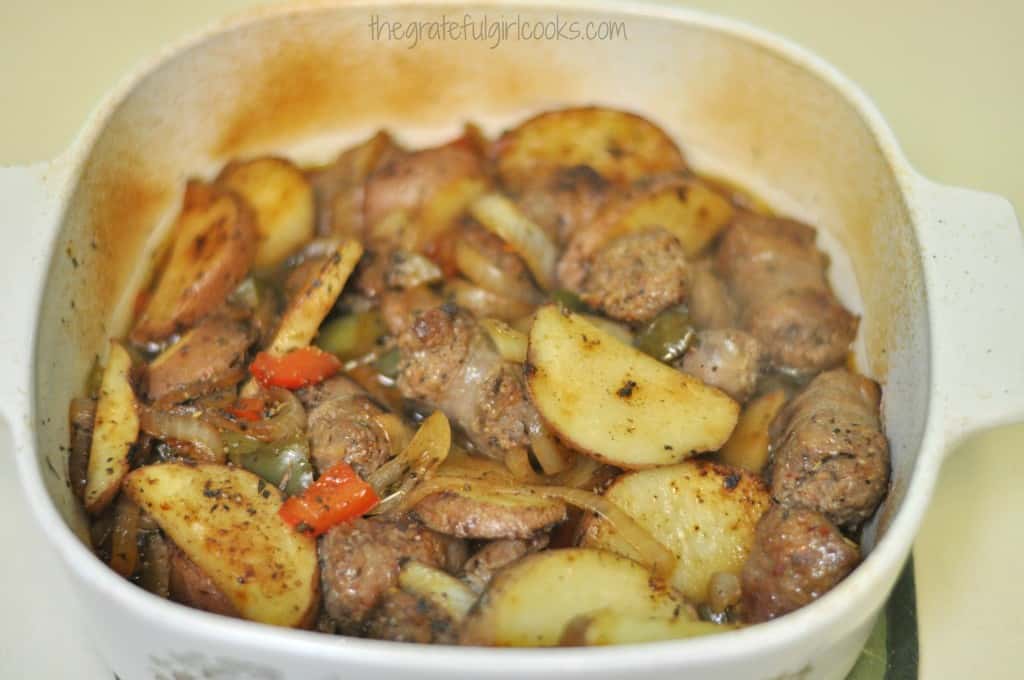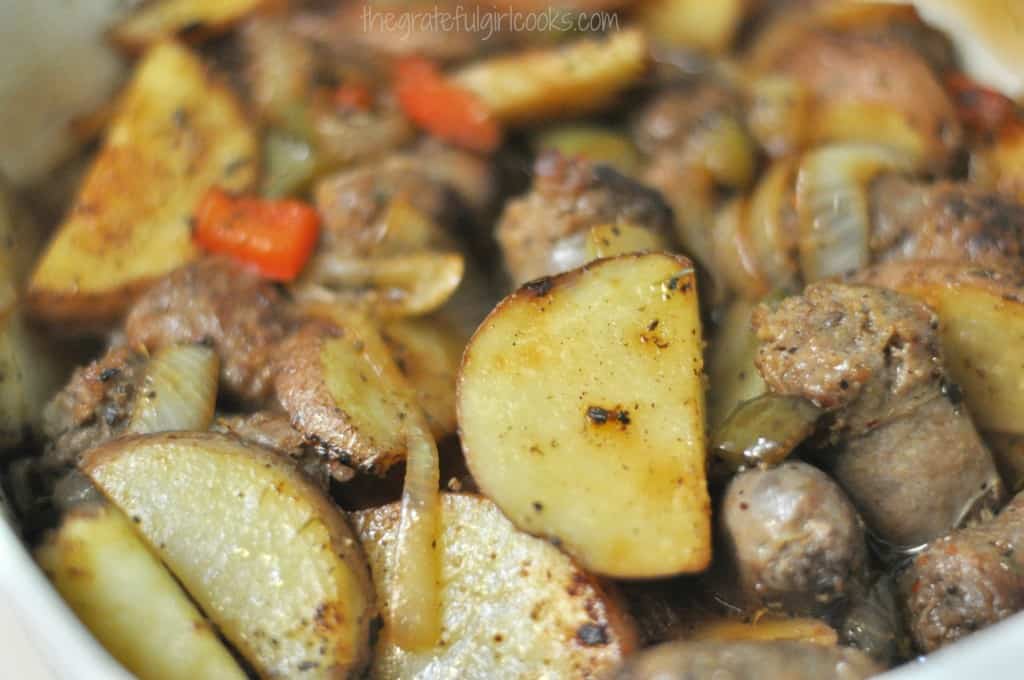 I hope you have the opportunity to make this delicious, simple casserole for those you love. Spending time together enjoying a meal is a gift!  Have a blessed day!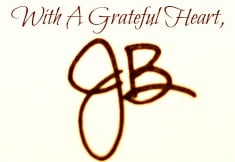 Recipe Source: http://www.barbbrinker.blogspot.com/2011/01/sausage-potato-casserole.html

Save