About 25 years ago, I started making this recipe for brownies. I truthfully have no recollection of how or where I stumbled upon this recipe. But two things I DO know… my nickname is JB… and these are my very best brownies!  There you have it… JB's Best Brownies!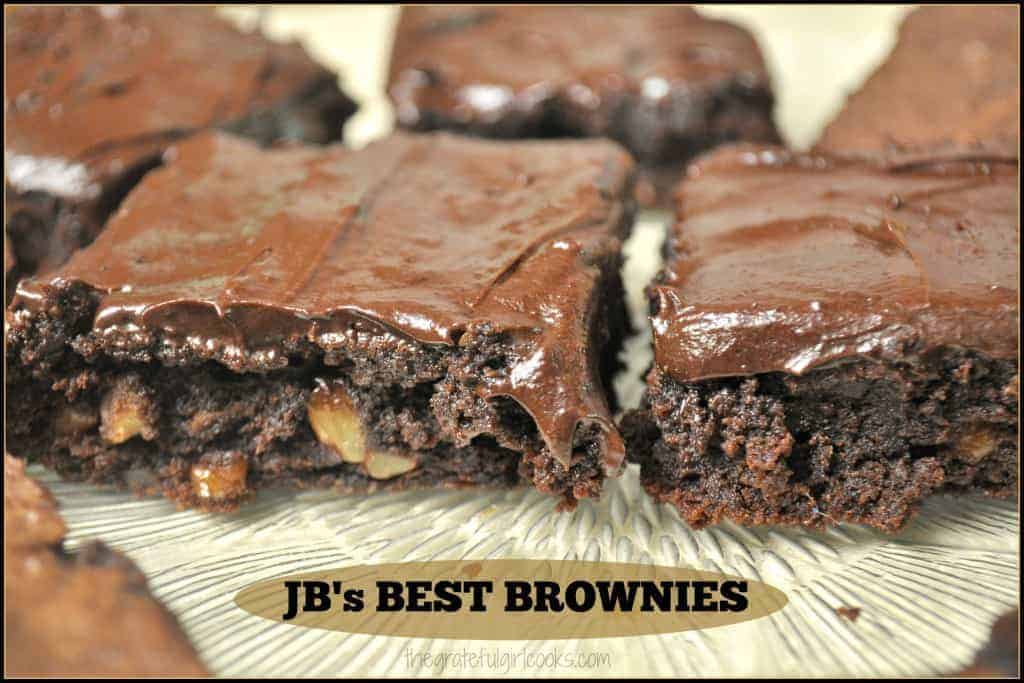 Truly these are amazingly good. I've published the recipe before in a couple of school cookbooks and have received several notes from people telling me how these are their favorite brownies! They are so very easy to make. Here's what you do:
(**NOTE: I WAS MAKING A DOUBLE BATCH WHEN I TOOK THESE PHOTOS). Recipe as written below, is for single batch.
Blend butter, sugar and vanilla in a large bowl (no need for a mixer, just use a wooden spoon). Add eggs. Mix well by hand until all ingredients are fully combined.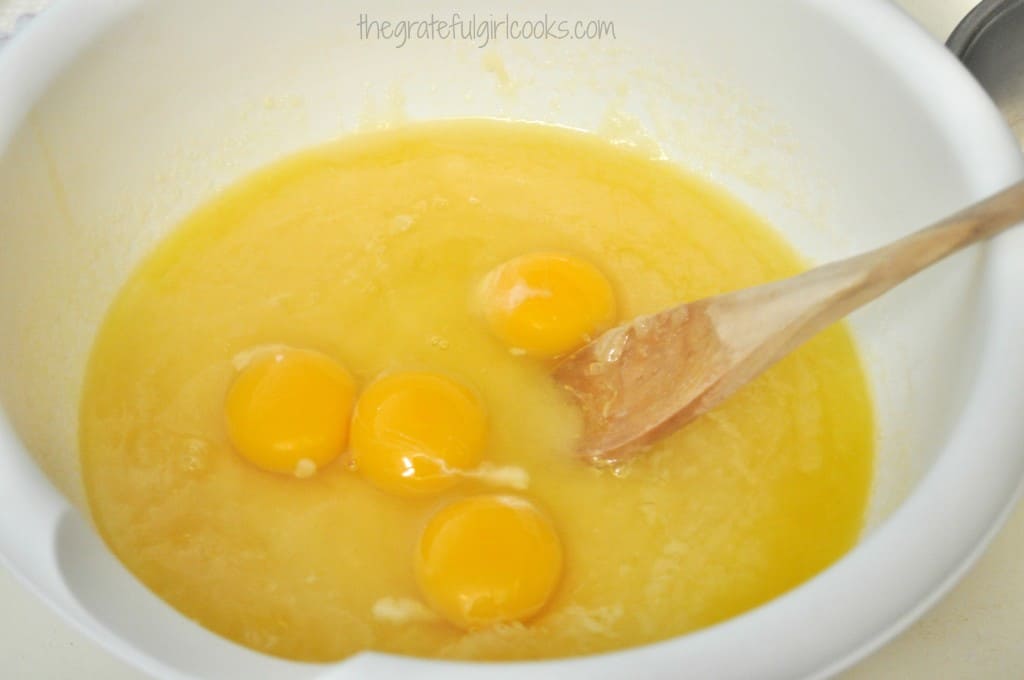 In separate bowl, whisk together flour, cocoa, baking powder and salt. Stir dry ingredients into the batter.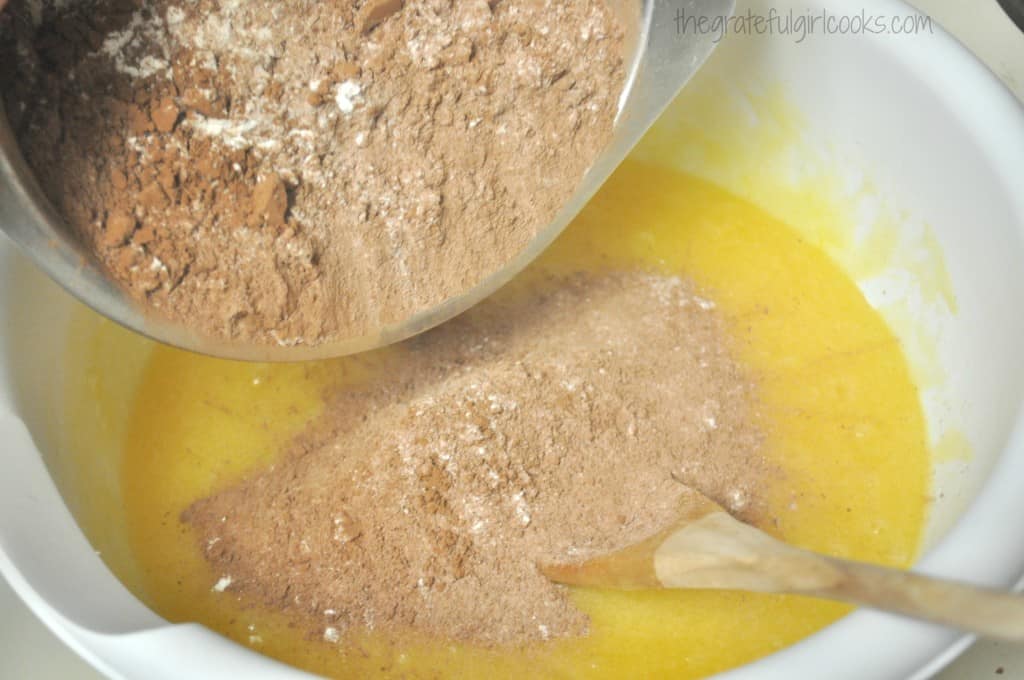 Add chopped nuts, if using. Stir well, to combine.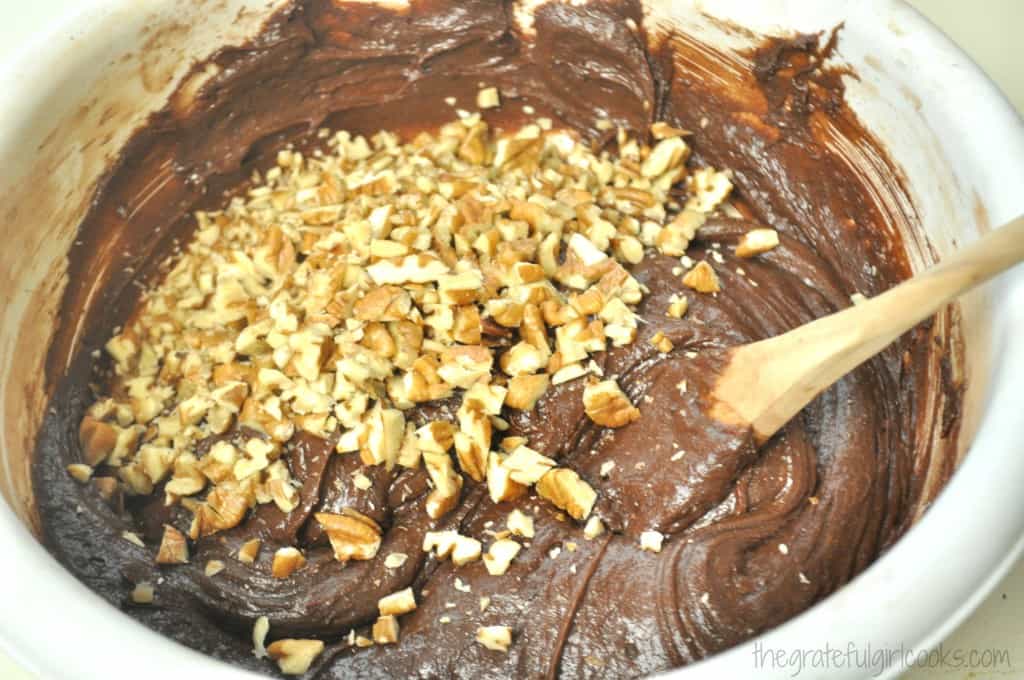 Spread batter into a greased 9″ square pan (or if doubling recipe – use a 9×13 pan). I love to line my baking pan with parchment paper (with paper extended over the edges of pan, and sprayed with non-stick spray).  Once brownies have cooled, you can lift out the entire tray of brownies by using the parchment paper and lifting them out. They will be much easier to frost, cut and serve this way, but is not necessary.  If NOT using parchment paper, you only need to spray your baking pan with non-stick spray, fill with batter, and bake.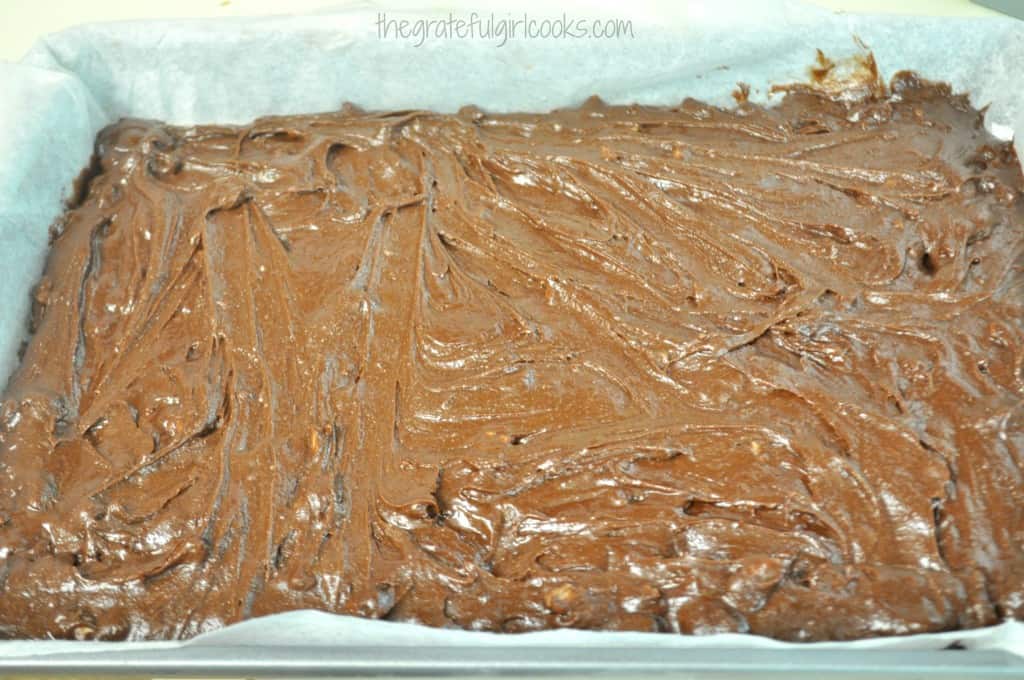 Bake brownies at 350 degrees for 20-25 minutes. Start checking around 20 minute mark (times will vary depending on size of pan you are using).  A toothpick inserted into middle of pan should come out clean when done. Remove pan from oven to a wire rack.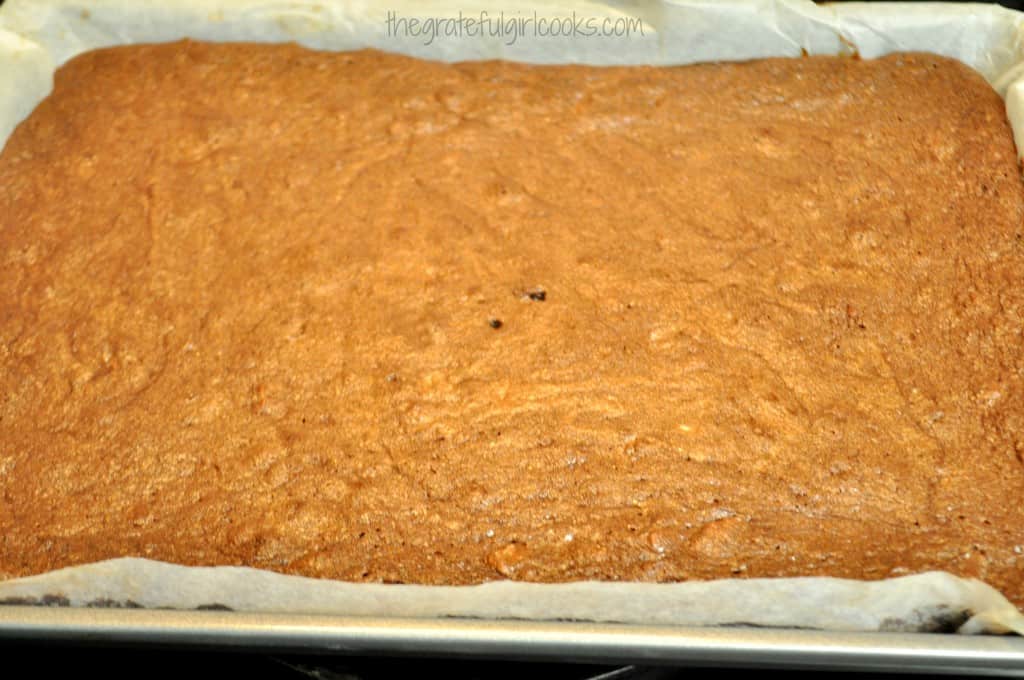 While brownies are baking, make the creamy chocolate frosting.  Cream together softened butter, cocoa, corn syrup and vanilla (Just use a spoon- no mixer needed).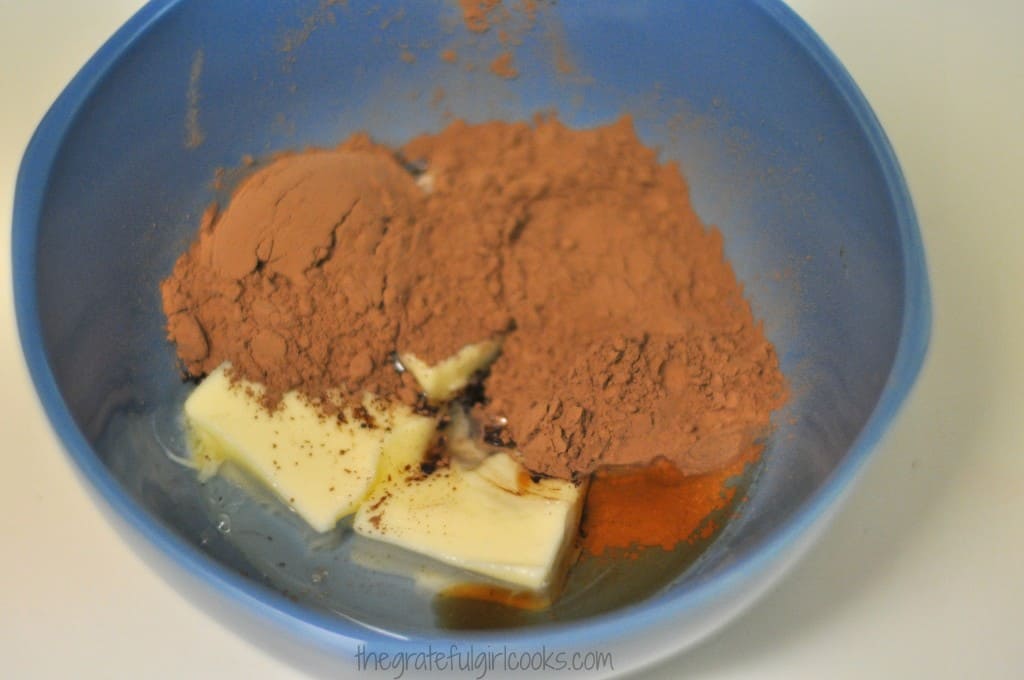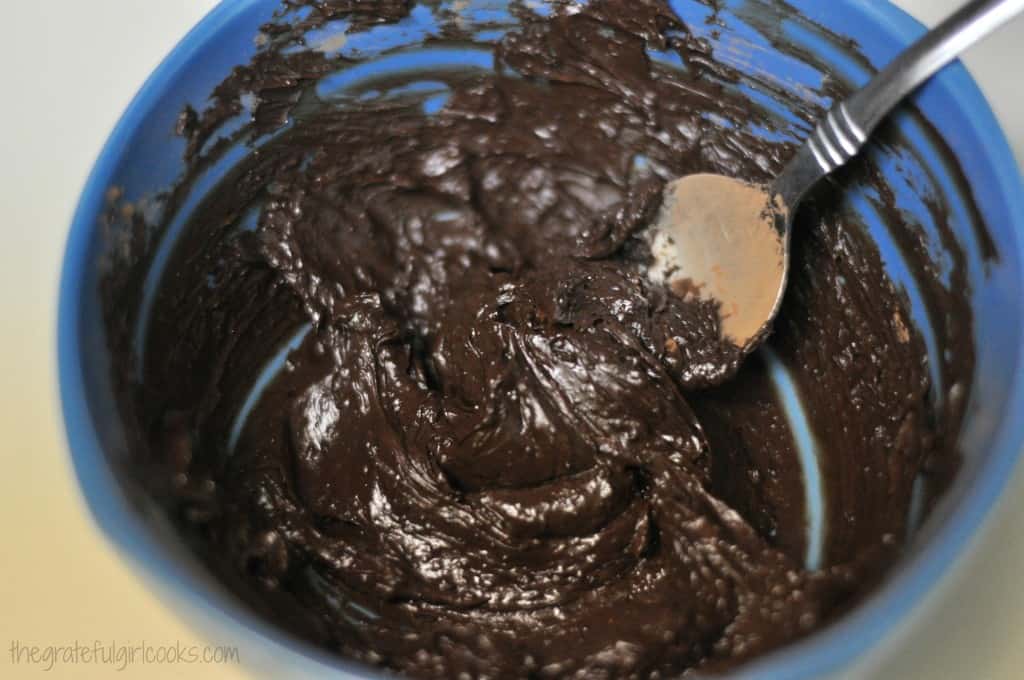 Add powdered sugar. Mix well to combine. Add 1-2 Tablespoons milk (and a little more, if needed), to make a thick, spreadable frosting.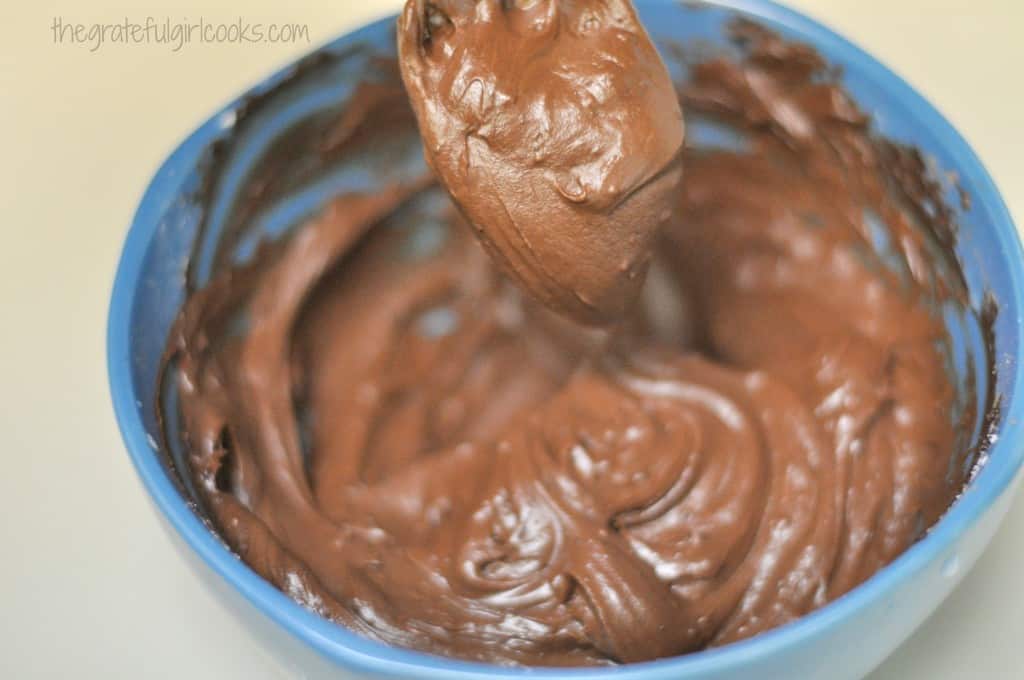 Once brownies have completely cooled, they are ready to frost. If you used parchment paper in the baking pan, gently and carefully lift the entire pan of brownies out of the pan by holding the edges of parchment paper and lifting. Evenly spread the frosting over the cooled brownies, then let them rest for 10-15 minutes (if you can wait!). Cut into desired serving sizes, and serve!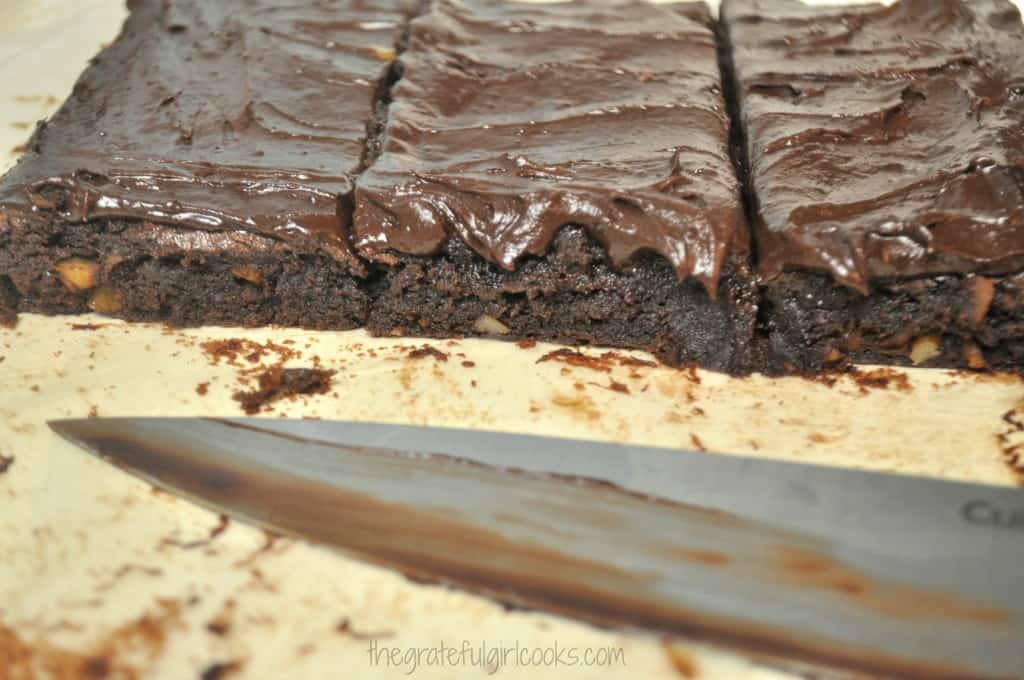 I love frosted brownies, but my husband doesn't like frosting on his. Soooo… I make a double batch, then only frost HALF the brownies, so we are BOTH happy!  Here's an "up close and personal" view of an un-frosted brownie.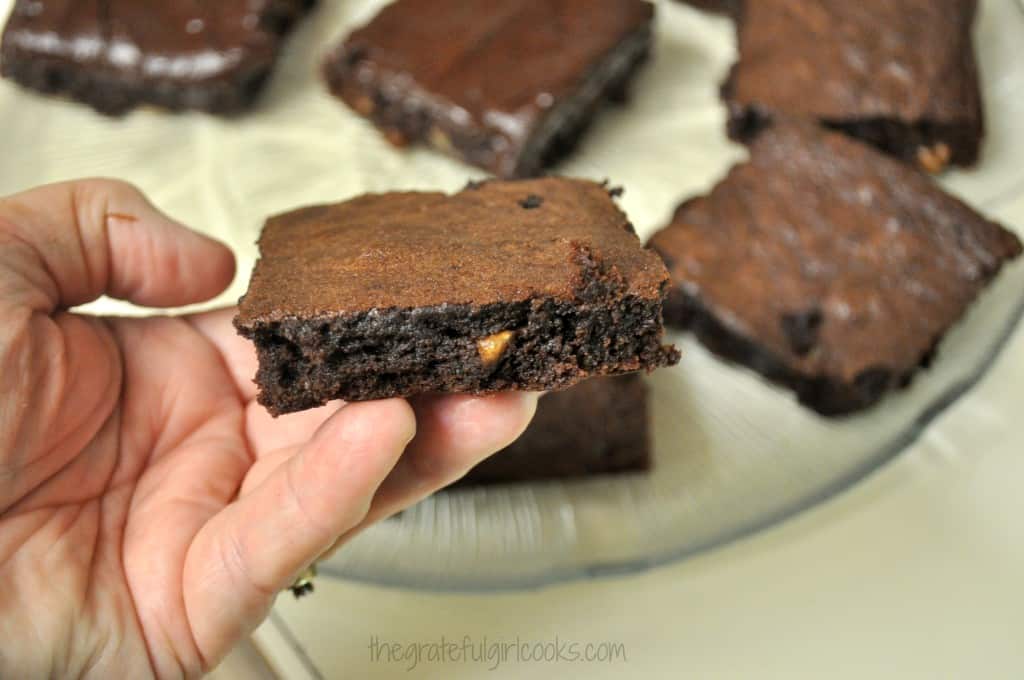 Here's an "up close and personal" view of one with frosting.  Seriously… these brownies are my absolute favorite! Chewy, very chocolatey, with bits of nuts in them… oh my goodness.  Enjoy these brownies with a good cold glass of milk. Yum.  Good thing I don't make them too often… I could eat the whole pan!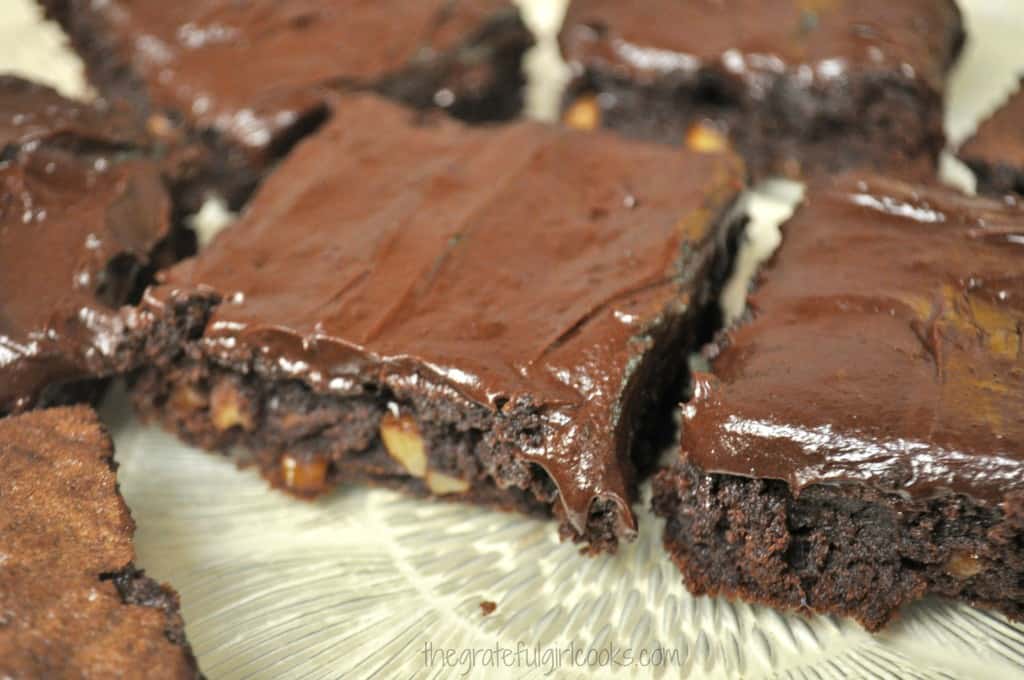 I am thankful you chose to visit my website today.  Hope you have a great day!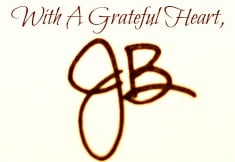 Here's one more to pin on your Pinterest boards!

Save
Save