I collect cookbooks, and love adding new ones to my collection. I was fortunate enough to buy a couple cookbooks with gift cards I received for Christmas. I found this super quick and light recipe for Lemony Chickpea Salad in one (by Cooking Light), and decided to give it a try… less than 5 minutes later I had this simple, yet great tasting, healthy side dish!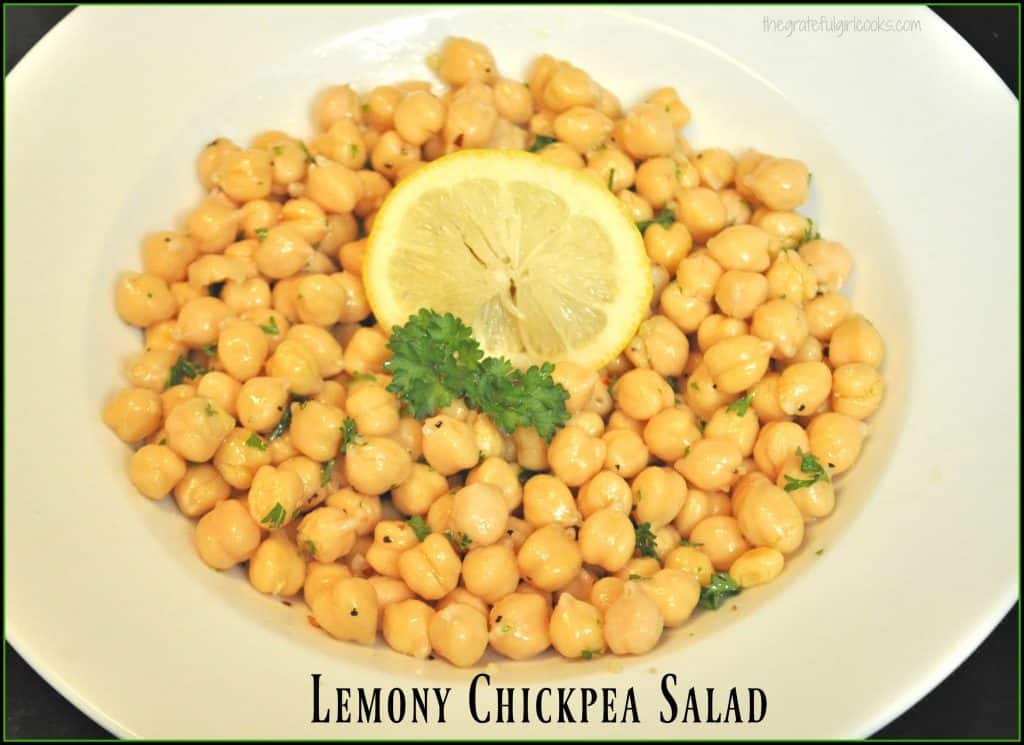 This recipe is healthy, and so very simple to make in just a couple minutes!  First, drain and rinse a can of chickpeas (garbanzo beans). Did you know chickpeas are from the legume family, and are a great source of healthy protein, dietary fiber, and contain numerous vitamins and minerals?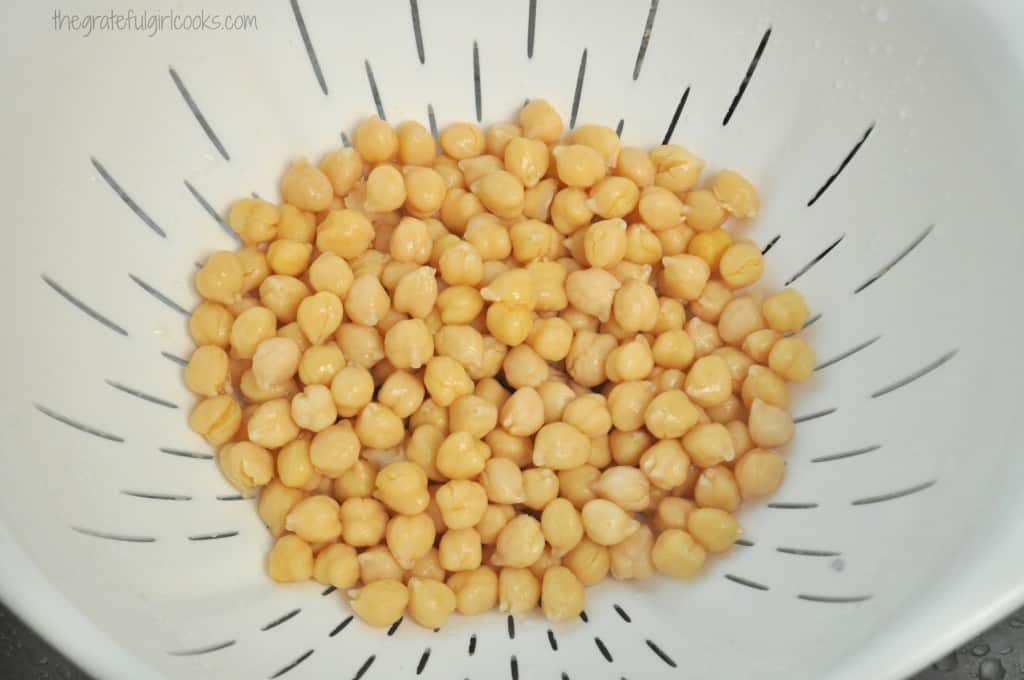 Place chickpeas in a serving bowl. Add olive oil, fresh lemon juice, chopped fresh parsley, minced garlic, and crushed red pepper. Stir to fully combine chickpeas with dressing.
That's it! See how easy that was! Garnish with a lemon slice and a fresh sprig of parsley, if desired.  Serve salad at room temperature for best taste!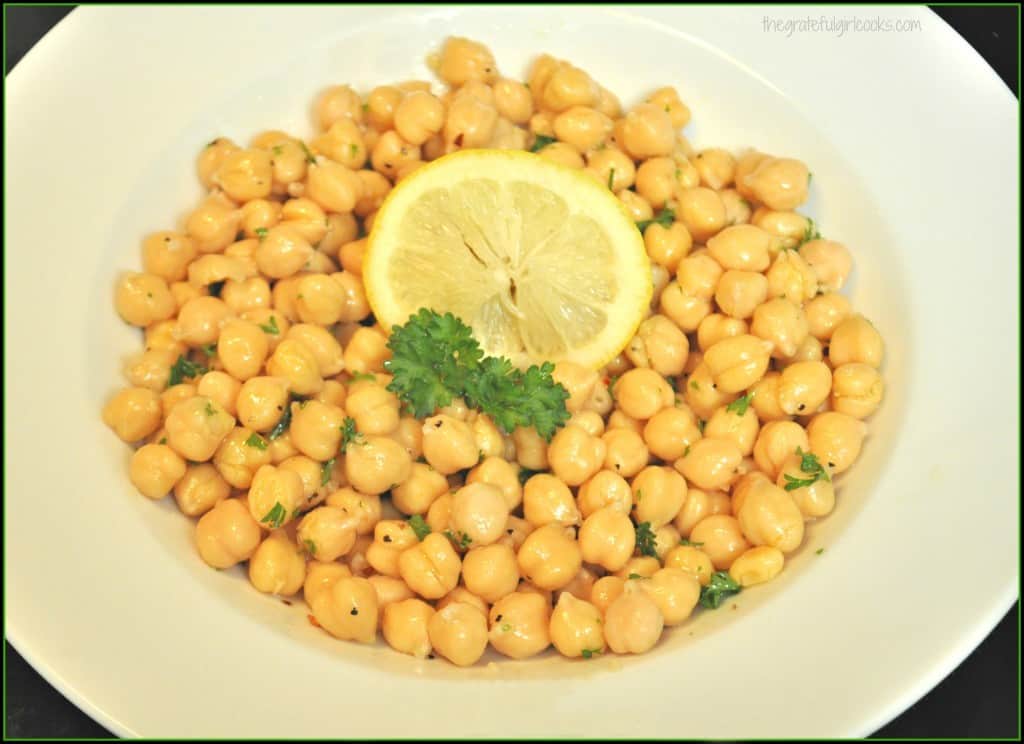 Have a fantastic day!  I am choosing today to be thankful for the many blessings in my life, those seen and unseen, mercifully provided by the God I love with all my heart.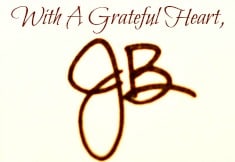 Recipe Source: The cookbook "Cooking Light Fresh Food Fast Weeknight Meals", published by Oxmoor House, Inc., 2010, page 62.

Lemony Chickpea Salad
Quick, easy and healthy side salad, featuring chickpeas (garbanzo beans), in a light lemon, olive oil, and garlic dressing.
As Prepared By:
JB at The Grateful Girl Cooks!
Ingredients
1 (15) ounce can chickpeas (garbanzo beans), drained and rinsed
1 Tablespoon fresh squeezed lemon juice
1 Tablespoon extra-virgin olive oil
1 Tablespoon fresh parsley, chopped
1 garlic clove, minced
⅛ teaspoon crushed dried red pepper
Directions
Place drained chickpeas into small serving bowl.
Add lemon juice, olive oil, chopped parsley, minced garlic and crushed red pepper.
Stir very well, to fully combine ingredients.
Serve at room temperature. (If you are making this ahead of time, cover and refrigerate. Remove from refrigerator half an hour before serving, to allow olive oil in recipe to liquefy again!).
Enjoy this light and healthy side salad.
Notes
Recipe makes approx. 4 (1/2 cup) servings, but is EASILY doubled.
Save
Save
Save