I love good old-fashioned Oatmeal Raisin Cookies.  I don't make as many cookies as I used to when our sons were young and living in our home, but every now and then, a good cookie is a perfect little munchie to snack on!  These Oatmeal Raisin Cookies are some of my faves.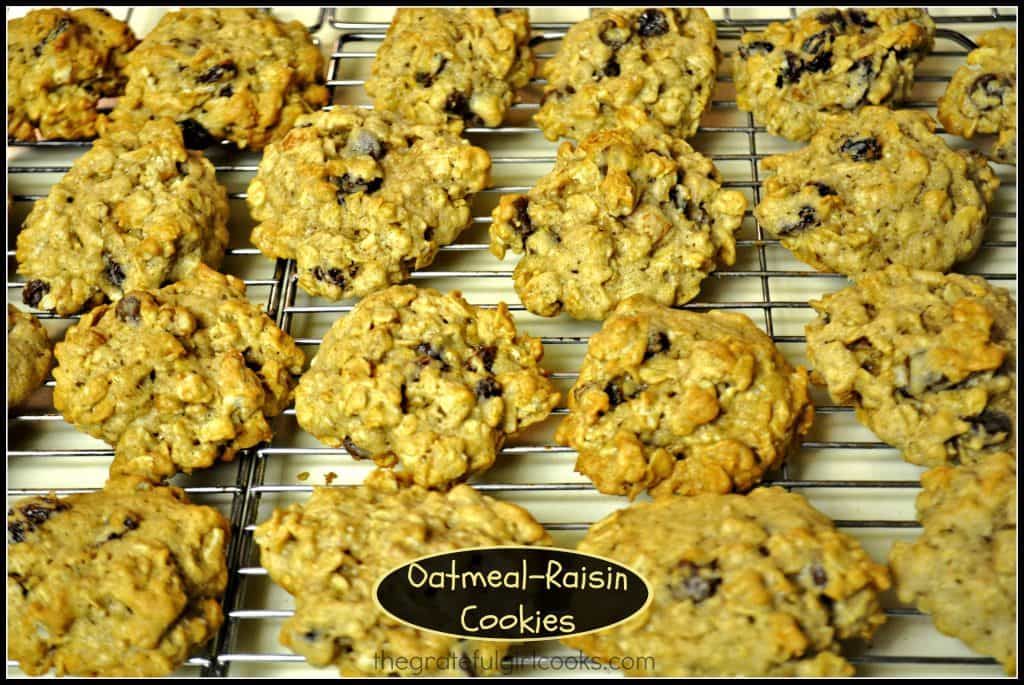 I've seen a lot of "updated" recipes over the years for this simple cookie (with versions using egg whites, applesauce, bananas, artificial sugar or agave, etc.), but I find we still like the old-fashioned version for these cookies the best!
I started making these cookies over 30 years ago when I tried a recipe that was printed on a container of oatmeal (I think it was a name brand, but I really don't remember). We liked these so much, I've been using the same old recipe I printed on a 3×5 card ever since then (and that's a long time!). The recipe is simple, and makes about 4 dozen of these delicious cookies. Hope you enjoy them, too!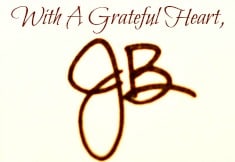 Save
Save