There's just something about a slice of an old-fashioned banana cream pie…this is the "old school" way to make a great banana cream pie, without using pudding or any of the modern pie filling products on the market. Try it… it's EASY and amazing!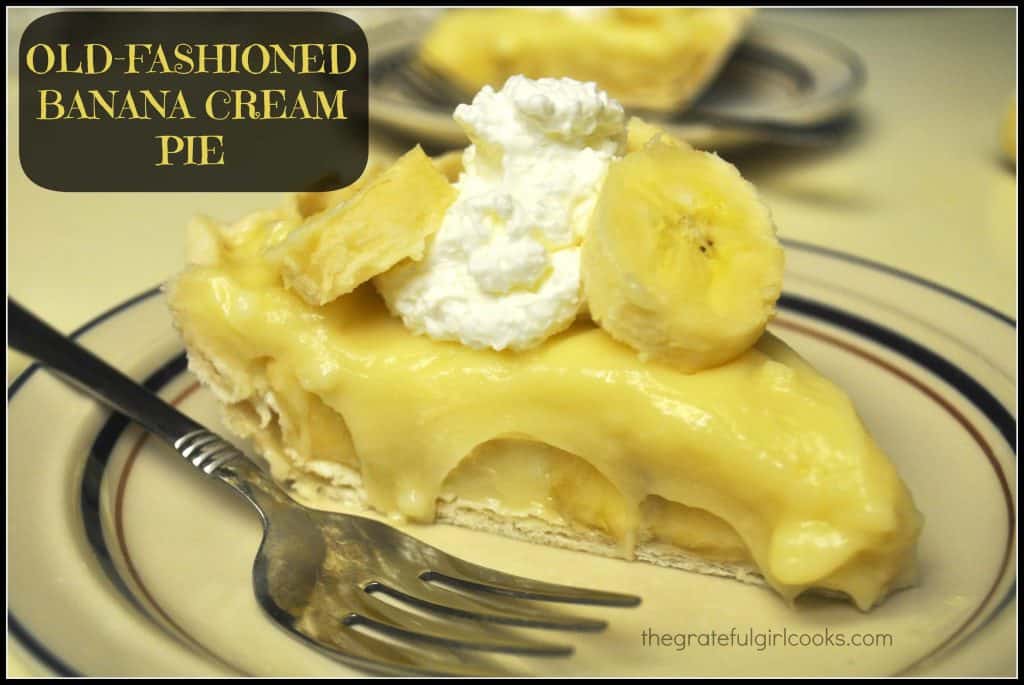 I've only made this pie a few times over the years, but it really is delicious! I don't know about you, but I seem to stick with 3-4 tried and true pie recipes, and just rotate one in every month or so.  This isn't one of my "regulars", but it really is quite tasty! If you like bananas, you will go ape for this pie! (can't believe I actually wrote that last sentence – keeping it classy, ha ha!)
This is a recipe I found on Food.com; it was first published in 2001. It's completely EASY to put together (especially if you use a purchased pie crust), pretty inexpensive to make, and tastes like the old-fashioned banana cream pies Mom used to make…you know…the kind you can get at a great 50's diner. Yum!
Hope you will give this recipe a try…with the heat wave we're having in the Northwest right now, a creamy, cold slice of banana cream pie sounds pretty good! Enjoy!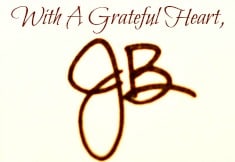 Recipe Source: http://www.food.com/recipe/old-fashioned-banana-cream-pie-14979

Save
Save
Save
Save