In spite of all the fancy gourmet doughnuts available at specialty shops nowadays, sometimes eating a simple Old-Fashioned Cake Doughnut, with hints of cinnamon and nutmeg (maybe even sprinkled with powdered sugar or cinnamon-sugar) hits the spot!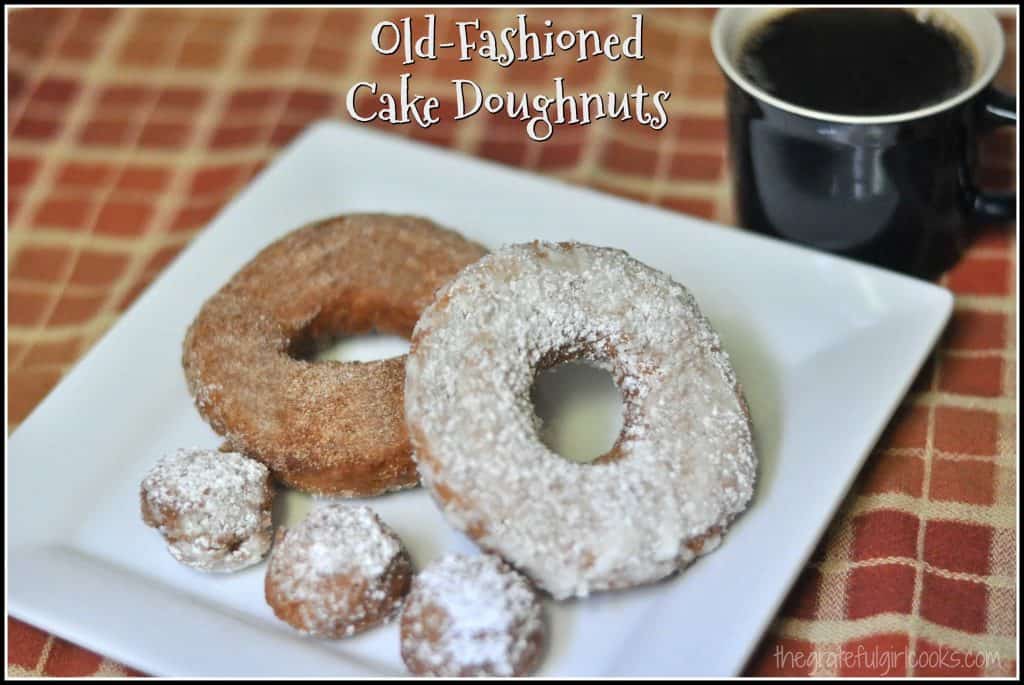 If and when we have doughnuts, it's because my doughnut-crazy husband picks them up at a local doughnut shop. BUT… I wanted to try my hand at making this simple doughnut out of simple curiosity on the "how-to's" of making them, so I located a recipe that sounded good on Pinterest and gave it a go… with very good results! These doughnuts do not contain yeast, so there is no time waiting for dough to rise, and they're made with simple ingredients that are typically found in most kitchens. They were very easy to prepare… here's how you make them:
Sift flour, sugar, salt, baking powder, cinnamon and nutmeg into a medium-sized bowl.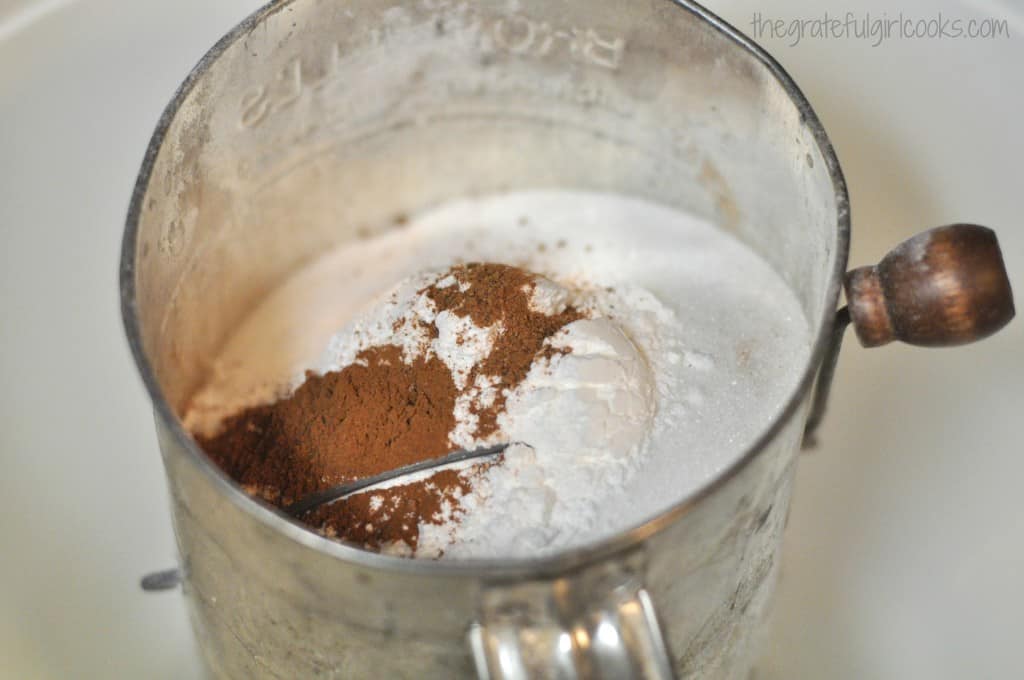 Mix in melted butter and stir until dough is crumbly. Stir in milk and beaten egg. Turn out the dough (it is sticky) onto a lightly floured work surface. Flour your hands and knead dough lightly, adding a sprinkle or two of flour if dough remains sticky.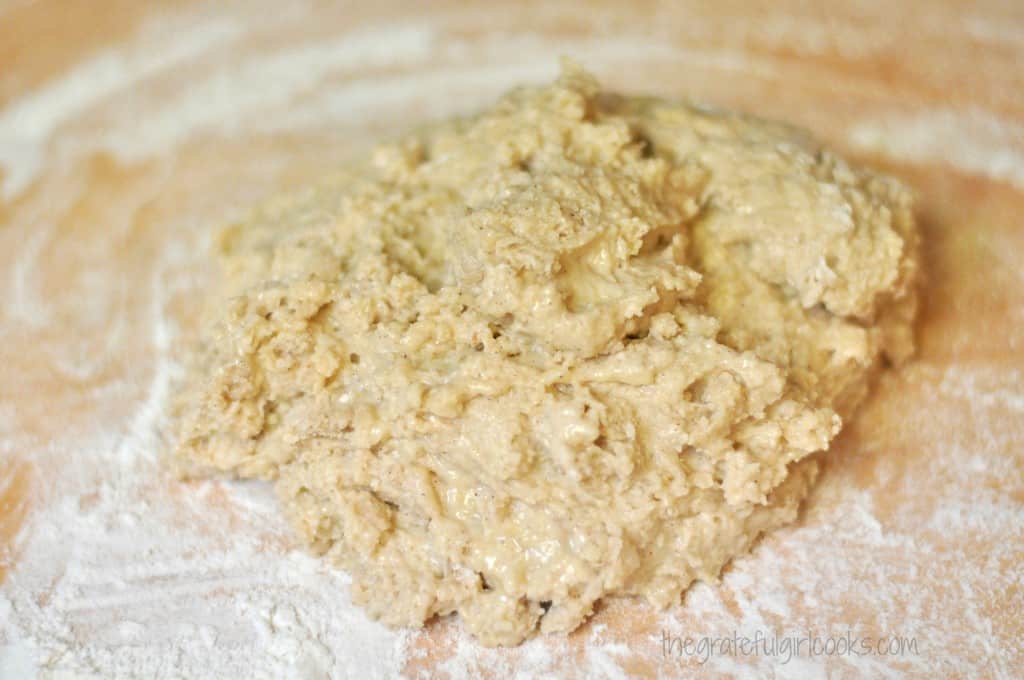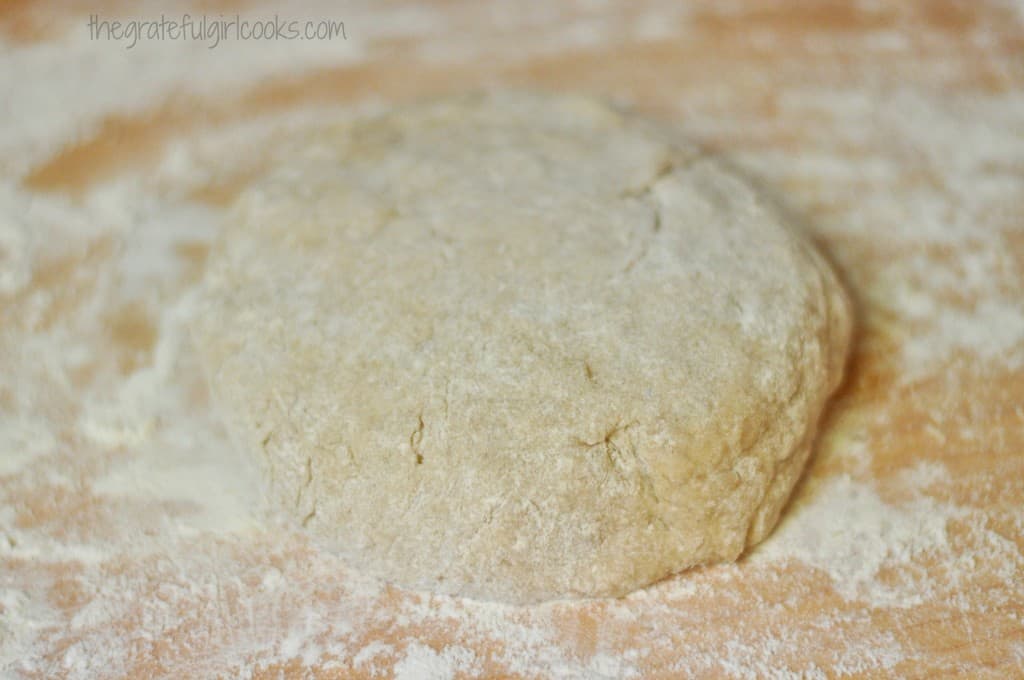 Pat the dough out so that it is 1/4 inch thick. Dip a doughnut cutter or a biscuit cutter (I don't have a doughnut cutter, so I used a biscuit cutter) into flour, then cut out doughnuts (dipping cutter into flour before cutting each one).  I used a very small cap from a bottle to cut out the center of the doughnuts. Gather scraps of leftover dough, and cut additional doughnuts out.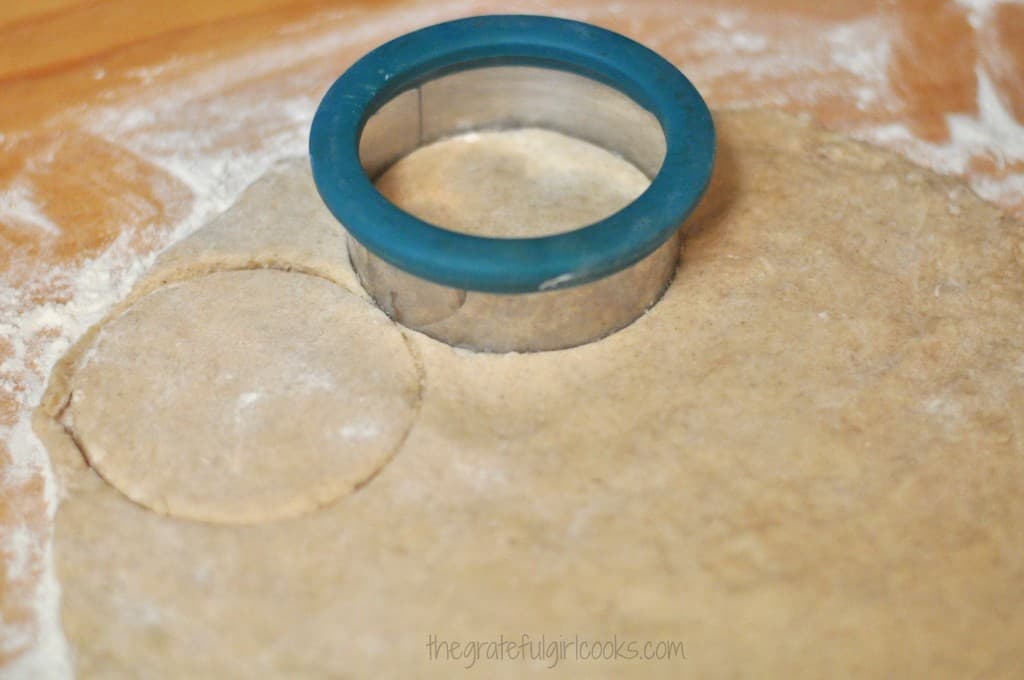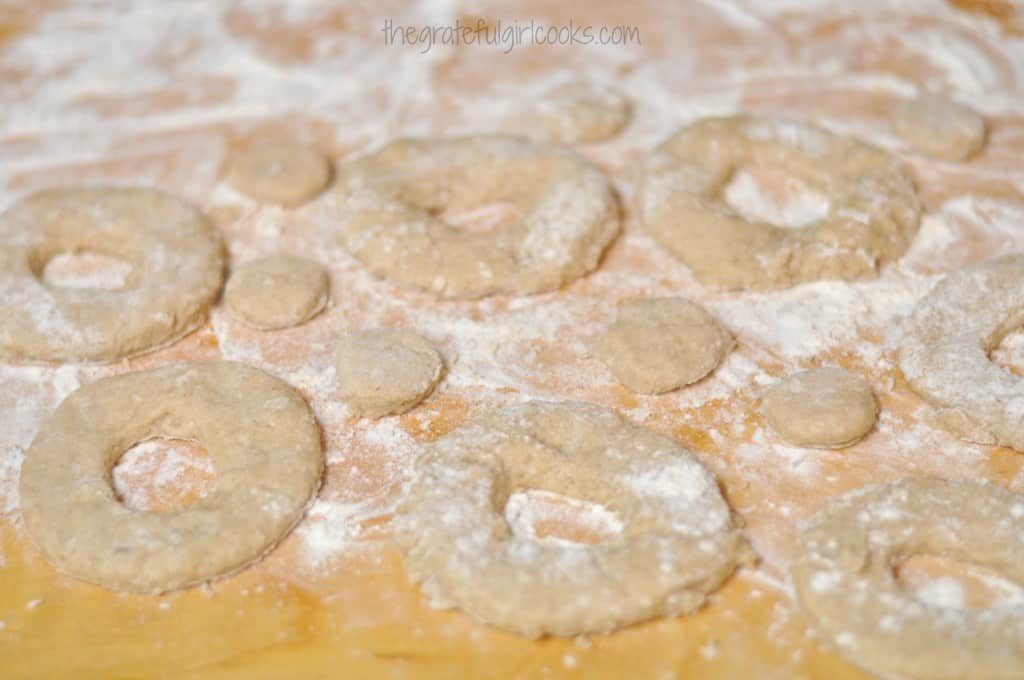 Heat oil to 375 degrees (make sure oil is at correct temperature before adding doughnuts).  I used my electric skillet with a temperature gauge on it, but a meat or candy thermometer would also work!  Carefully add doughnuts, 3-4 at a time to hot oil. Cook for 3 minutes, turning them over at mid-point in the cooking time. I use two chopsticks (one in center of doughnut, one on outside) to carefully flip the doughnuts over.  Doughnuts should be golden brown on both sides.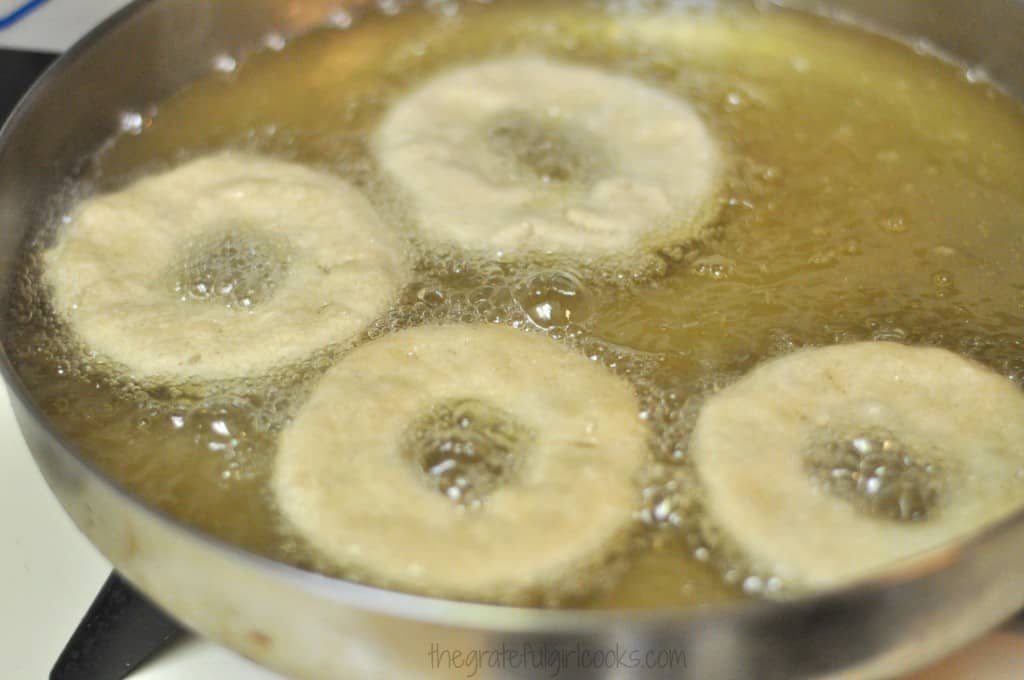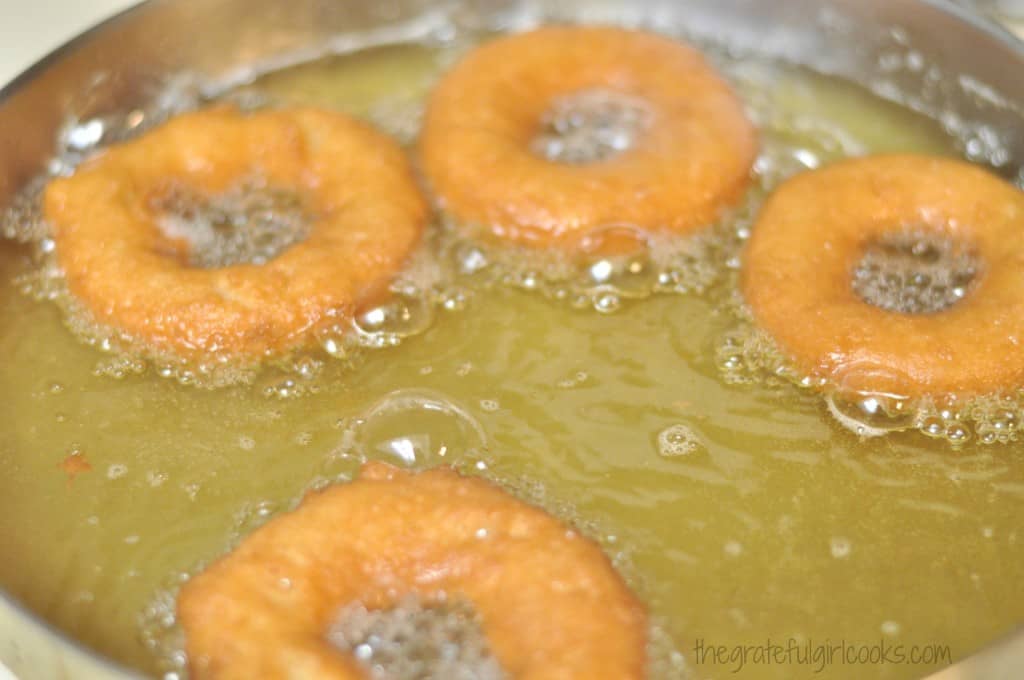 Place the cooked doughnuts onto several layers of paper towels to drain. Make sure oil comes back to temperature and continue cooking doughnuts until all have been prepared.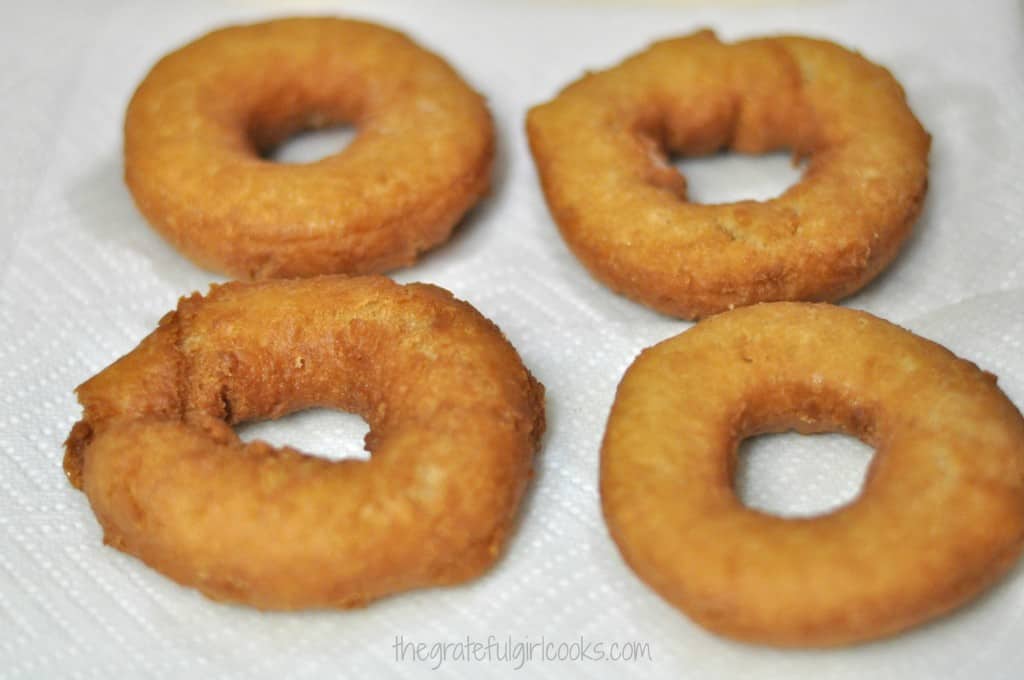 Once doughnuts have cooled off, they are ready to serve, as is (plain and simple).  If you want you can sprinkle some or all of the doughnuts with sifted powdered sugar OR sprinkle with a cinnamon-sugar mixture. If using powdered sugar, make sure doughnuts are totally cooled off before using. If using cinnamon-sugar mixture, sprinkle it on while doughnuts are still hot.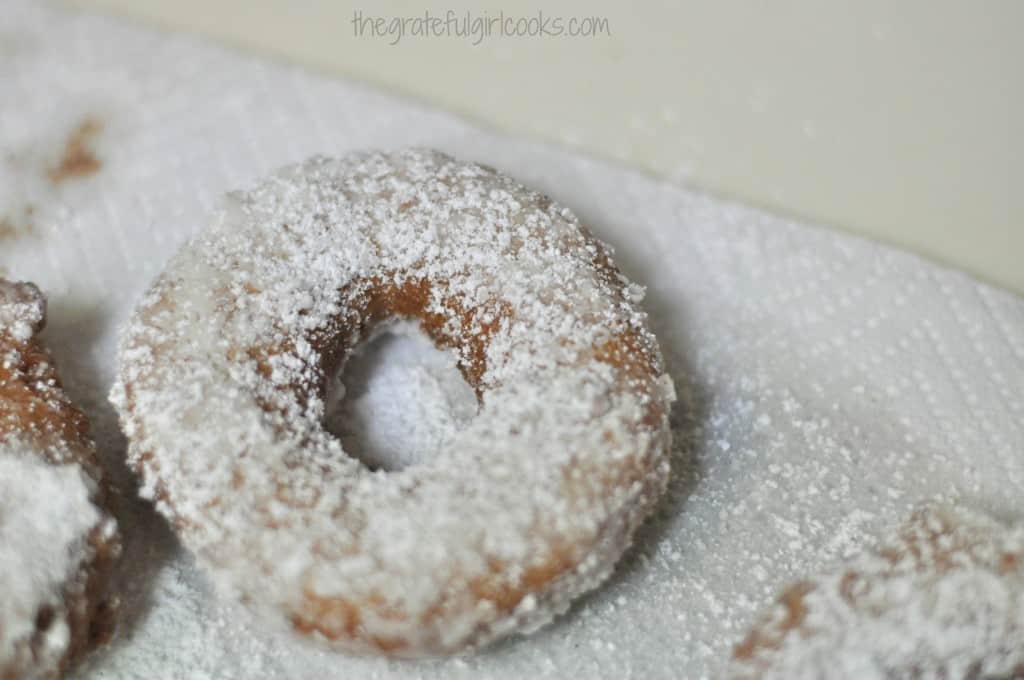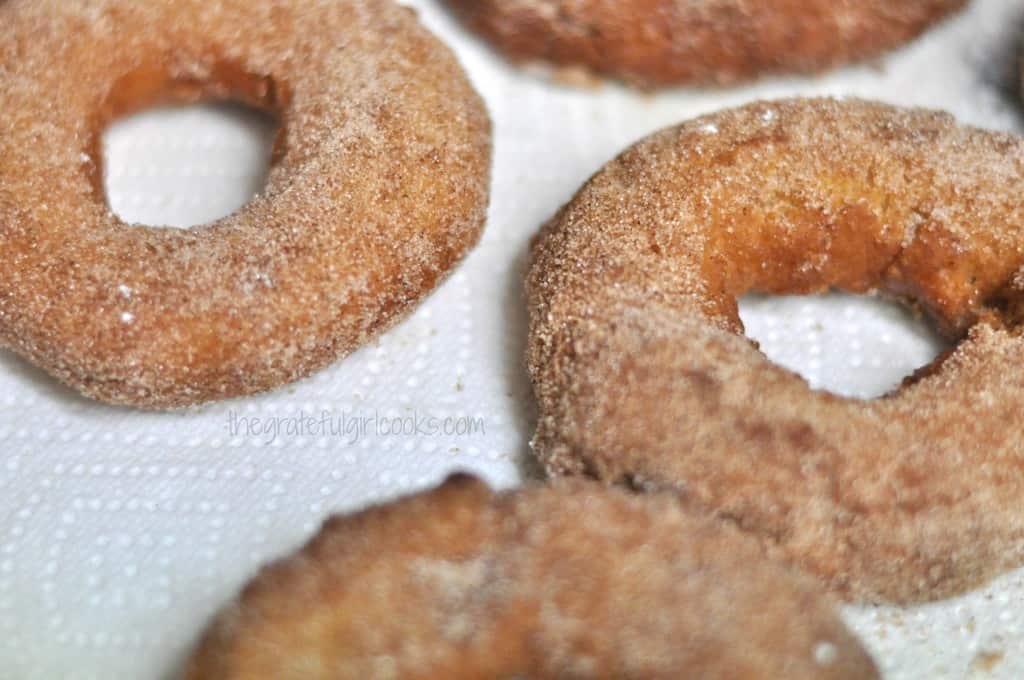 However you enjoy eating cake doughnuts, I hope you consider making these. It's nice to know that occasionally you can make your own, instead of having to go to a shop to buy them.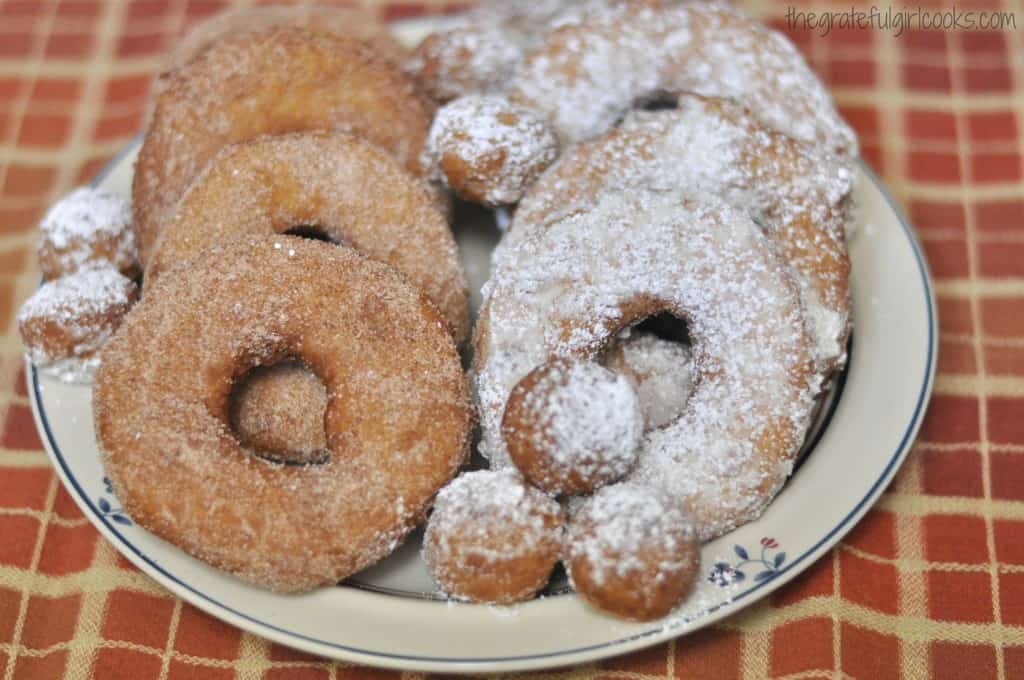 Have a blessed week, as you gather with family and.or friends, to give thanks to God for our many blessings, big or small. There is ALWAYS something to be grateful for!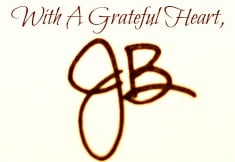 Recipe Source:  http://baking.about.com/od/doughnutsanddonuts/r/plaincake.htm

Save
Save
Save
Save
Save
Save
Save
Save
Save
Save
Save
Save
Save
Save
Save
Save
Save
Save