I tried a new recipe for Orange And Rosemary Glazed Salmon the other evening for our dinner. Whoa! It tasted absolutely fantastic, so I want to share the recipe on my blog today. Hopefully you will be inspired to make this salmon for your own dinner… you won't regret it!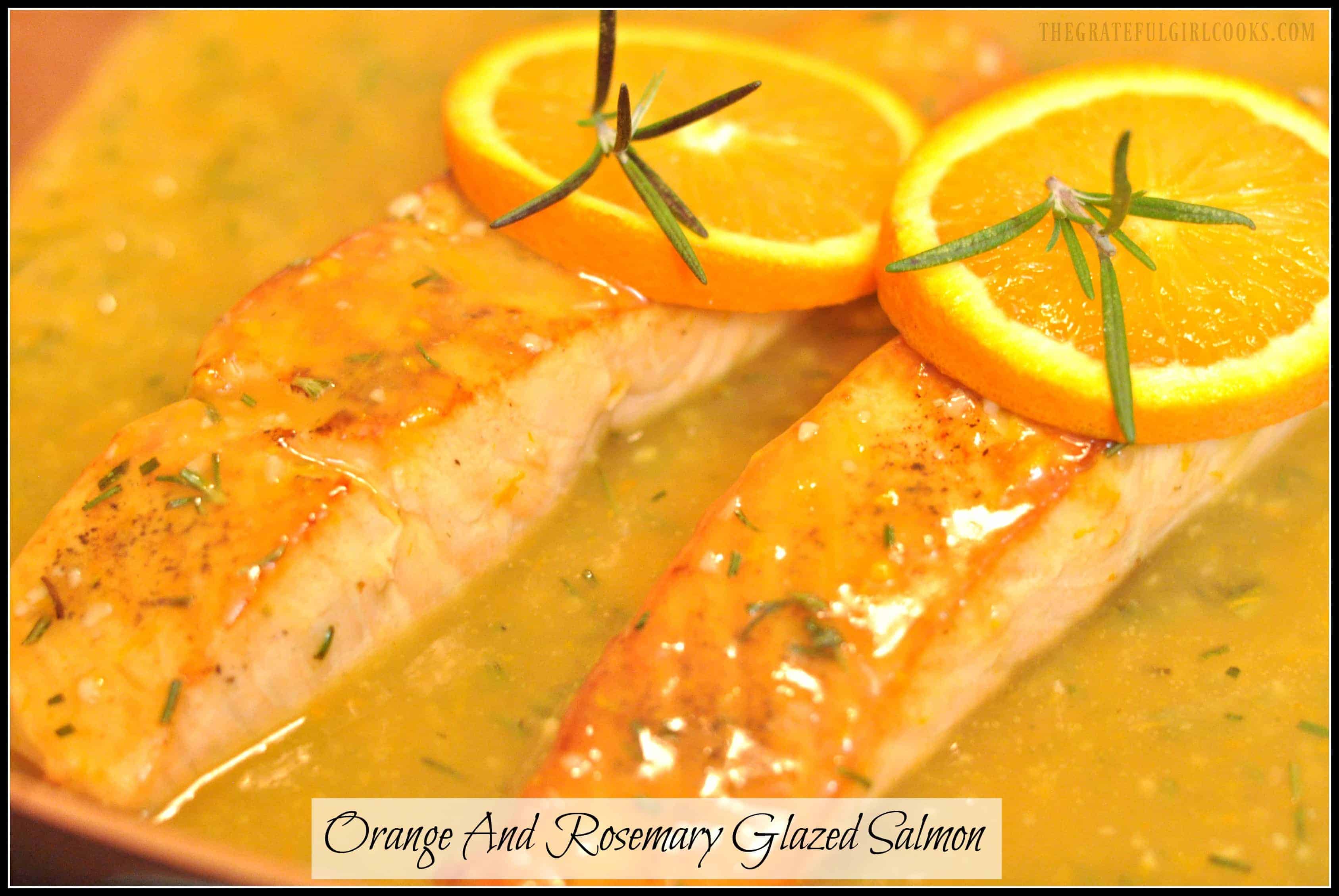 My husband and I love salmon, so I am constantly on the search for new ways to prepare it. I found this recipe on Pinterest, and it is now quite possibly one of my favorite recipes for  salmon.  It's SOOOO good!  The original recipe was inspired by Cooking Light, and features pan-seared salmon fillets covered with a fresh, thickened citrus glaze. It's delicious, and so very easy to prepare!  The recipe makes 4 servings – I only cooked 2 salmon fillets since only two of us were eating, but I kept the sauce amount the same as written (and saved the extra sauce for another time).  Here's how to make this delicious entree:
Heat olive oil on medium-high heat in a large non-stick skillet. Salt and pepper salmon fillets on both sides. When olive oil is really hot (but not smoking), add the salmon to skillet (it should sizzle when it hits the pan).  Cook salmon for 3-4 minutes, then carefully turn salmon over and cook the other side for 3-4 minutes until fully cooked. When done and golden brown, remove the salmon from skillet (leaving the hot oil in the skillet). Keep salmon warm.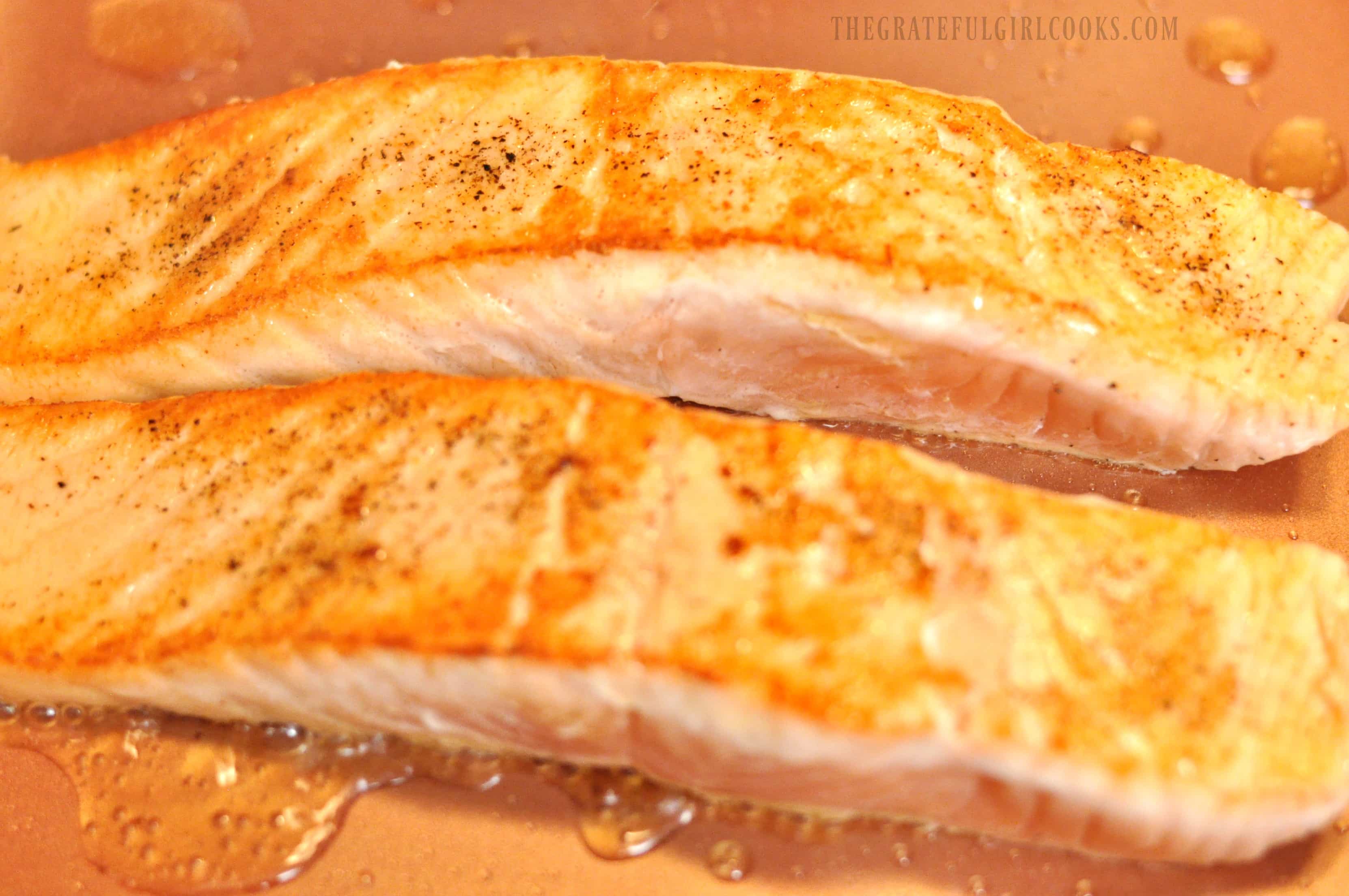 Turn heat under skillet to medium-low. Add minced garlic and rosemary; stir and cook for about 20 seconds.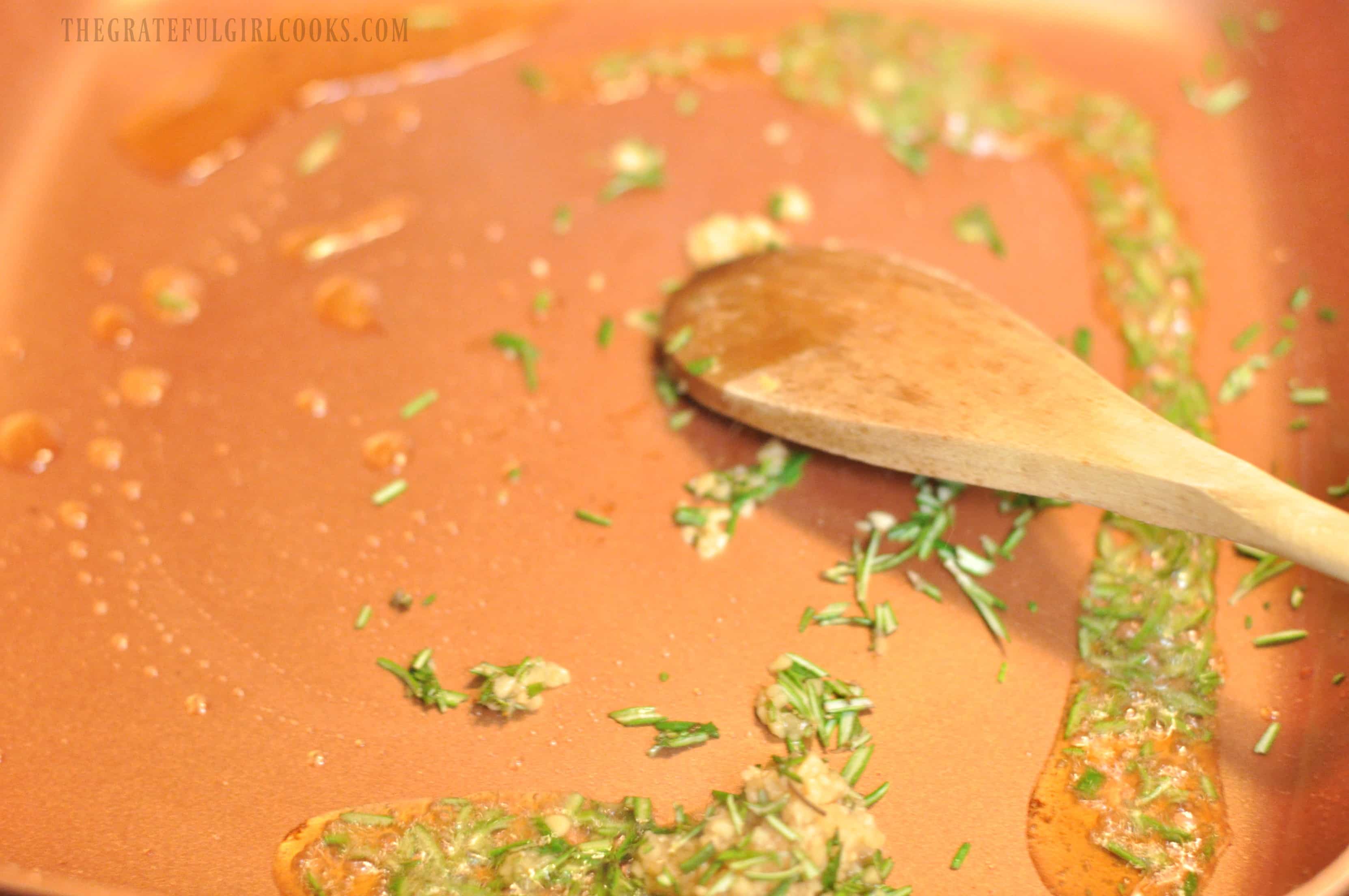 Add 1/4 cup (4 Tablespoons) chicken broth. Stir to combine. Cook on a low simmer until most of the liquid has reduced.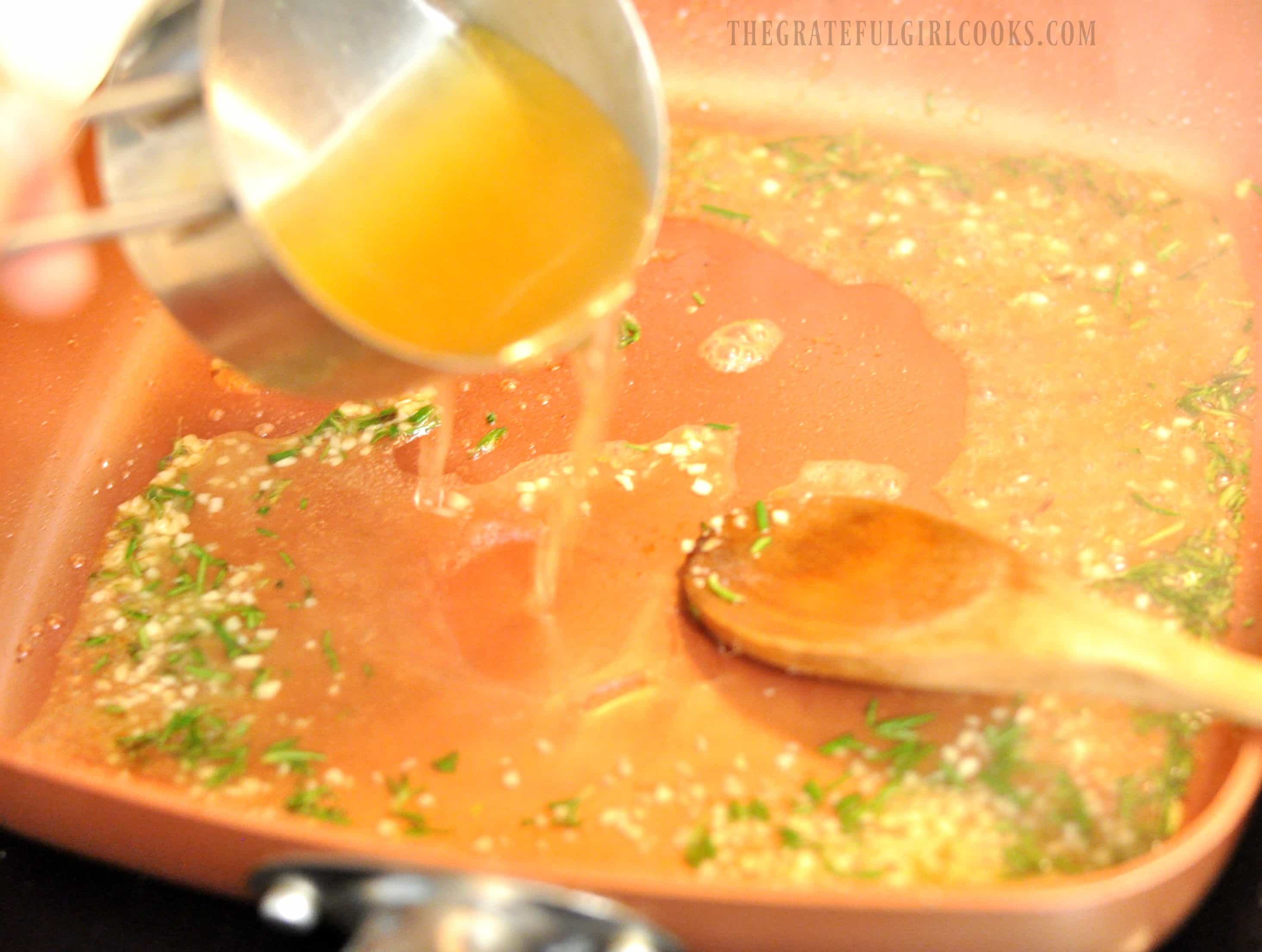 Add orange zest, lemon juice, honey and orange juice to skillet. Stir to combine.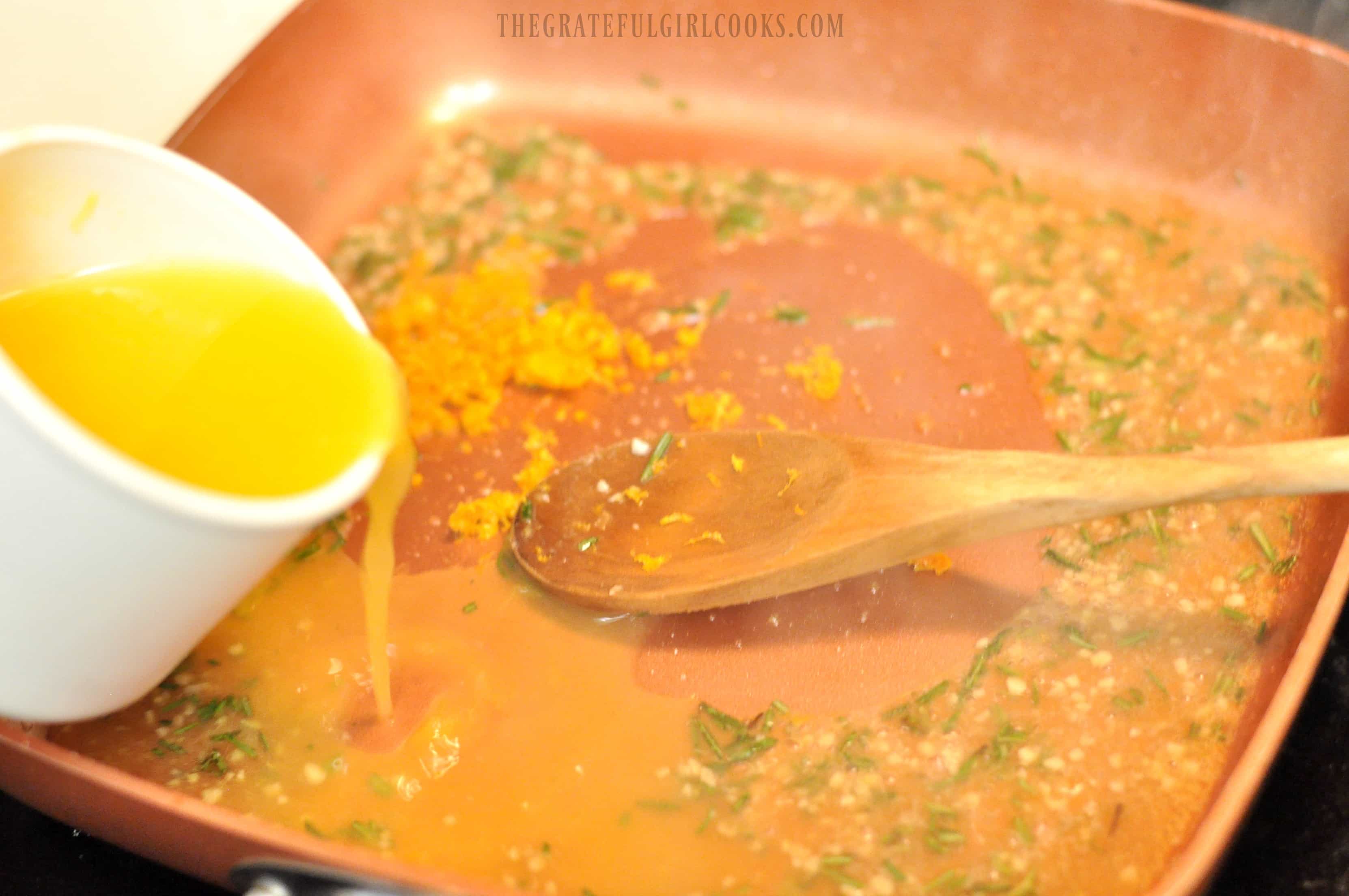 In small cup, stir together remaining Tablespoon of chicken broth with the cornstarch until smooth.  Pour this into skillet, stirring as you add it.  Season with salt and pepper, to taste.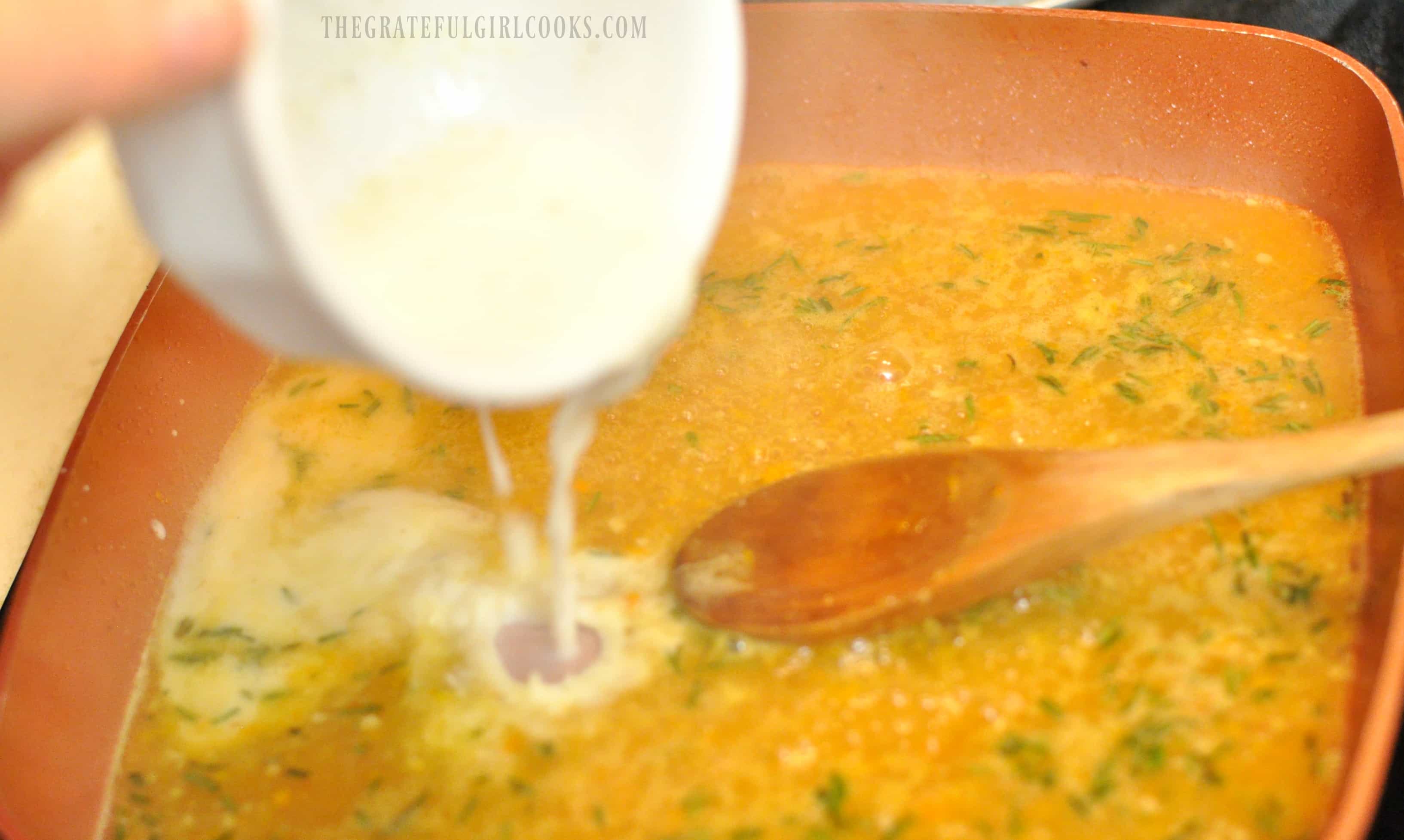 Bring mixture to a boil. Boil for one minute, stirring constantly. The sauce will thicken as it cooks.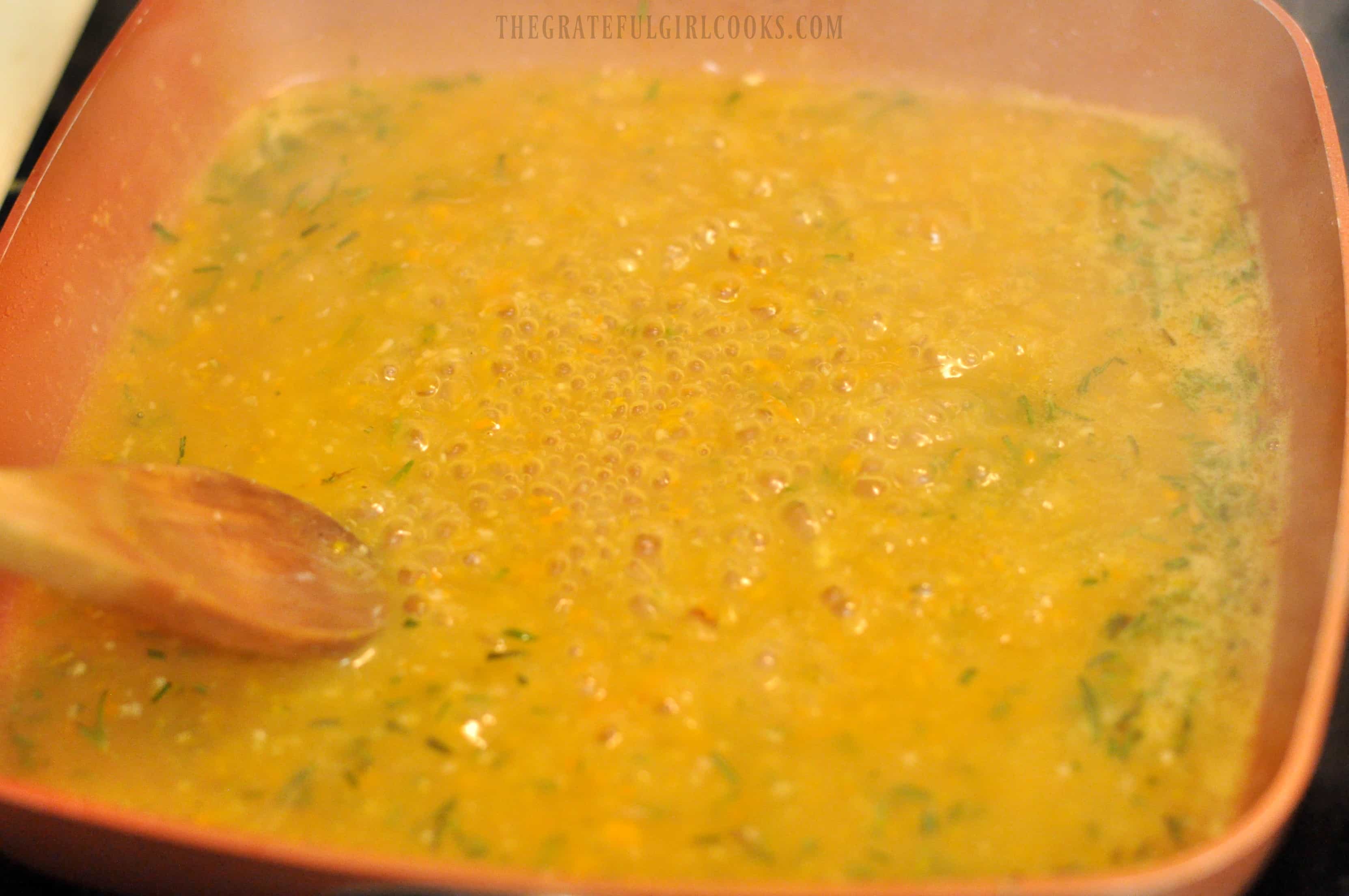 Return the cooked salmon to the skillet. Spoon some of the sauce over each piece to cover. Garnish each fillet with a thin slice of orange, and a sprig of fresh rosemary (if desired).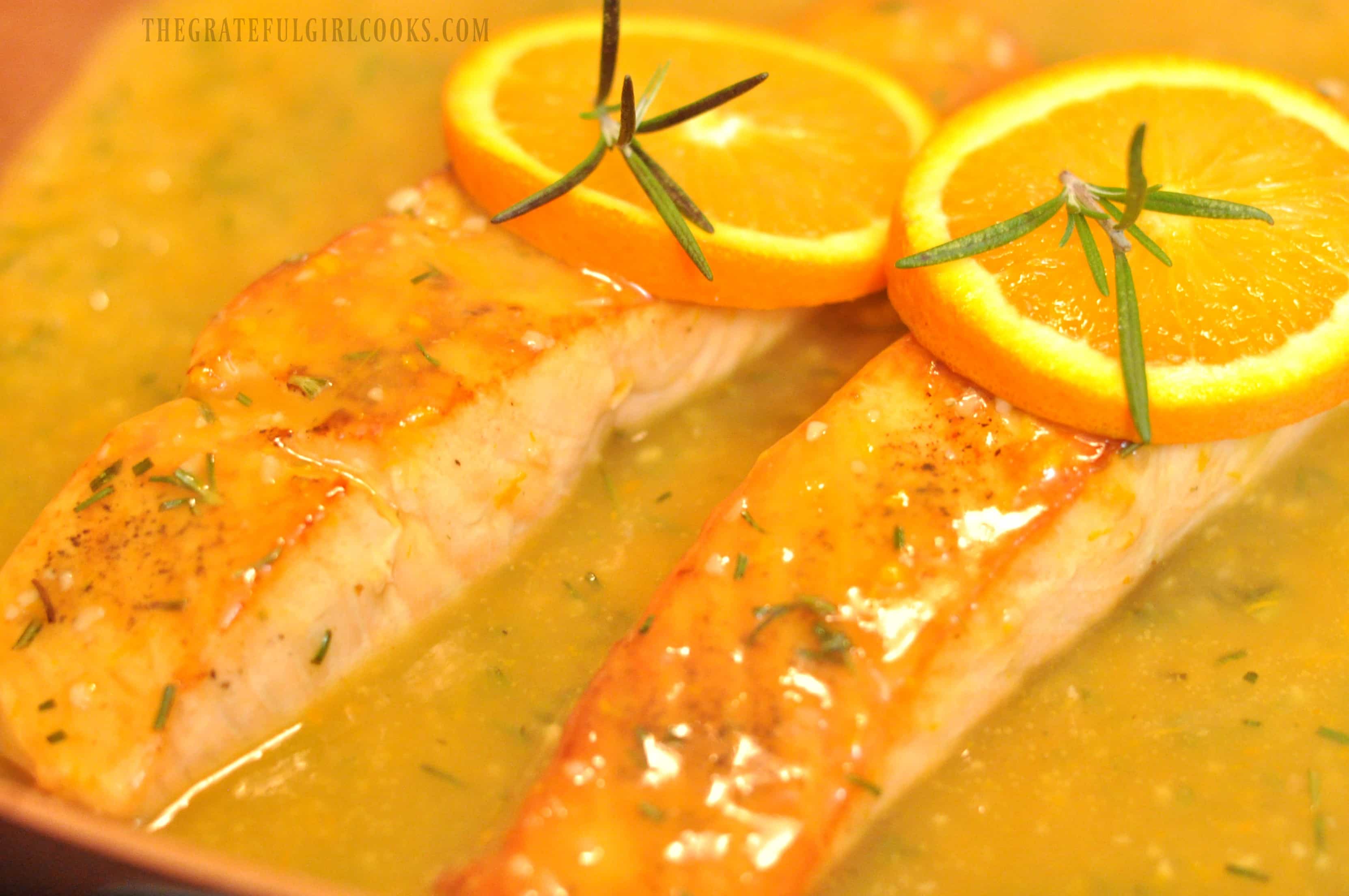 Carefully remove salmon and garnish to each serving plate.  Spoon additional sauce over each piece, if desired (it's good- highly recommend).  Serve and enjoy this wonderful dinner!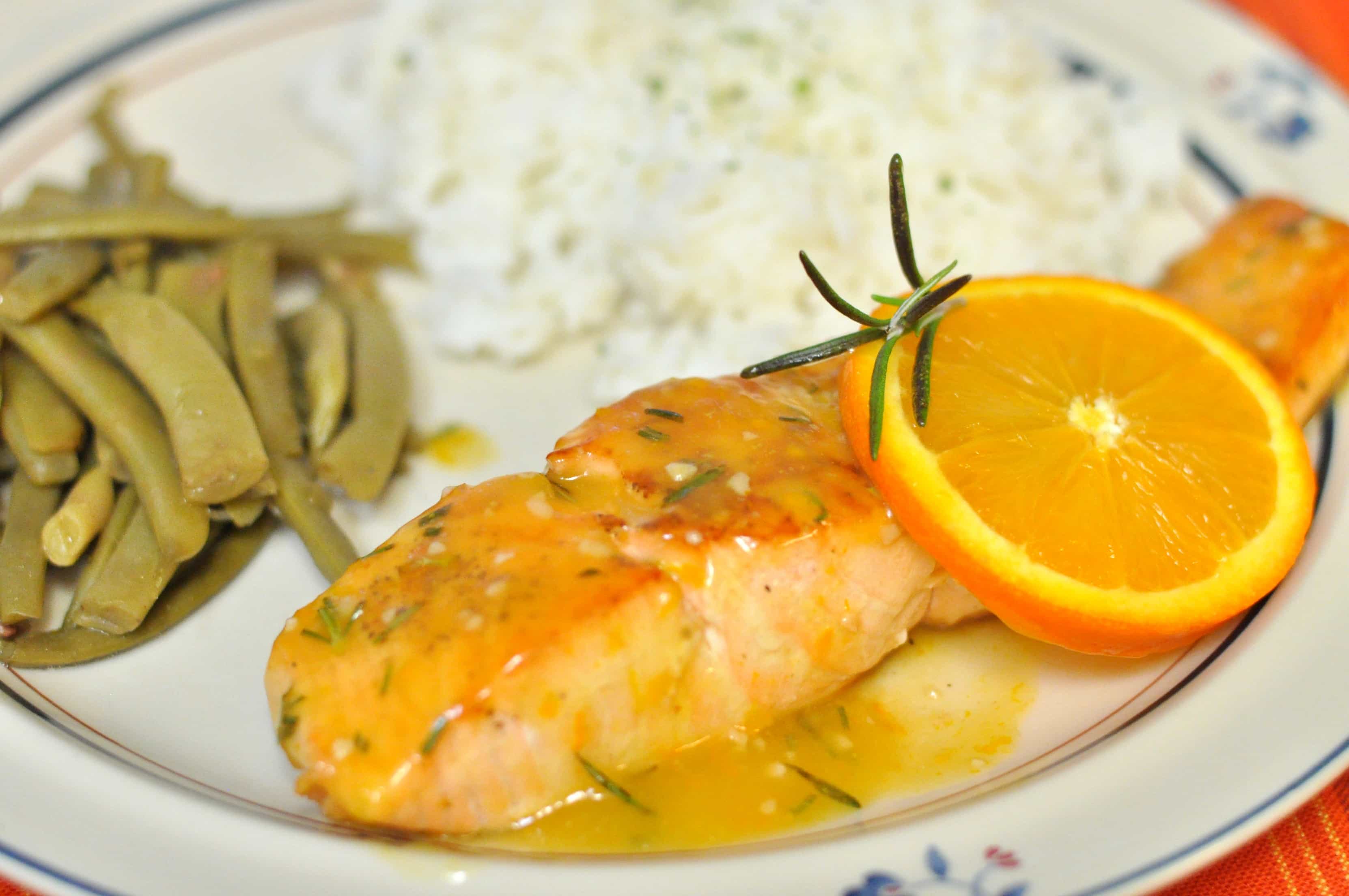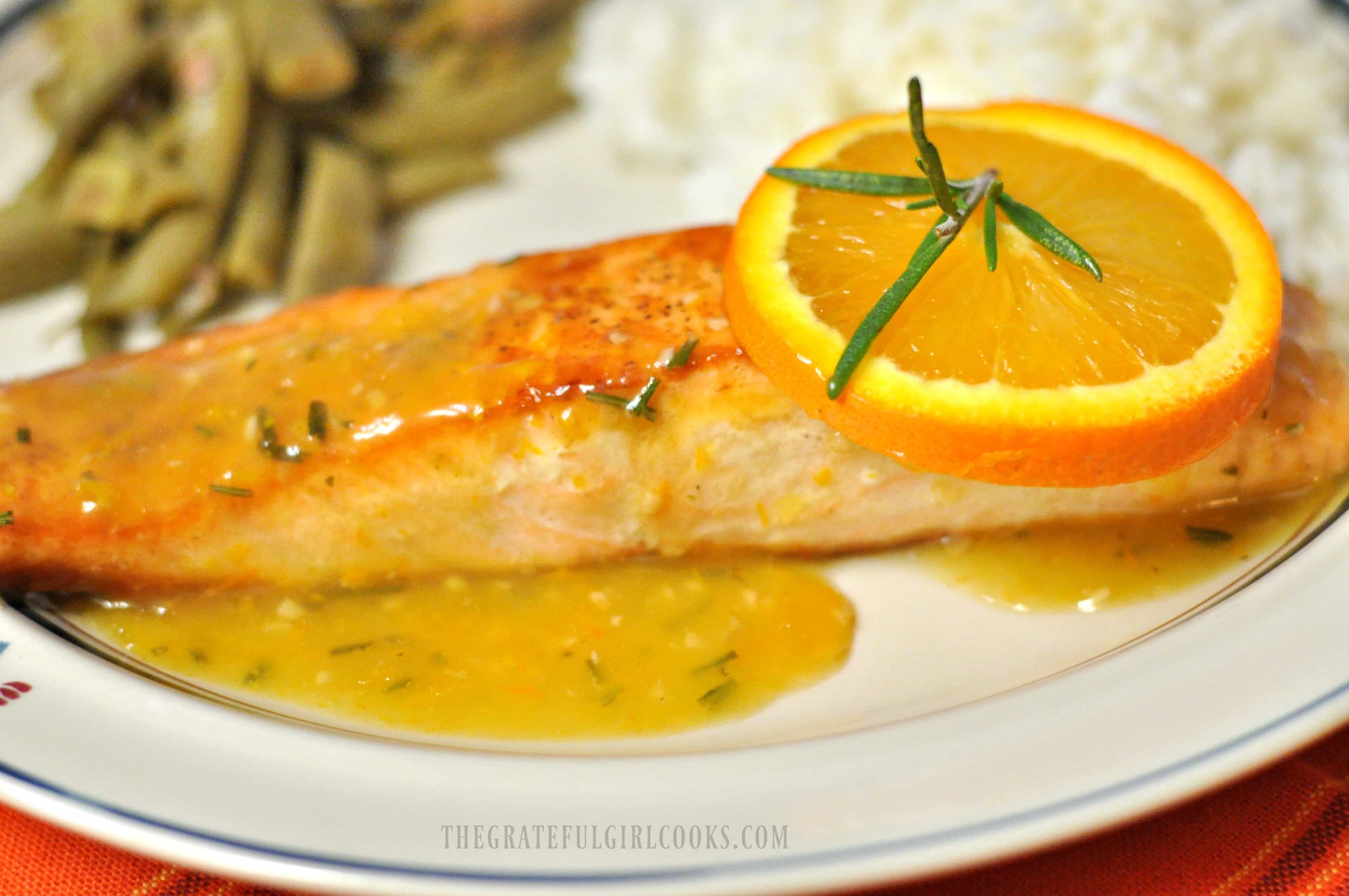 I really hope you will try this recipe for salmon. The fresh citrus glaze tastes absolutely delicious on the salmon, and really enhances it.  I found myself saying "this is REALLY good" several times while eating it, and are confident you will enjoy it, as well! Have a wonderful day.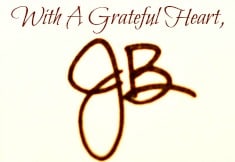 Recipe Source:  http://www.cookingclassy.com/orange-rosemary-glazed-salmon/

Save
Save
Save
Save
Save
Save
Save
Save
Save
Save
Save
Save
Save
Save
Save
Save