If you are looking for an EASY and DELICIOUS way to prepare salmon…look no further. I debated whether even to post this Pan Seared Creole Salmon as a "recipe", but decided to preserve it on my blog for all time. This is my "go to" way to prepare salmon fillets.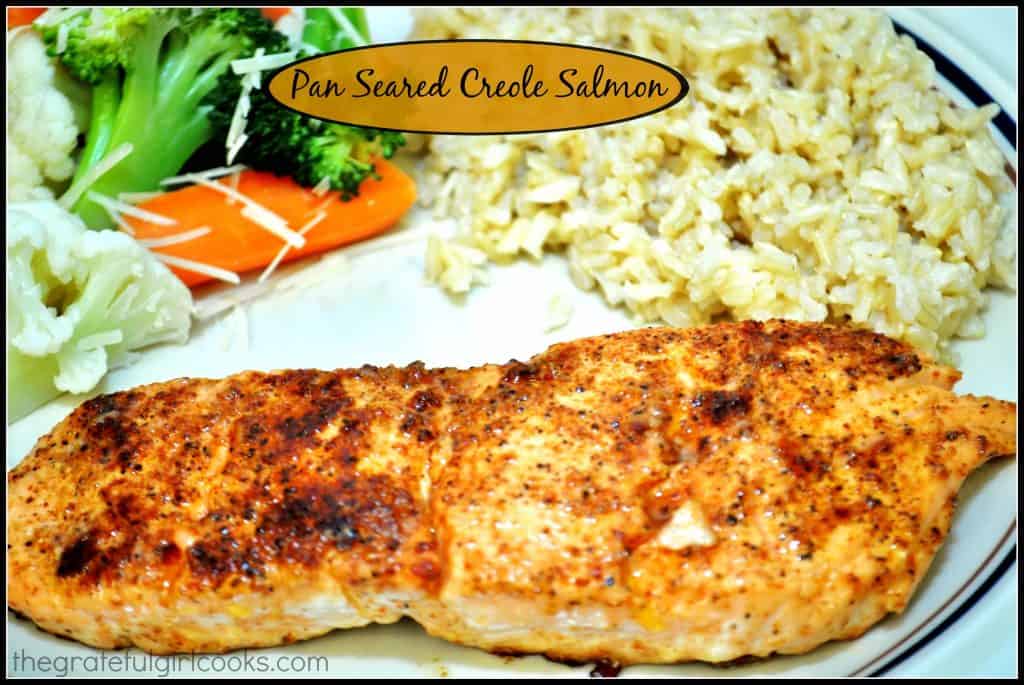 Seriously…this is THE way I have prepared salmon filets in our home for the past several years. It is so easy to prepare this delicious seafood.
One of my dearest friends (who happens to be a fantastic cook) said it was fantastic after being served this for dinner in our home recently. In the summer my husband loves to grill salmon on a cedar plank on our Weber BBQ (when it sunny and dry outside!), but this truly is how we cook salmon 9 times out of 10. We LOVE it!
I sure hope you will give it a try. Salmon is so good for you, and this recipe only takes 15 minutes, from start to finish! EASY!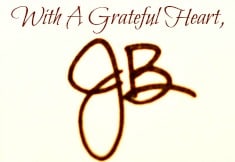 Save
Save