It was a dark, cold, and stormy morning…and believe it or not… I wanted an ice cold fruit smoothie for breakfast! Not just any old smoothie… I wanted a Peach Crumble Smoothie!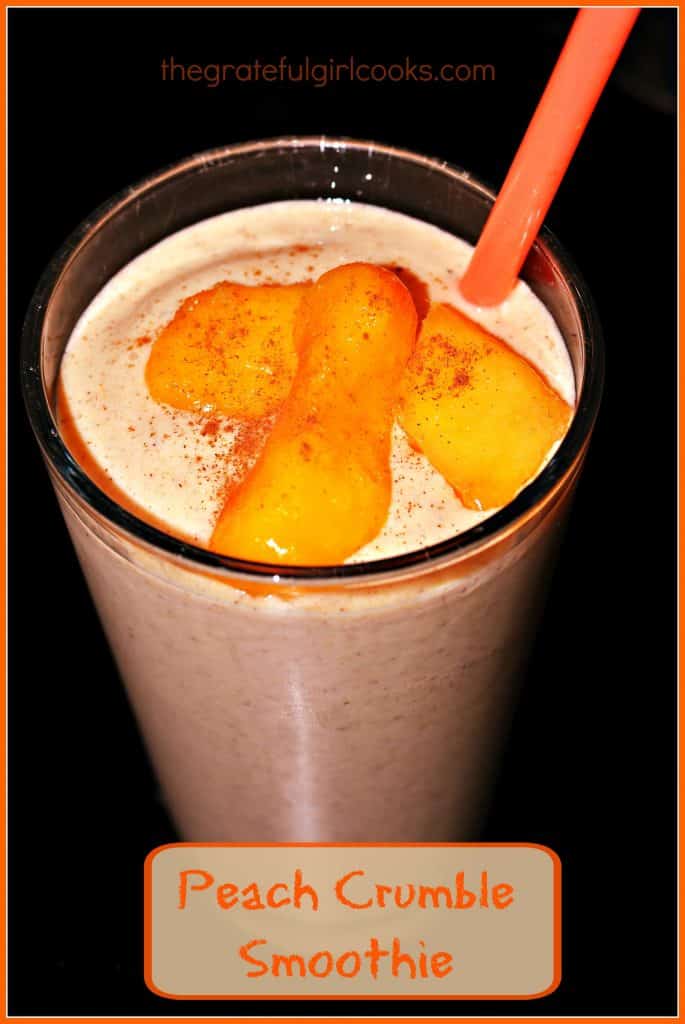 I love making smoothies, especially during the hot summer months, but found a recipe from Samantha at Five Heart Home on Pinterest at the beginning of January that caught my attention. It had finely ground up oats in it, so I knew that it would not only taste good, but would be very filling.  I think the fact that I also like Peach Cobblers, Peach Crisps, Peach Crumbles, etc. played a part in trying this smoothie, so that fact alone pushed all my "Now I'm Curious" buttons.
I happened to have a huge bag of sliced peaches left in my freezer from my picking adventure last summer at a U-Pick farm, so I grabbed the ingredients and made myself a smoothie for breakfast! Guess what? It was GOOD. It was THICK. It was FILLING! The recipe made 2 smoothies, so I froze half; I thawed it the next day for another smoothie for yours truly! It's important to use frozen peaches, which eliminates the need for ice.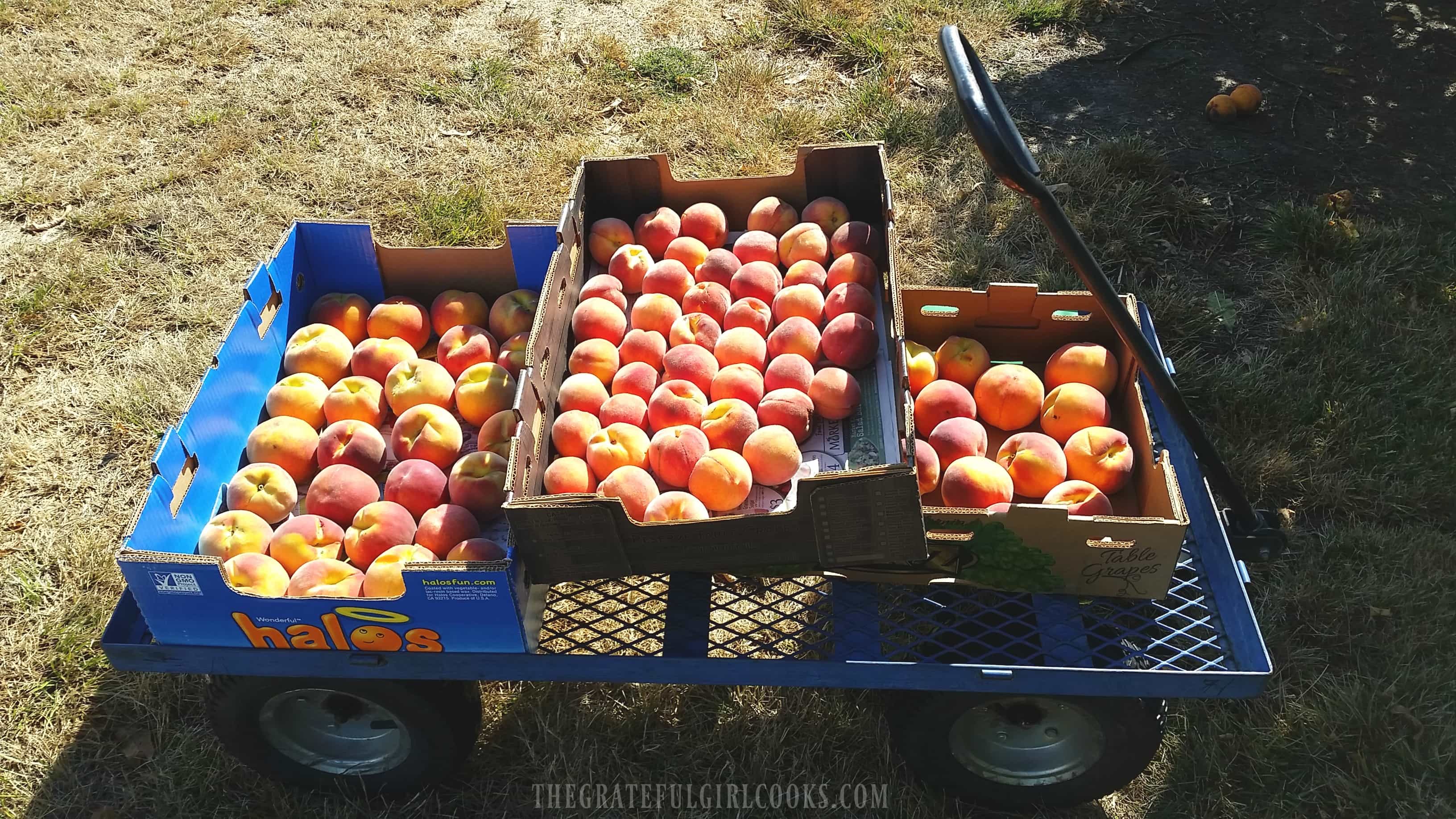 I sure hope you'll give this recipe a try. It kind of tastes like you're drinking a piece of peach cobbler, AND I'm pretty sure it will keep your tummy full until lunch time.  Whoa!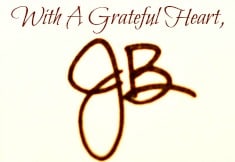 Recipe Adapted From: http://www.fivehearthome.com/2015/01/01/healthy-oat-smoothies-recipe-blueberry-muffin-smoothie-peach-cobbler-smoothie/

Save
Save