Summertime is coming… blue skies, warm weather, evenings spent out on the back deck by the firepit… enjoying a dish of homemade Piña Colada Ice Cream! Oh boy – I can hardly wait!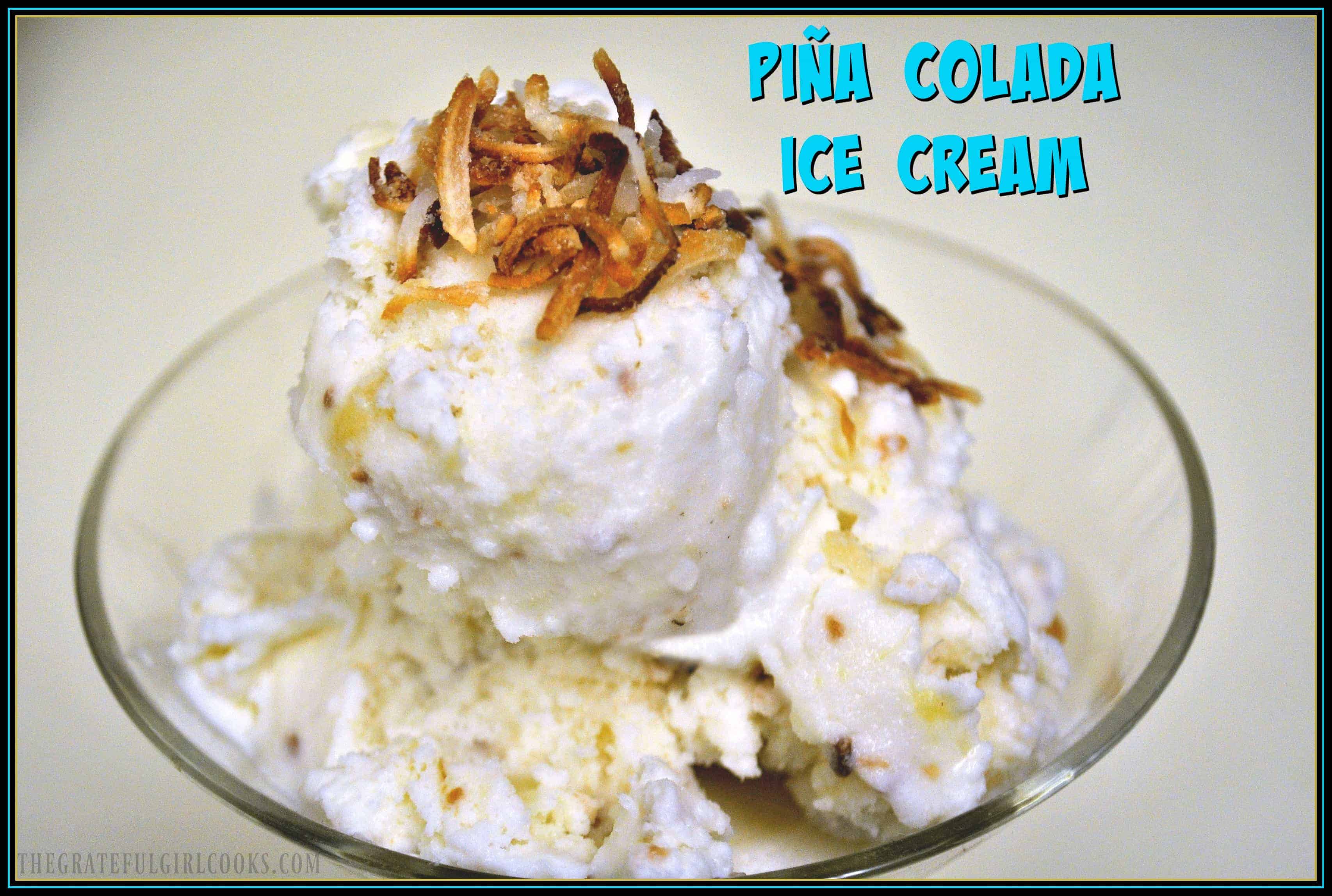 We have had the wettest winter I can remember in a LONG time here in Oregon, and we are LONGING for sunshine and hot weather to finally make it's appearance!  One of the traditions we have is to make homemade ice cream throughout the year… at least this Piña Colada Ice Cream makes it FEEL like summer, thanks to it's coconut/pineapple tropical flavor!
The ice cream is very easy to make. Here's how:  In a large mixing bowl, combine whipping cream, cream of coconut, coconut milk, and pineapple juice. (If desired, you can add 1/4 teaspoon of Rum extract, but it is not necessary).  Stir until combined.  Add coconut flakes and stir.  Pour this mixture into the canister of an ice cream maker and freeze according to manufacturer instructions. (I use an electric indoor machine and it takes 20-25 minutes for soft serve consistency).  About 5 minutes BEFORE the ice cream is done, add drained crushed pineapple.
When ice cream is done, transfer it to a freezer safe container with a lid. Freeze an additional 3-4 hours until firm.  When it is ready to serve, garnish each scoop with toasted coconut flakes (see notes section of printable recipe for instructions on how to toast the coconut).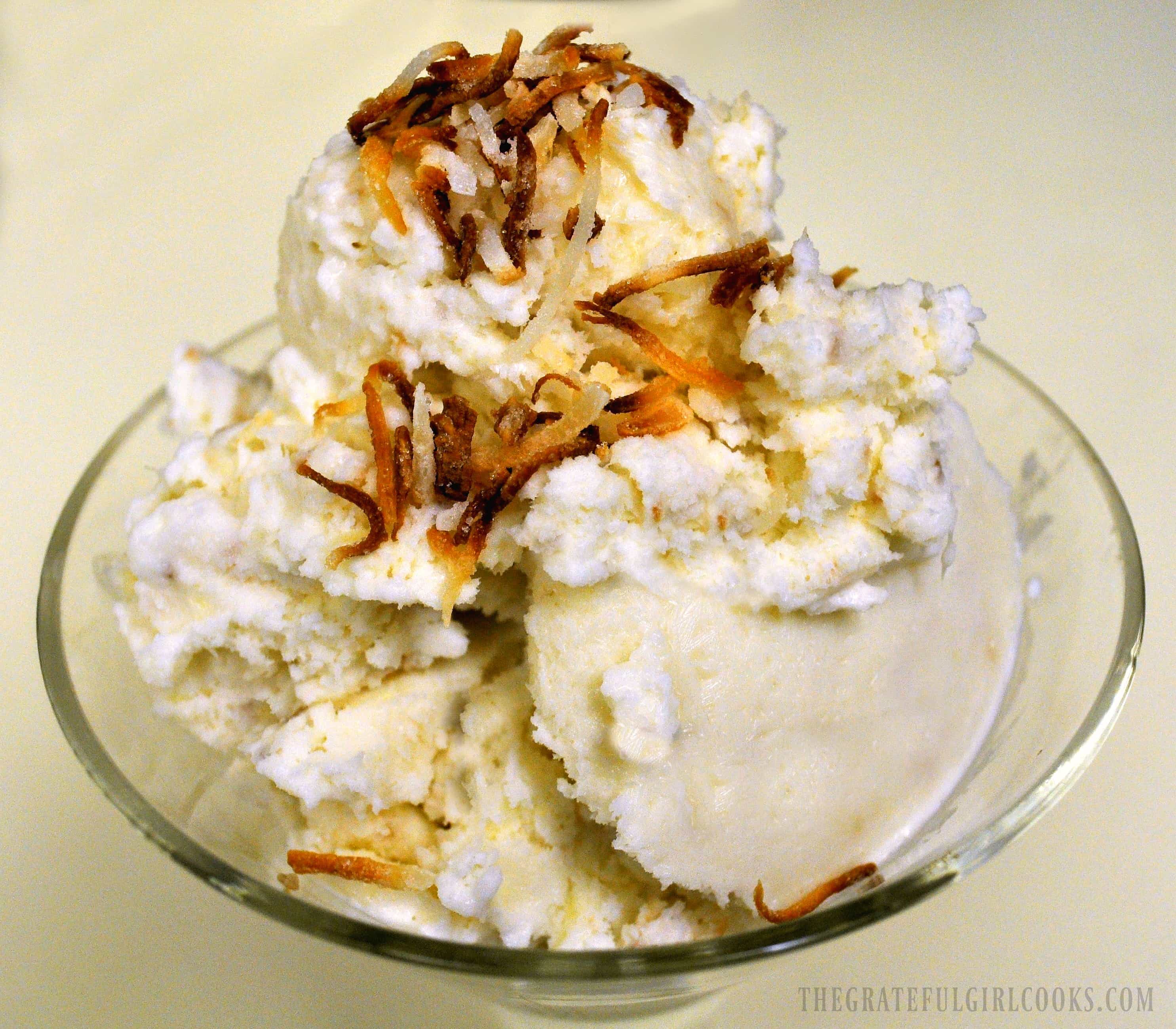 That's it! Enjoy a "taste of the tropics" any time of the year with this simple and delicious ice cream! Sure hope you enjoy it.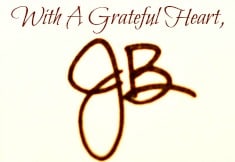 Recipe Source:  Unknown. Copied recipe onto notebook paper many, many years ago, but did not write down the source. Oops.



Here's one more to pin on your Pinterest boards!

Save
Save
Save
Save
Save
Save
Save
Save
Save
Save
Save
Save
Save