So… this year for Christmas Eve, I came up with a plan to try making pork tamales. I didn't have a backup plan in case I failed miserably, but that didn't stop me from taking the plunge into the big, daunting world of "homemade pork tamales".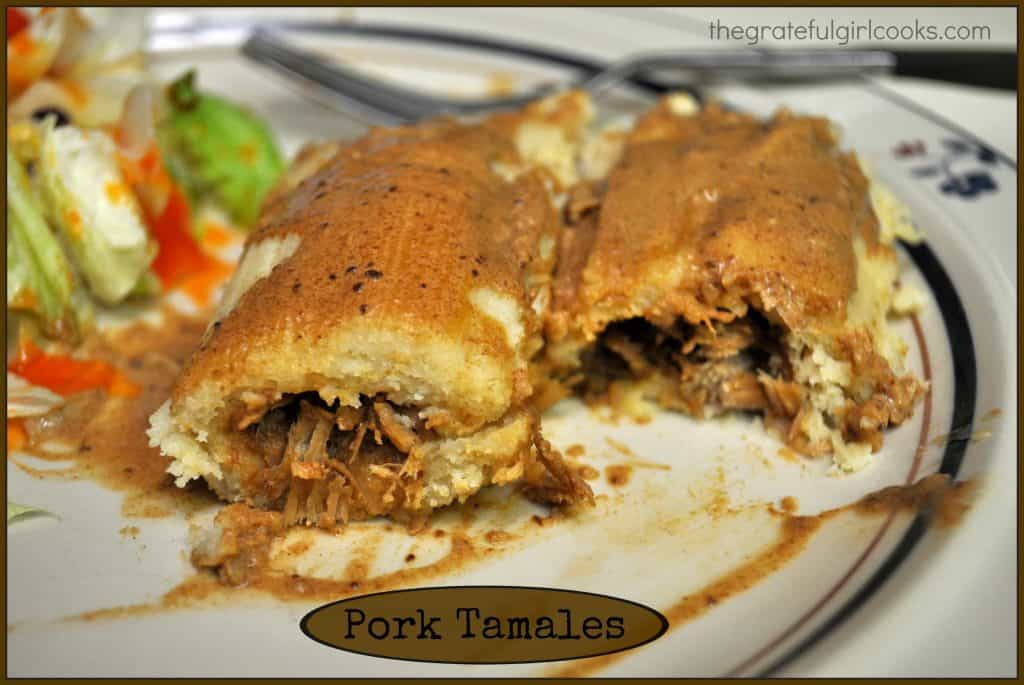 Why I had the hair-brained idea of breaking from our Christmas Eve traditional Italian meal and attempting to make tamales the night before Christmas is anybody's guess. Oh well. I am happy to report that we DID NOT have to eat at a fast food place on Christmas Eve… these tamales turned out to be incredible (what a relief!). I was definitely out of my "comfort zone" in the kitchen, but one thing I am constantly learning (thanks to my friend Shari, who inspires me always!), is to become more "fearless", and experiment more with new recipes and foods. This is one "experiment" I am thrilled to have tried.
I found a recipe for shredded pork tamales on Pinterest, and thought it sounded good. The author of the recipe said she was given this "authentic" recipe by a woman she met at an international market in the Mexican foods aisle (how bad can that be, right???). The recipe sounded good to me, so I decided to give making tamales a try. I actually cooked the pork roast in my crock pot and made the chile sauce the day before I made the tamales, so at least a large part of the prep was done ahead of time (I recommend this).
The recipe is fairly easy to follow… truthfully I think the hardest part was trying to tie the tamales up at the end before steaming them. Since I have mastered the art of tying my shoelaces, I found it amazing that it was "harder than I thought it was" to wrangle those tamales!  I persevered, fought the good fight with strands of corn husks and finally managed to get those beautiful tamales tied up. Yippee, and Olé!!! (Note: you don't have to tie them, if you don't want… I just think it holds them together much better while they are cooking!)
I hope you will give these a try… they were truly, wonderfully delicious. The recipe makes 16-18 tamales. We ate some, had more for leftovers, and froze some for another meal. I DEFINITELY recommend this recipe, and will be making these again.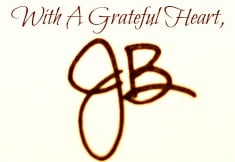 Recipe Source: http://allrecipes.com/Recipe/Real-Homemade-Tamales/Detail.aspx?event8=1&prop24=SR_Title&e11=real%20homemade%20tamales&e8=Quick%20Search&event10=1&e7=Home%20Page&soid=sr_results_p1i1

Save
Save