I love the warm cheddar biscuits that are served to you before a meal at Red Lobster restaurants.  I seriously think I could eat quite a few of these Red Lobster Cheddar Biscuits, if push came to shove. Truth: It would NOT take a lot of "shoving" to get me to eat lots of them!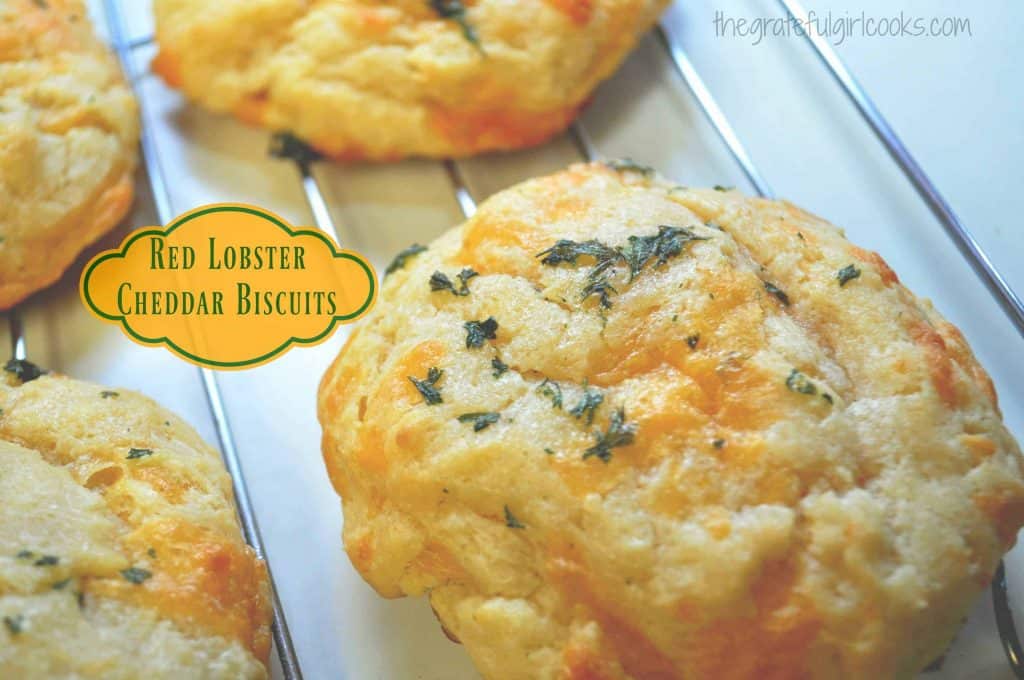 Did you know they are TOTALLY EASY to make at home?  Yes… from start to finger-licking finish, these little bites of cheddar and garlic goodness can be on your table in about 30 minutes or less. They're as simple to make as mixing up the dough, dropping them onto a baking sheet and baking them! Simple to make, and amazingly GOOD (bet you can't eat just one)! This recipe makes 10, so there will be plenty to go around.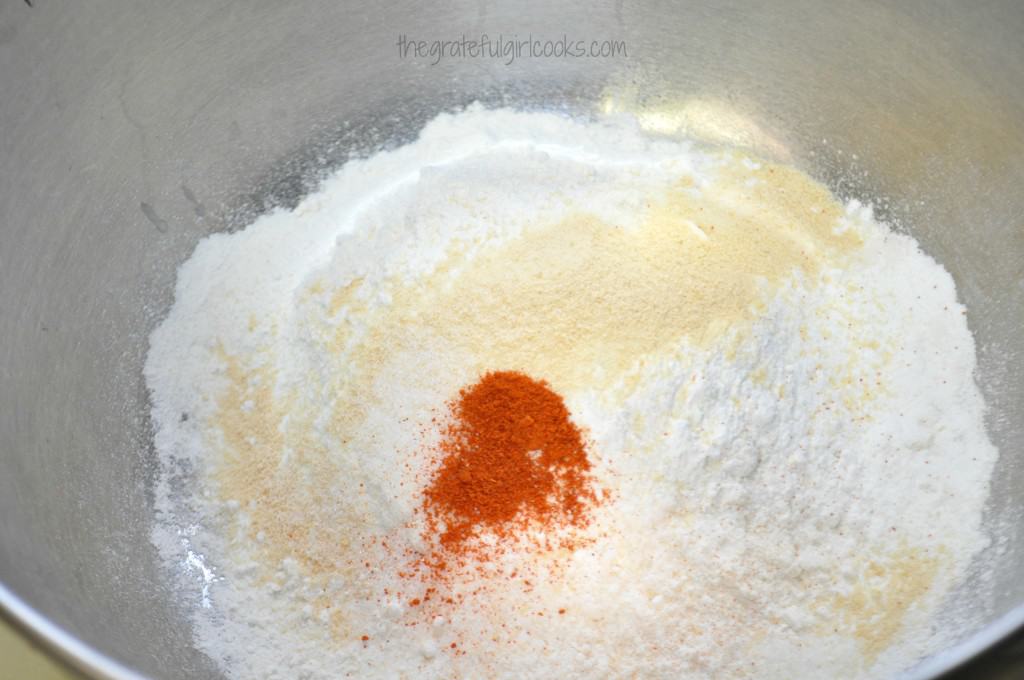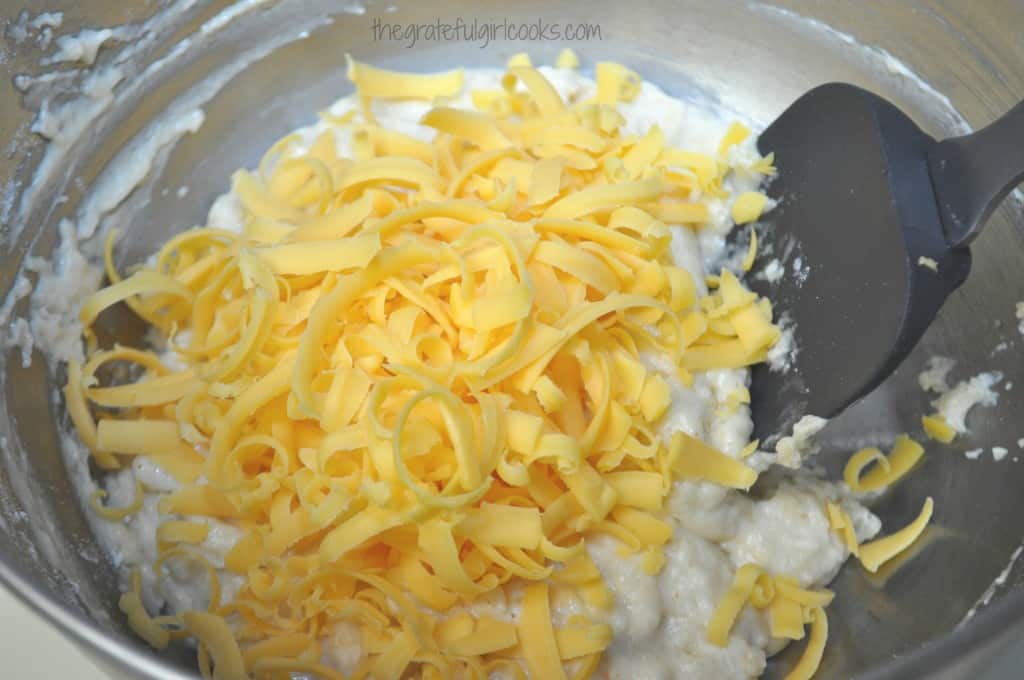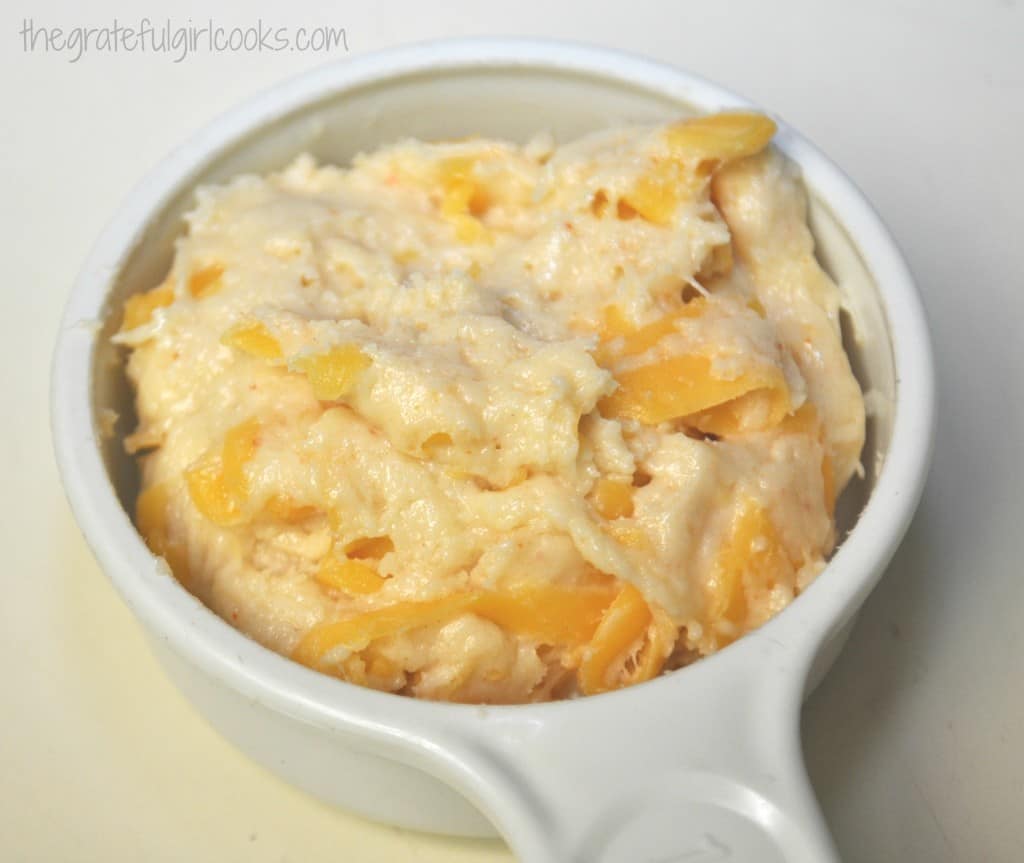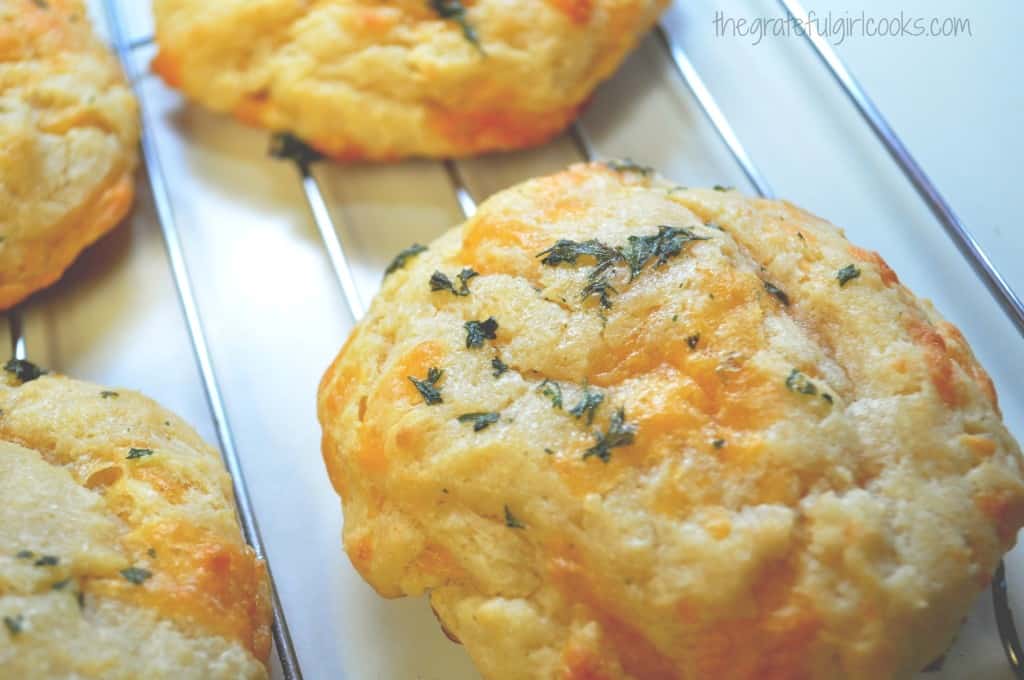 Hope you like them! They are a great addition to most meals, and guess what?  They're WONDERFUL!  Have a fantastic day, friends.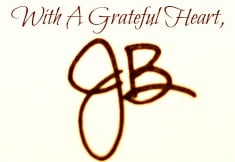 Recipe Source: Ron Douglas, "America's Most Wanted Recipes" (published 2009)

Save