Looking for a healthy, yummy, complete meal? How about this Shrimp, Quinoa & Veggie Bowl?  Easy to prepare, and delicious… you'll be eating a nutritious dinner in no time at all!

This really is a healthy all-in-one meal… pan seared shrimp and seasoning, super-food quinoa, and a few healthy (and colorful) veggies round off this easy dish. I simply put together a few ingredients I love, to create this one bowl meal.  If you can juggle cooking quinoa, and sautéing veggies and shrimp all at the same time, this dish will be ready in about 15-17 minutes… yay for multi-tasking! If not, no biggie- it will just take a few minutes longer to prepare.  Here's how you make it:
First, rinse quinoa and drain, then cook according to package instructions. (Optional- If you wish to add a bit more flavor to the quinoa, add a large chicken bouillon cube to the water before cooking- I did this!)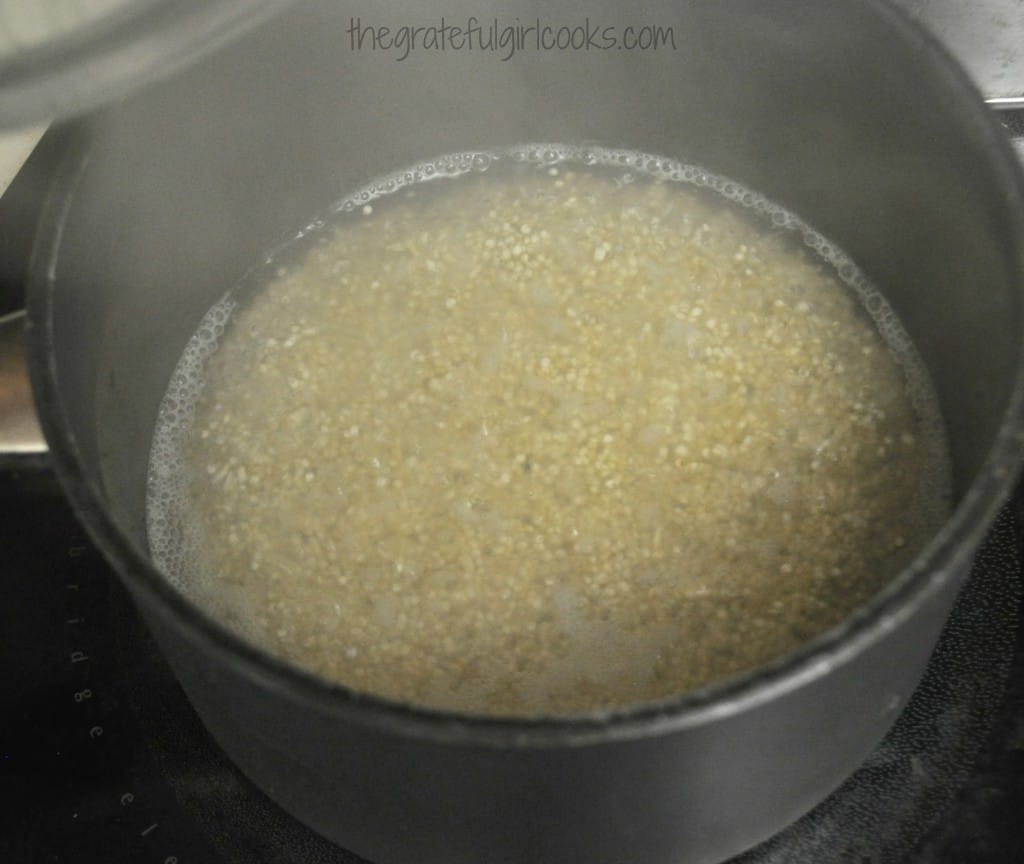 This is what the quinoa looks like, when done.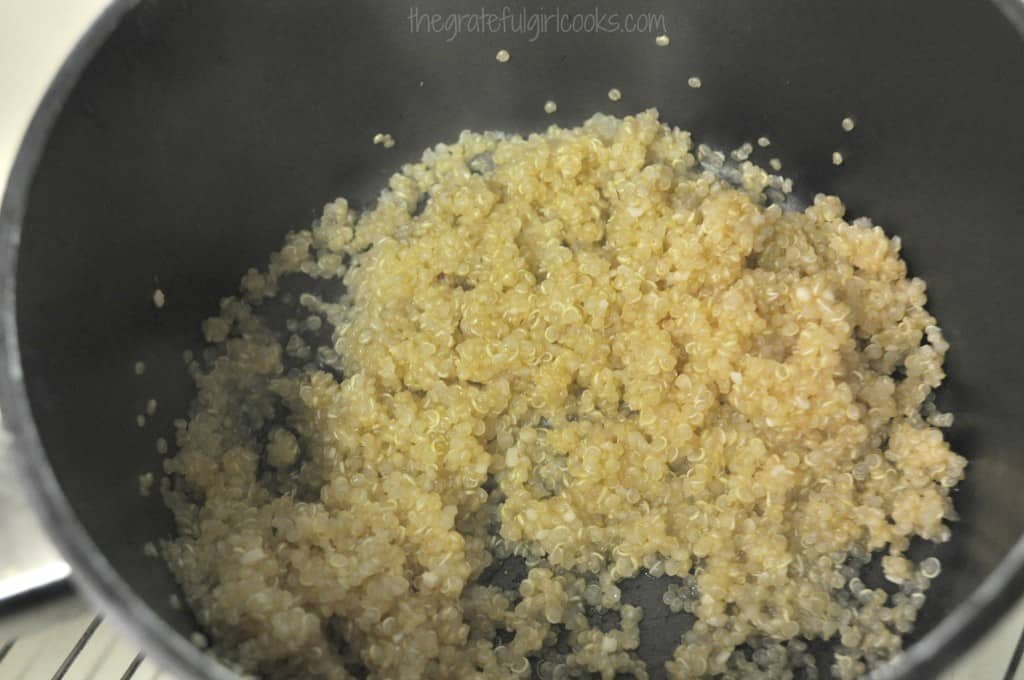 While the quinoa is cooking, cook the veggies. Heat 1 teaspoon olive oil in a skillet. Sauté the onion, Swiss chard STEMS (set the chopped leaves aside), and bell peppers (I used red, orange, and green for color) for 2-3 minutes. Add the chopped Swiss chard leaves and cook for an additional minute. The reason to cook the Swiss chard stems and bell peppers first is to give them additional cooking time necessary to soften them before adding the chopped leaves (which wilt and cook quickly!).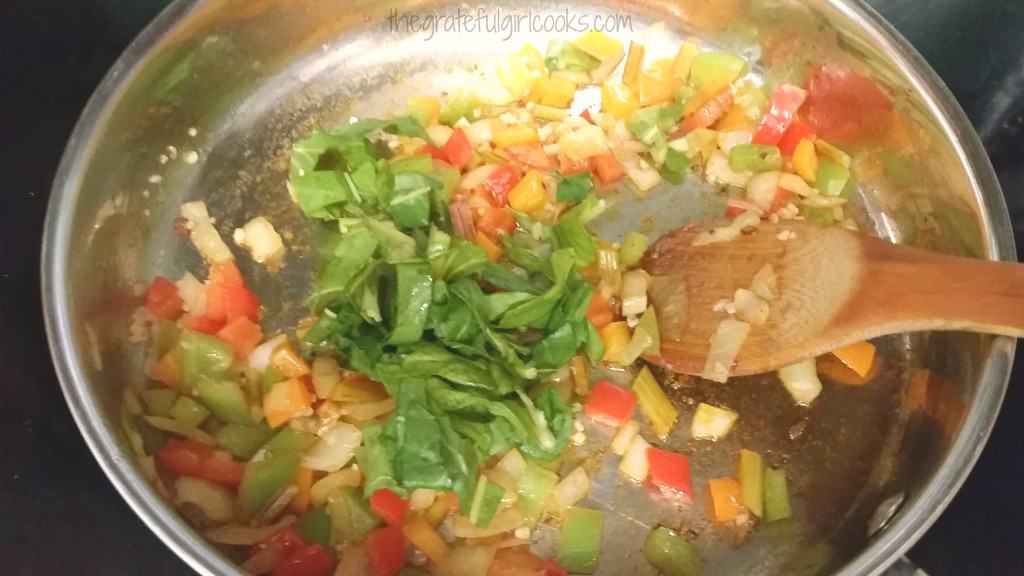 Add sautéed veggies to the cooked quinoa; keep warm.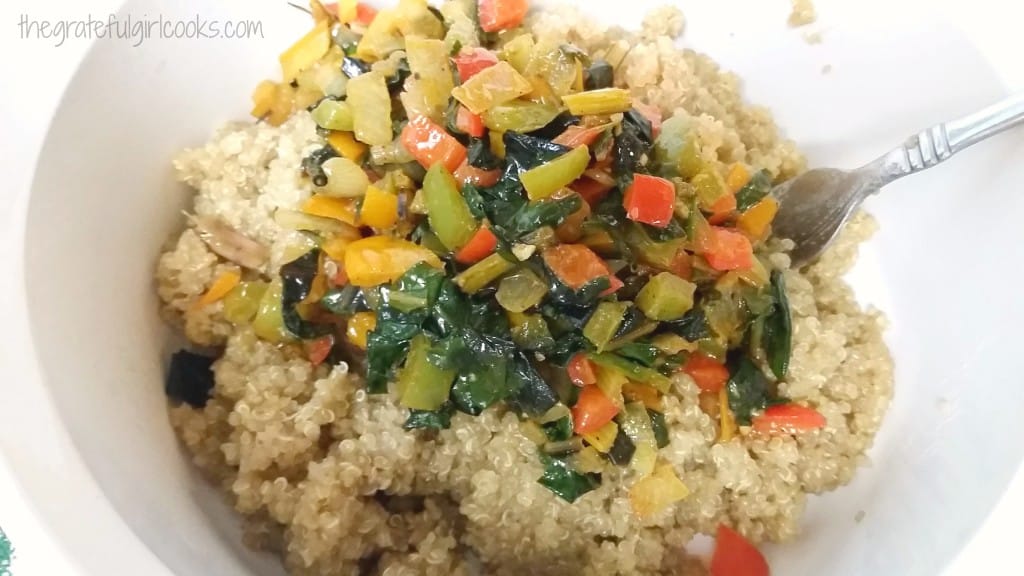 While the quinoa was cooking, I also cooked the shrimp.  In a medium bowl, combine the shelled, cleaned and de-veined shrimp. Sprinkle with Cajun seasoning and a bit of dried parsley. Mix, to cover the shrimp with spices. Here they are before parsley was added.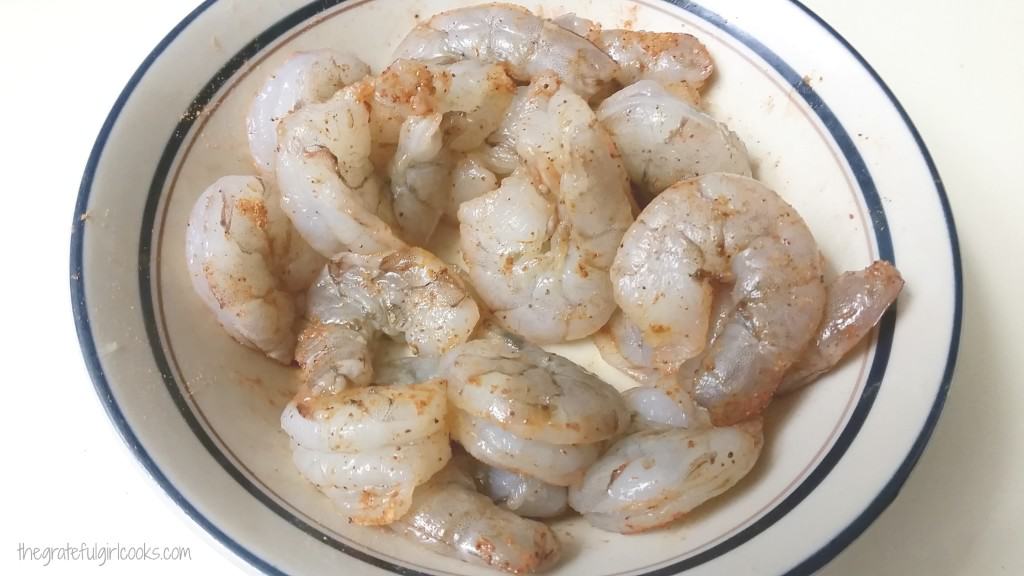 Heat 1 teaspoon olive oil in a skillet. Sauté the shrimp on medium heat for 2-3 minutes per side, or until pink and cooked through.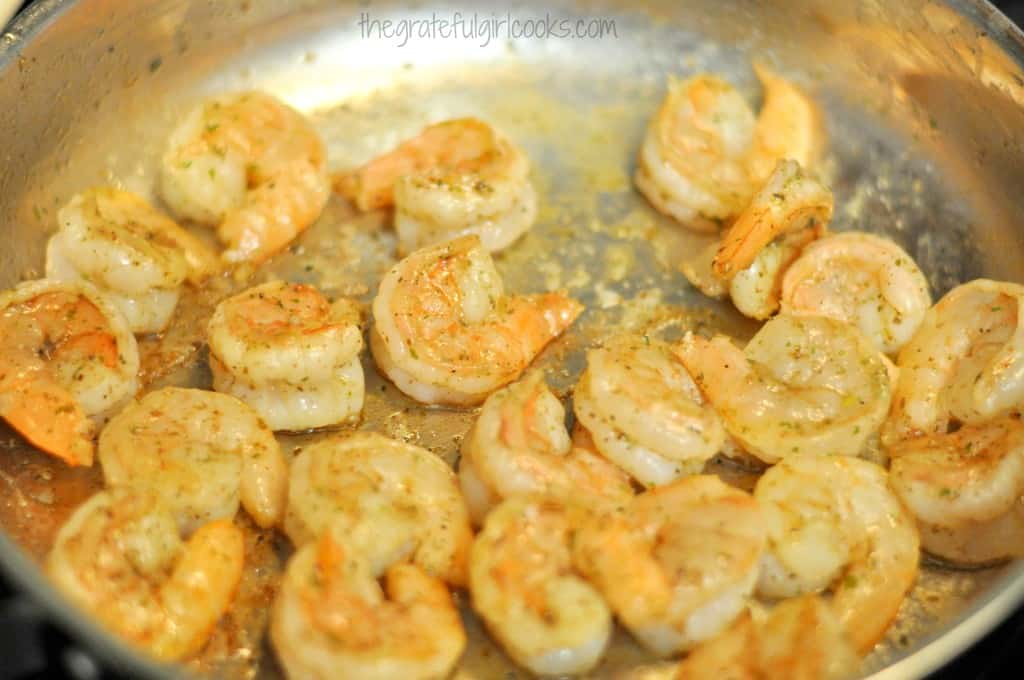 Mix the veggies and quinoa together. Reheat in microwave, if necessary. Place hot mixture into individual serving bowls.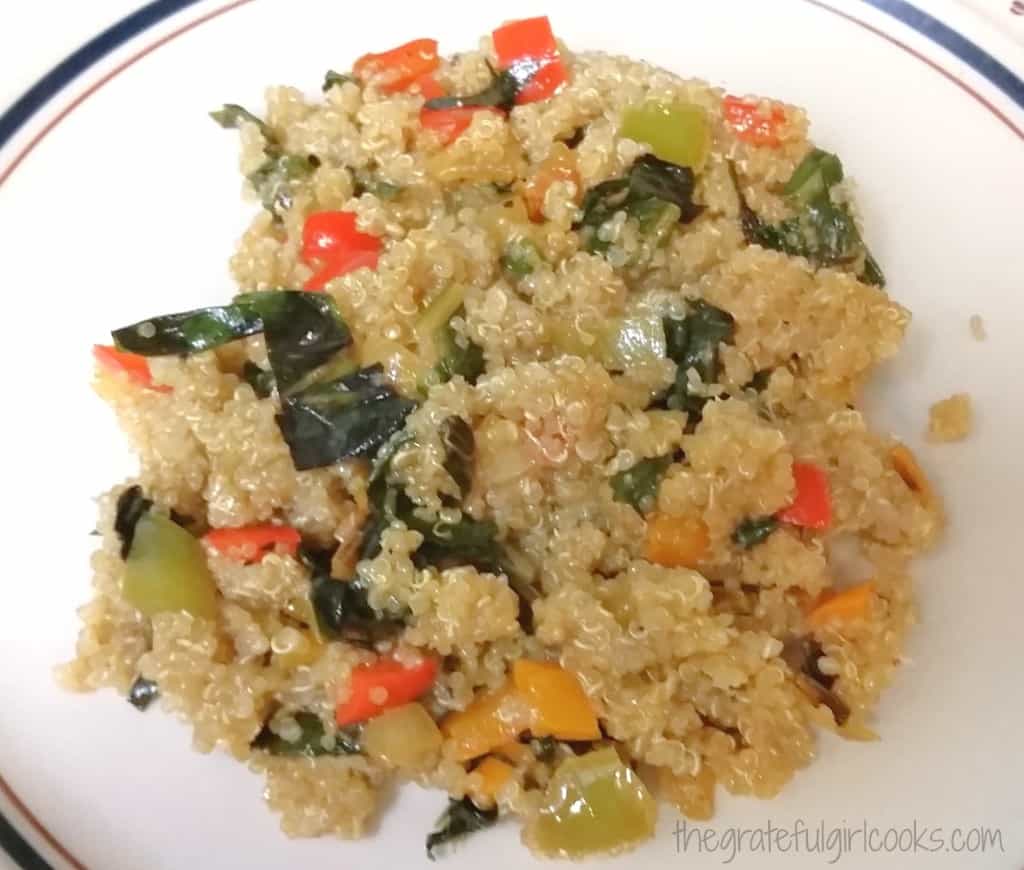 Top the quinoa/veggie mixture with several of the sautéed shrimp. Serve while hot, and enjoy this healthy and filling, one bowl meal!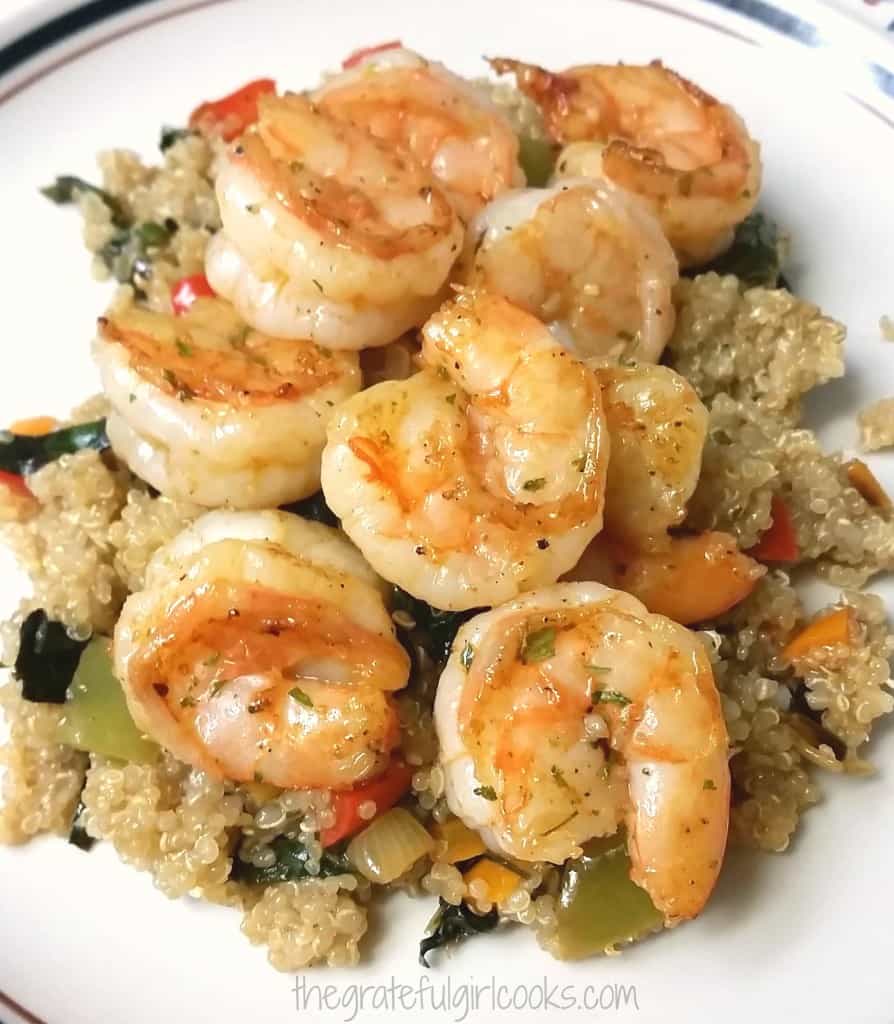 Hope you enjoy this recipe. The recipe, as written, makes 2-3 main course servings, but can be easily doubled.  If you can multi-task like a champ, you can cook the veggies and shrimp while the quinoa is cooking, so you can easily assemble the finished bowl all at once!
If you don't want to use Swiss chard, then fresh spinach or cooked/chopped broccoli would be another great option. You really can't hurt this dish… just get creative in your kitchen… and make it your OWN!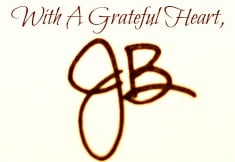 Save