Large shrimp cooked with olive oil, butter, lemon juice and lots of garlic, and served with pasta… does that sound good to you? If it does, then you will LOVE this recipe for Shrimp Scampi!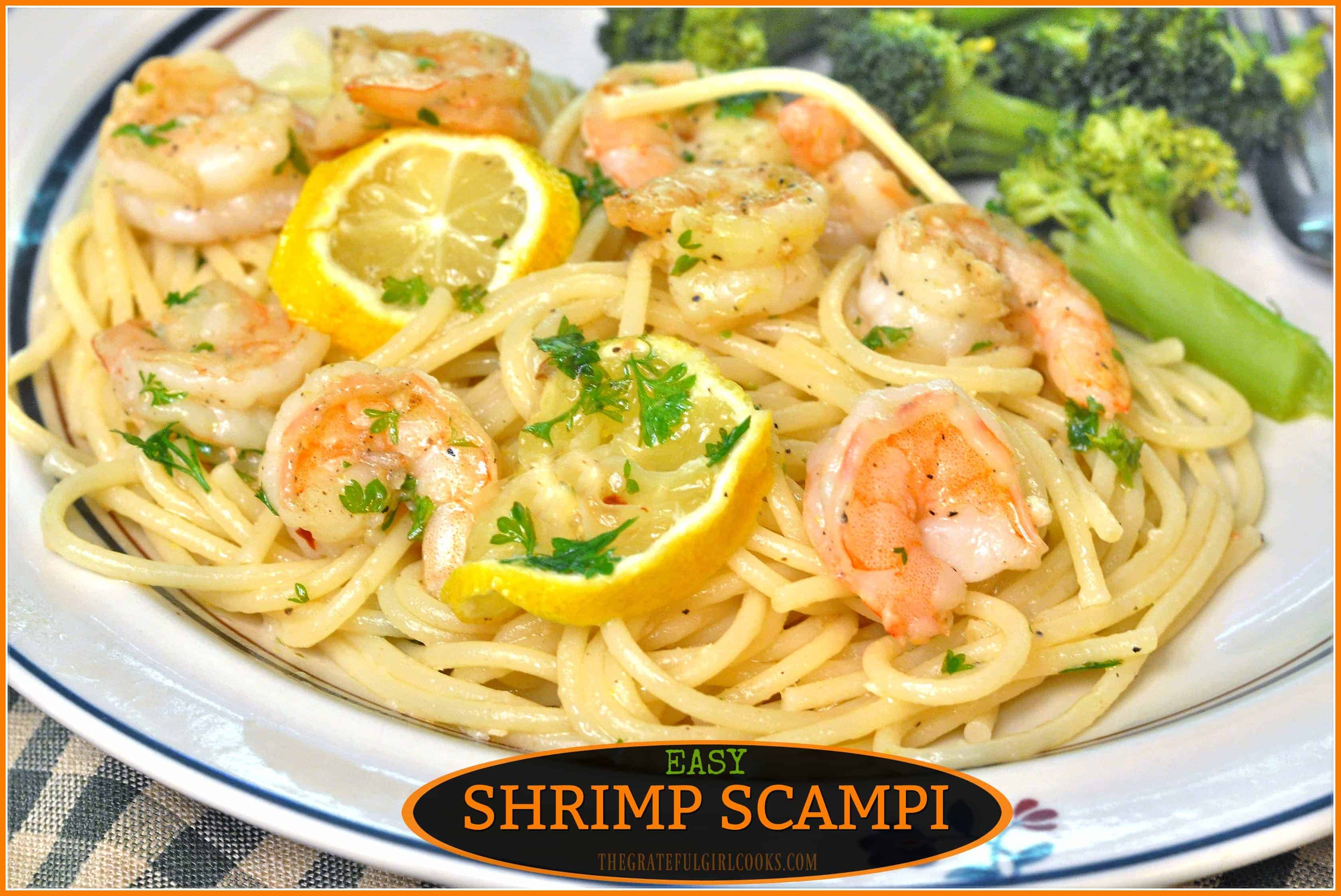 Did you know that in the United States we have "National Shrimp Scampi Day"? It is celebrated each year on April 29th. Who knew?  I recently found this recipe from celebrity chef Ina Garten and decided to try it with some shrimp I had pulled out of our freezer. I'd made shrimp scampi many times before, using a different recipe, but decided this one was the winning ticket, so I wanted to share on my blog! It is light… and DELICIOUS!!!! Did I mention that it's really easy to make?  Here's how:
Place a little bit of vegetable oil into a large pot of boiling water.  Add the pasta and 1 Tablespoon salt. Cook per package instructions. While pasta is cooking, cook the shrimp.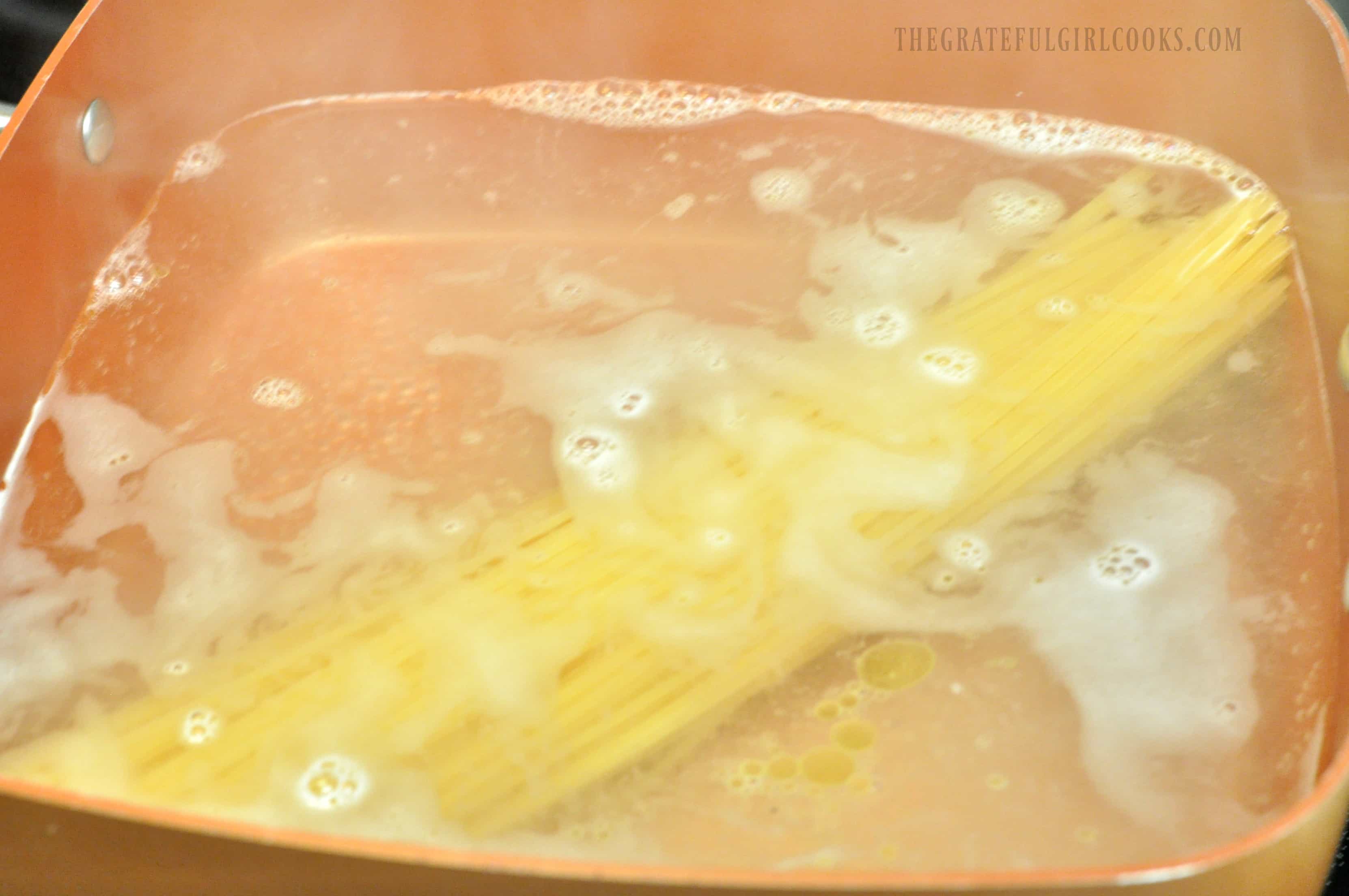 To prepare the shrimp, melt butter and olive oil in large skillet over medium-low heat. Add the minced garlic and cook for 1 minute, stirring often to prevent the garlic from burning.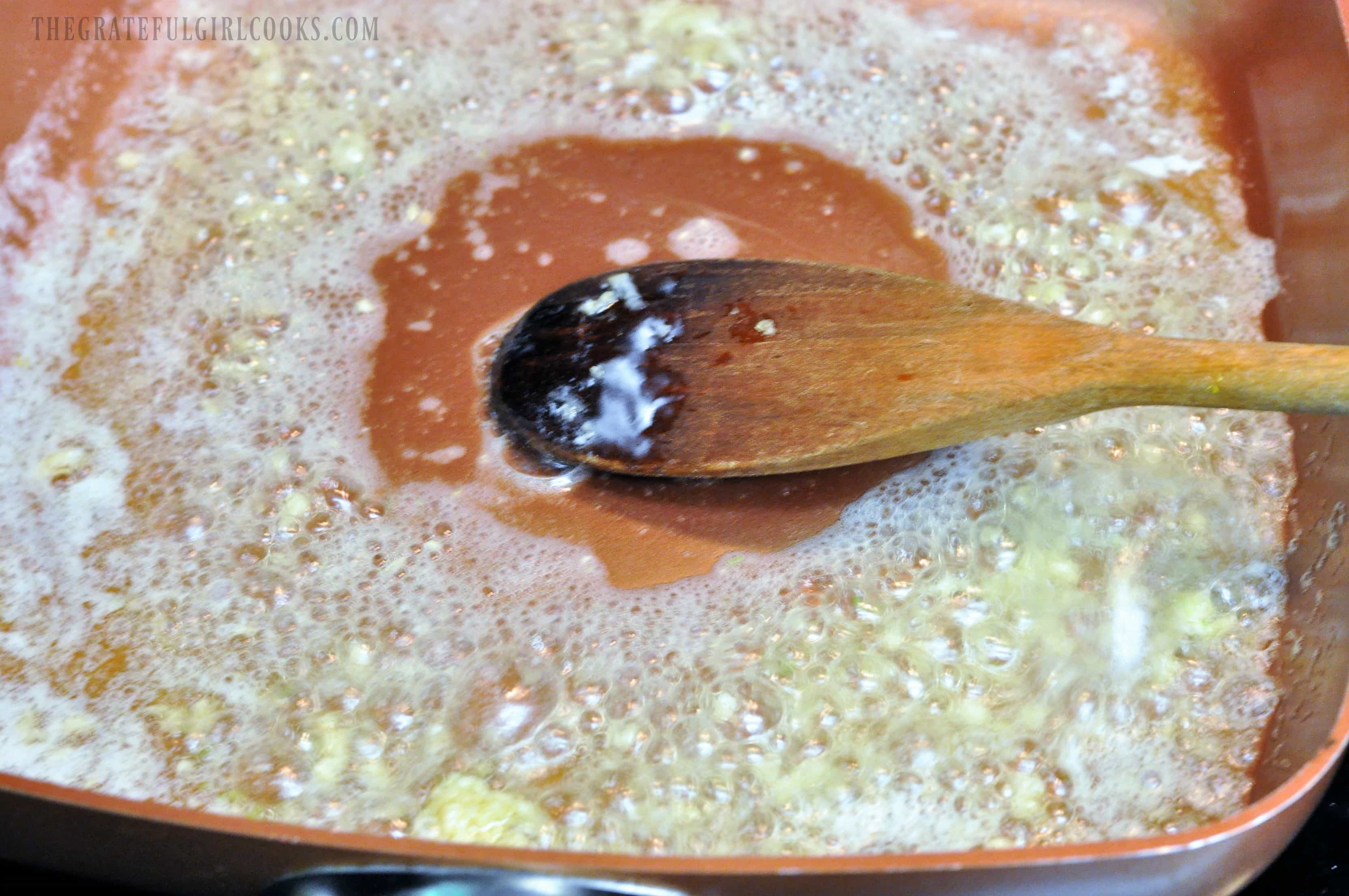 Add shrimp, 1½ teaspoons salt, and ground black pepper to the skillet.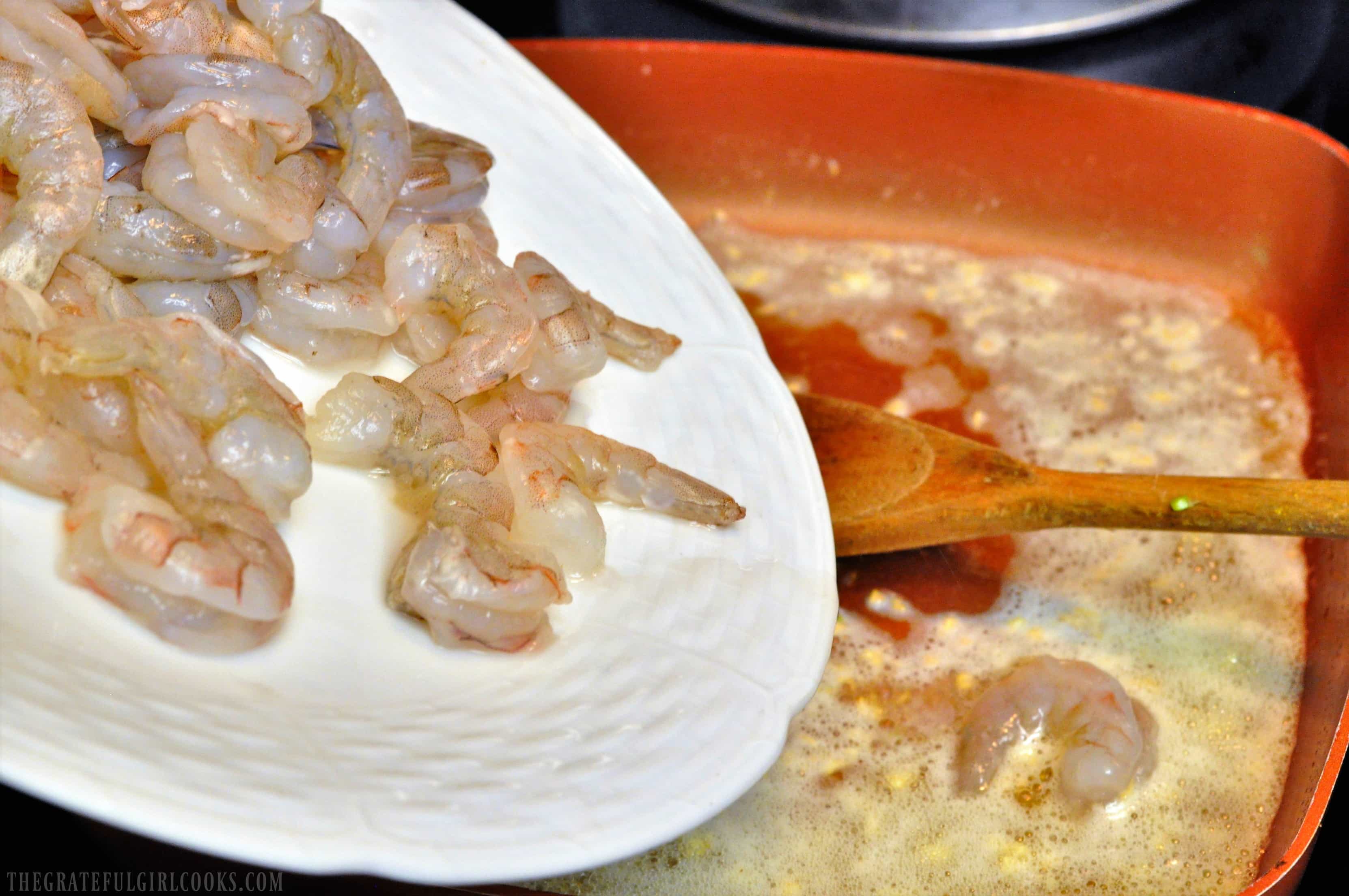 Cook, stirring often (and cooking both sides), for a total of about 5 minutes, until the shrimp turn pink in color.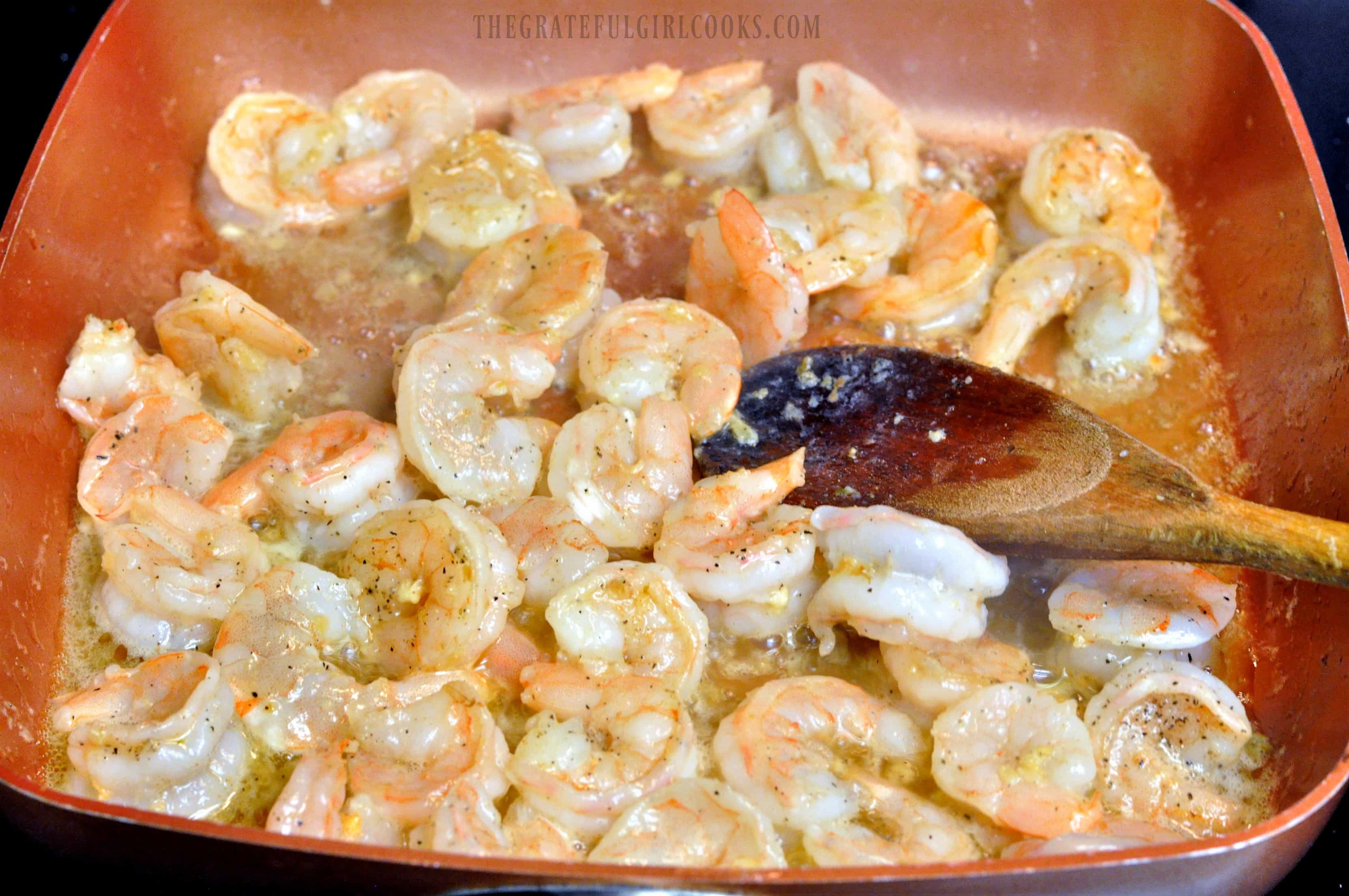 Add chopped parsley, lemon zest, lemon slices, lemon juice, and red pepper flakes. Stir well, to fully combine ingredients. (sorry photo is a bit blurry… must have been in a hurry to eat!)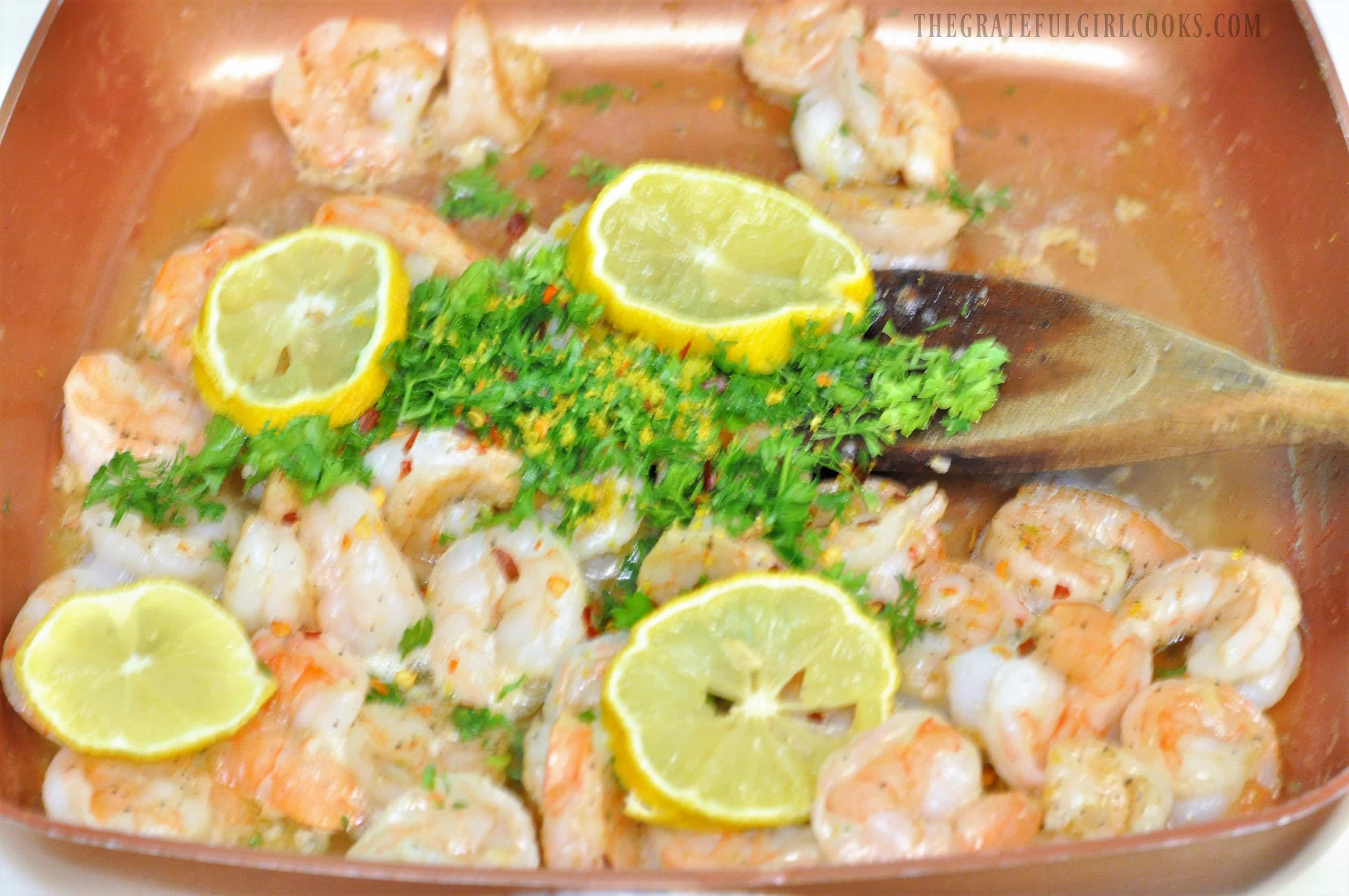 By now the pasta should be done cooking. Drain cooked pasta, then place back into the pot.  Add the shrimp and sauce to the pasta.  Mix ingredients well, so that pasta is coated with sauce. Serve while hot… and enjoy the wonderful flavors of this classic Italian dish! The recipe as written makes 3 large servings or 4 slightly smaller servings.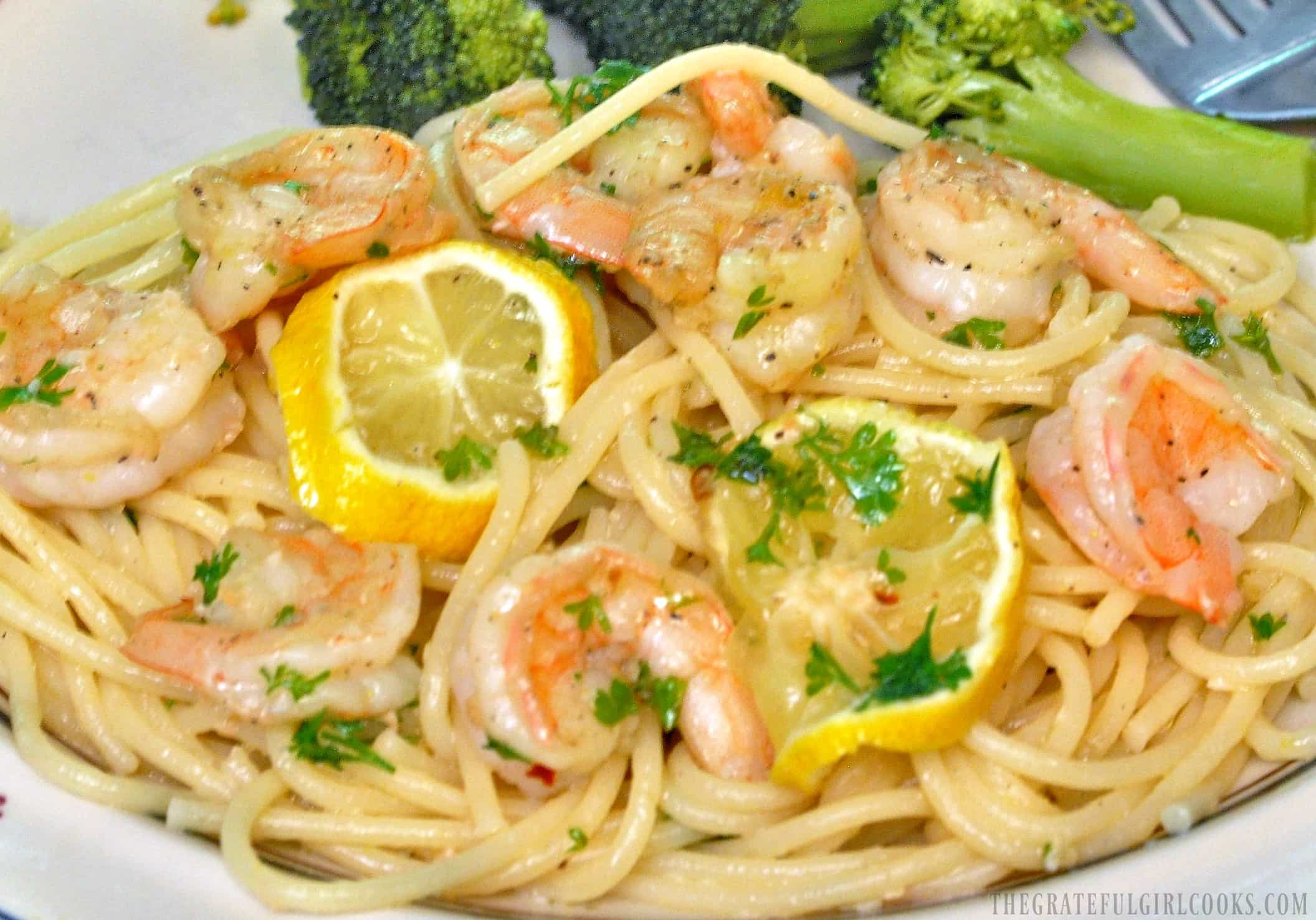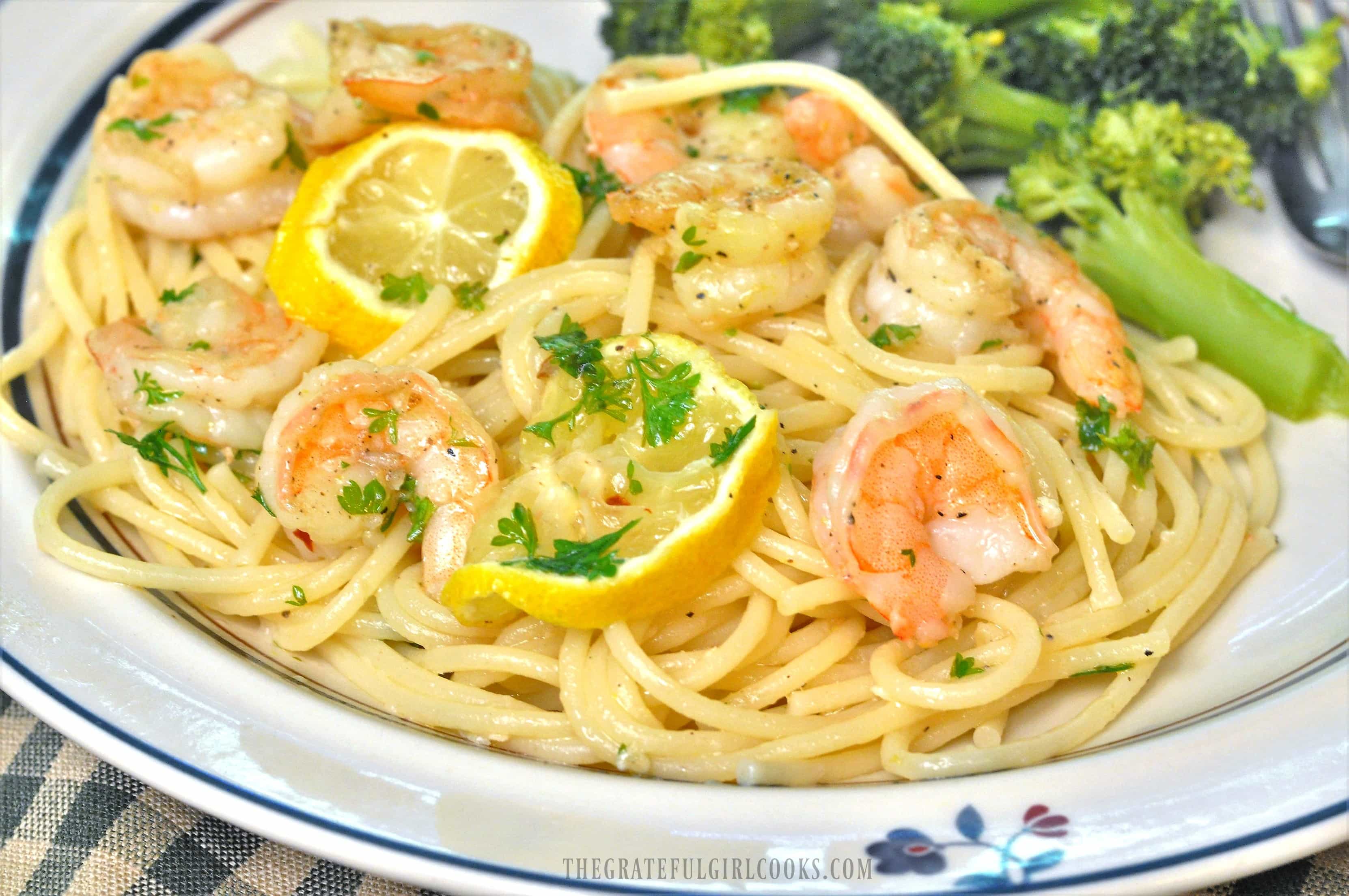 The shrimp tastes wonderful, due in part to the freshly squeezed lemon juice and zest, plus the flavorful minced garlic! I have a hunch you will absolutely LOVE this meal!  My husband and I had the leftovers the next day for lunch, and they tasted just as good as the night before!  Hope you will consider giving this recipe a try… it's quick, easy and so incredibly good!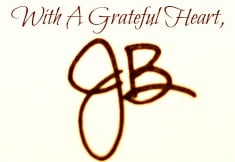 Recipe Source:  http://www.foodnetwork.com/recipes/ina-garten/linguine-with-shrimp-scampi-recipe3-1916619



Here's one more to pin on your Pinterest boards!

Save
Save
Save
Save
Save
Save
Save
Save