Happy Cinco De Mayo! Yesterday our family celebrated our youngest son's 27th birthday with a Taco and Enchilada Night. One of the side dishes I prepared was this Southwestern Black Bean and Corn Salad…it was the first time I had prepared it, and I am positive I will be making it again!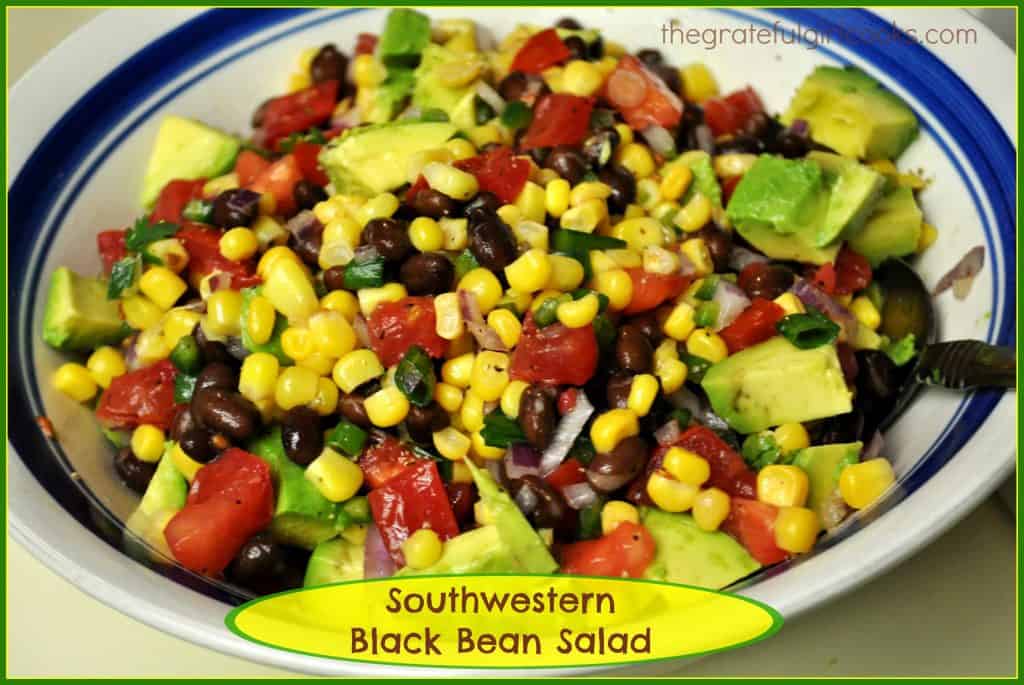 I found the original recipe on Skinnytaste.com…if you've never visited this website, I would encourage you to do so. The blog author, Gina, creates wonderfully tasty, low-fat dishes that are sure to please every palate! Every recipe she posts has the caloric value, Weight Watcher Points, etc. so you know exactly what you are eating, calorie-wise! I love it!
I hope you will give this quick, easy to make (and full of fiber) dish a try. It is very versatile: great as a side salad, or could be used as an appetizer, with tortilla chips. The recipe makes 6 1/2 cups…which translates to 13 half cup servings at only 79.5 calories per serving. The added bonus is…IT'S so fresh tasting and DELICIOUS! I think you will enjoy it…especially on a warm Spring or Summer day!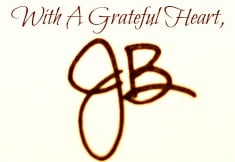 Recipe Source: http://www.skinnytaste.com/2009/06/southwestern-black-bean-salad.html

Save