Mexican cuisine is my favorite type of food to eat, if given the choice. I really enjoy making tacos, enchiladas, quesadillas, fajitas, tamales, refried beans and Spanish Rice.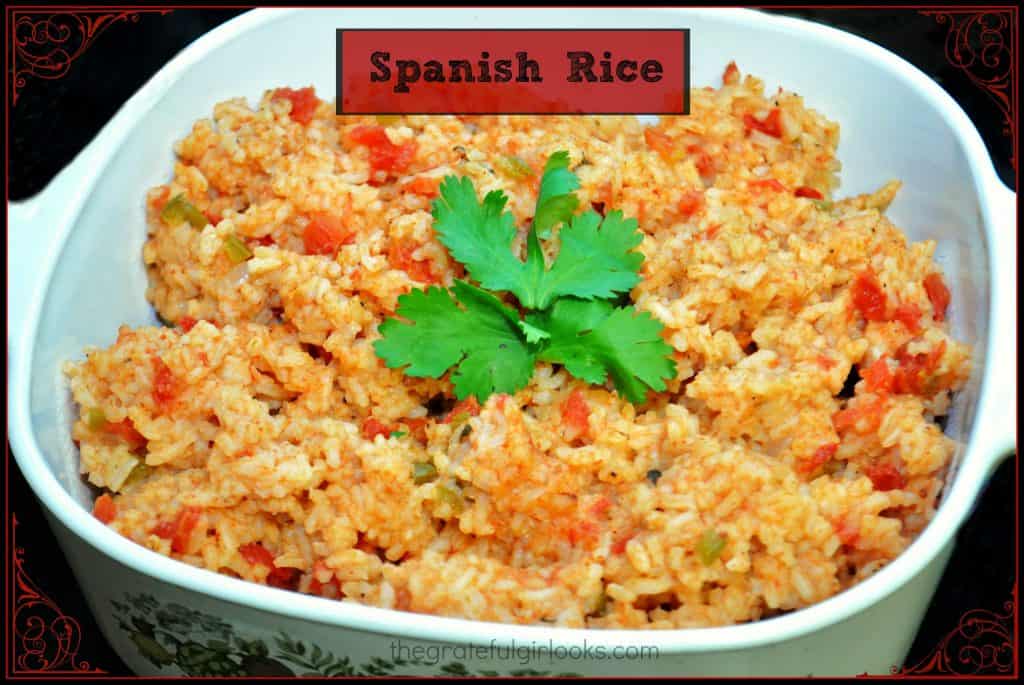 For years I bought and cooked a "name brand" version of Spanish Rice to serve alongside our Mexican dinners. Then, a few years ago, I decided to try to make my own version, so I could control what ingredients went into this dish.
I don't know what took me so long to just make it from scratch, myself! I usually have all the ingredients in my pantry, and I love that I don't have to purchase a pre-boxed, shelf stable version (with some interesting ingredients) to prepare! AND… I can make it myself, with FRESH ingredients in just about the same time as the box mix! It's simple. It's delicious!
Sure hope you'll give this recipe a try as a filling side dish. I think you will like it, especially with some yummy tacos or enchiladas! Enjoy!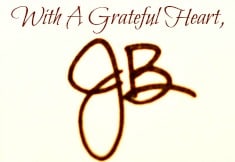 Recipe Source: My brain, and my Mexican food hunger pangs.

Save
Save