Here's another great "Copycat" recipe of a popular item at a famous coffeehouse. I made this Starbucks Lemon Loaf last week after finding it in one of my "Top Secret Recipe" cookbooks.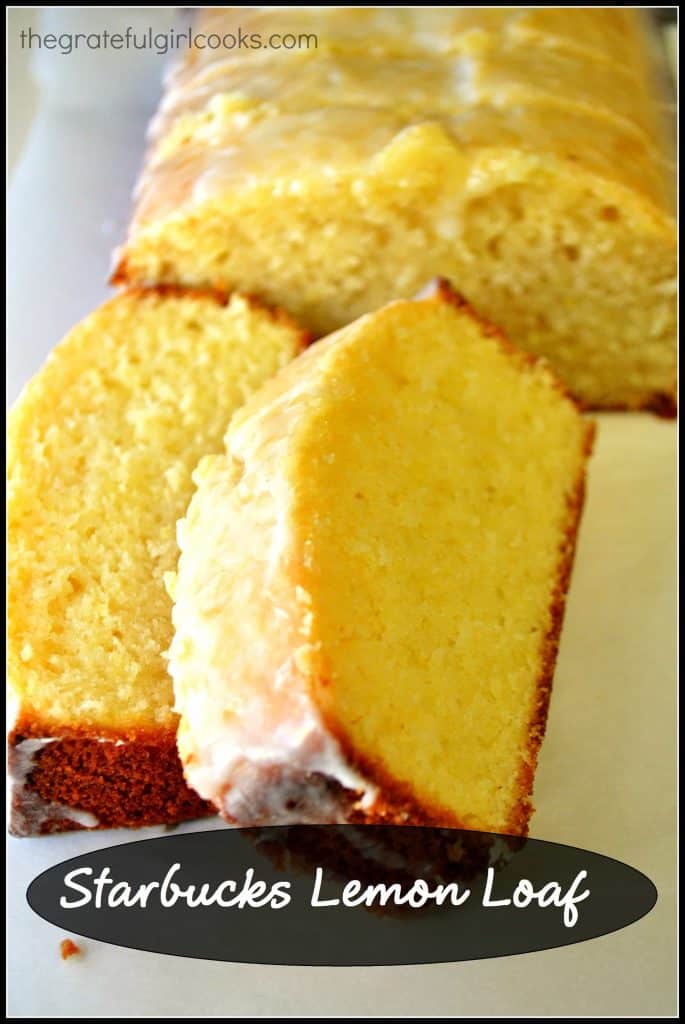 Seriously, folks…this is so very easy to clone. Wonderfully delicious and full of bright, lemony goodness, I highly recommend this tasty treat!
Grab a cup of coffee from your own coffeemaker and make this…stat! Why not go crazy… invite a few hundred friends to come lounge around on your chairs and couches with their laptop computers and smartphones, and you'll THINK you're at that well-known coffeehouse, spending a lot more of your hard earned cash for this treat than it costs to make!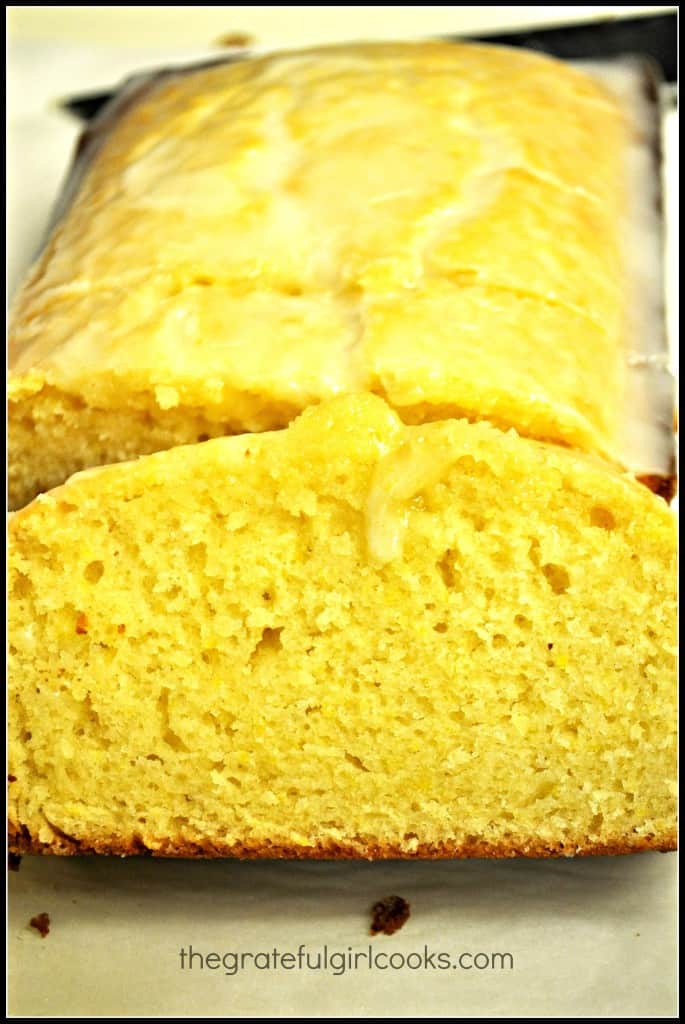 Just think, if you bought 8 slices of this delicious treat at the local famous coffee place, it would cost you just under $24 dollars. You can make 8 slices in a very short amount of your time for a fraction of that price (and this recipe freezes well, too). *And there you have it- my money-saving tip for the day, folks!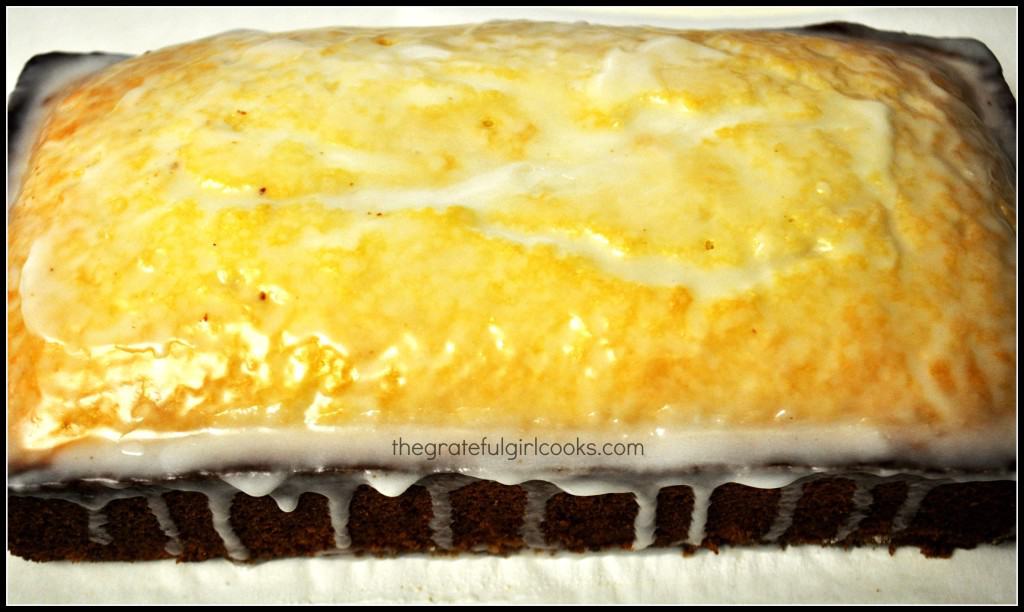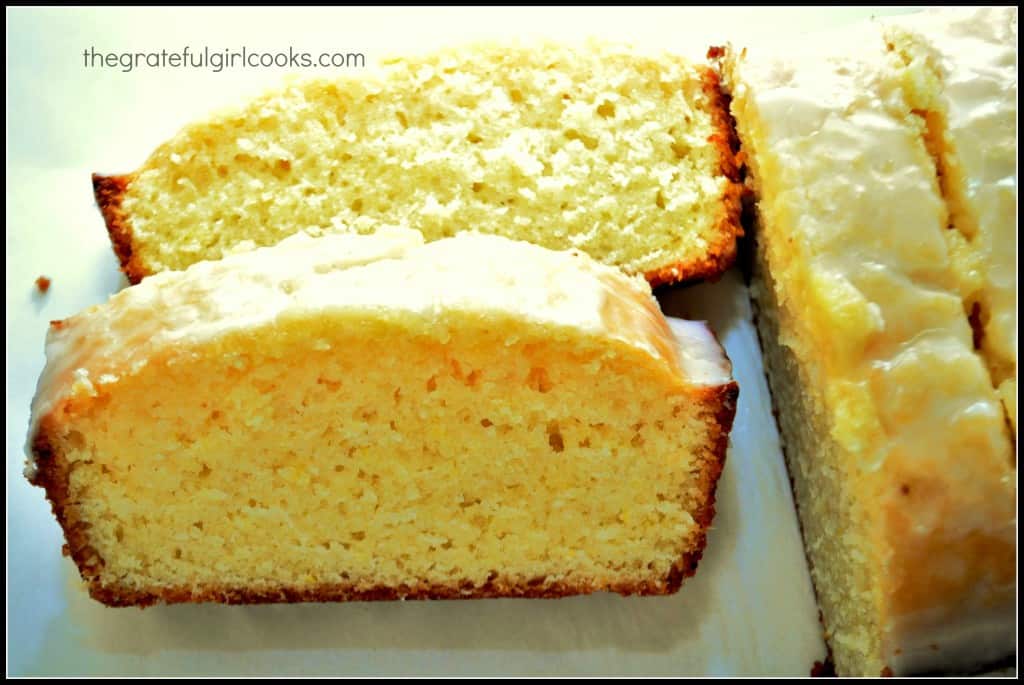 Have a great day…and make every moment count!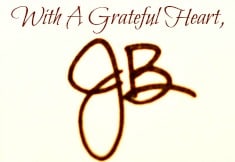 Recipe adapted from: "Top Secret Recipes Unlocked", by Todd Wilbur (published 2009-The Penguin Group)


Save
Save