Today I am sharing a few of my favorite recipes for Thanksgiving time. A lot of our holiday traditions center around the table, sharing good food and conversation with those we love.  I've put together this small collection of 9 Easy Recipes For Thanksgiving Day!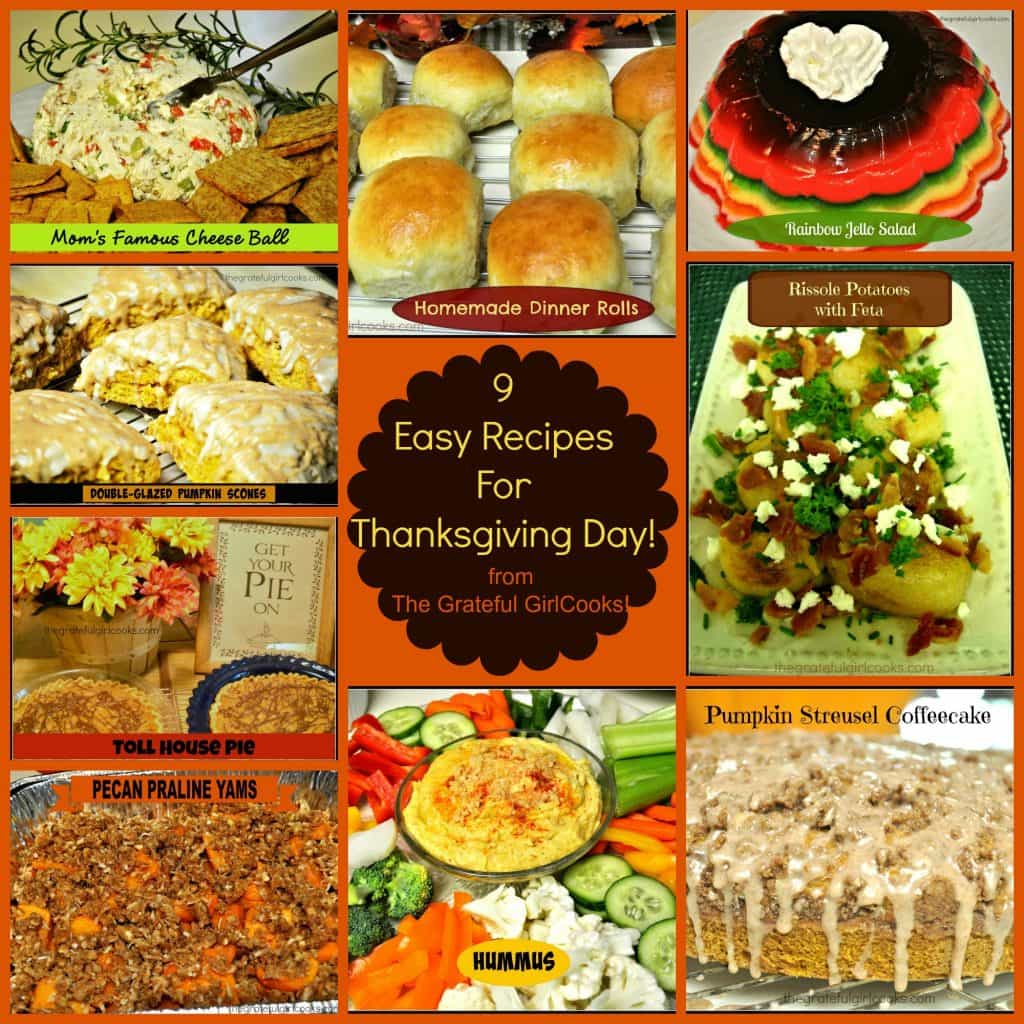 We all have family traditions that make our holiday celebrations special… here are some of our family recipes that will certainly make  the time spent around the table with those you love enjoyable and meaningful.
Some are our old family traditional dishes (served every year without fail), and some are new "traditions". Either way, these dishes are delicious, and will certainly add to your Thanksgiving feast, whether it's an appetizer, a side dish, bread, Thanksgiving breakfast, or that all important piece of pie you manage to eat, even after you are stuffed full to the brim. Hope you find one or two that will become a new "tradition" for your family…
Here's a couple delicious ideas for Thanksgiving Day breakfast: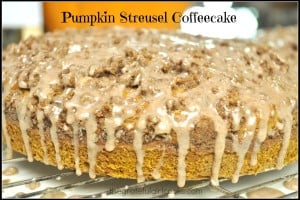 Pumpkin Streusel Coffeecake
(the recipe makes 2 delicious coffeecakes!)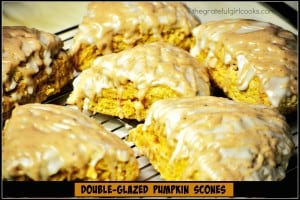 Double-Glazed Pumpkin Scones
(Starbucks copycat recipe)
Here's a couple of appetizers guaranteed to get your taste buds going and keep everyone satisfied until the main meal…
Mom's Famous Cheese Ball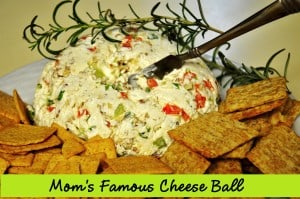 (cream cheese ball, with green onions, pecans, peppers). YUM!
Hummus
Perfect, served with a veggie tray or pita chips!
Homemade Dinner Rolls
(Is there anything better than freshly made dinner rolls?)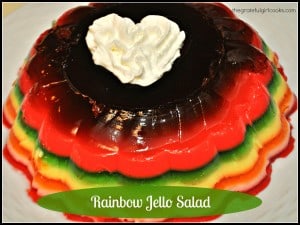 Rainbow Jello Salad
This is a wonderfully delicious and festive looking salad, which will practically feed a village!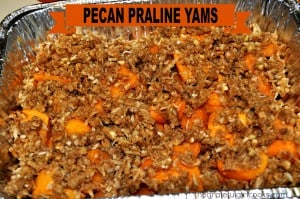 Pecan Praline Yams
Yams, brown sugar, coconut, butter, brown sugar… YES! Wonderful!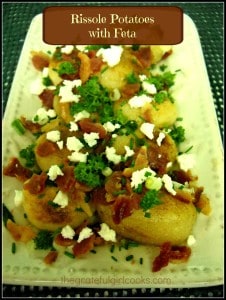 Rissole Potatoes With Feta
A fantastic potato side dish, with bacon, feta, green onions…oh my – so delicious…
And last –  but DEFINITELY not least… When you're ready for dessert –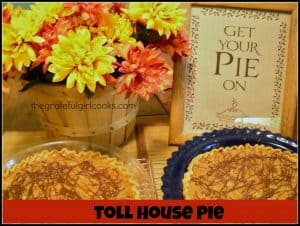 Toll House Pie
Our family tradition for years and years… chocolate chips, brown sugar, pecans…so delicious (and easy!)
Happy Thanksgiving, from our home to yours!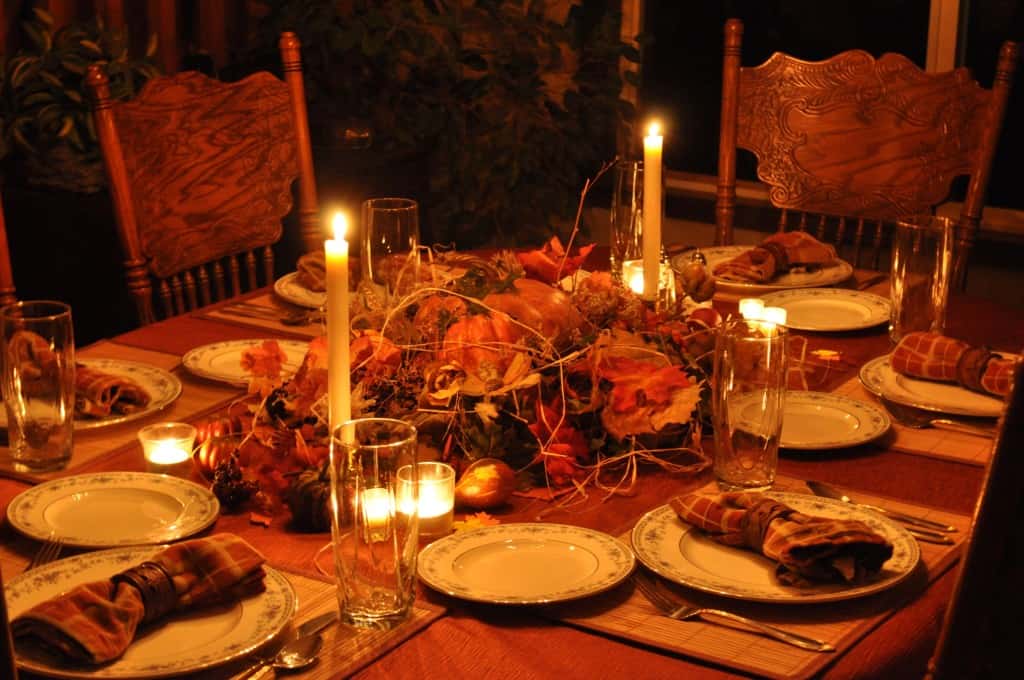 We have so much to thank God for, each and every day. We are blessed and GRATEFUL.
"Enter His gates with thanksgiving, and His courts with praise; be thankful unto Him, and bless His name. For the Lord is good, and His love endures forever; his faithfulness continues through all generations."
Psalm 100:4,5(a)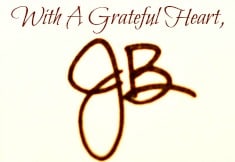 Save
Save
Save