I found a new recipe for seasoning grilled chicken. It's called EASY Grilled Chicken With Jerk Seasoning, and the jerk seasoning is made from scratch!  The recipe is really, really simple… and there are layers of flavors to the jerk spiced chicken that completely surprised me.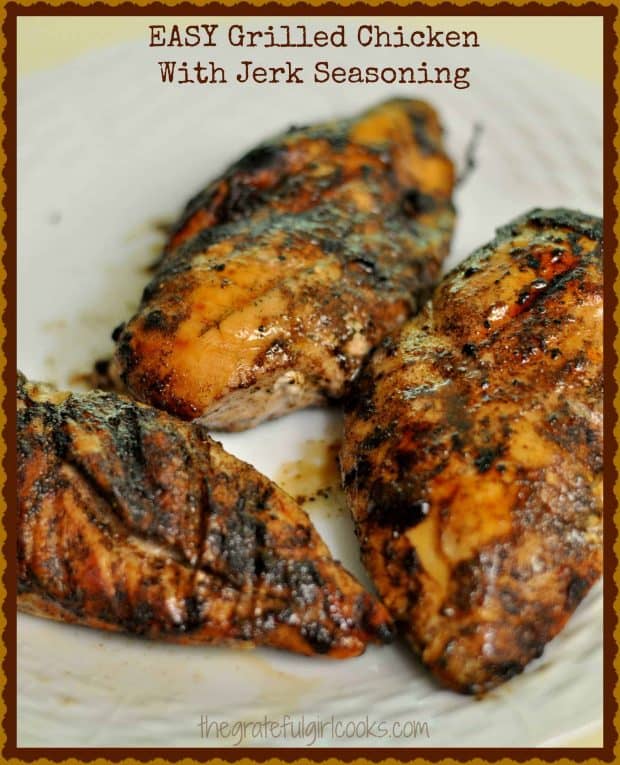 Wanna know a little secret? Until I made this easy recipe, I had NEVER used Jerk seasoning before on anything. ANYTHING. I'd heard of it a lot, but never had made or ordered any meals that included it. Hmmm. What about you? Have you ever tried Jerk Seasoning? Well, here's a simple recipe to give it a try!
All I had heard before trying this spice was that it is filled with layers of amazing flavors, was a dry rub for pork or chicken, and that it is thought to be native to Jamaica. So I decided to give it a try with this super easy recipe for mixing up the Jerk seasoning, and then grilling chicken with the spices on it. How hard can THAT be, right? NOT. This is ridiculously EASY.
To make the Jerk spice rub, here's what ya do… First you mix the spices  in a small bowl. (Easy, right?)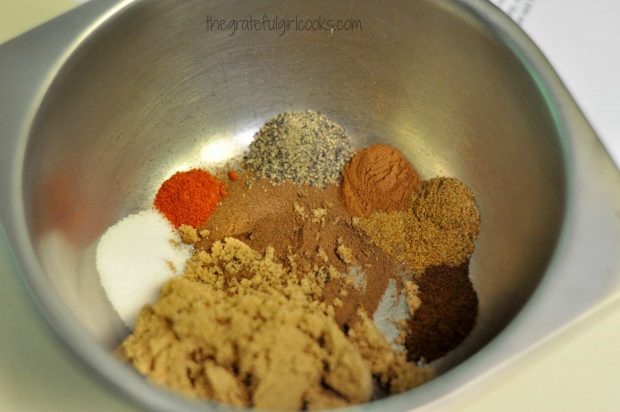 Add a tablespoon of oil to the spices.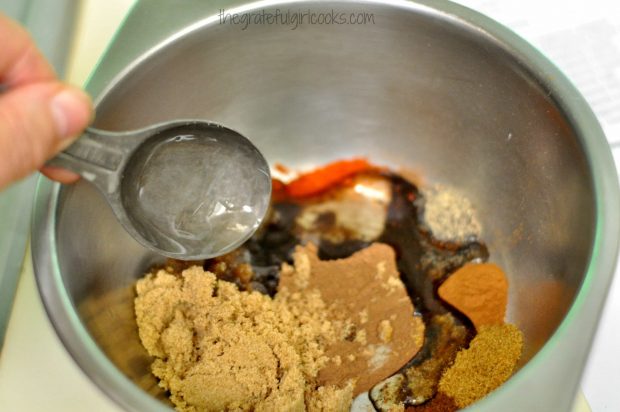 Give it a good stir to fully blend it all together. It will look like this (and it only took a second to make!)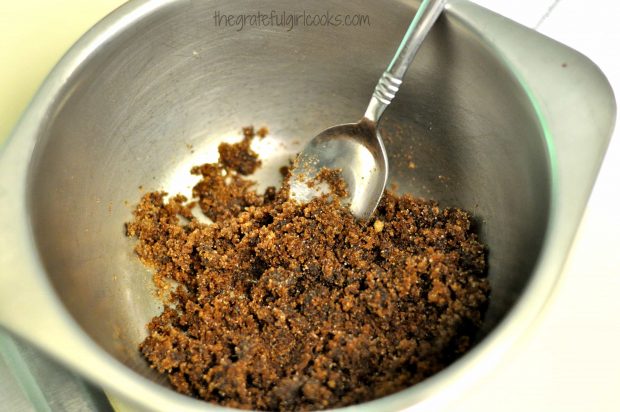 Now use your hands and rub the spices onto both sides of the chicken. Coat it as thin or as thick as you like. I did a fairly thin layer, and the flavors were wonderful!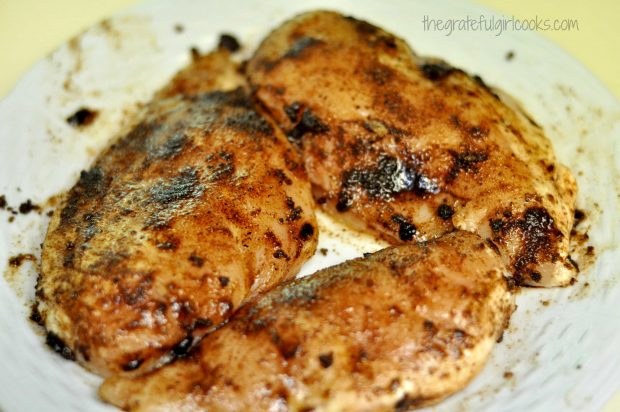 Put the chicken onto your hot BBQ grill (or you can also make this in a hot skillet in the kitchen). Note: Recipe makes enough spice for 4 chicken breasts; I only cooked 3 (FYI).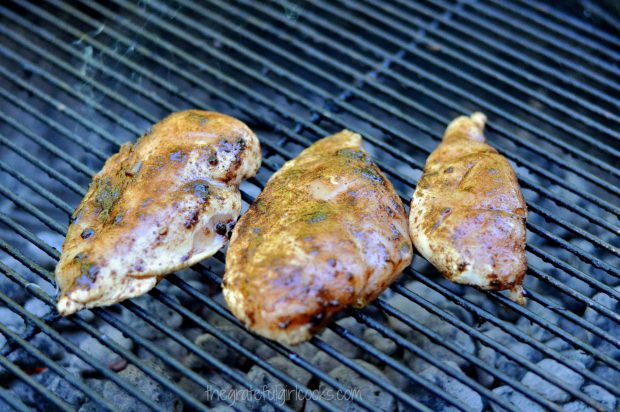 Cook the chicken (time will vary depending on size of pieces) until done, turning to cook both sides. (We cooked ours for about 10 minutes per side). When the chicken is done, the outside will be a very deep brown color, and the insides will not be pink.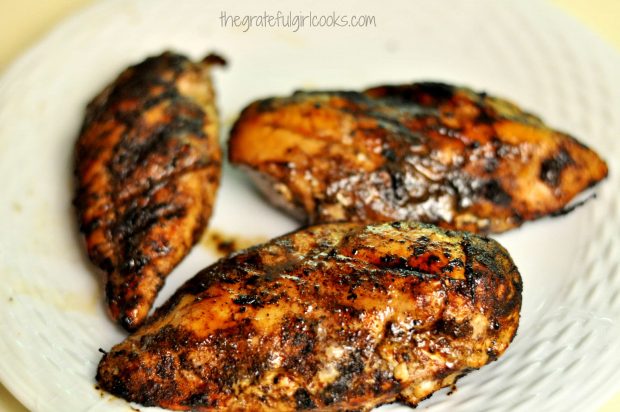 I served the chicken with a side of white rice (nice and bland went well with the flavorful and full of taste chicken, and a green salad. That's it!  See how easy that was?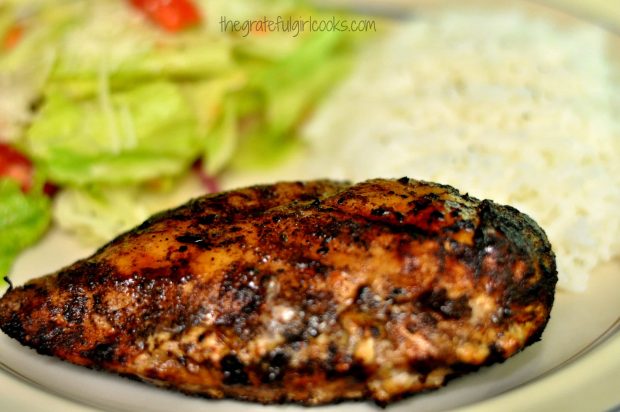 The chicken was delicious. It's hard to describe, but each bite had many levels of flavor… at times a tiny bit spicy, other bites I got the sweet flavor of the brown sugar, and various spices that complimented the chicken well. I would definitely make this recipe again!
Hope you will give this recipe a try. Next time I'll try this seasoning rub on pork, and see how that tastes, as well! Have a great day!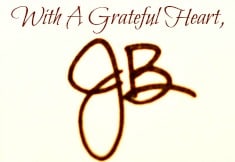 Recipe Source: http://pinchofyum.com/super-simple-jerk-chicken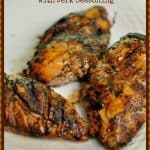 Easy Grilled Chicken with Jerk Seasoning
Enjoy the many levels of flavor of Jamaican Jerk Seasoning in this easy grilled chicken dish.
Ingredients
For Jerk Seasoning:
2

teaspoons

allspice

2

Tablespoons

brown sugar

1/2

teaspoon

cumin

1/4

teaspoon

cloves

1/4

teaspoon

cinnamon

1

teaspoon

salt

1/2

teaspoon

ground black pepper

1/8

teaspoon

cayenne pepper

1

Tablespoon

canola oil

(or vegetable oil)

4

boneless

, skinless chicken breasts
Instructions
Mix all the spices and oil in a small bowl.

Using your hands, rub the spice mixture over both sides of each chicken breast to fully coat (spread spices thin or thick-your choice!).

Preheat your BBQ grill or a skillet. You want both of them to be really hot when you add the chicken.

Cook chicken on both sides until done (dark brown on outside, not pink on inside). Our chicken breasts which were fairly large, cooked for about 8-10 minutes on each side. Yours may take less time or more time, depending on how large or small the pieces of chicken are.

Once chicken is done, remove it from heat, cover with foil and let it "rest" for about 5 minutes before serving. This will help the juices to stay in and soak in to the meat.

Serve, and enjoy!
Save
Save
Save