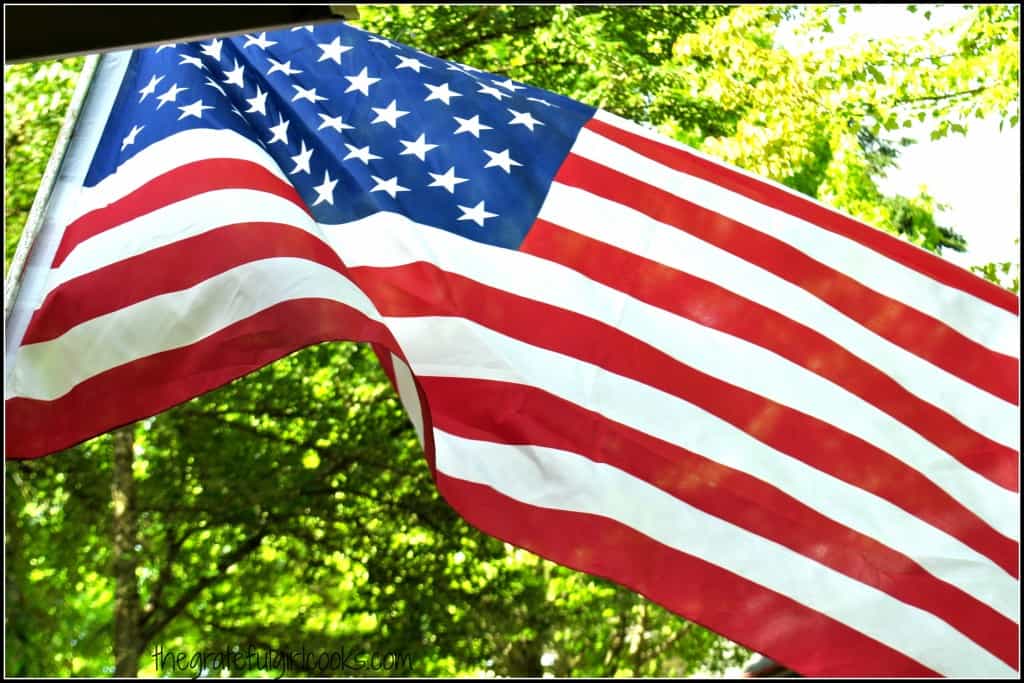 "And I'm proud to be an American, where at least I know I'm free.
And I won't forget the men who died, who gave that right to me.
~Lee Greenwood
THANK YOU TO ALL WHO CURRENTLY SERVE, HAVE SERVED, OR HAVE GIVEN THE ULTIMATE SACRIFICE IN THE ARMED FORCES OF THE UNITED STATES OF AMERICA… WE REMEMBER… AND ARE GRATEFUL FOR YOUR SERVICE AND SACRIFICE.
"Your silent tents of green we deck with fragrant flowers;
Yours has the suffering been, the memory shall be ours.
~Henry Wadsworth Longfellow
This Memorial Day 2015… we pause and remember.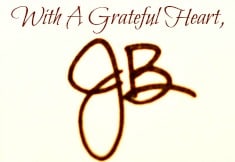 Save
Save