Almost 20 years ago my husband and I were served this recipe for BBQ Glazed Cheese & Spinach Meatballs at our friend Carla's home in Central California. We thought they tasted incredible, and I have been making them ever since!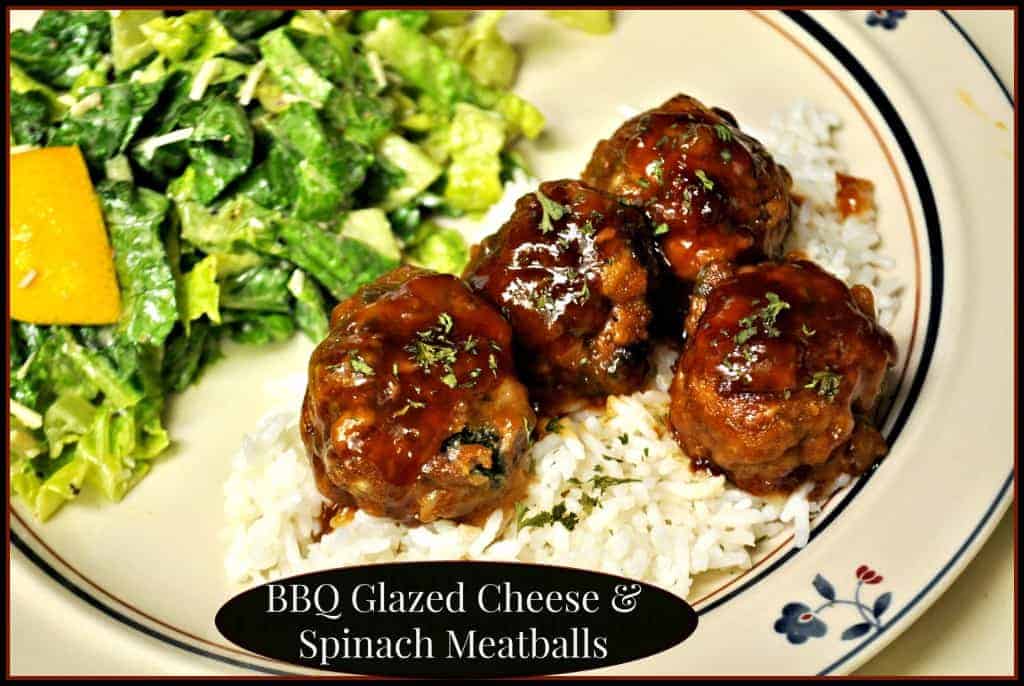 I don't know where she got the original recipe… all I know is my little handwritten 3×5 recipe card is stained from nearly 20 years of making this recipe. The meat is mixed with spinach and grated cheddar cheese, onions, and spices, formed into meatballs, browned in a skillet, then baked in the oven with a wonderful homemade BBQ glaze coating them. Amazingly delicious!
These meatballs are absolutely delicious, and are very simple to make. They're also very economical, because a pound and a half of ground beef can make several servings. Our two sons are grown men and no longer living in our home, so when I make these meatballs nowadays (for just my husband and I), I make extra rice as a side dish, so my husband and I can enjoy another meal with the leftovers!
These meatballs are delicious when served with a side of rice, and a good salad or veggie. I sure hope you will give them a try… I think you're gonna love 'em!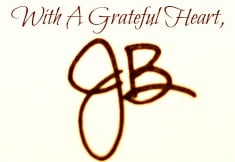 Recipe Adapted from: My friend Carla Merrill



Here's one more to pin on your Pinterest boards!

Save