Hi there, friend! I'm so glad you stopped by for a visit. We all tend to live extremely busy lives, so I am truly honored that you would choose to spend a little bit of your valuable time on my website.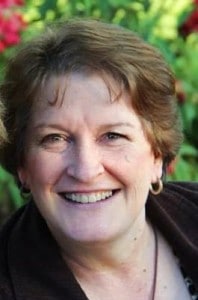 I am thankful and blessed to be a wife to my husband Ken (for 45 years), a mom to our two grown sons Michael and Mark, AND a "mom" to our Corgi puppy named Cooper who keeps us all laughing! Most importantly, I am a GRATEFUL and undeserving recipient of the amazing mercy, grace and unconditional love of Jesus Christ. My heart is FULL.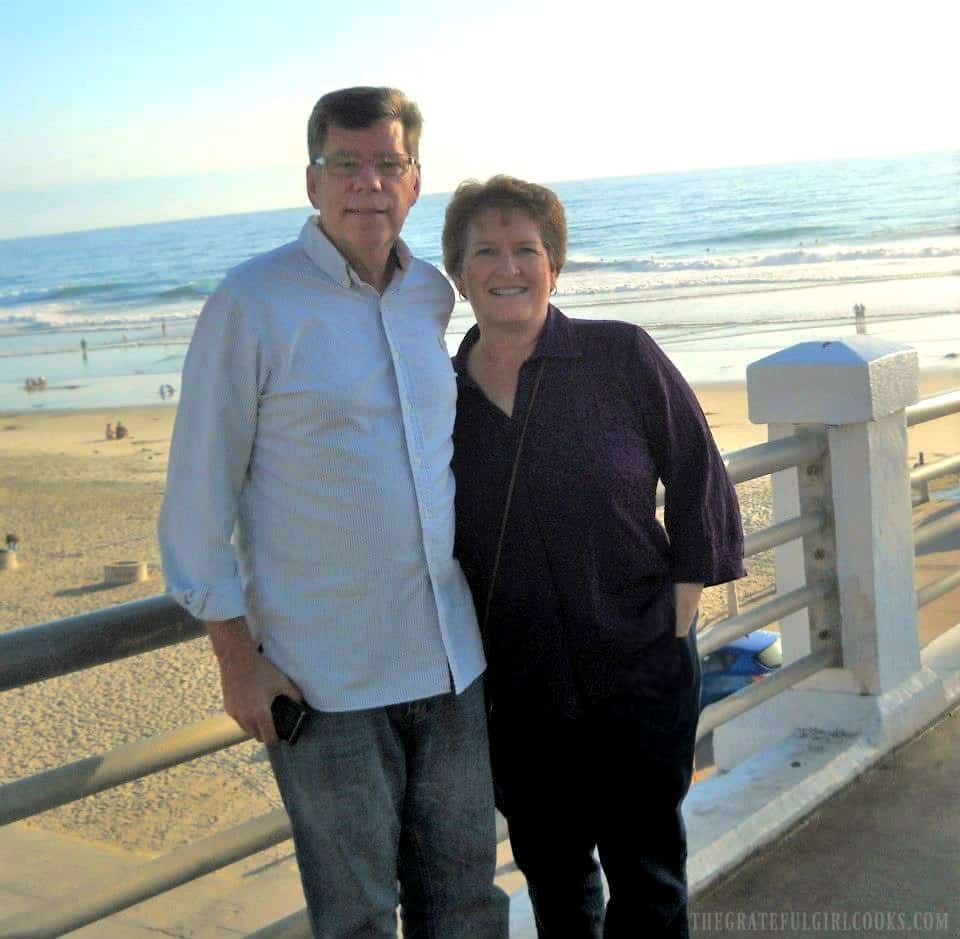 I started this blog in January 2014 as a way to share some delicious "tried and true" recipes with my family and friends. I make absolutely NO claims to be a "chef"… I'm simply a woman who has enjoyed a deep passion for and unabashed love of cooking for years… and years, and loves to share great recipes! One of my hobbies is collecting cookbooks and enjoying the consistent "thrill of the hunt" for new recipes for over 45 years. I LOVE pouring over cookbooks and discovering new recipes to try, almost as much as reading a great novel.
The idea of starting a food blog seemed like a daunting task at first, when given the challenge by several of my dear friends, but I find that I am enjoying the process…after all, I love photography, cooking AND eating, so it can't be THAT bad, right? I've had fun over the years cooking for small intimate family dinners, and have also prepared meals for as little as 30 people and up to 200 people at retreats, and other events, etc.
I sincerely hope you find some great new recipes here on this blog that will add delicious food, flavors, colors, and enjoyment to your life… and the lives of those you love!
Have a blessed day and come back soon!
With a GRATEFUL heart,
JB
Save
Save
Save
Save
Save
Save
Save
Save
Save