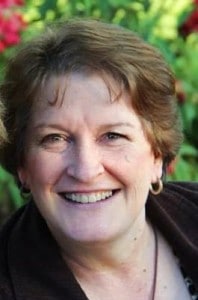 Hi there, friend! I'm so glad you stopped by for a visit. I know we all tend to live extremely busy lives, and I am truly honored that you would choose to spend some of your valuable time on my website.
I am grateful and blessed to be a wife to my husband of 38 years, a mom to our two grown sons, and most importantly, a recipient of the amazing mercy, grace and unconditional love of Jesus Christ. My heart is FULL.
I started this blog in January 2014 as a way to share some great "tried and true" recipes with my family and friends. You can rest assured… I make absolutely NO claims to be a gourmet chef… I'm "just" a woman, wife, and mom, who has had a deep passion for,  and unabashed love of cooking, for years… and years… and years.  The idea of starting a food blog sounded like a daunting task at first, when given the challenge by several of my friends, but I find that I am enjoying the process…after all, I love photography, cooking AND eating, so it can't be THAT bad, right?
I sincerely hope you find some great recipes here that will add delicious flavor, color and enjoyment to your life and those you love! Have a blessed day and come back soon!
Love, JB