We had snow, freezing rain, and below freezing temperatures in Oregon this weekend. Brrr.  We were stuck inside waiting for the ice and snow to melt, so I made a large pot of delicious Beef and Barley Soup… a big bowl of hot soup sounded perfect for such cold, icy days!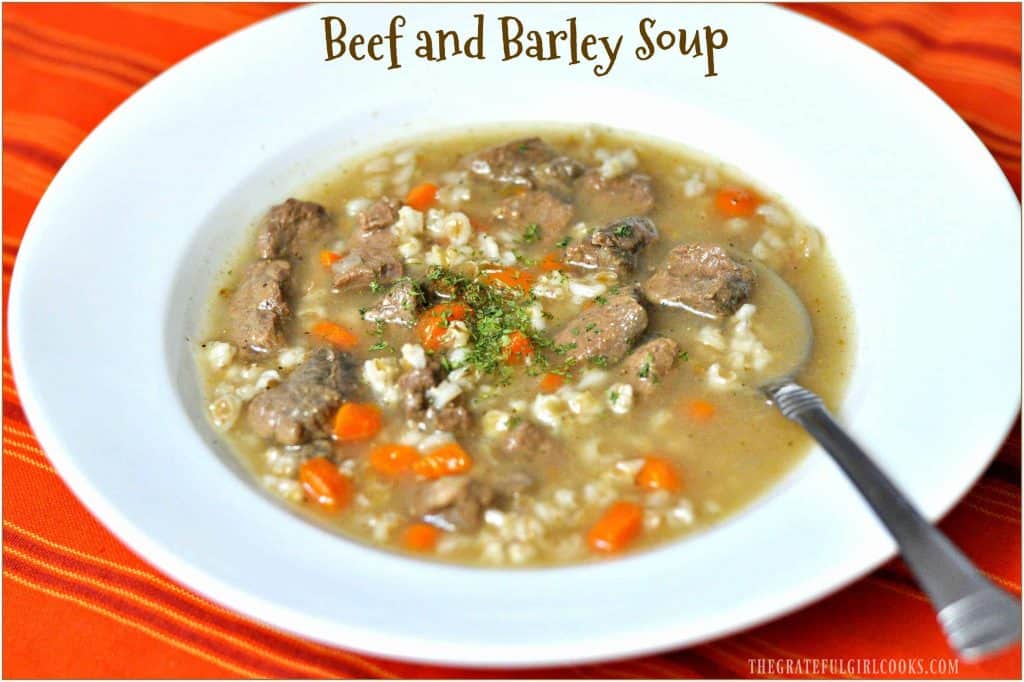 When I was growing up, my Mom occasionally bought cans of a name brand's Beef and Barley Soup. I always liked it, so it was a natural choice to try making my own. I found the recipe on Pinterest (from blogger and author Gina Homolka at Skinnytaste.com), and loved the SIMPLE ingredients it takes to make it.  The soup cooks on low for a couple hours, which allows the meat to become VERY TENDER. The addition of barley helps make it very filling – the soup tastes delicious… AND only has 336 calories per serving (1½ cups of soup).
Interested?  Well, here's how you make it:
Heat oil in a large heavy pot on medium heat.  Once oil is hot, add beef, which has been lightly seasoned with salt. Brown the meat on all sides (this will take 3-4 minutes).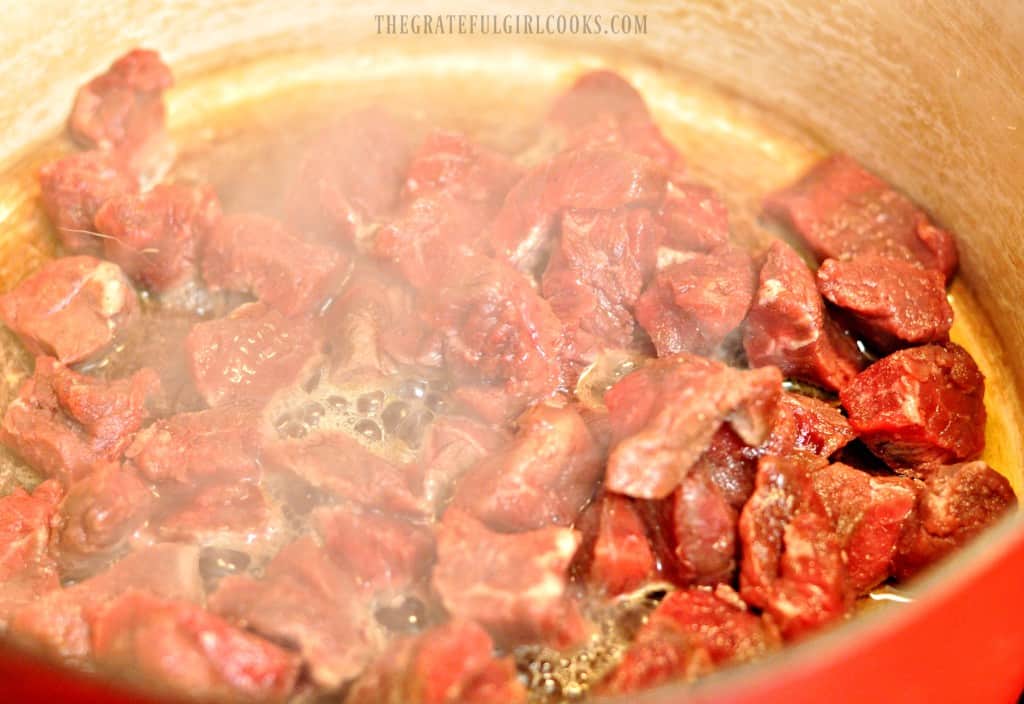 Once the meat is browned, drain grease. Add chopped carrots, onion, celery and minced garlic. Stir to combine.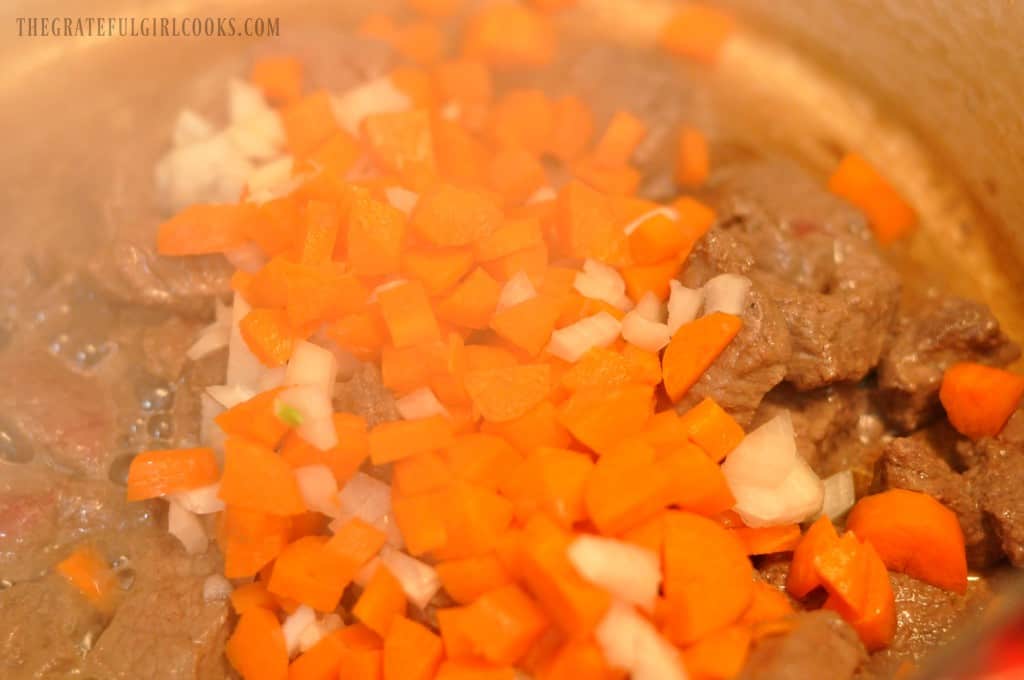 Add water, salt, and a couple of bay leaves to the pot. Stir well. Bring the mixture to a boil. Once it begins to boil, turn the heat down to LOW.  Put a cover on the pot. Let the soup simmer on low heat for 1½ to 2 hours (leaving the lid on the pot the entire time). The long cooking time helps tenderize the beef. While it cooked, I worked on a puzzle, read, played with our dog, did some laundry, and enjoyed it as the amazing smell from the cooking soup began to fill our home.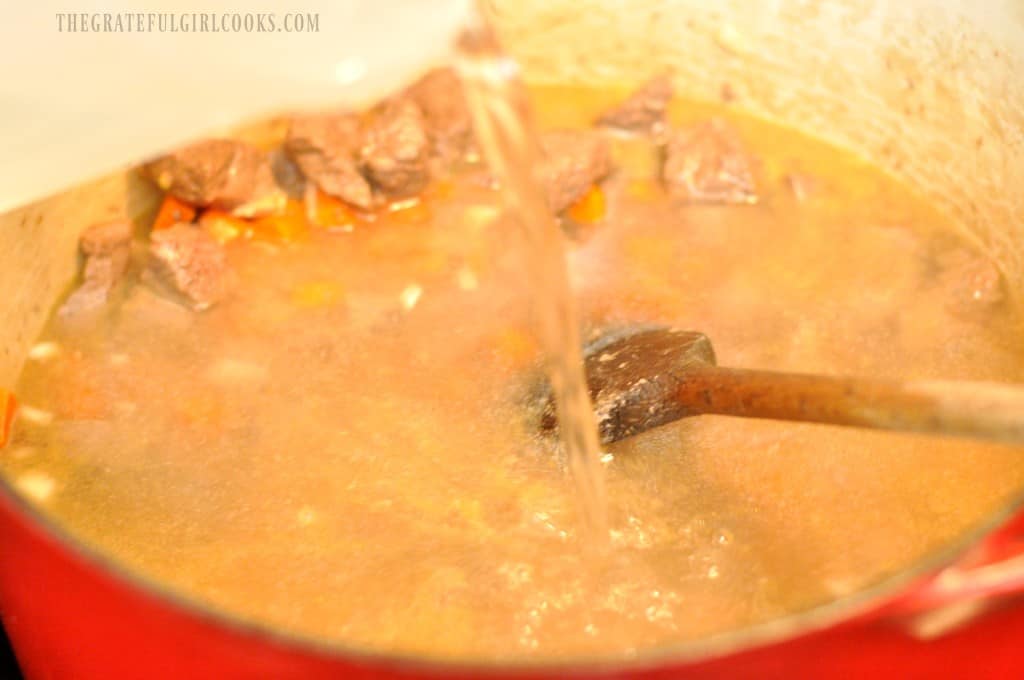 When the long cook time is done, add dry barley to the soup. Stir well. Taste the broth.  Season with ground black pepper.  Add additional salt, if needed (to taste). Stir well.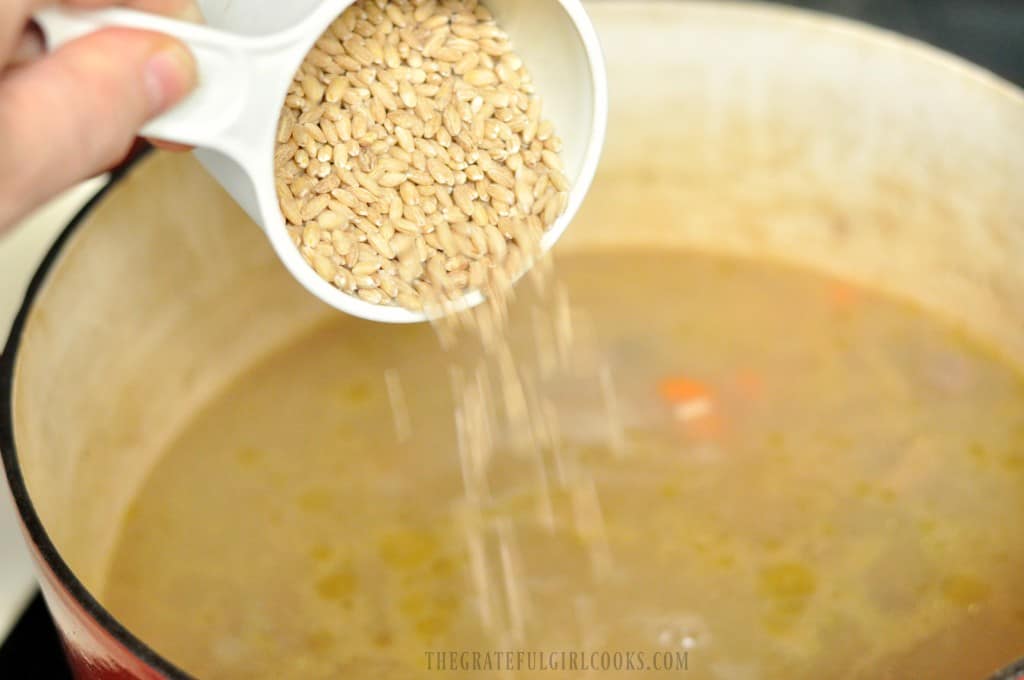 Let the soup simmer on LOW (uncovered) for an additional 35-40 minutes, while the barley cooks.  The barley will "plump" a bit as it cooks and will absorb some of the liquid.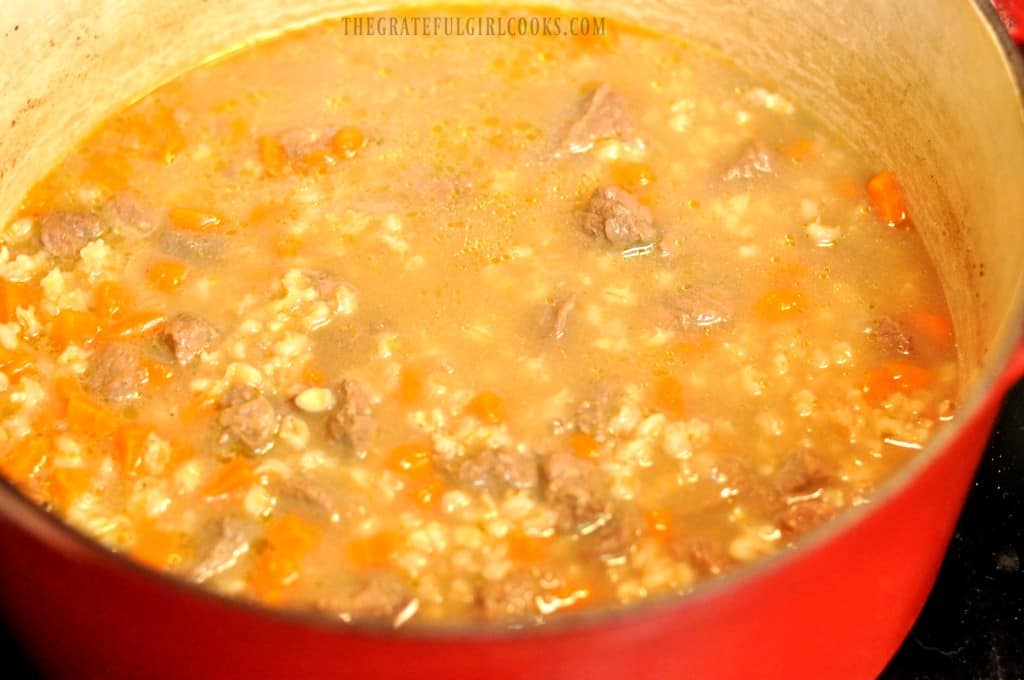 When done cooking, remember to take out the bay leaves (!!!), then ladle some of this delicious soup into individual bowls, garnish with a bit of dried parsley, and serve!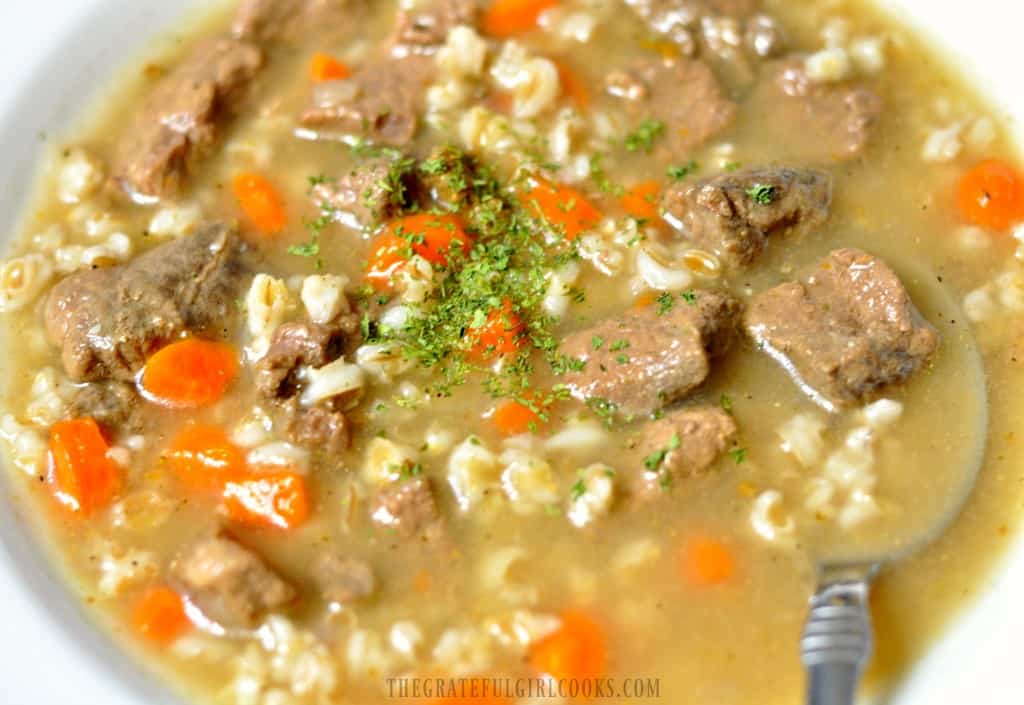 Hope you enjoy this simple, yet hearty and filling soup. My husband and I sure enjoyed it, served with a slice of crusty sourdough bread. I'm looking forward to the leftovers for lunch today!  The beef was incredibly tender, and the taste was wonderful. Best of all, it was a very simple soup to prepare!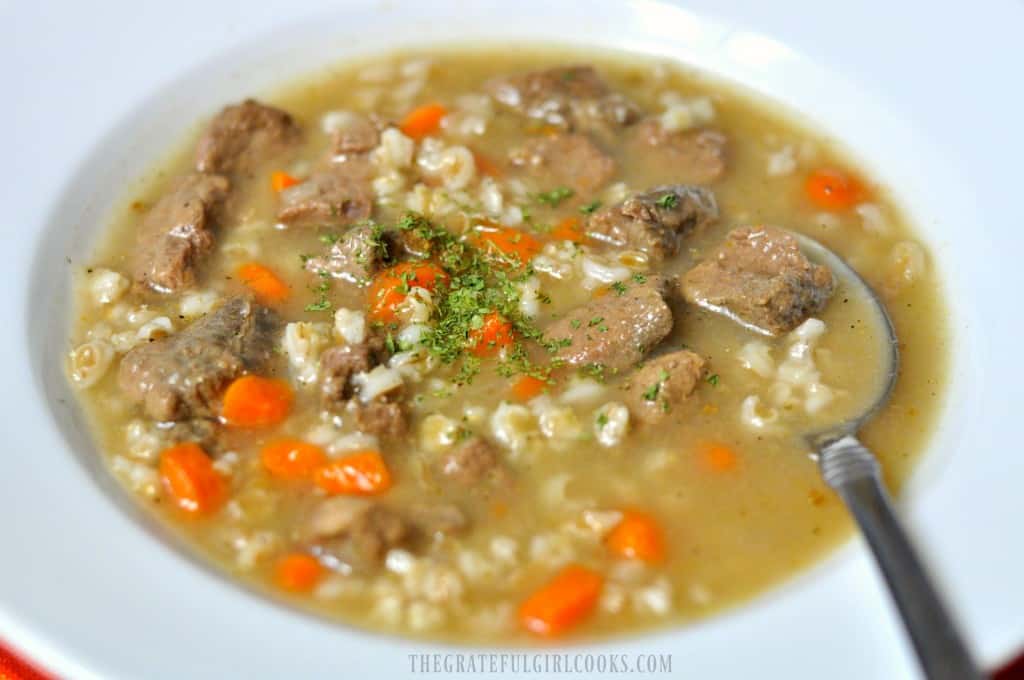 Have a great day! The last report I heard on the news yesterday said that 47 of the 48 mainland states have snow in one part of them or another. That's a whole lot of COLD WEATHER! Stay warm, make a big pot of hot soup… and enjoy your day!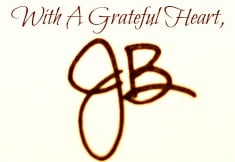 Recipe Source:  http://www.skinnytaste.com/beef-barley-soup/

Save
Save
Save
Save
Save
Save
Save
Save
Save
Save
Save
Save
Save
Save
Save
Save