Ever have one of those days when you can't think of anything you want to fix for dinner? Well, that was my predicament recently… so I put my "thinking cap" on, grabbed some things from my refrigerator, and came up with this recipe for Cheesy Ham, Spinach & Macaroni Bake!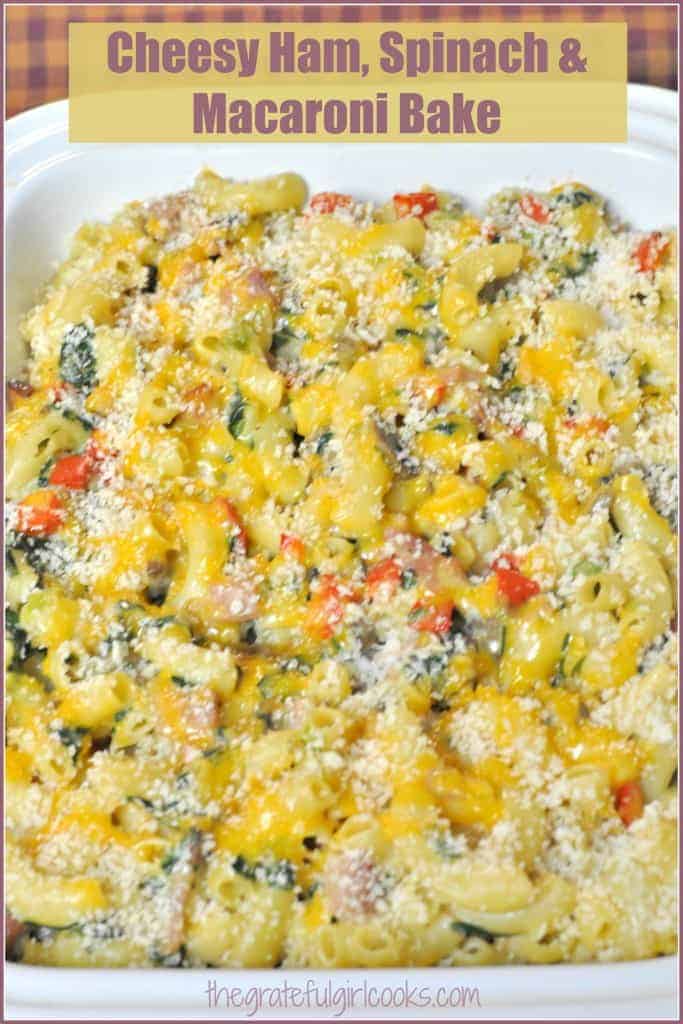 With a few ingredients and a little imagination, this meal actually turned out very well! Ham and veggies are cooked, a basic cheese sauce is made, elbow macaroni noodles are cooked, then it is all mixed together and baked, and BOOM… dinner is served (without too much work!). And guess what? It tasted great! Here's what I did to make this dish:
In a large skillet, I sauteéd ham, fresh spinach, red pepper, green onions, and mushrooms in a bit of butter for 3-4 minutes. The spinach will reduce down quite nicely as it cooks. Set aside when done.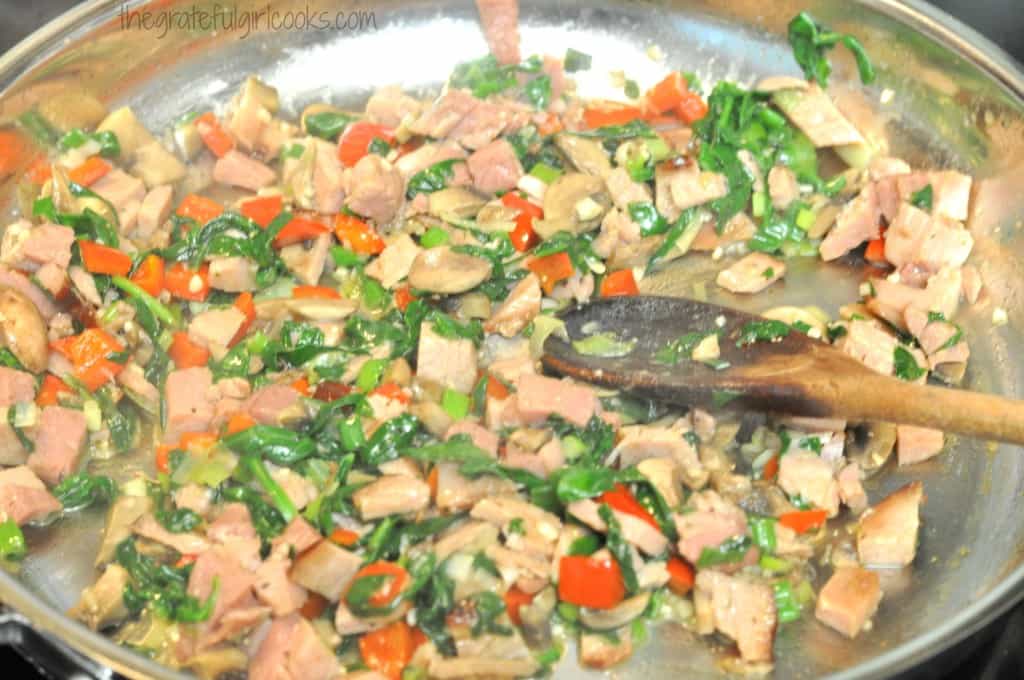 In separate pan, cook 2 cups of macaroni noodles according to package instructions, then drain. It saves some time if you cook the pasta while cooking the ham and veggies. (yippee for multi-tasking!)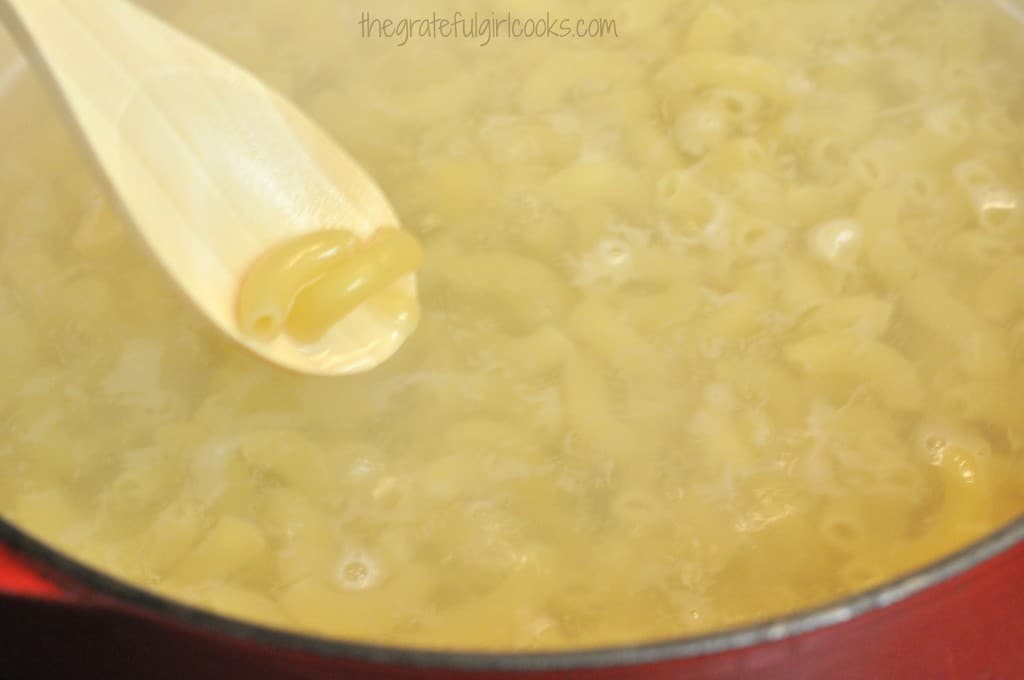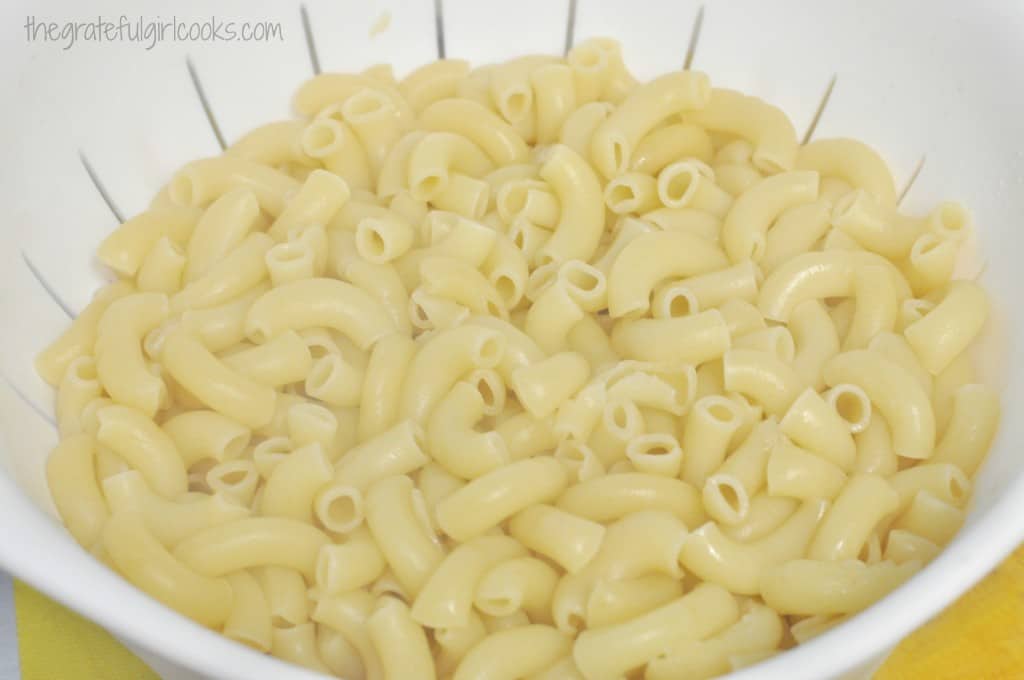 Make the cheese sauce by cooking butter and flour on medium low in large pan for a couple minutes until butter is melted, and flour is cooked (to reduce "pasty" taste).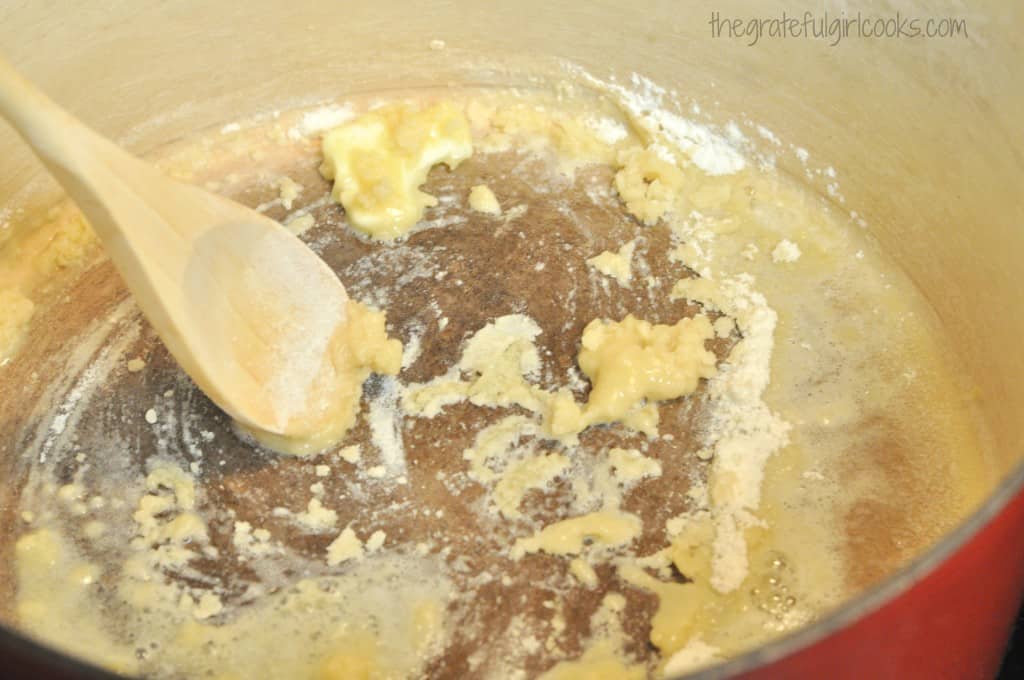 Add milk to flour/butter mixture, and whisk to combine. Continue cooking (and whisking) until mixture has thickened (approximately 3-4 minutes)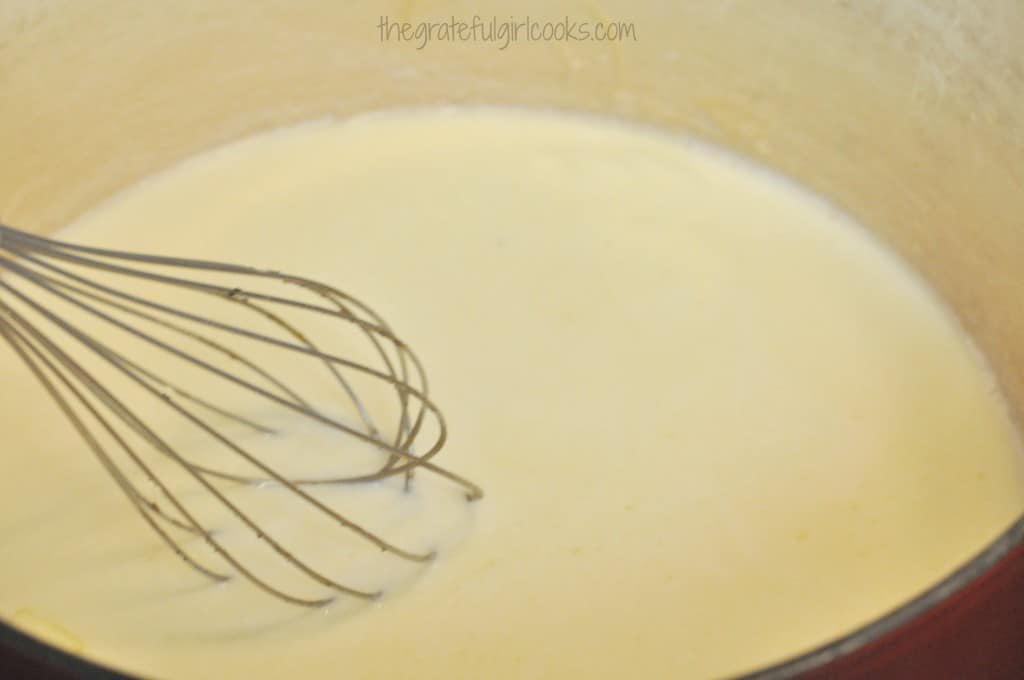 Add cheddar cheese to sauce. Cook (and stir) until cheese is melted and fully incorporated into sauce.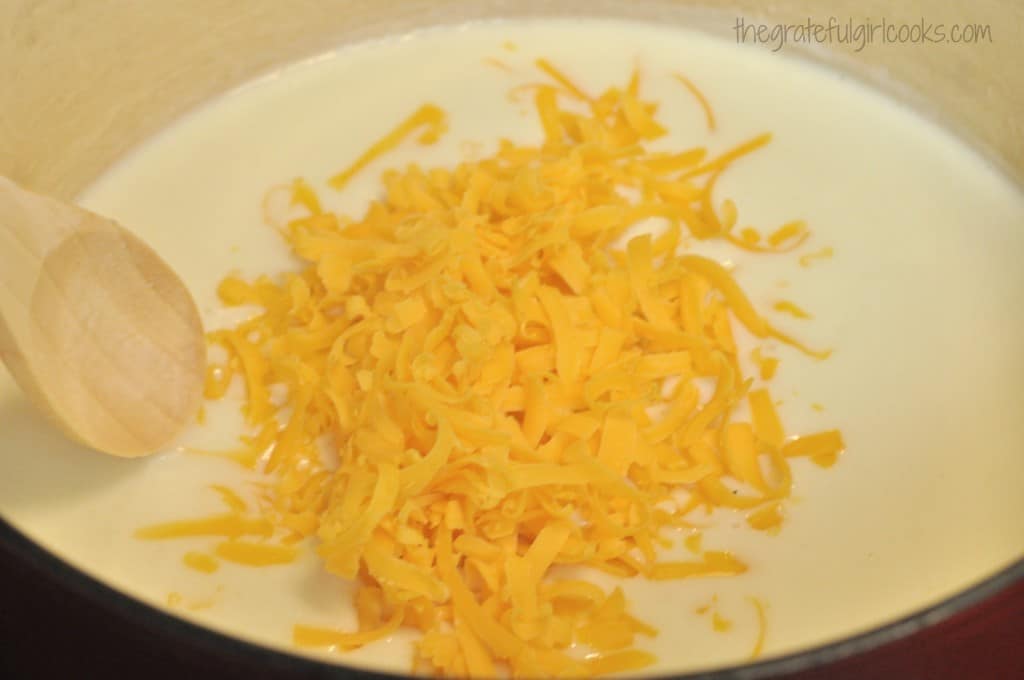 Add the sauteéd ham and veggie mixture to the sauce. Stir to combine.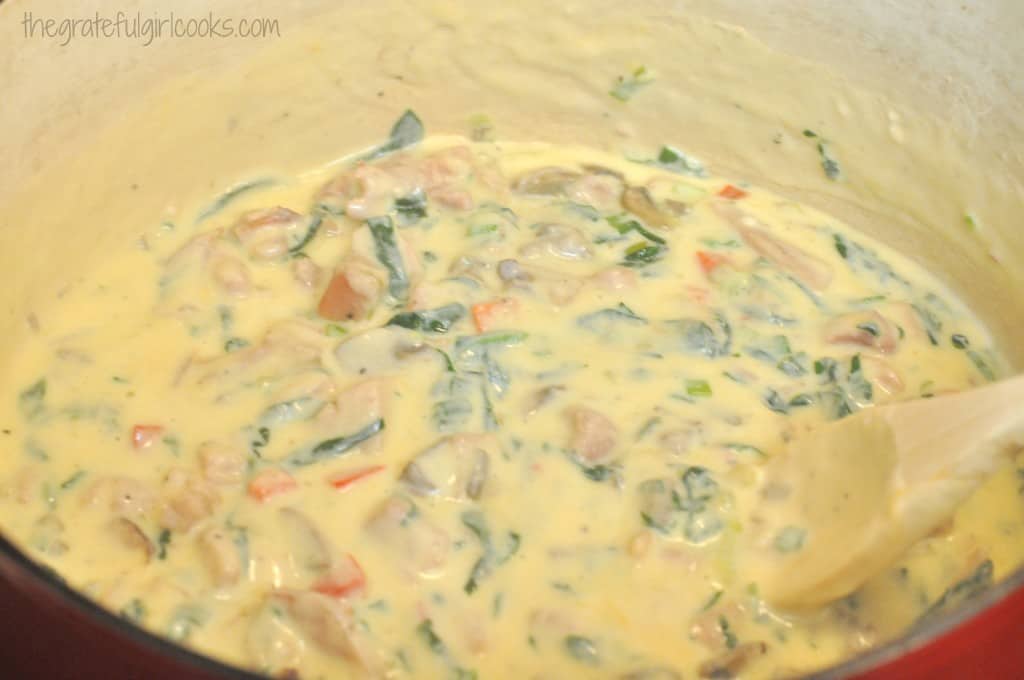 Add the macaroni noodles. Stir to combine.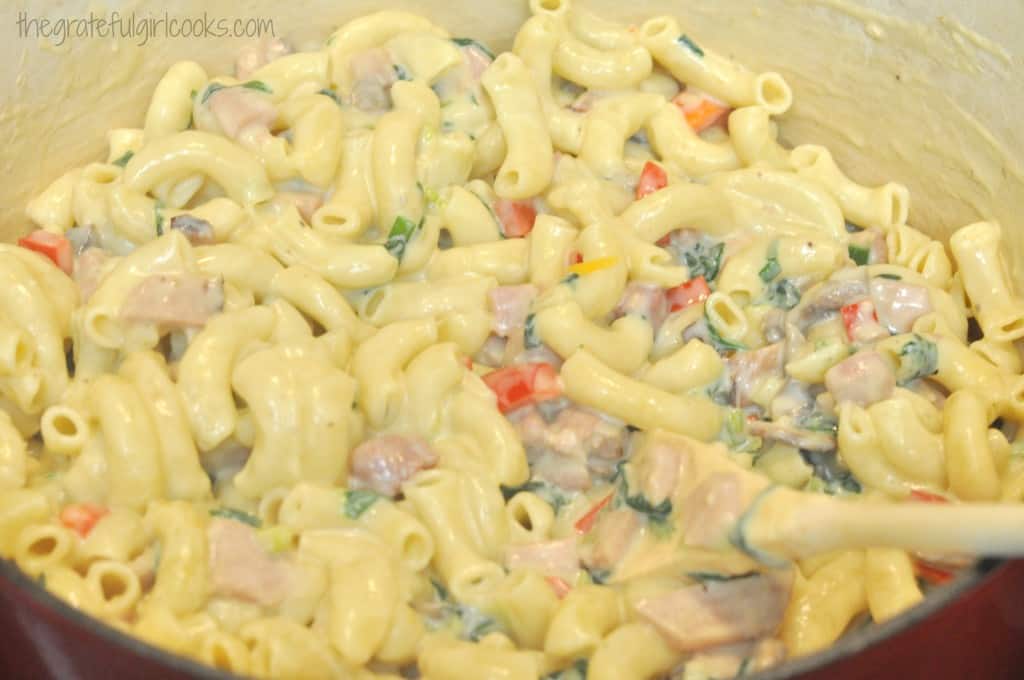 Pour the pasta, ham and veggie mixture into a buttered (or sprayed) casserole dish.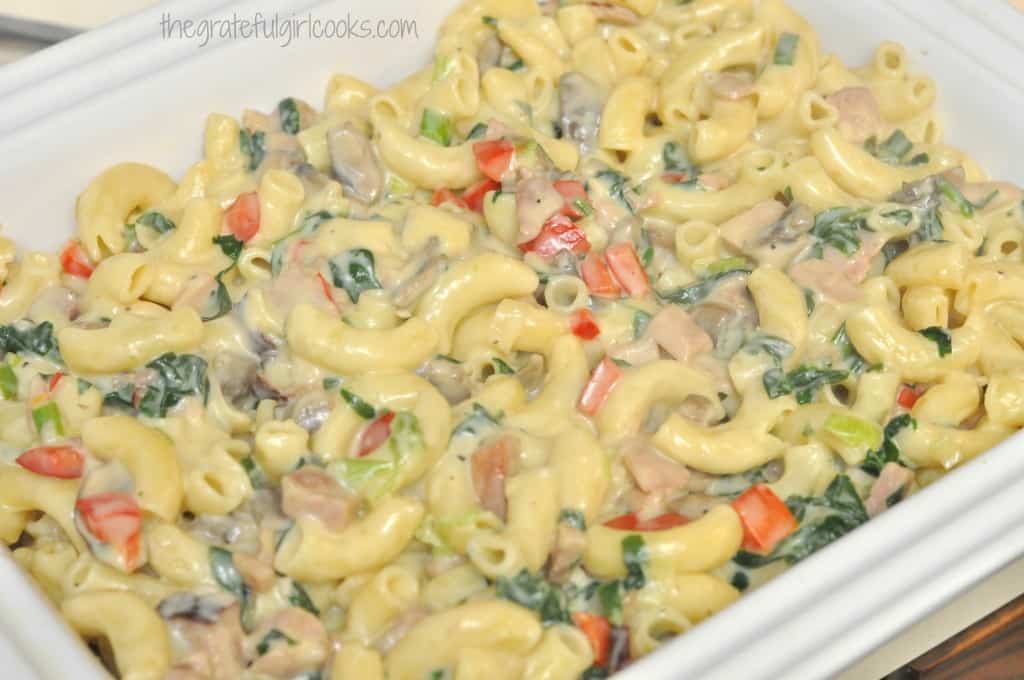 Sprinkle the top of casserole with Panko crumbs (or bread crumbs); top with grated cheese.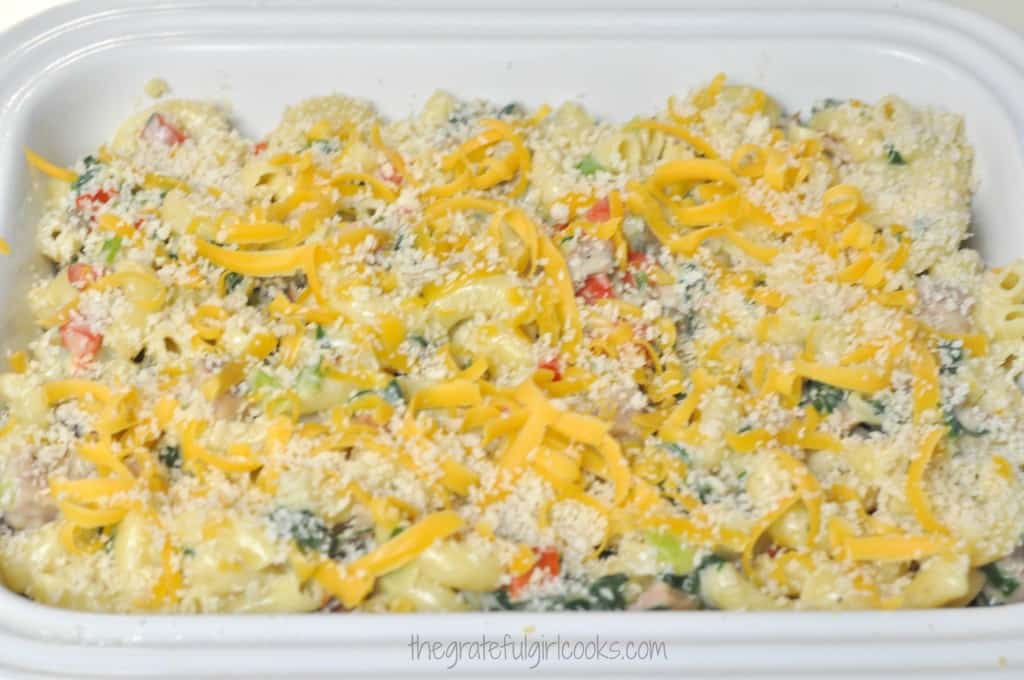 Cover pan with foil, then bake in preheated 350 degree oven for 25 minutes. Remove foil from casserole, then bake an additional 10-15 minutes, until heated through and bubbly.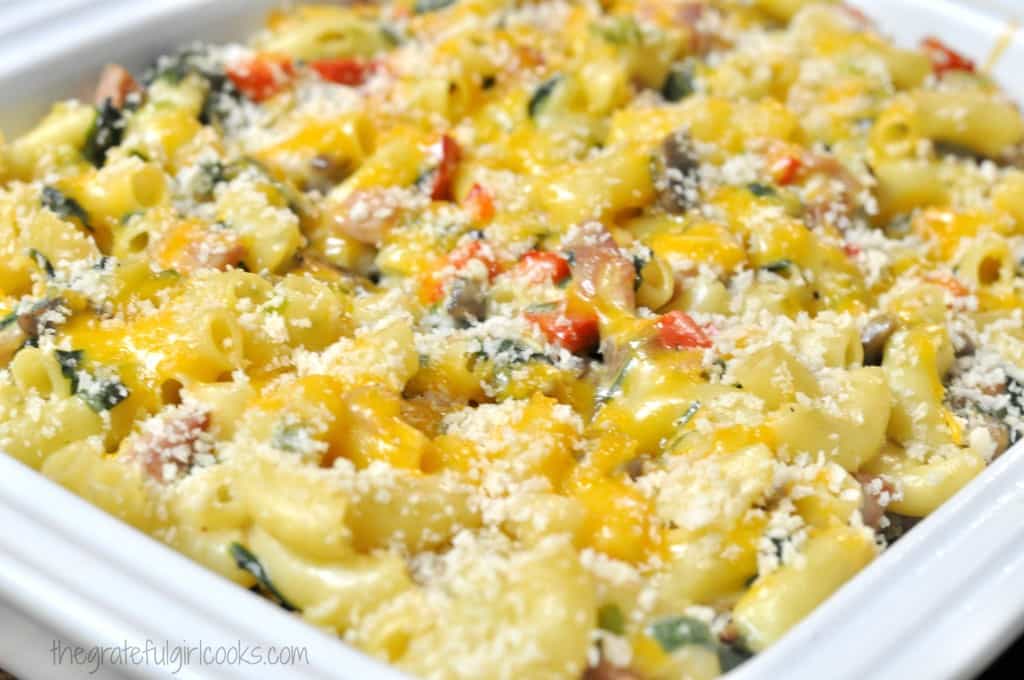 Remove from oven, let cool for just a second, then dish it up onto individual dinner plates. Enjoy this simple, yet filling and tasty dish!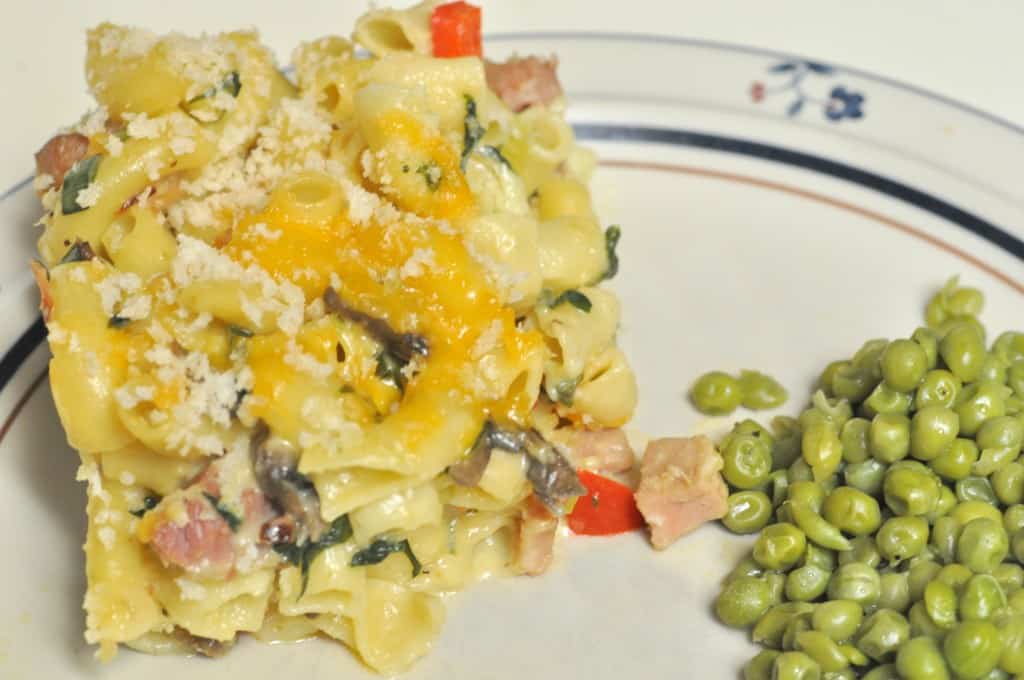 Hope you enjoy this meal. It has a little bit of everything in it: Meat, Cheese, Pasta, and Veggies! We enjoyed the leftovers the next day for lunch, too (Yum!) Hope you will consider making this "comfort food" kind of dinner, and really hope you enjoy it like we did.
Have a great day!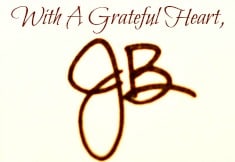 Recipe Source: My brain (once I put my "thinking cap" on).'

Save
Save