Today's post for Chicken and Asparagus Lemon Stir Fry features one of my favorite veggies… asparagus!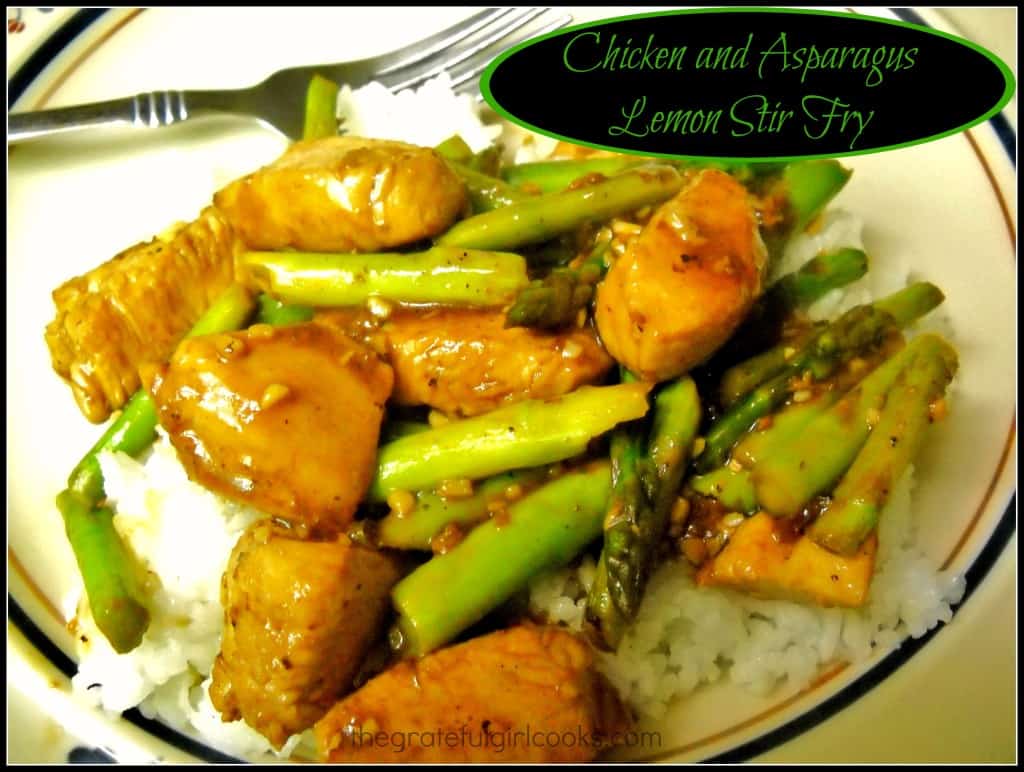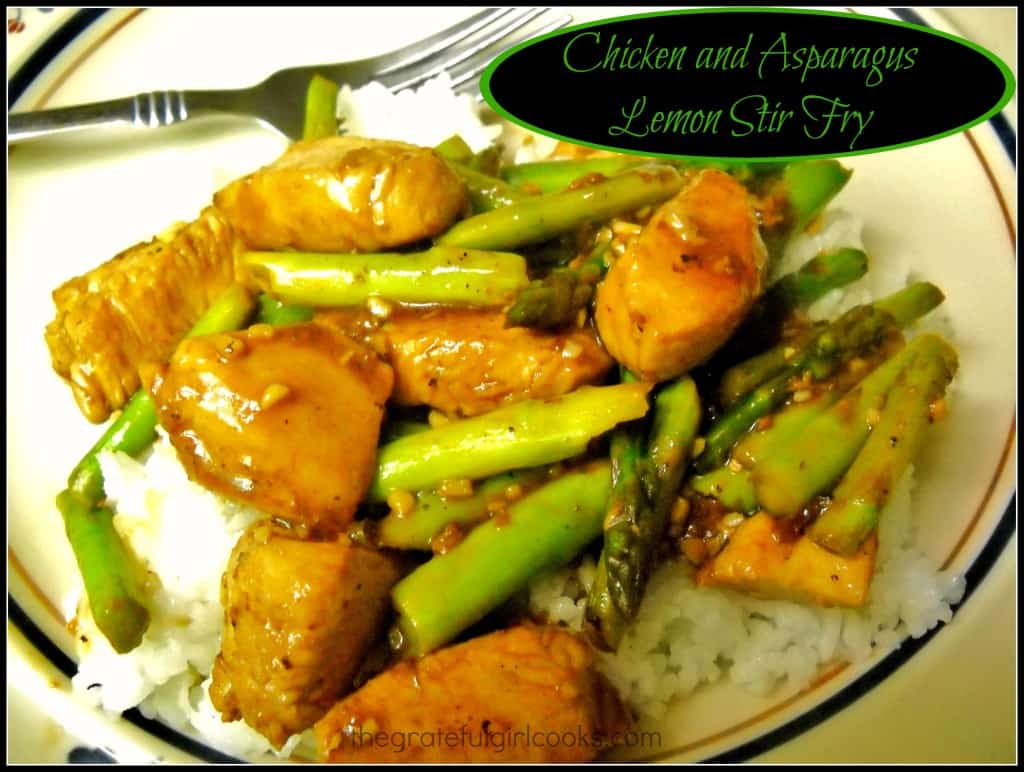 I love the changing of the seasons, and the distinct differences each one proudly displays. We are officially one week into Spring in the great Pacific Northwest…tulips and daffodils are popping up everywhere, the days are getting longer (yay), we're seeing lots of rain as the weather begins to warm up, and asparagus has begun making it's Spring appearance on sale at the local grocery store! That's right…you heard me…In Spring, asparagus goes on sale! I love asparagus year round…but it just seems to TASTE better when it is priced right! ☺
What I also love is finding new recipes, giving them a try, and finding out they are DELICIOUS! Such is the case with this Chicken and Asparagus Lemon Stir Fry. Nice big chunks of chicken breast and crisp-tender asparagus, coated in a light lemon, soy, garlic and ginger sauce make this one delicious dinner…this recipe's a keeper! I found the recipe online at Skinnytaste.com, a wonderful website where the recipes are low-fat, reflect Weight Watchers points, and are very creative!
This was very easy to make; my husband and I really enjoyed this meal and I will make it again, without hesitation. Hope you will give it a try!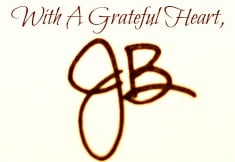 Recipe Source: http://www.skinnytaste.com/2014/03/chicken-and-asparagus-lemon-stir-fry.html