Recently I made an eggs, bacon, and biscuit breakfast for my husband and I, but had some leftover biscuit dough. I decided to create miniature, hand-held monkey bread using the leftover dough. These yummy Chocolate Chip-Coconut Monkey Bread Minis were the result!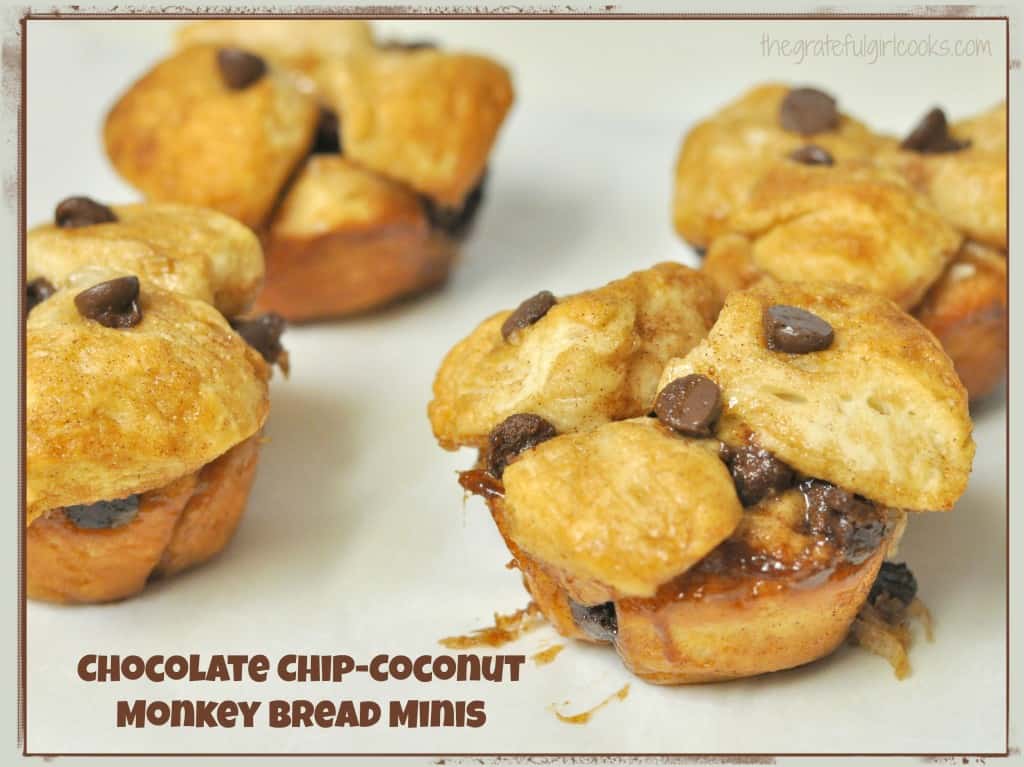 I didn't use a recipe, but instead, just went with what I knew would work (based on making monkey bread previously), plus I decided to add coconut and chocolate chips to the middle, as a nice surprise!  These are very easy to make. Since I was using canned biscuits (Grands), I only had 4 rounds of biscuit dough left over, so the recipe I post will make 4, but it is absolutely easy to double the recipe if you have more mouths to feed.
Here's how I made these (and let me tell you… they are delicious!!!!):
Start with innocent biscuit dough, right out of the can (I used Grands, cause they are big!)…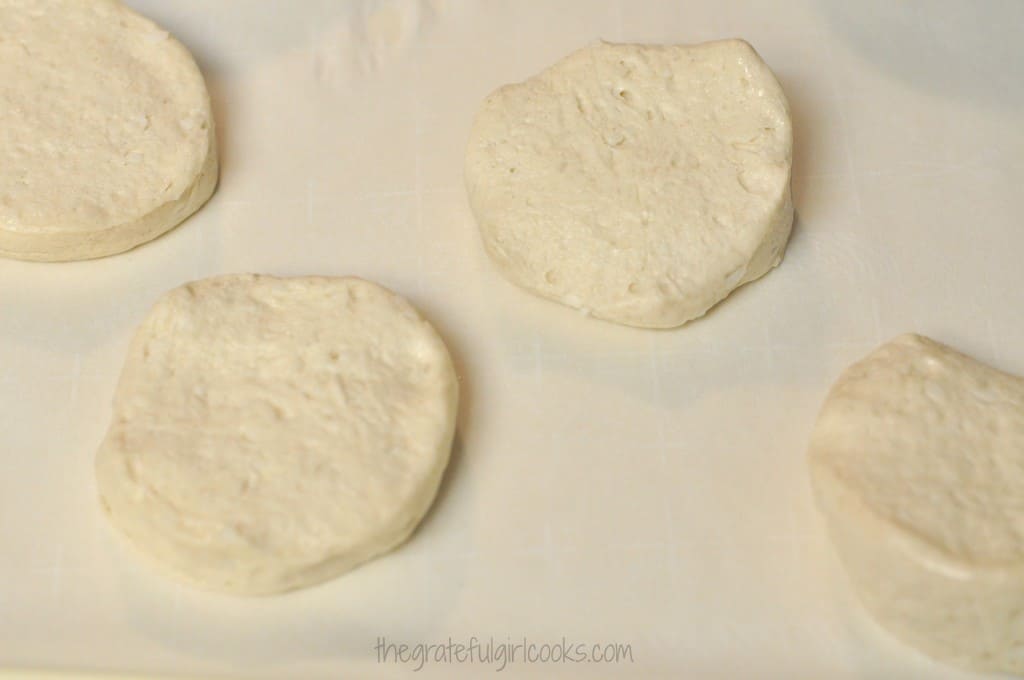 Using kitchen scissors, cut each biscuit in half, then cut each half into 3 pieces (each biscuit will be cut in 6 pieces when done)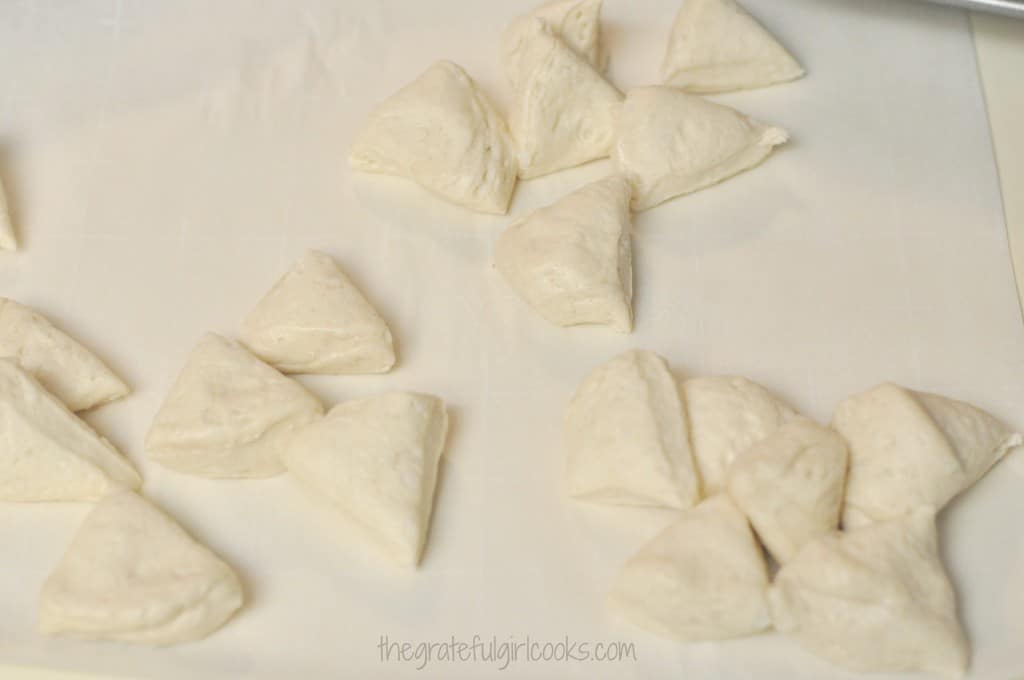 Melt the butter in a microwave safe bowl. Dip each piece of biscuit in the melted butter and turn to fully coat with butter.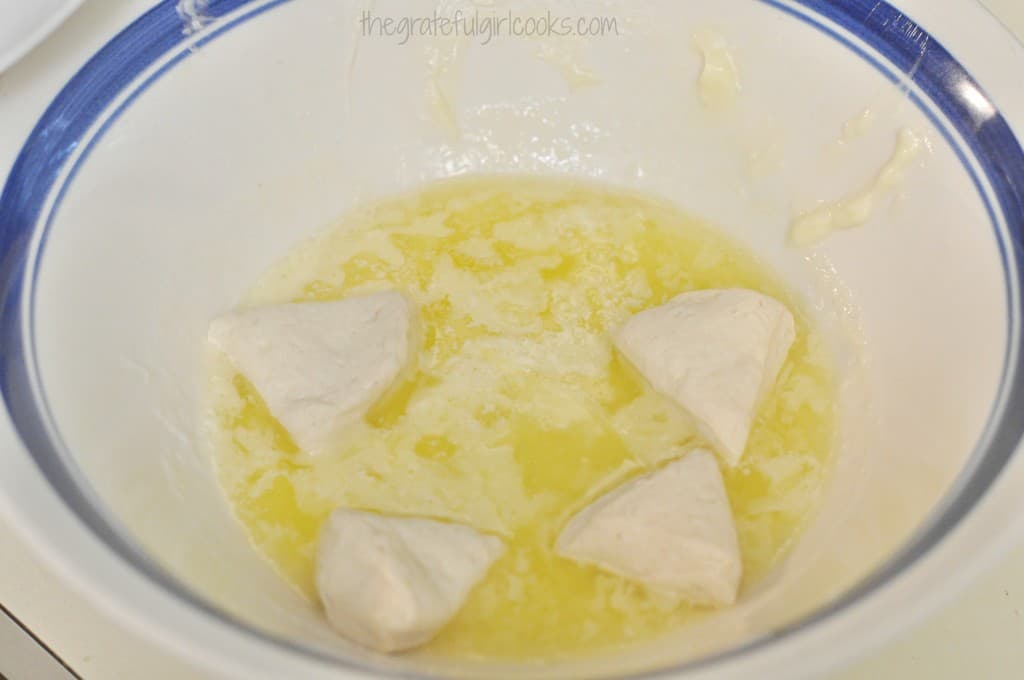 Put all the buttered biscuit pieces in large bowl. Sprinkle liberally with cinnamon (I didn't measure… just eyeballed it!) This is what it looked like.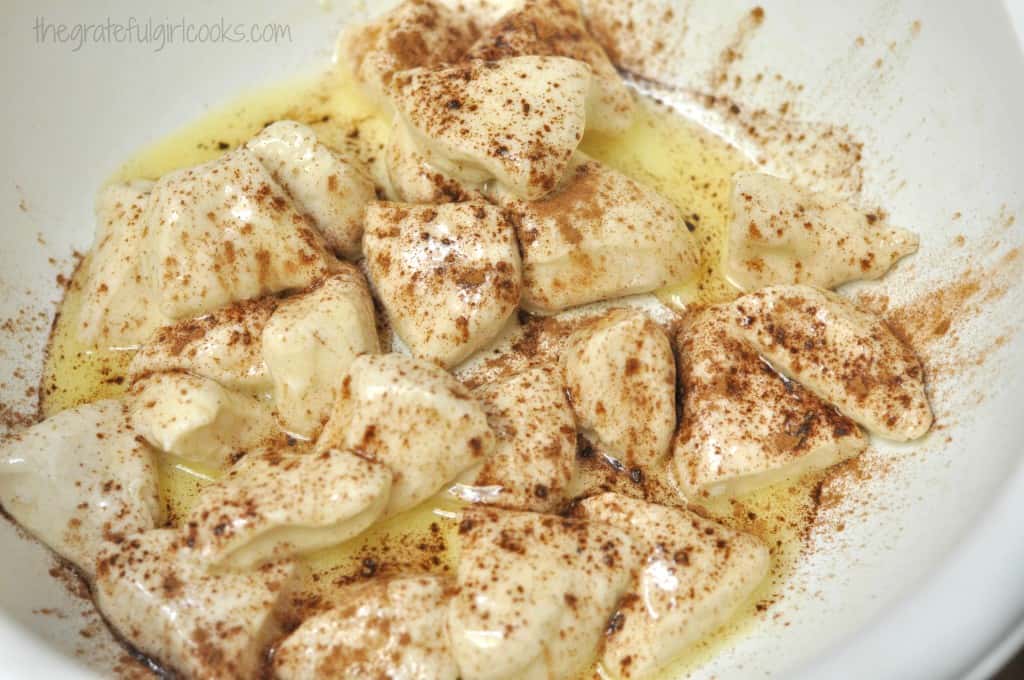 Add the brown sugar, and stir to completely coat the biscuit pieces.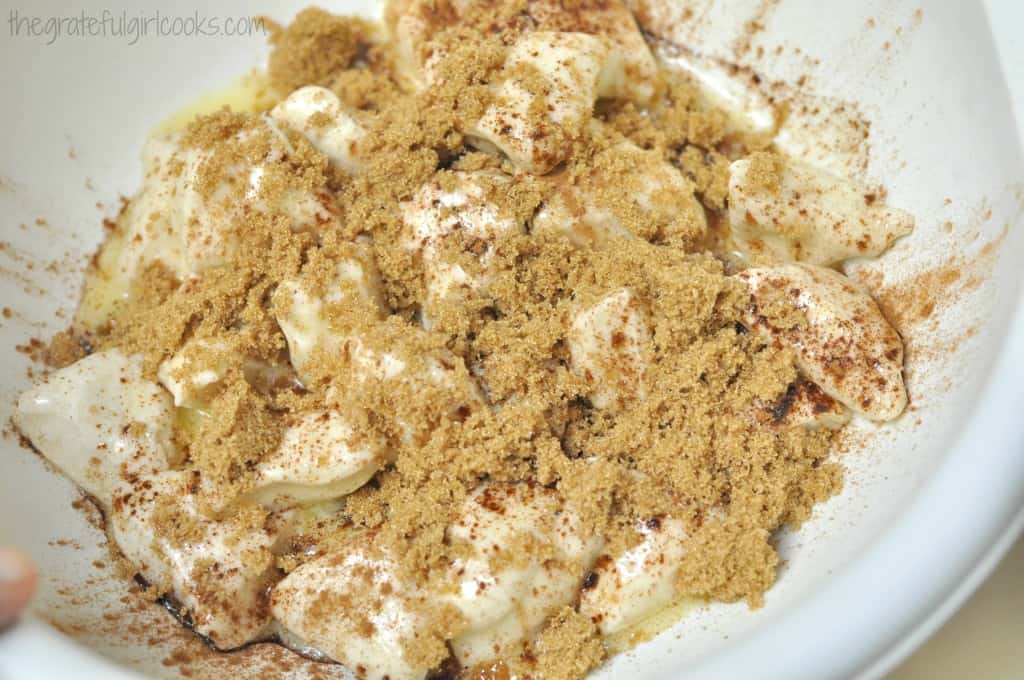 Spray a muffin tin with non-stick spray. Place 3 biscuit pieces in 4 of the muffin cups.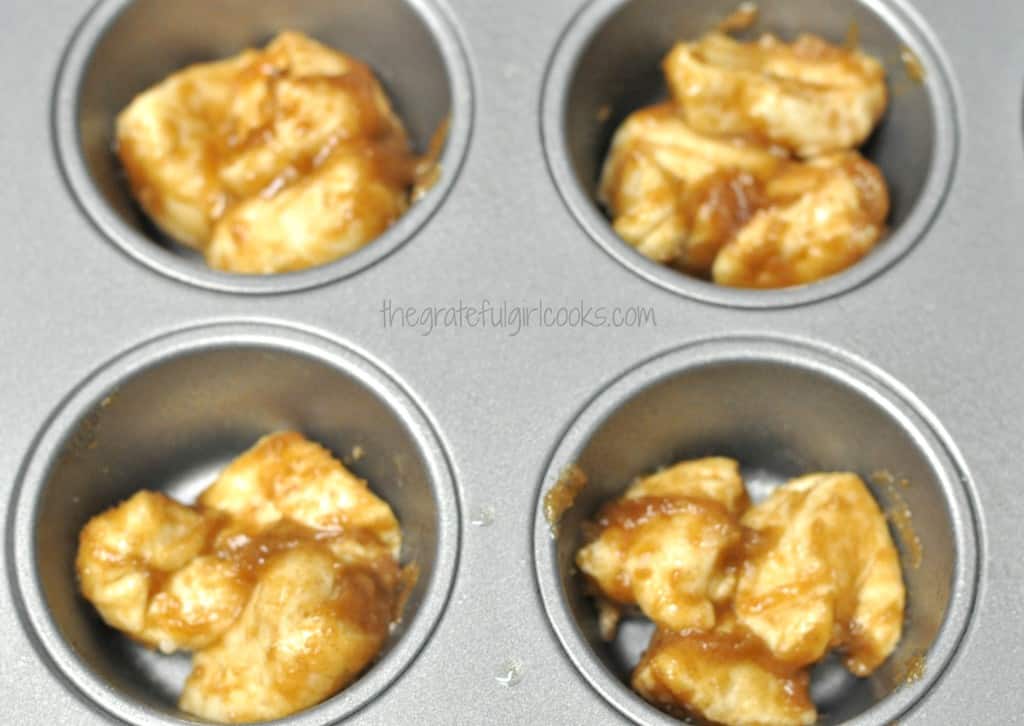 Add shredded coconut and chocolate chips. I just grabbed a bit, and didn't measure, but estimate it was about a teaspoon of each per muffin cup.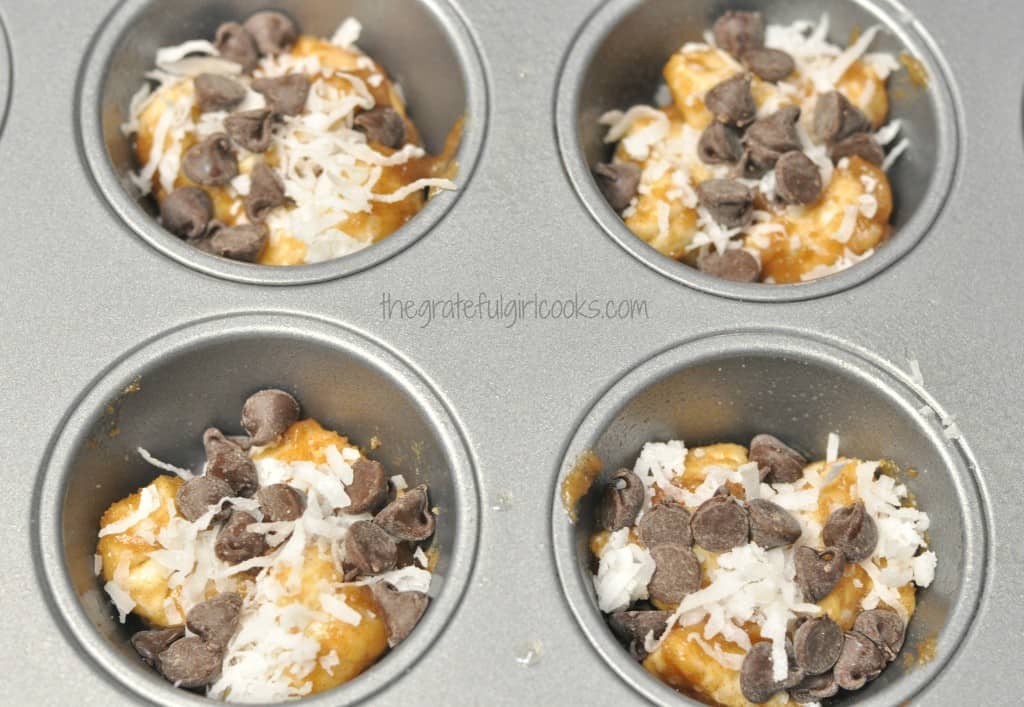 Place 3 more biscuit pieces over the top of the chocolate chips. Once that is done, top with any leftover butter/brown sugar mixture left in bowl.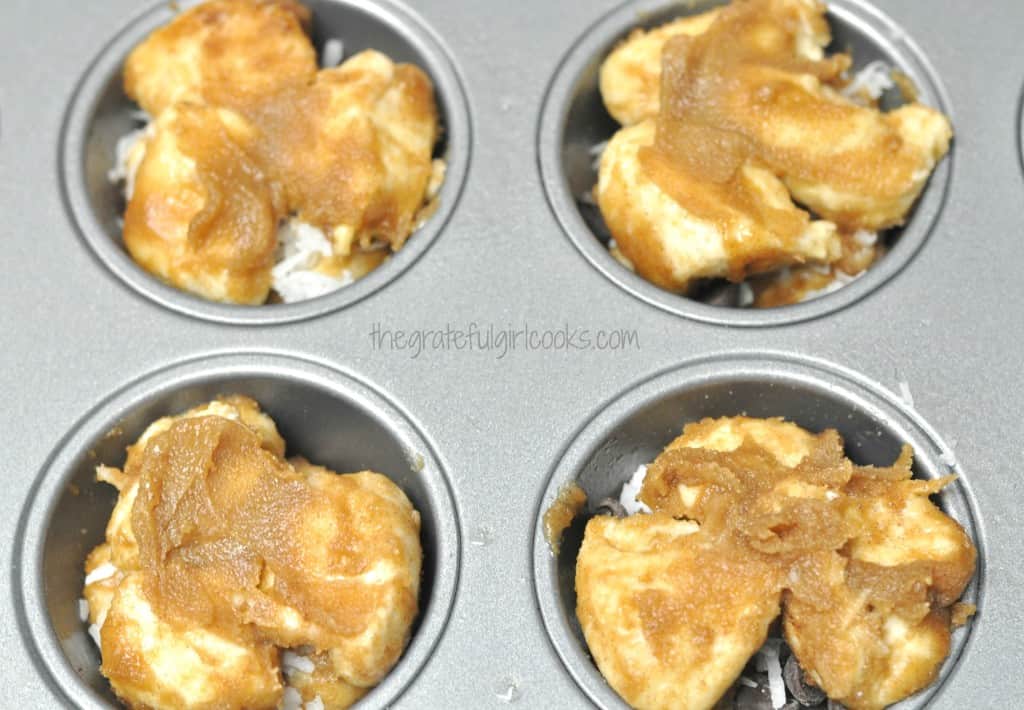 I place a few chocolate chips (pointy side down) into the top of each one.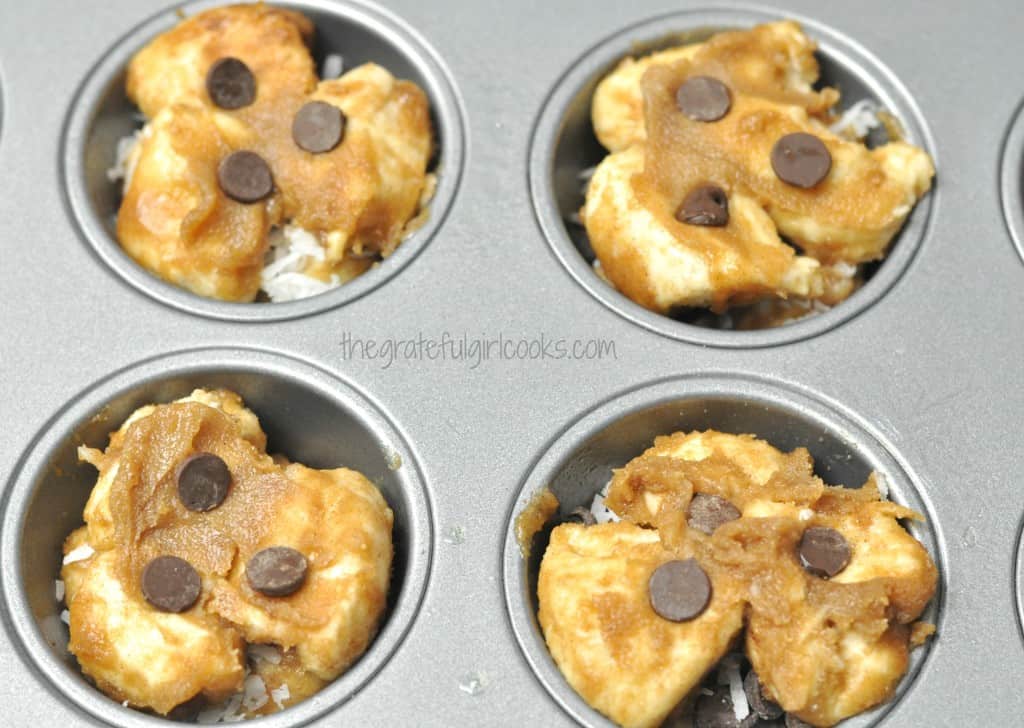 Place the monkey bread minis in a preheated 350 degree oven. I baked them for 17 minutes (check them around the 15 minute mark). When done, they should be golden brown and not look "doughy" on top. I placed the pan on a wire rack, then after about 5 minutes, I carefully removed them (I ended up using a large kitchen spoon to scoop them out without any trouble. Let them cool down.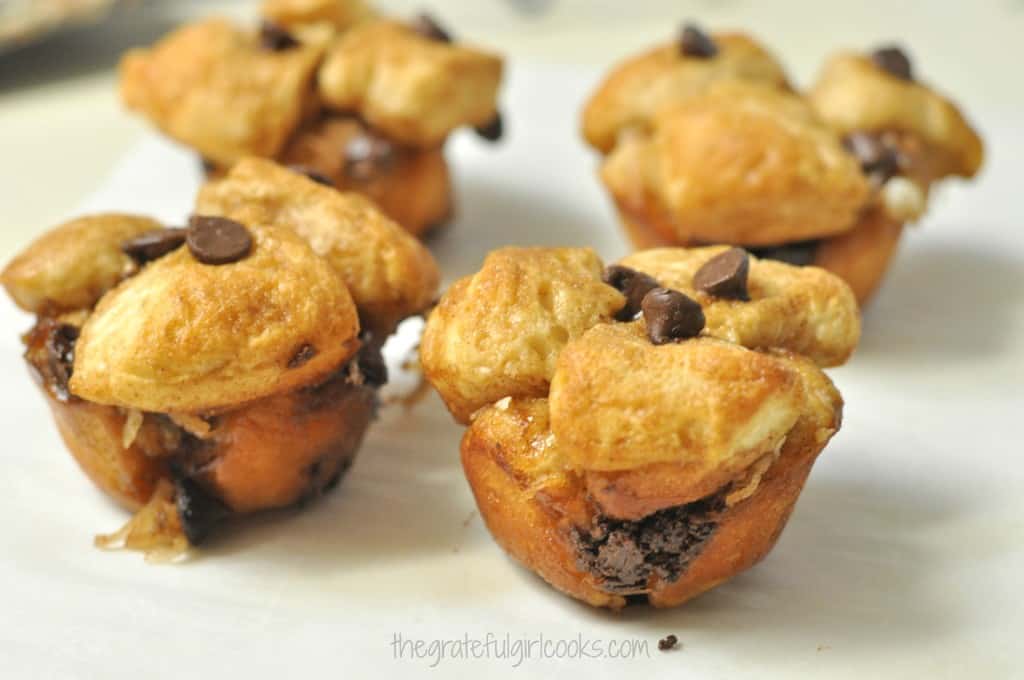 You can pull away the pieces just as you would do with monkey bread and enjoy them while warm. I cut one in half, though, so you can see the inside… melted chocolate chips and coconut!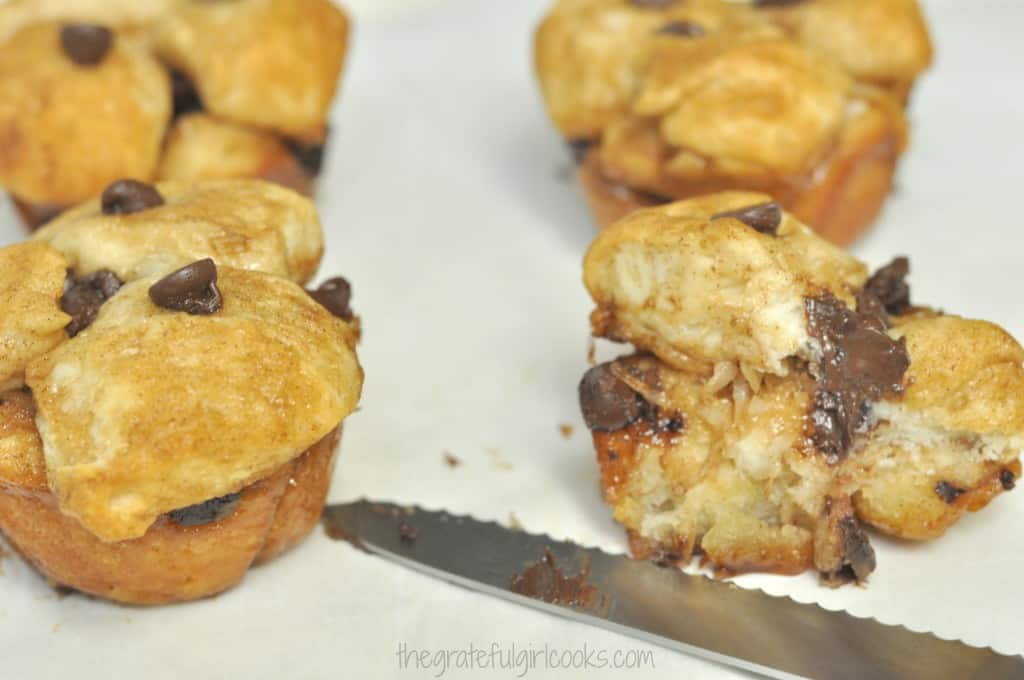 They are so good… the flavors (butter, cinnamon, brown sugar, chocolate and coconut) all come together in this portable,  handheld miniature version of a fun (and somewhat decadent) breakfast treat!!! The recipe can easily be doubled, as well.  Sure hope you will give these a try.
Have an amazing day… my sincere hope is that you may you feel and fully comprehend the unconditional love God has for you. Truly something I am profoundly grateful for…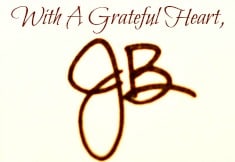 Recipe Source: My brain… on coffee.

Save