Another Thanksgiving has come and gone… and a week later, so have ALL the leftovers, thankfully! And speaking of LEFTOVERS…thought I would post the recipe for the Creamy Turkey Wild Rice Soup that I have been making for years (using good old turkey leftovers!).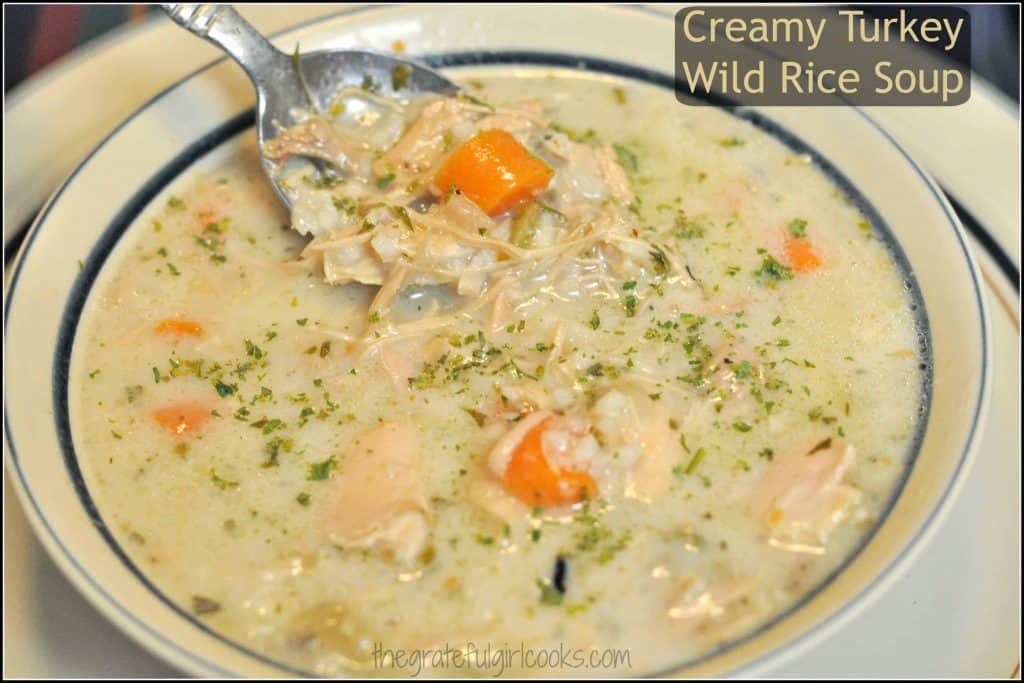 I found the original recipe in an old Taste Of Home Magazine years ago and cut the recipe out to try. It was so good, I've been making it ever since (with only a couple slight changes to the original). Original recipe is for stove top cooking, but I adapted it for crock pot cooking. I've included both sets of instructions.
Start with that leftover turkey. Our 15 pounder looked like this when it came out of the oven on Thanksgiving…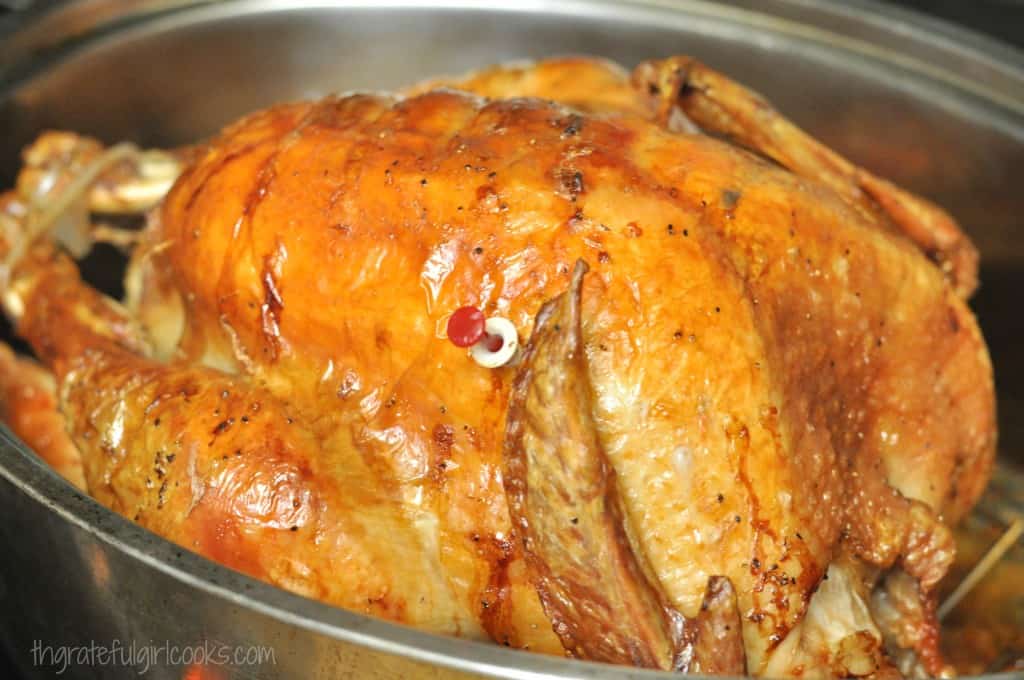 The next morning, it looked like this… in a huge pot of water, with onions, celery, carrots, spices, etc. It never knew what hit it! I cooked this for about 1 1/2 hours (covered),  let it cool, then cut all the turkey meat I could off the bones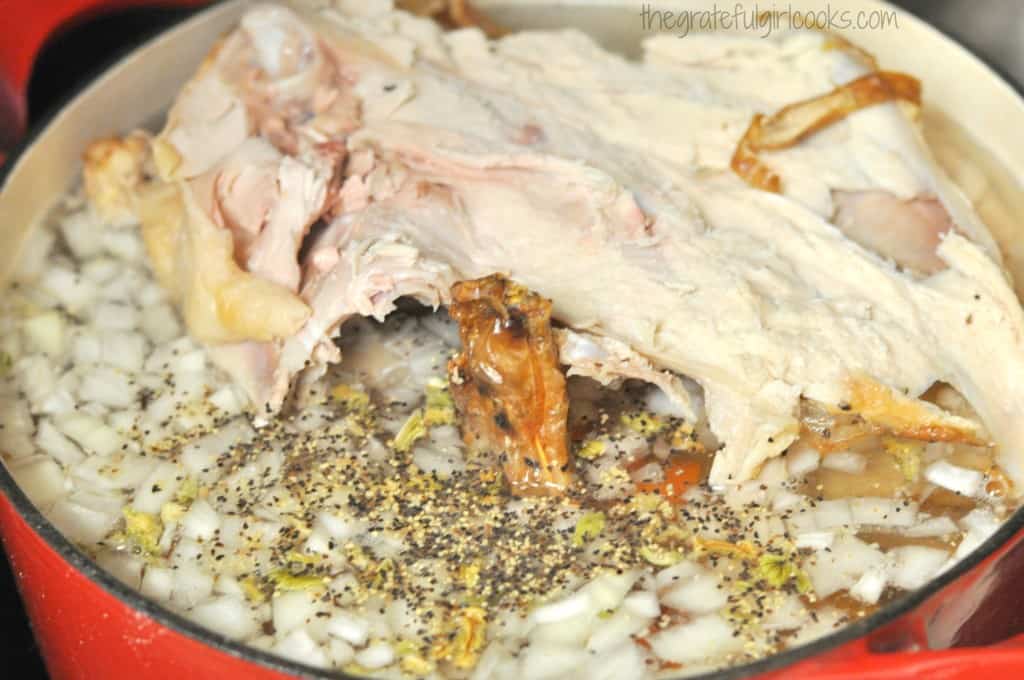 I put the broth (and veggies) into a large crock pot (total broth should be at least 4 cups). If making the turkey the way shown, you can use the broth created by cooking the turkey as replacement for buying store bought broth. I added 2 cups of the shredded turkey. Then I added one box of Long Grain and Wild Rice (and seasoning packet) and butter to the soup. The original recipe called for 2 cups of wild rice. Using all wild rice is really good, but I found this package and seasonings to be perfect (and a bit more economical)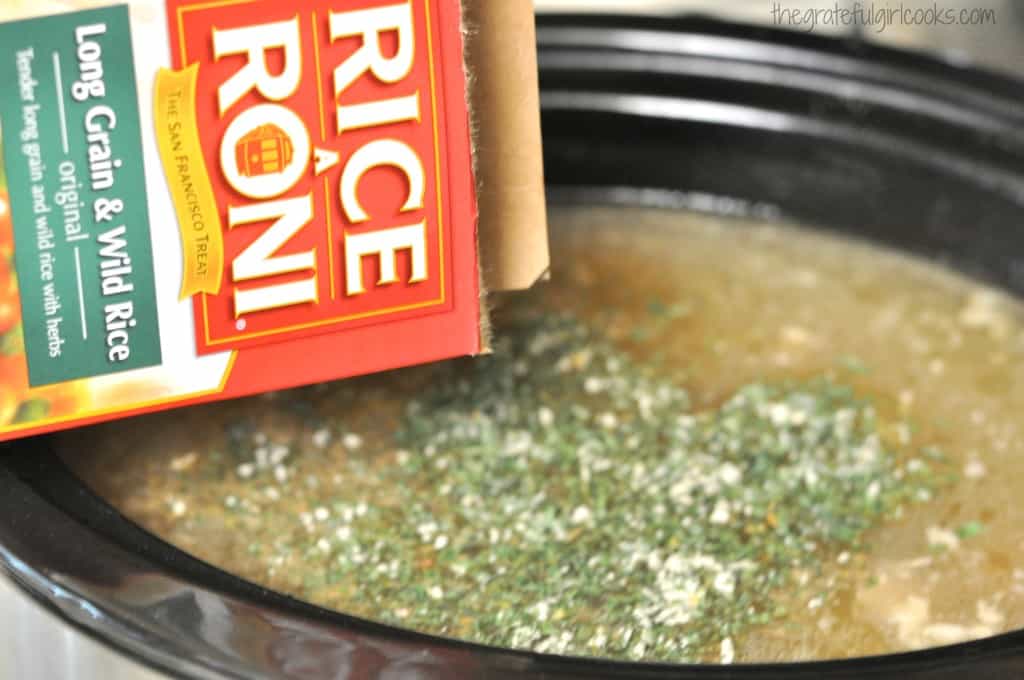 I cooked the soup on low for 4 hours, then added some flour, mixed with cool water (to help thicken the soup broth slightly). I let it cook for another hour, then added light cream to soup, cooked for another 15 minutes, then served (after taste testing to determine if soup needed additional salt or pepper).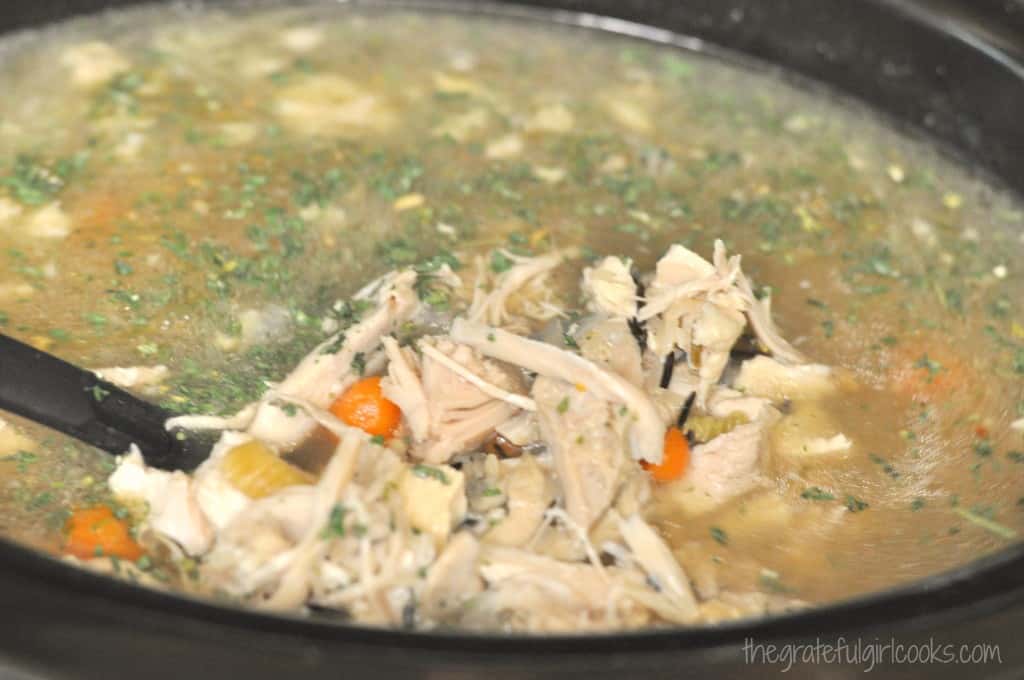 Here it is after cream has been added, and it is ready to eat!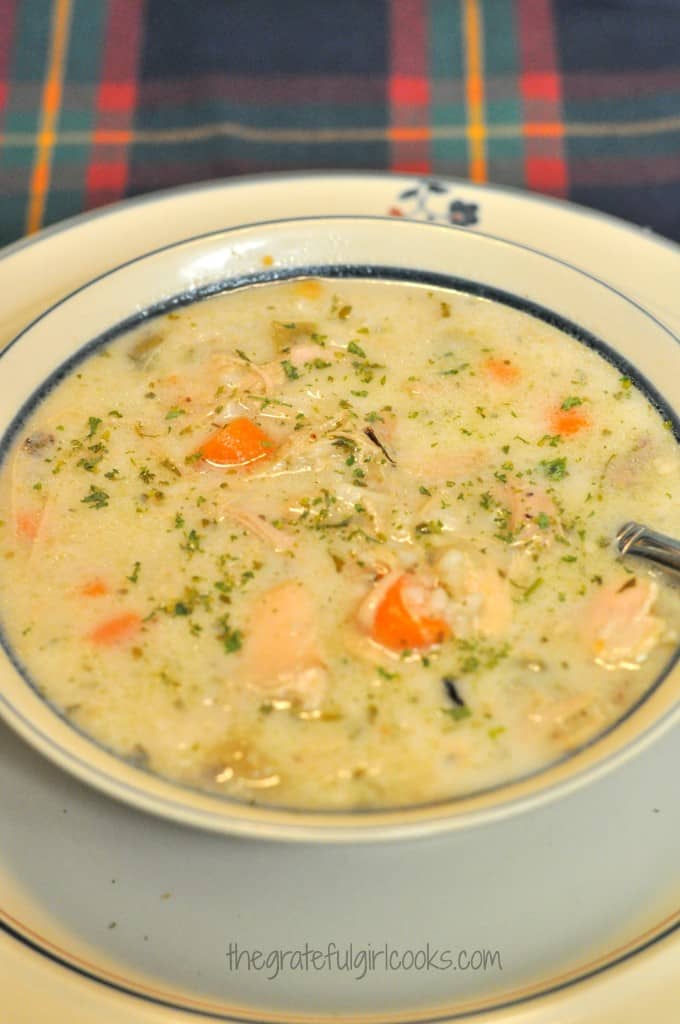 It's a really easy soup to make, and is absolutely delicious. You can also substitute a whole chicken, if desired. Prepare the recipe the same way.
Sure hope you will give this recipe a try next time you want to make something with Thanksgiving leftovers. Don't throw that turkey carcass away… make a huge pot of delicious hot and filling soup!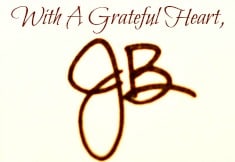 Recipe Adapted From: Taste Of Home Magazine, submitted by Terri Holmgren, Swanville, Minnesota (magazine issue unknown – I cut out her recipe years ago and couldn't find it online)

Save
Save