Do you like fajitas? Well, I sure do, so I was excited to try a new recipe for Grilled Chili & Lime Chicken Fajita Salad! Wow… it tasted fantastic, and I can't wait to share it with you today.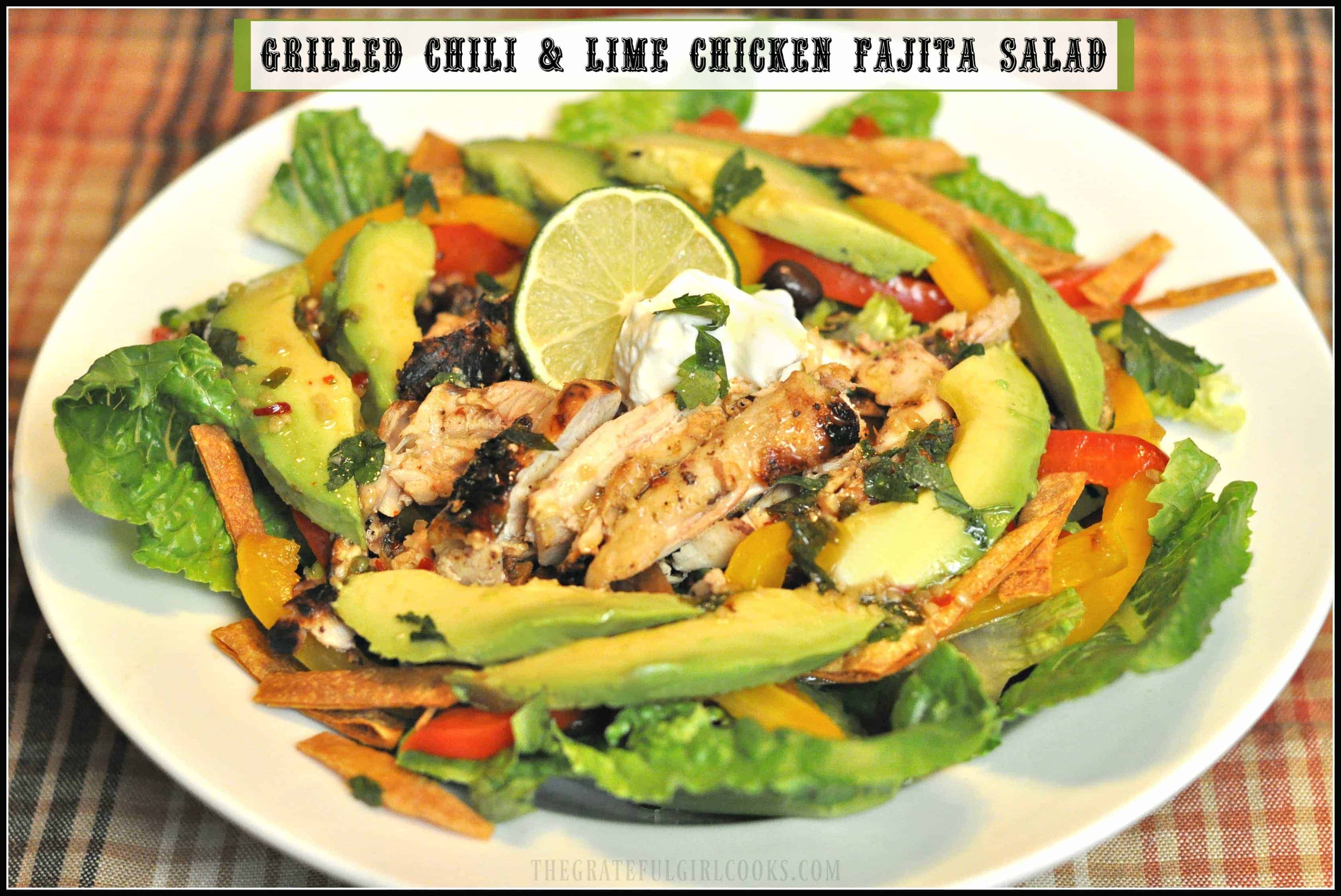 This main dish salad is filled with marinated grilled chicken, romaine lettuce, black beans, grilled bell peppers and onion, and is topped with tortilla strips, cilantro, avocado and sour cream, and drizzled with an amazing chili and lime salad dressing (part of it serves as the marinade!). If you like Southwestern food, chances are you will LOVE this filling salad.  We sure did!  It is one of my new favorite salads… will DEFINITELY make this again and again.
The chicken will need to marinate for a couple hours (at least), so plan ahead (the marinating time is not included in the prep time on printable recipe). I like to get things ready ahead of time, so early in the afternoon I marinated the chicken, then grilled the chicken and at the same time, (in a separate skillet) I grilled the onion and peppers.  When it was dinner time, all I had to do was slice the pre-cooked chicken, arrange the salad ingredients in 2 serving bowls, drizzle with the dressing and serve! EASY!  The day I made this salad it was pouring rain, so I cooked the chicken on my indoor George Foreman grill. You can cook the marinated chicken on the BBQ, an indoor grill, or the EASY way… in a skillet on your stovetop! The recipe calls for boneless chicken thighs, but boneless chicken breasts are a great substitution, too!
Here's how to make this delicious salad:
In a small bowl, whisk the ingredients for the marinade together until fully blended.  Pour HALF (approx. 1/4 cup) of the marinade into a shallow dish. Add the chicken, cover, and refrigerate/marinate chicken for at least 2 hours (turning occasionally to coat), for best taste results!   When you cook the marinated chicken, discard and do NOT use the marinade that has been in contact with the chicken, to avoid cross contamination!
Cover and set the remaining marinade (approx. 1/4 cup) aside until ready to serve (this is the salad dressing). There is no need to refrigerate.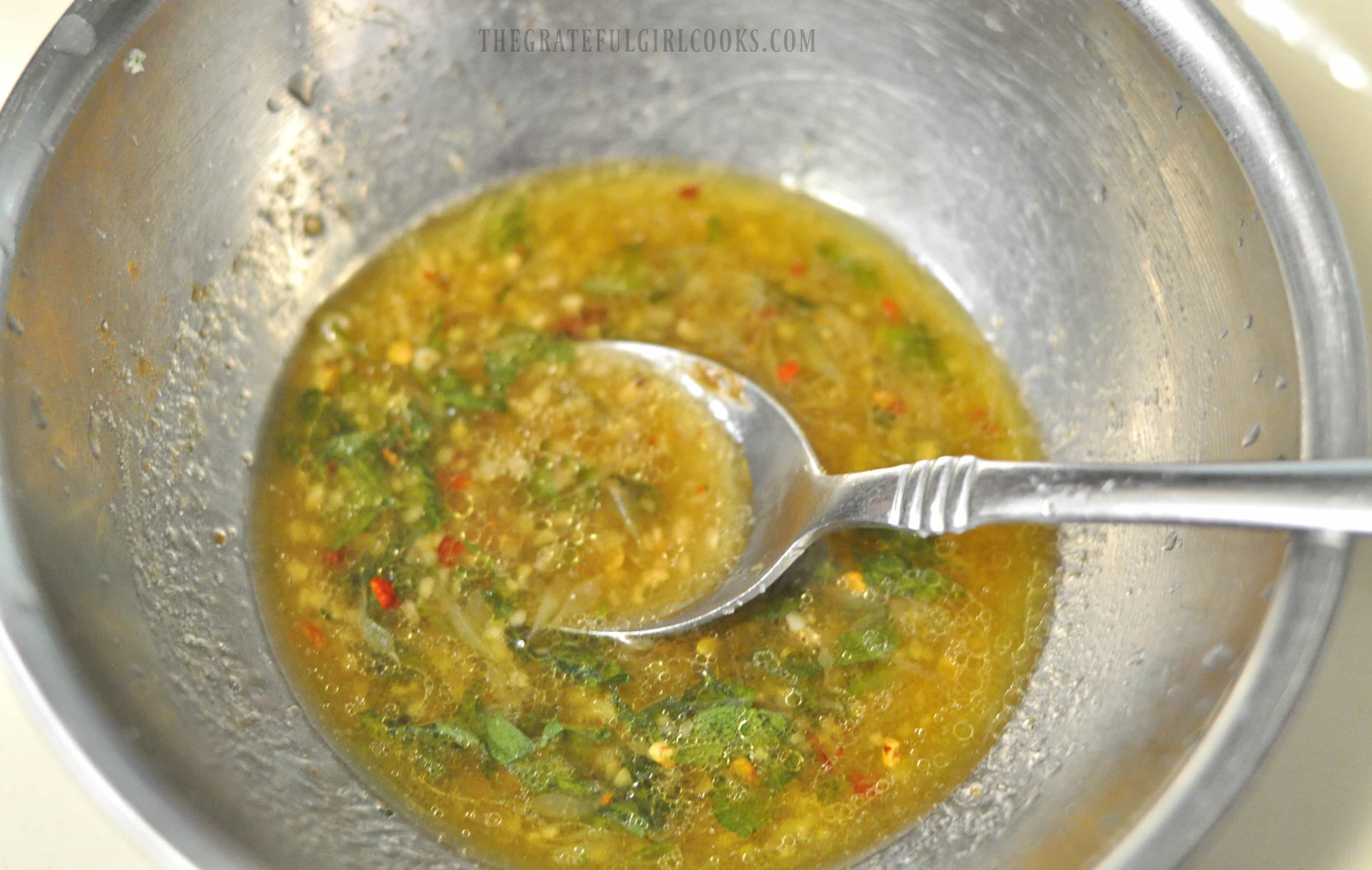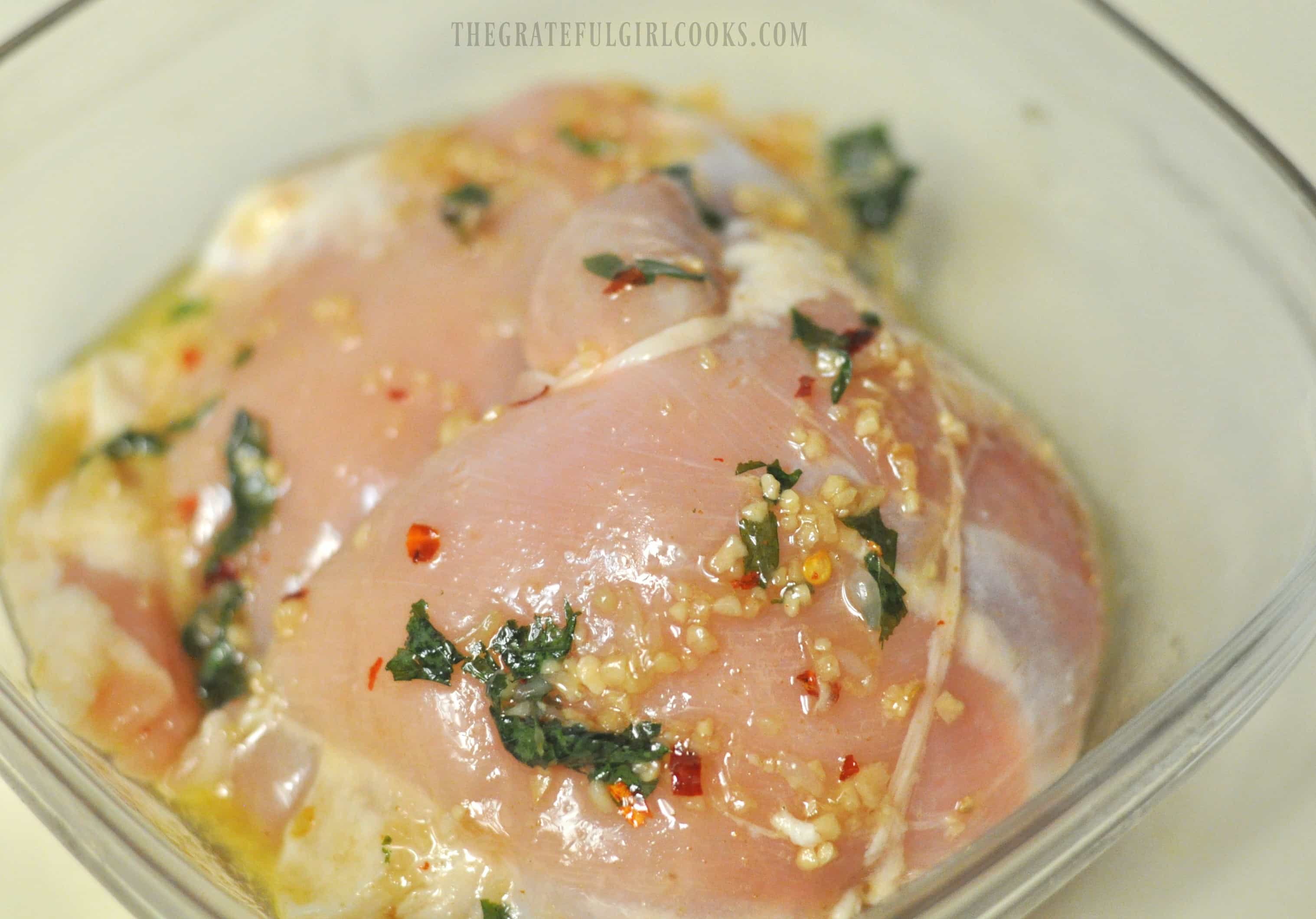 After chicken has been marinated, grill the chicken until done and crispy on a BBQ or indoor grill. If using a skillet, heat a teaspoon of oil on medium-high heat until hot before adding the pieces of chicken.  When cooked fully, remove chicken. Let rest for a few minutes, then cut into thin slices.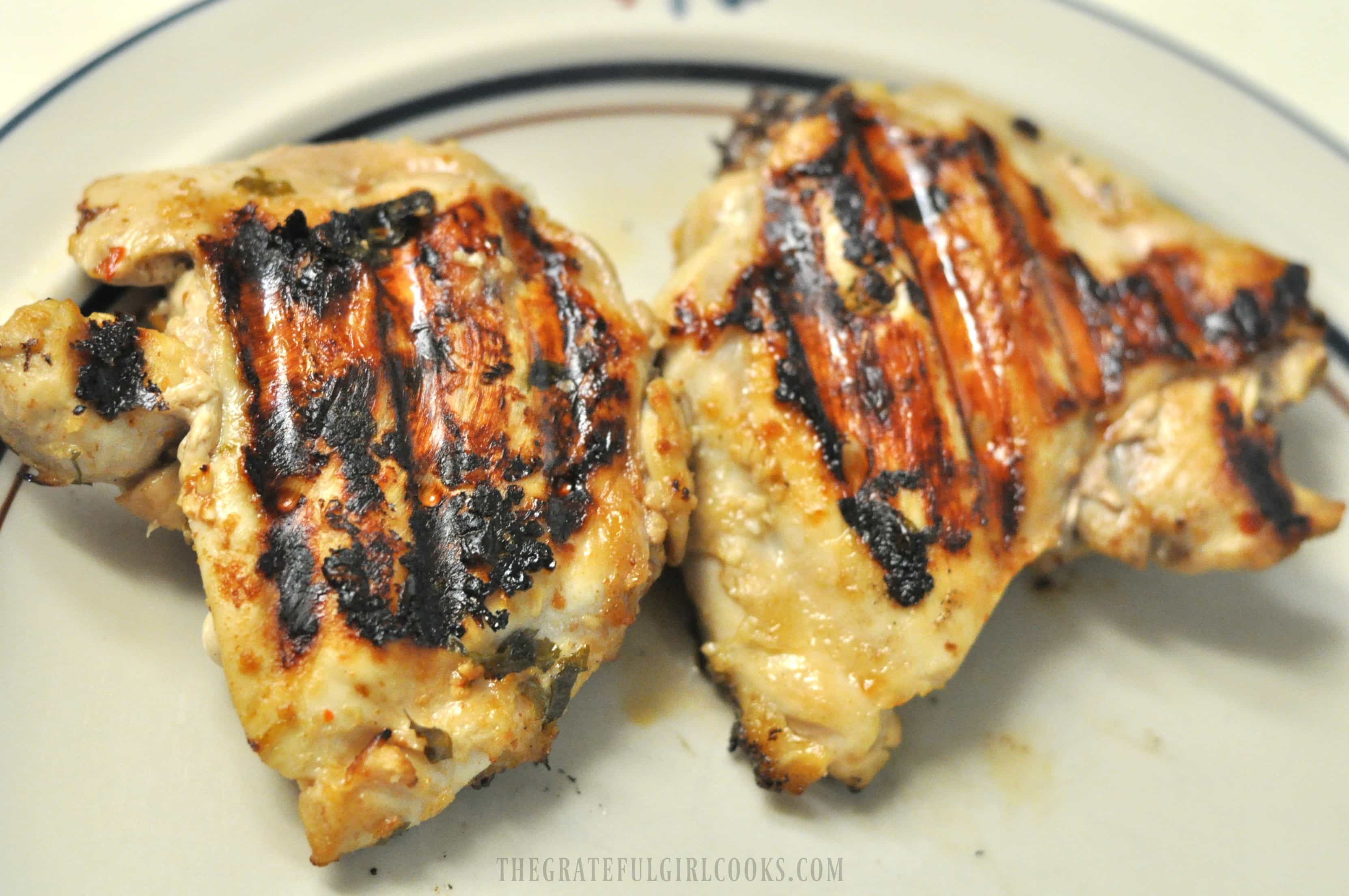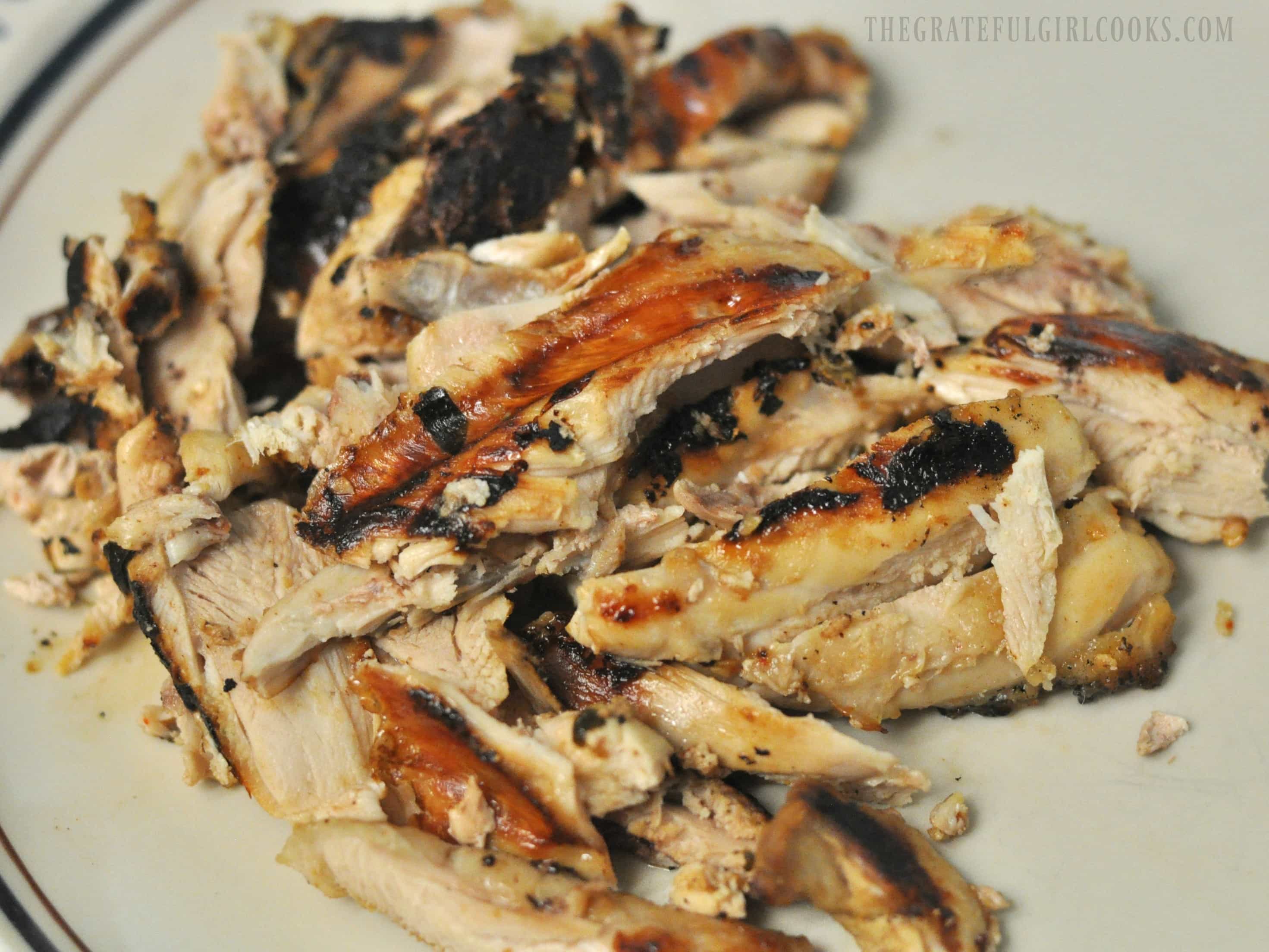 In a separate skillet, heat a teaspoon of oil on medium-high heat until hot. Add sliced red and yellow bell peppers and onions. Cook until tender (4-5 minutes), stirring occasionally. Remove from heat and set aside.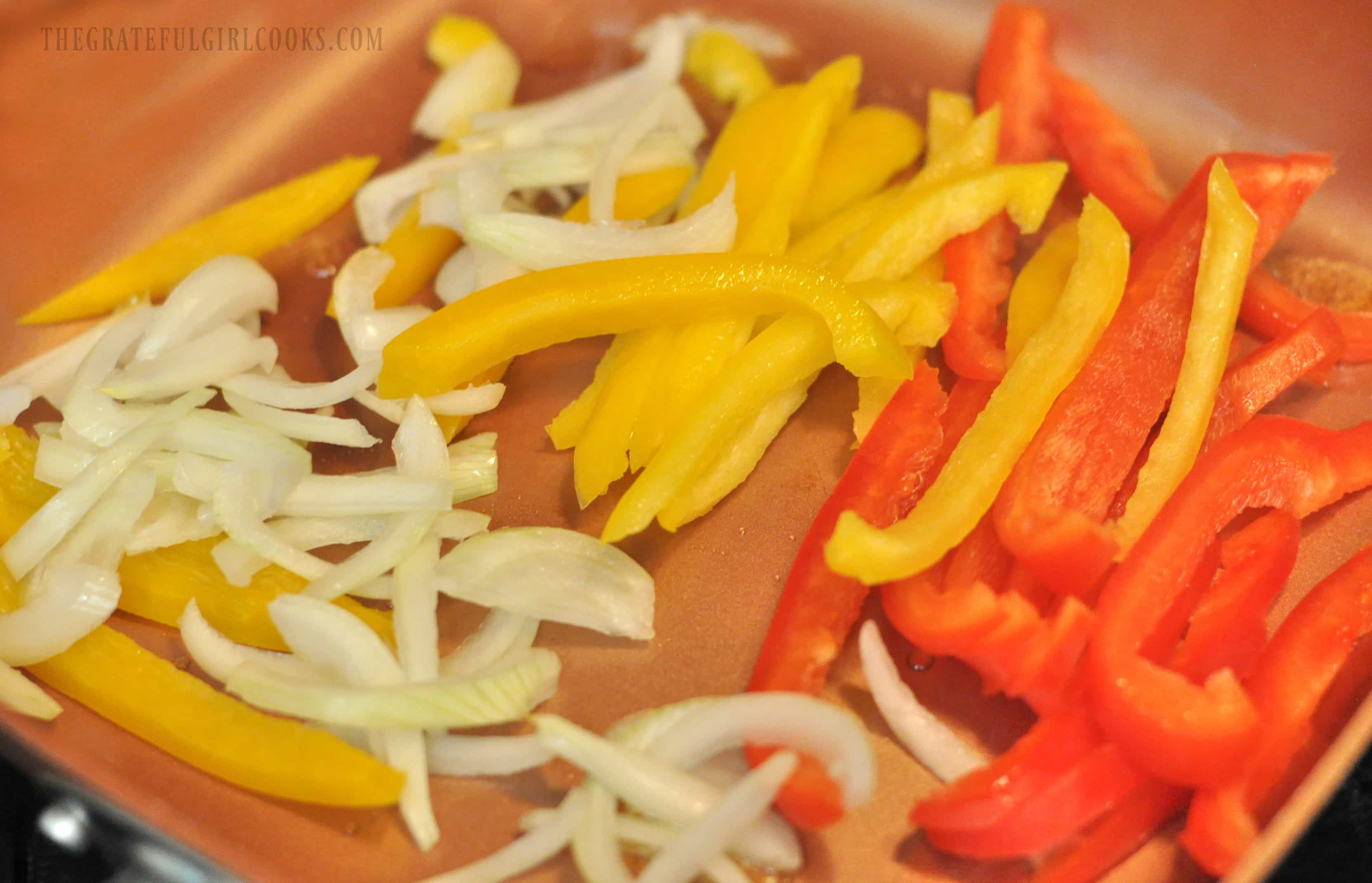 To assemble the salad, fill serving dish with torn romaine leaves. Evenly distribute black beans, peppers and onions over lettuce. Add sliced avocado and crisp tortilla strips (I made my own tortilla strips – to see how to make them, check notes section of printable recipe).  Sprinkle salad with extra cilantro leaves.  Place a dollop of sour cream on top, and add a lime wedge (for garnish).  Drizzle reserved marinade over the top.  Serve… and ENJOY this amazing, flavor-filled chicken fajita salad! The recipe as written (below) makes two very generous sized main course salads.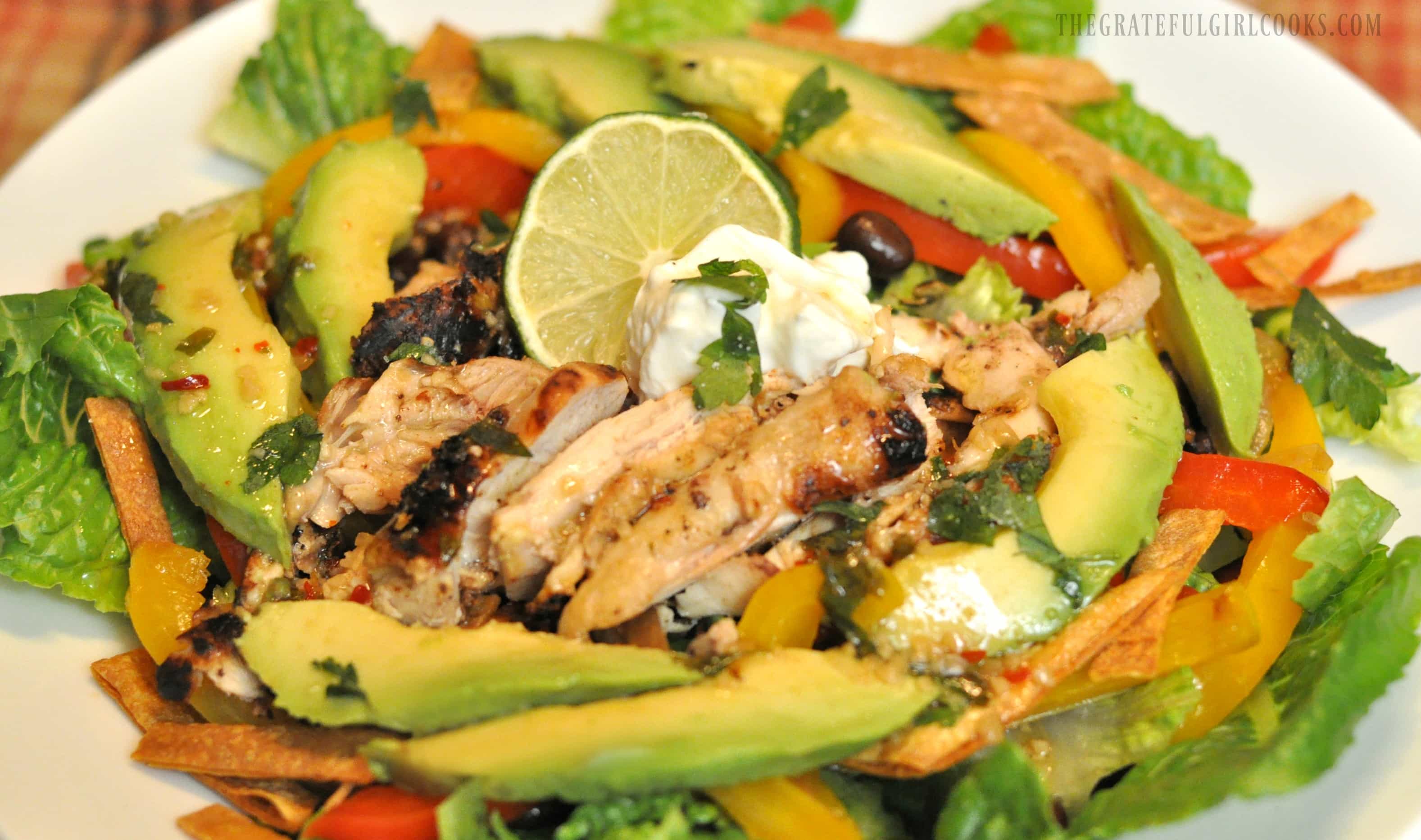 I'm not kidding… this really is one delicious dinner!  I hope you will give it a try. My husband loved it, too.  One of his first comments after tasting it and saying "wow", was "this has to be one of the best looking salads I've ever eaten". Yes, it LOOKS good, but just wait until you TASTE it! Grab a fork and have a taste of that juicy chicken!  YUM!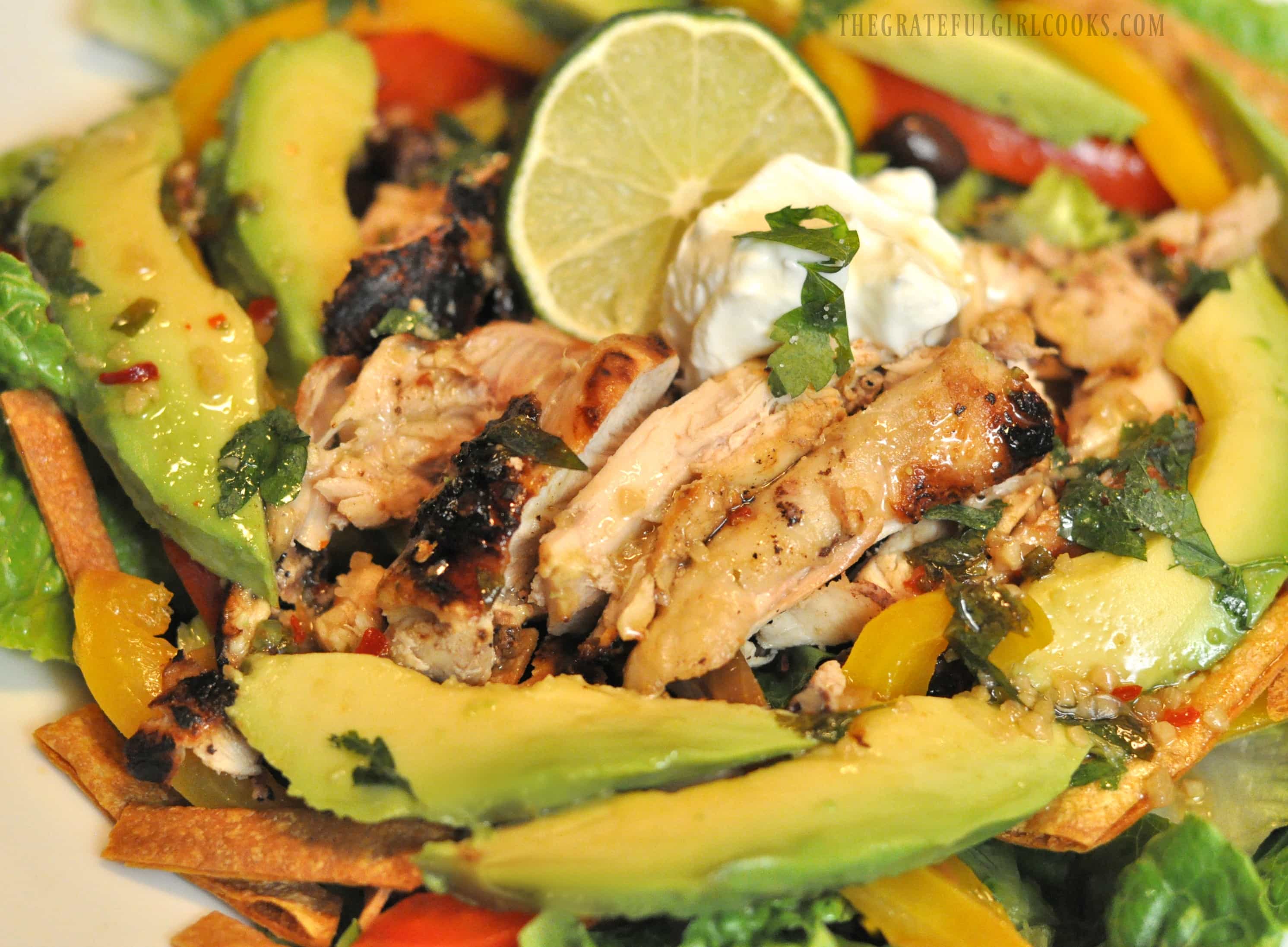 Have a wonderful day! Thanks for stopping by this website… I hope you find some delicious recipes to fix for those you love and cherish! There are a lot of wonderful recipes available in my Categorized Recipe Index at the top of this page! Hope you'll check it out!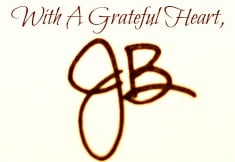 Recipe Adapted From:  https://cafedelites.com/2015/08/09/grilled-chilli-lime-chicken-fajita-salad/



Here's one more to pin on your Pinterest boards!

Save
Save
Save
Save
Save
Save
Save
Save
Save
Save
Save
Save
Save
Save