I am grateful I was shown how to make ahead and pre-freeze pie fillings. Have you ever done this before? If you haven't… it's a real time saver, especially if you have lots of fruit pies to prepare!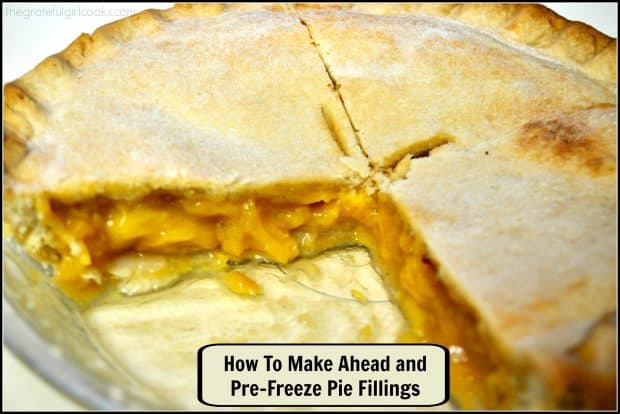 This tip works on just about all fruit pies… simply prepare the pie filling according to your recipe's instructions. Here is a photo of peach pie filling, for example.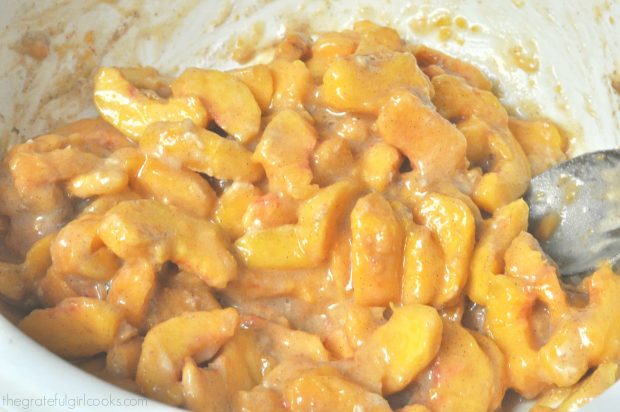 Cover a standard sized pie dish with several layers of plastic wrap, making sure to let the edges extend about 4-5 inches over the rim of the pie plate on all sides.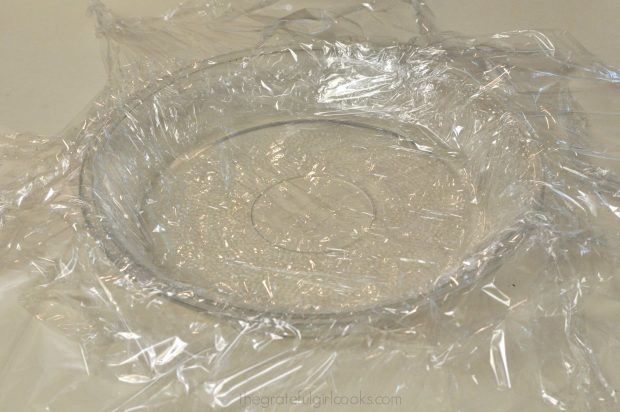 Pour the pie filling into the prepared pie dish, and evenly distribute ingredients.  Bring in all the sides of the plastic wrap, to completely cover the pie filling.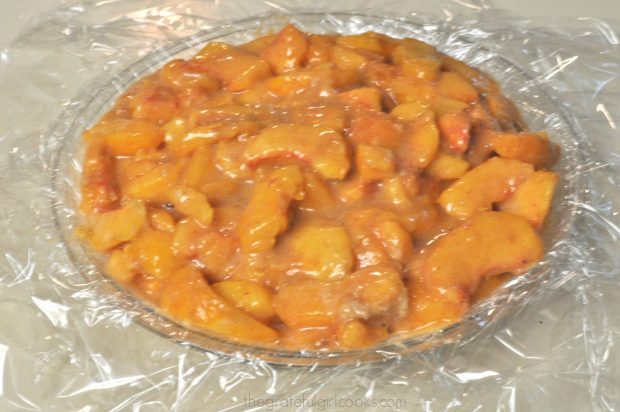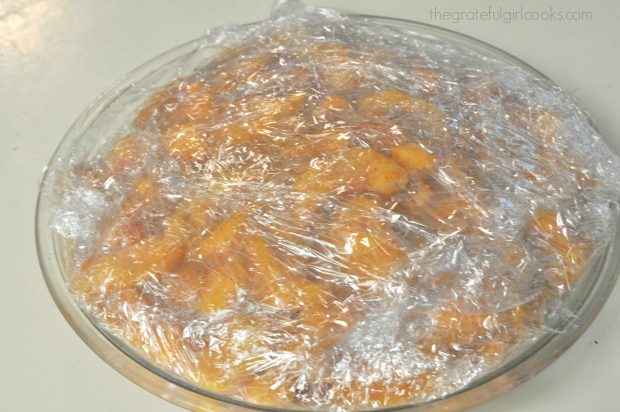 Now wrap the pie filling (pie dish included) in aluminum foil. Cover completely.  Place pie plate into freezer, and let the filling completely freeze (overnight is best!).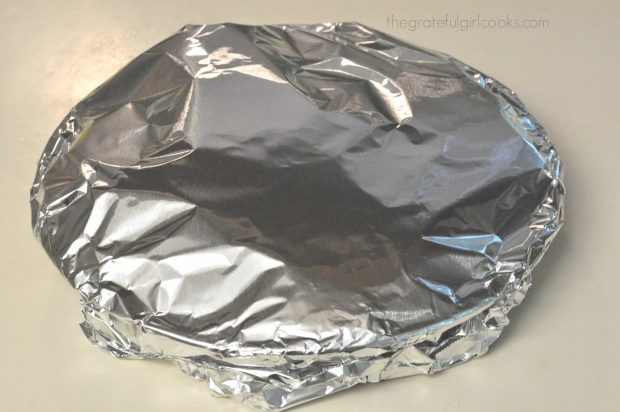 Remove pie plate after filling is solidly frozen. Re-cover pie filling with aluminum foil, label, and freeze until ready to bake pie.
When ready to bake pie, remove aluminum foil and plastic wrap from pie filling. Place frozen pie filling, unthawed, into an unbaked pie crust (using same pie plate the filling was frozen in).  If using a double crust, place additional pie dough on top of frozen filling, and crimp edges to form crust. Make small slits on top of pie to let steam release.  Pie can go into the oven frozen.
Bake at temperature given for the recipe you are using, but remember you will need to bake pie longer (on average 25-35 minutes longer), because the pie filling is frozen. To make sure pie is fully baked, look for slow bubbling juices to come to the top of the crust without bursting. That is a good sign the inside is fully cooked through.  If crust begins to brown too much, simply add aluminum foil strips over the crimped crust edges.
When done, remove and let pie cool slightly before serving.  That's it! This is a convenient way to get pies ready ahead of time, to save you precious minutes (especially around the holidays) when there are a bazillion other things to do.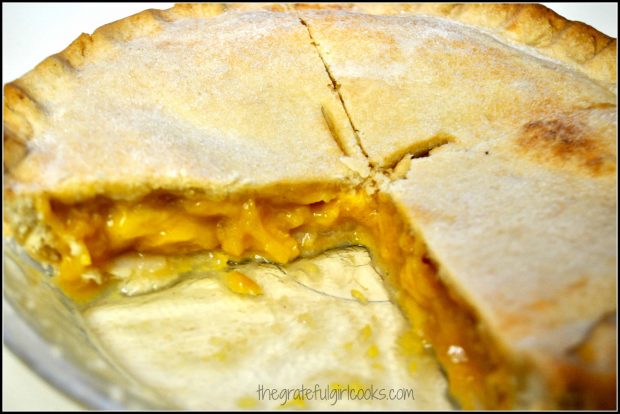 Hope you will give this handy tip a try! It really can be a real time-saver!  Blessings…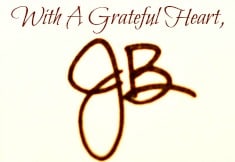 Save
Save
Save
Save
Save
Save
Save
Save